New year, new designs. Give your bedroom a new year makeover with these top 5 interior trends…
The new year is approaching, offering the perfect opportunity to give your bedroom a fresh new look. Here are the top 5 emerging design trends to embrace in 2020…
1. Earthy tones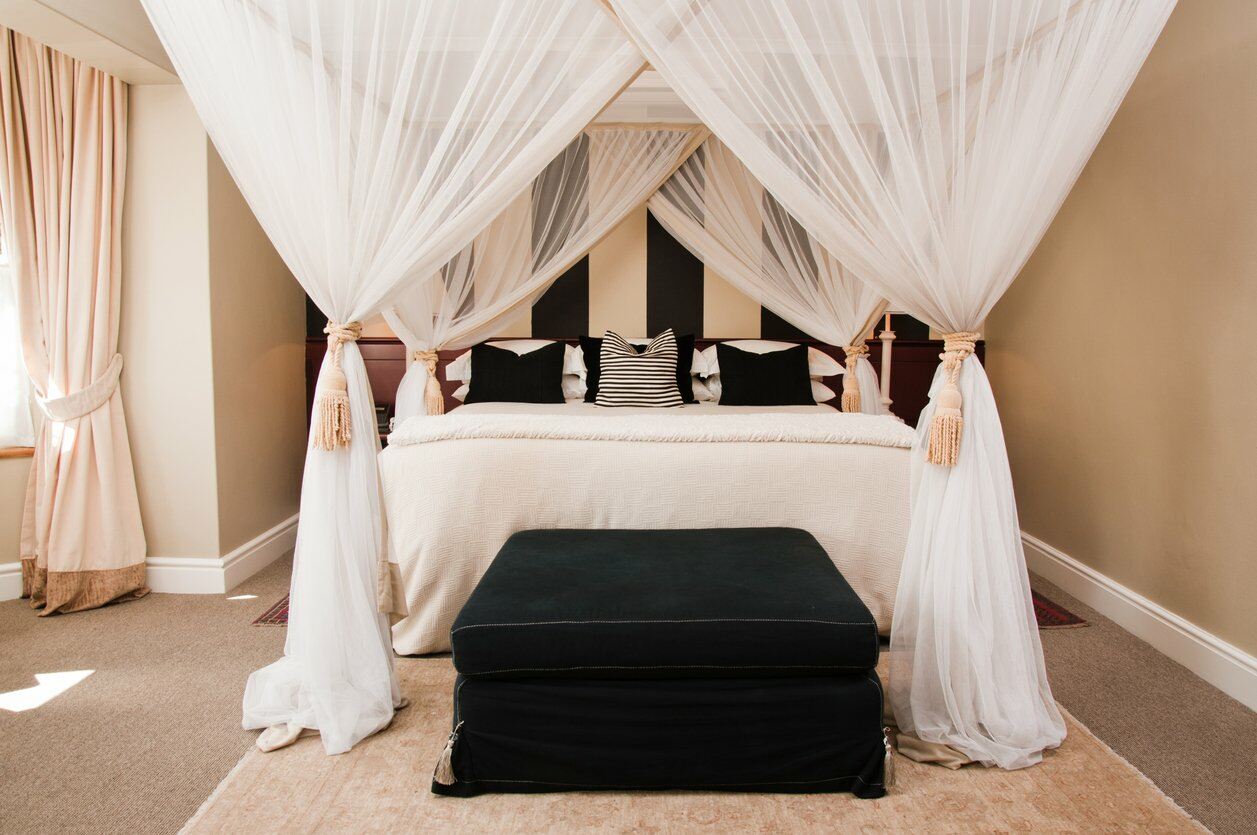 It's out with the pastels and in with deep, earthy tones. Shades of yellow ochre, olive green and chocolate brown are easy to introduce to your bedding or walls, welcoming new layers of warmth and comfort to your bedroom.
2. Floral wallpaper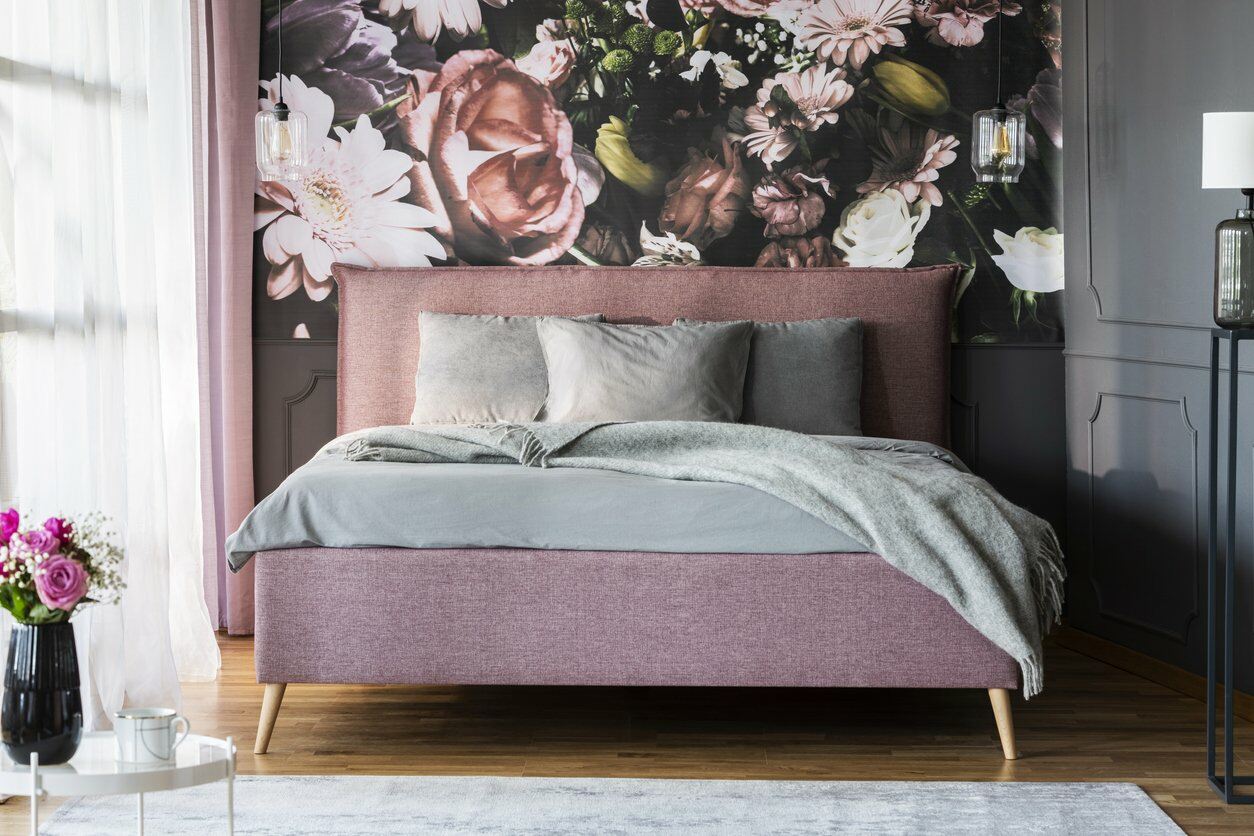 Florals are back, but not how you remember them. Unlike the pink, flowery wallpaper you might remember from your grandparent's house, the 2020 rendition of the floral trend will invite you to welcome a vibrant and far more abstract array of florals into your bedroom, gifting your mornings a fresh new energy.
3. Velvet
Adding a blend of luxury and comfort, velvet is also a great fabric for bringing warmth to colder rooms. Incorporate velvet in cushions and throws, or make a feature of your curtains with bold shades of blue, burnt orange or a rich maroon. If you're looking to splash out, you could even consider investing in a decorative armchair.
4. Black and white
At the other end of the spectrum, the timeless black and white trend will continue to play its part through 2020. Whether you opt for total monochrome or decide to layer bold colours overblack and white sheets, the stark contrast of light and dark offers endless possibilities when it comes to your home interiors
5. Canopy beds
A fairy-tale addition to your bedroom, the canopy bed brings a new level of elegance to your sleeping space. Originally intended to preserve warmth and offer privacy back in the 16th century, keep it traditional by draping decorative layers of fabric around the frame, or go for a more minimal look, leaving the bed open to the room.