Just started your gluten-free diet? Check out some of our easy, everyday swaps, so you can keep enjoying the food you love…
Transitioning to a gluten-free diet and cutting out your favourite foods can feel restrictive – but it doesn't have to! Try introducing these easy, gluten-free alternatives to your old staples to upgrade your diet…
1. Bread for sweet potato toast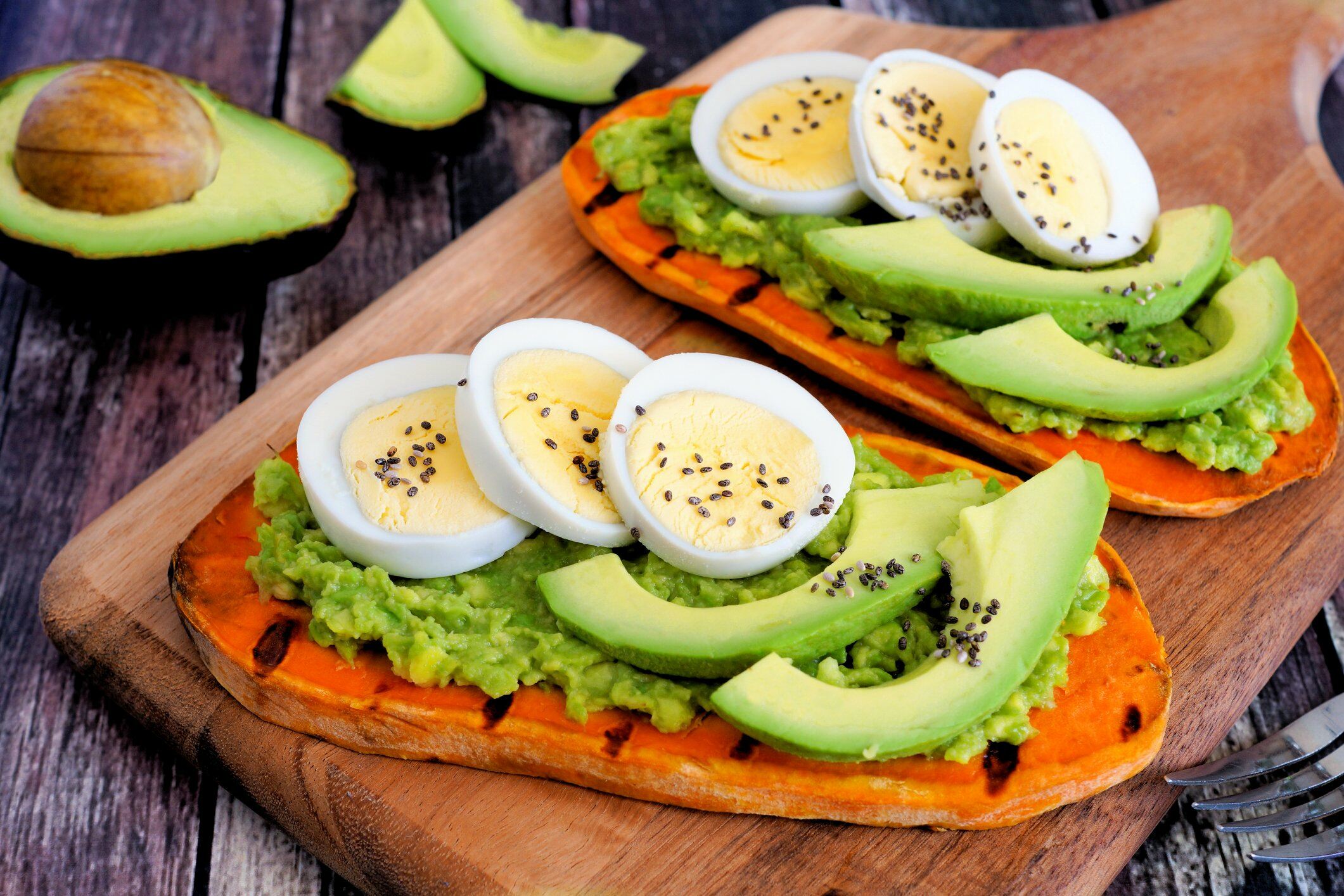 It might sound like a strange alternative, but if you're used to starting off your day with a piece of toast, thin slices of sweet potato can make a great replacement. Spread your sweet potato with peanut butter for the perfect, energy-packed breakfast. 
2. Porridge for creamed rice
While porridge oats are naturally gluten-free, cross-contamination in shop-bought oats can cause problems for allergy sufferers. Creamed rice is the perfect solution for those frosty winter mornings. Make it fresh or batch-make for an easy workday breakie.
3. Sandwiches for corn tortilla wraps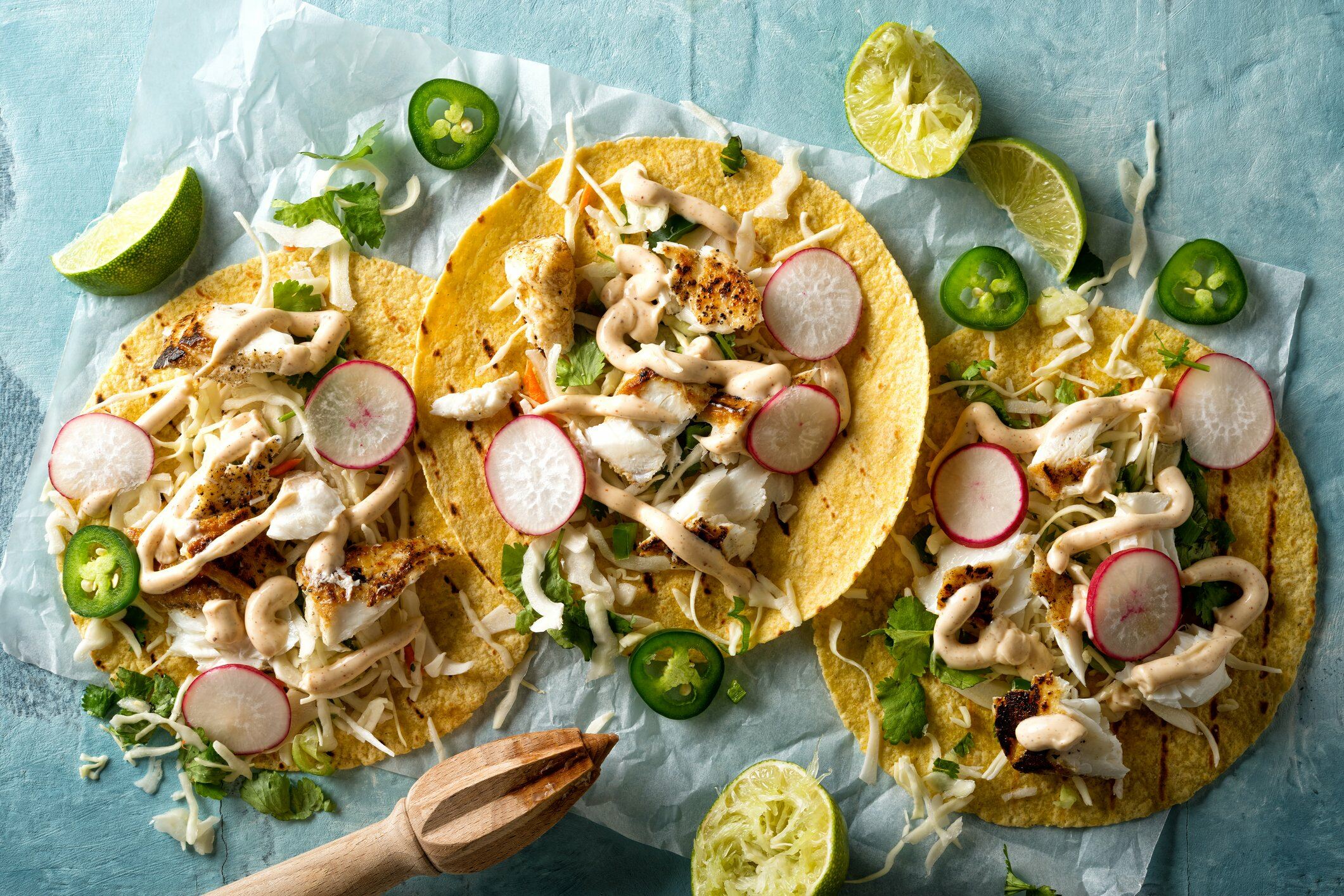 Don't go hungry at lunchtime – simply enjoy your favourite sandwich fillings in a corn tortilla wrap. Made with cornflour instead of the usual wheat flour, these handy wraps can be easily found on most supermarket shelves.
4. Crisps for popcorn
Satisfy your salty cravings by swapping out your usual bag of crisps for salted popcorn. Not only is this puffed corn a naturally gluten-free snack, but it's also lower in fat and calories than most of your other food-cupboard snacks – perfect to grab at any time of day.
5. Pasta for spiralised veg and spaghetti squash
Replace your weeknight bowl of pasta with a nutritious serving of spiralised beetroot, courgettes or squash. This vegetable 'spaghetti' packs your meal with vitamins and can be easily topped with your favourite sauces.
6. Tinned soup for homemade broth
Shop-bought soups usually contain a large amount of sodium, MSG and gluten as part of their seasoning. Enjoy a warming bowl of homemade broth in place of your usual canned soup. It's cheap and easy and you may even discover new flavour combinations you love!
7. Couscous for quinoa
Many people aren't aware that couscous isn't actually gluten-free, but those little balls of semolina could cause havoc to your new diet. Luckily, quinoa offers a satisfying alternative. Easy to cook and very similar in texture, you'll hardly notice the difference!
What's your favourite gluten-free alternative? Let us know in the comments!