We take a look at the best bedtime reads from thrillers to be consumed under the duvet to short stories that can be finished before lights out.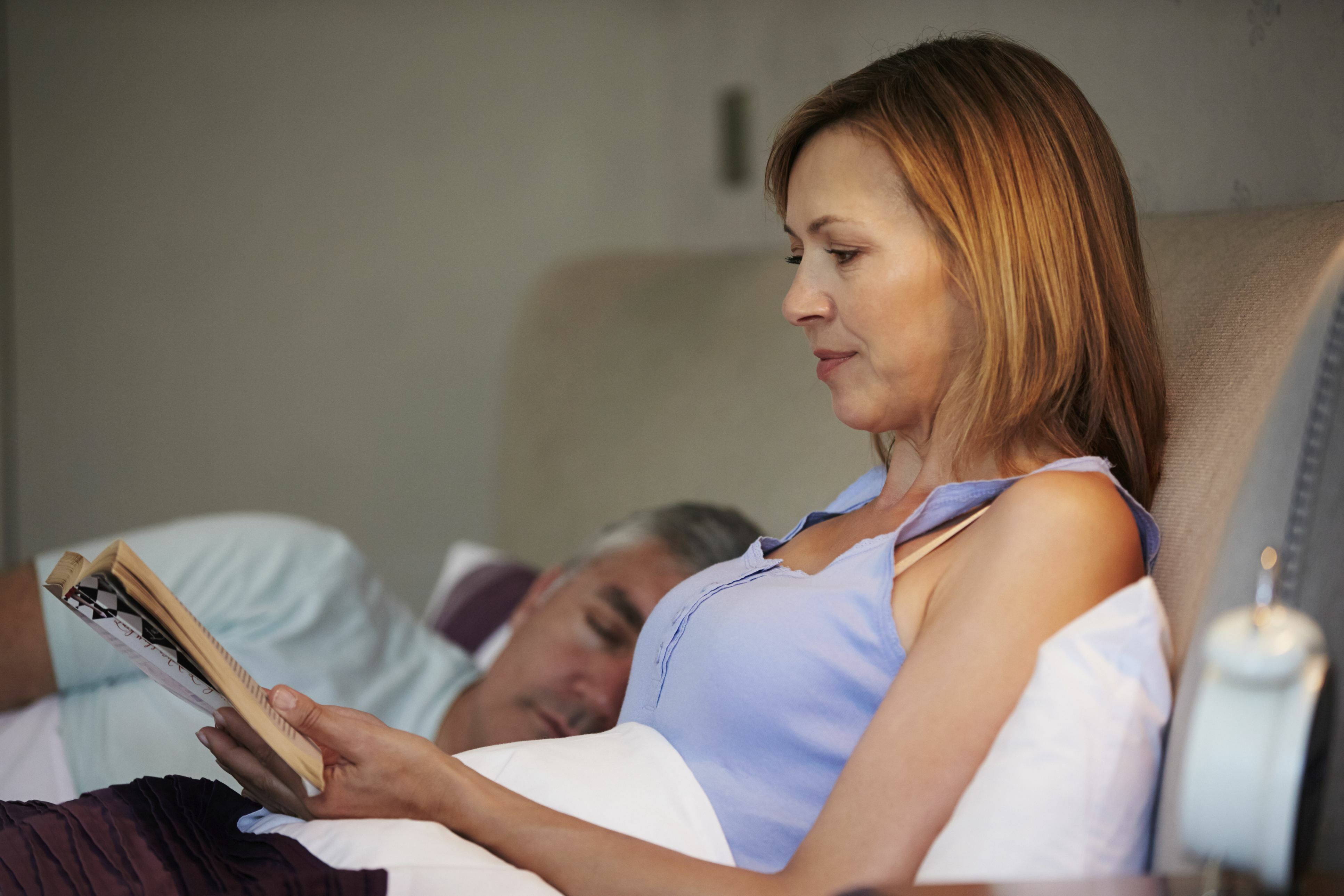 So we've created a list of our best bedtime books.
Thrillers and chillers
The lights are out, the house is eerily quiet and no one else is around – the perfect time to indulge your love of ghost stories.
You could go with a classic from the likes of Stephen King but for a more modern take on the supernatural we suggest Ghost Riders of Ordebec by Fred Vargas.
Mixing police thriller with classic ghostly twists, you'll find yourself hiding under the duvet in no time at all.
Short but sweet
If you find yourself having to go over the past few pages every night to remember where you were, a short story is the way to go.
Go back to your childhood with Phillip Pullman's reimagining of the classic Grimm Tales.
Or opt for something more literary like Julian Barnes' Pulse collection or the bizarre short stories of Franz Kafka, which are guaranteed to give you strange dreams.
An ongoing story
For those who like a good series, reading a chapter a night over a period of years, why not see what all the fuss is about and start reading George RR Martin's Game of Thrones collection.
It will soon be completed with the forthcoming 7th novel but there's plenty of catching up to do.
Or it could be time to break out the Harry Potter books again – just one more time.
Learn something new
It's not all about fantasy and strange worlds. Use your bedtime reading to learn something new.
Malcolm Gladwell's books like Outliers and The Tipping Point are full of interesting facts and give an insight into how our world really works.
Discover your spiritual side with the Dalai Lama's The Art of Happiness, or boost your business acumen with the classic How to Win Friends & Influence People by Dale Carnegie.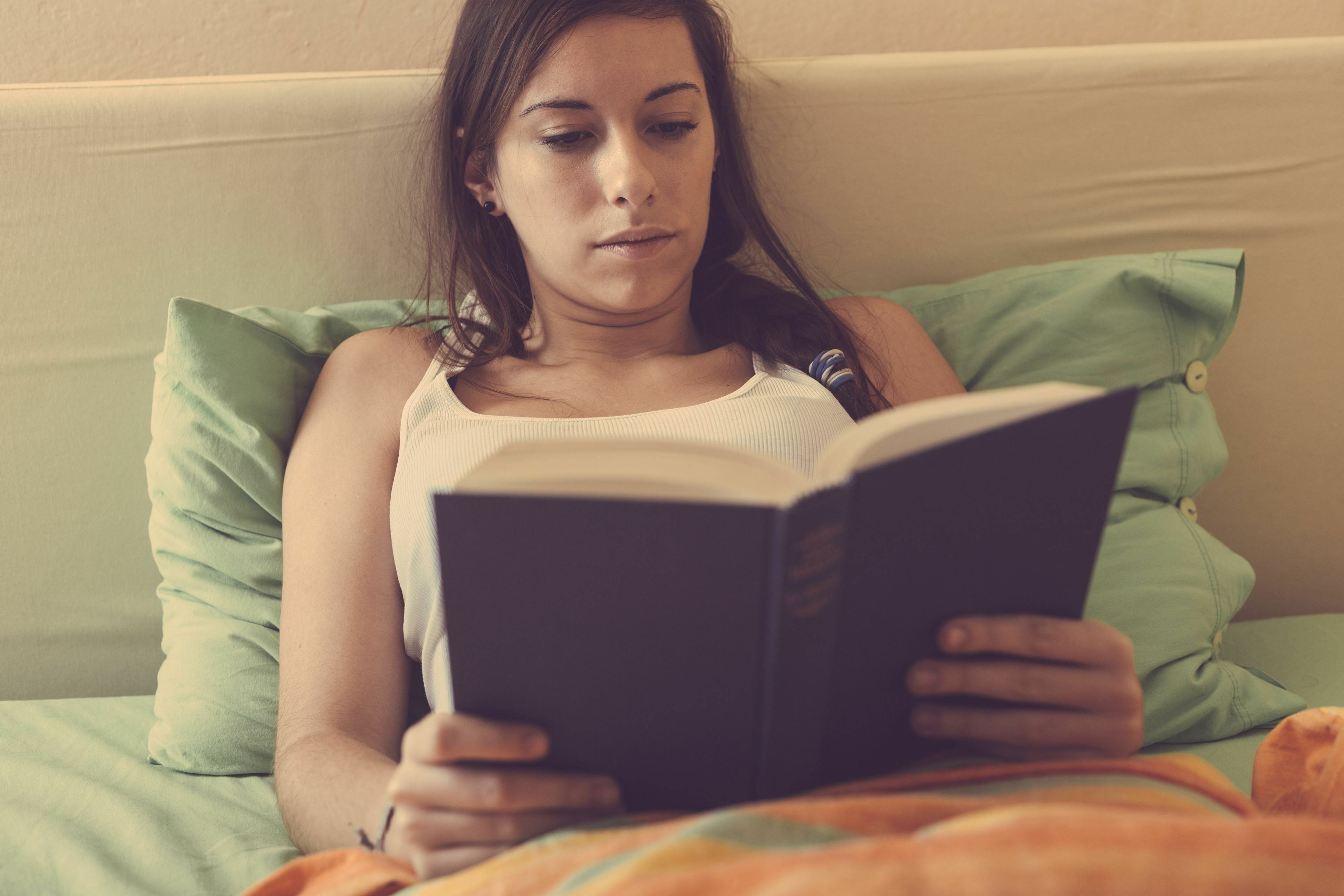 To get you in the mood
Bedtimes aren't just for reading or sleeping.
So if you need something to get the romance in your bedroom going again, try Les Liaisons Dangereuses by Choderlos de Laclos.
Or, for the more adventurous, there's always 50 Shades of Grey.
I hope you enjoyed reading our article. Please leave a comment and use the buttons below to share it with your friends on social media.