As part of our celebrations for this year's International Towel Day (May 25th), here are our top tips to keep your towels feeling soft and fresh.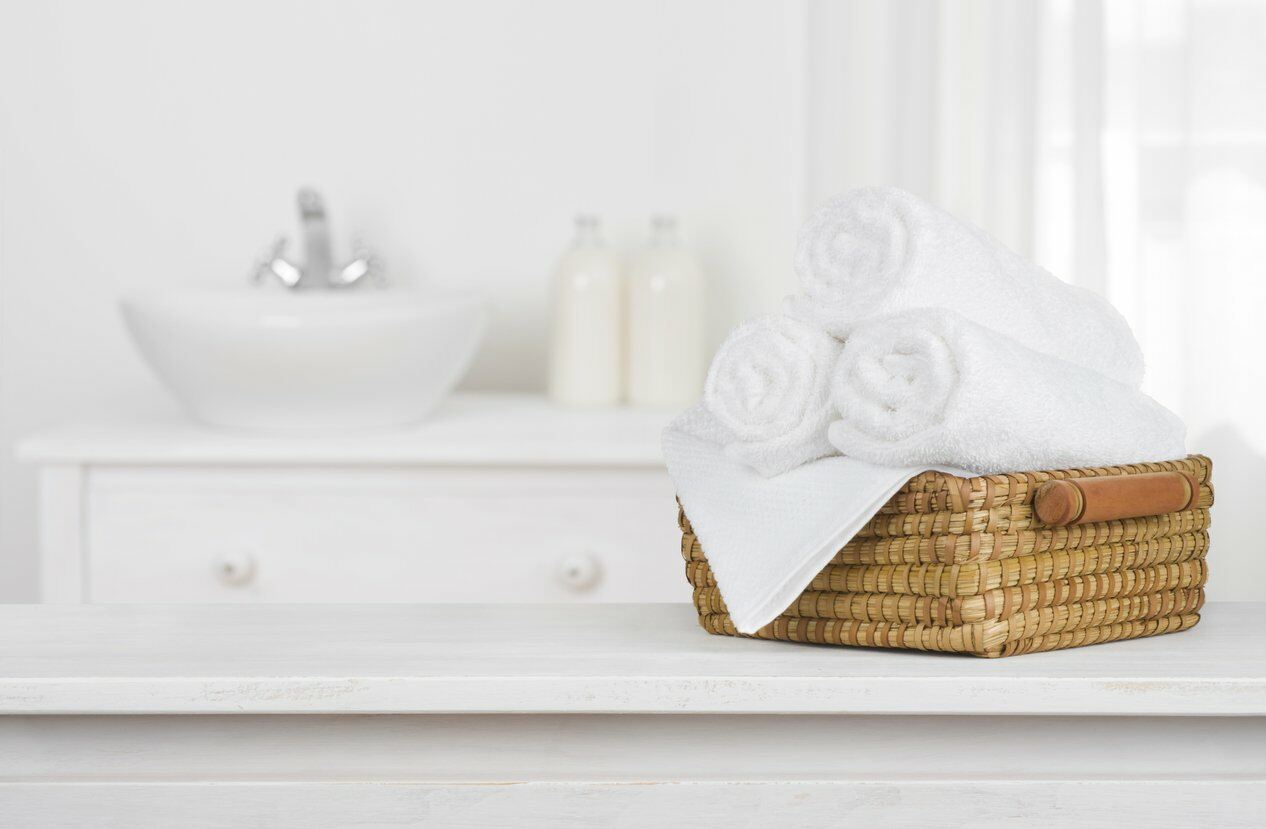 1. Wash before use
Start off on the right foot with new towels by putting them through the wash before you break them in. It takes a few washes before towels reach peak fluffiness, so hold off using them for long enough to chuck them into the washing machine and you and your towels will be much better for it!
2. Don't use fabric conditioner
OK, so this mind sound counter-intuitive, but fabric conditioner can actually mean your towels are less soft than they could be! Fabric conditioners can leave a 'film' on towels, meaning they lose their absorbency. Experts recommend adding one cup of white vinegar every six weeks to help keep your towels at their best.
3. Anyone for tennis?
Throwing a couple of dryer balls into the drum of your washing machine is a great way to remove any lumps in your towels and helping them soften up in the tumble dryer. If you don't have any dryer balls, a couple of tennis balls will have just the same effect – just make sure they're clean!
4. Use warm water
The question of which temperature is best is often a tricky one to answer, but when it comes to towels, warmer water is your best bet. A wash at 40 degrees will help the detergent absorb better, meaning less build-up on your towels, although many towels will stay just as fresh and fluffy in a wash at 30 degrees.
5. Wash often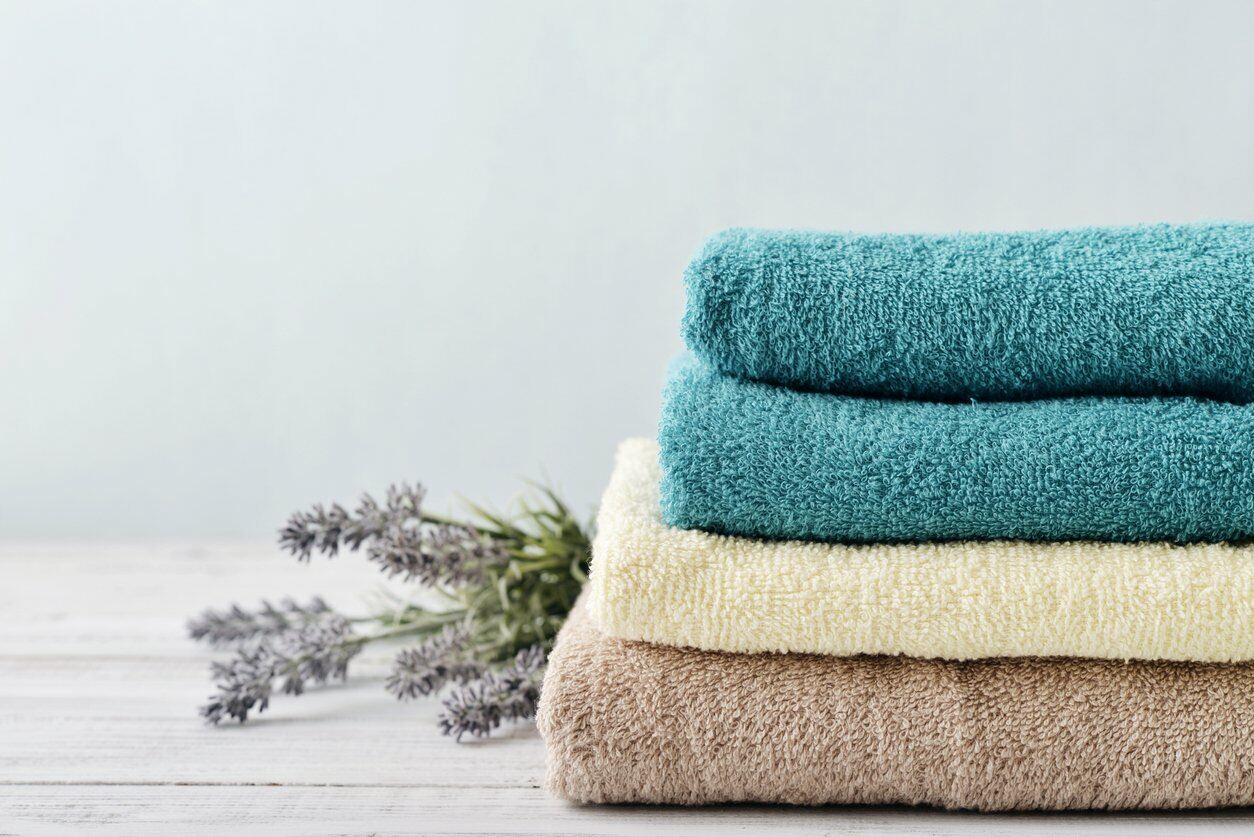 How often do you wash your towels? Once a week? Once a fortnight? Less often than you'd care to admit? The best way to keep your towels at their fluffy best is to wash them often – around every three uses if possible. Not only will this help their freshness, it'll also limit the number of germs and bacteria that build-up.
6. Dry right
How you choose to dry your towels will largely depend on your circumstances, but if you can then always opt for an air-dry outside to keep them at their freshest. If that's not possible, tumble dry them until they are completely dry – never dry on a radiator as this can stiffen the fabric and leave your towels rough and coarse.
Have we missed out on any top towel tips? Let us know in the comments…