Our Story
We are a family business with family values, from house to home with belledorm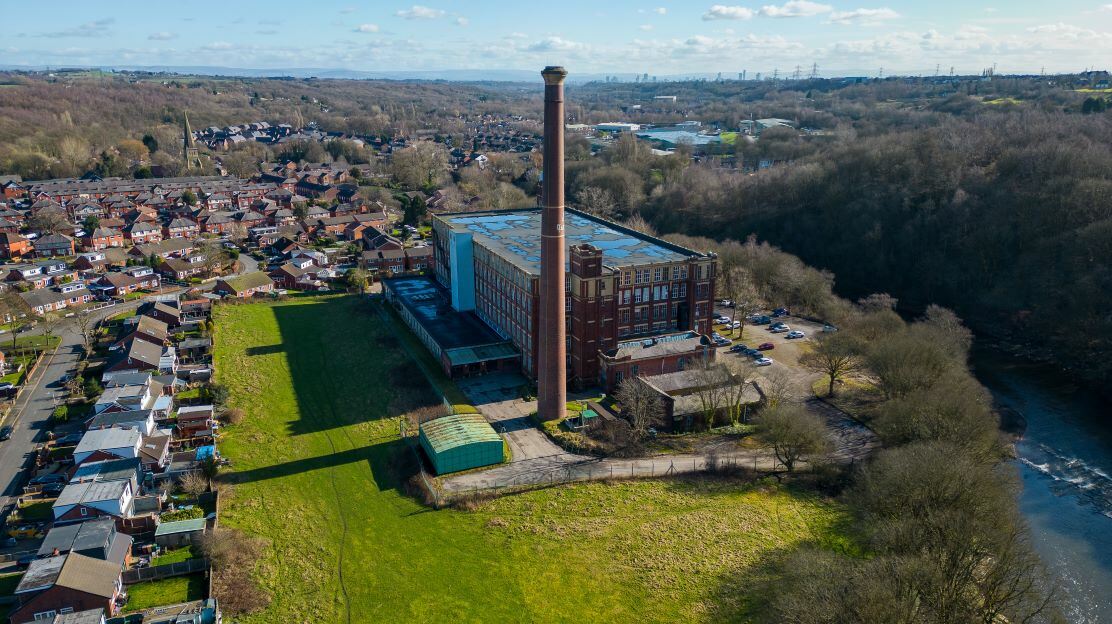 At Belledorm, we understand the importance of a good night's sleep. For over 48 years, our family-owned company has been dedicated to providing UK customers with Exceptional Bed Linen that helps them rest easy.
We don't just sell bedding - we offer a solution. Our products are made from the finest fabrics and create to give you the best possible sleep. Say goodbye to rough, wrinkled sheets and hello to luxurious, breathable and durable bedding in your own home.

As the largest supplier of high-quality home linens in the UK, we know that better sleep starts with comfortable bedding. That's why we offer a wide range of sizes, styles, and colours to suit every taste and preference. Whether you prefer crisp, cool cotton sheets or plush, fluffy duvets, we have everything you need to turn your bedroom into a personal sanctuary.

We are based in the "Heart of UK textiles" just outside Manchester. Working out of a former Textile Mill dating back to the 19th Century we have a 240,000 square foot facility that houses our offices, showrooms and warehouse and distribution facility. Being all under one roof makes communication and logistics highly efficient.
Why Choose Belledorm bed linen?
- Our bed linen is soft, comfortable, and gentle against your skin, allowing you to enjoy a restful night's sleep.
- We only sell quality bed linens made from sturdy materials that last for a long time, even after multiple washes and uses.
- Belledorm bed linen is able to regulate temperature and keep you cool in the summer and warm in the winter, promoting healthy, comfortable sleep.
Our choice of bedlinen qualities, colours and size options are unrivalled. From 200 thread count easy care cotton polyester up to 1500 thread count 100% cotton - we have it covered. If we don't have the colour or the size you are looking for, you wont find it anywhere else!
Established for over 48 years, we have seen many changes in our business. However, we are proud to have adapted to all the challenges and changes to build and maintain a distinguished reputation in the UK bedlinen market as one of the largest suppliers of Exceptional Home Linens. Our values of 48 years ago have stood us in good stead and are as relevant today as when we started out in business. Every product we sell, every customer we do business with and every Belledorm member of staff is treated with the same values: respect and personal and detailed attention.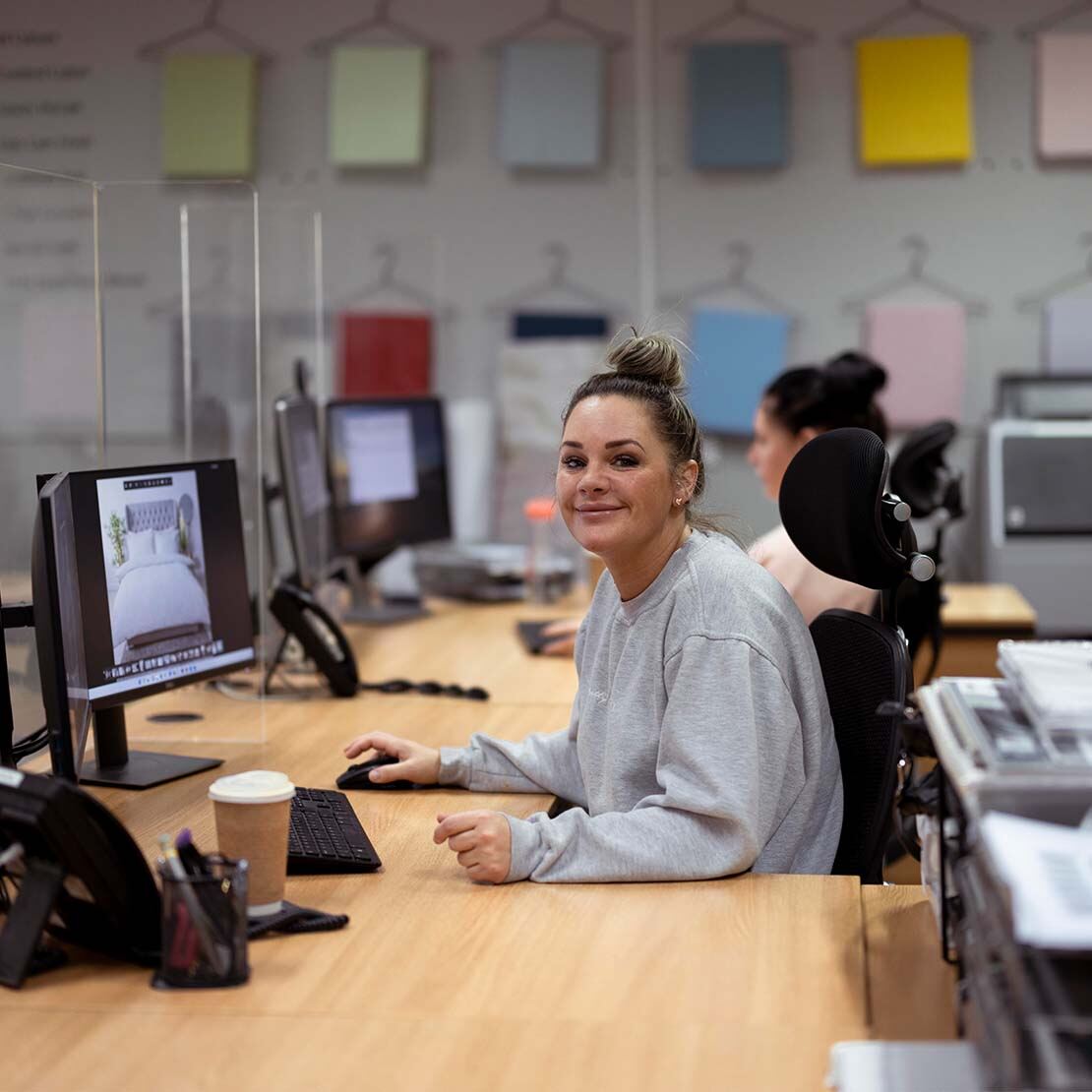 Our Purchasing and Design team have scoured the globe for the most reliable suppliers, the highest quality fabrics and the most fashionable ranges. We view our suppliers as our long term partners-working together to source the best we can for our customers. Our in-house Quality Control team rigorously test our Belledorm bedding and that is why we are able to offer a seven year guarantee on many of our ranges. In addition we are passionate and committed to the ethical sourcing of all our products. Belledorm is a member of Sedex, which is a membership organisation that provides one of the world's leading online platforms for companies to manage and improve working conditions in global supply chains. We provide practical tools, services and a community network to help companies improve their responsible and sustainable business practices, and source responsibly.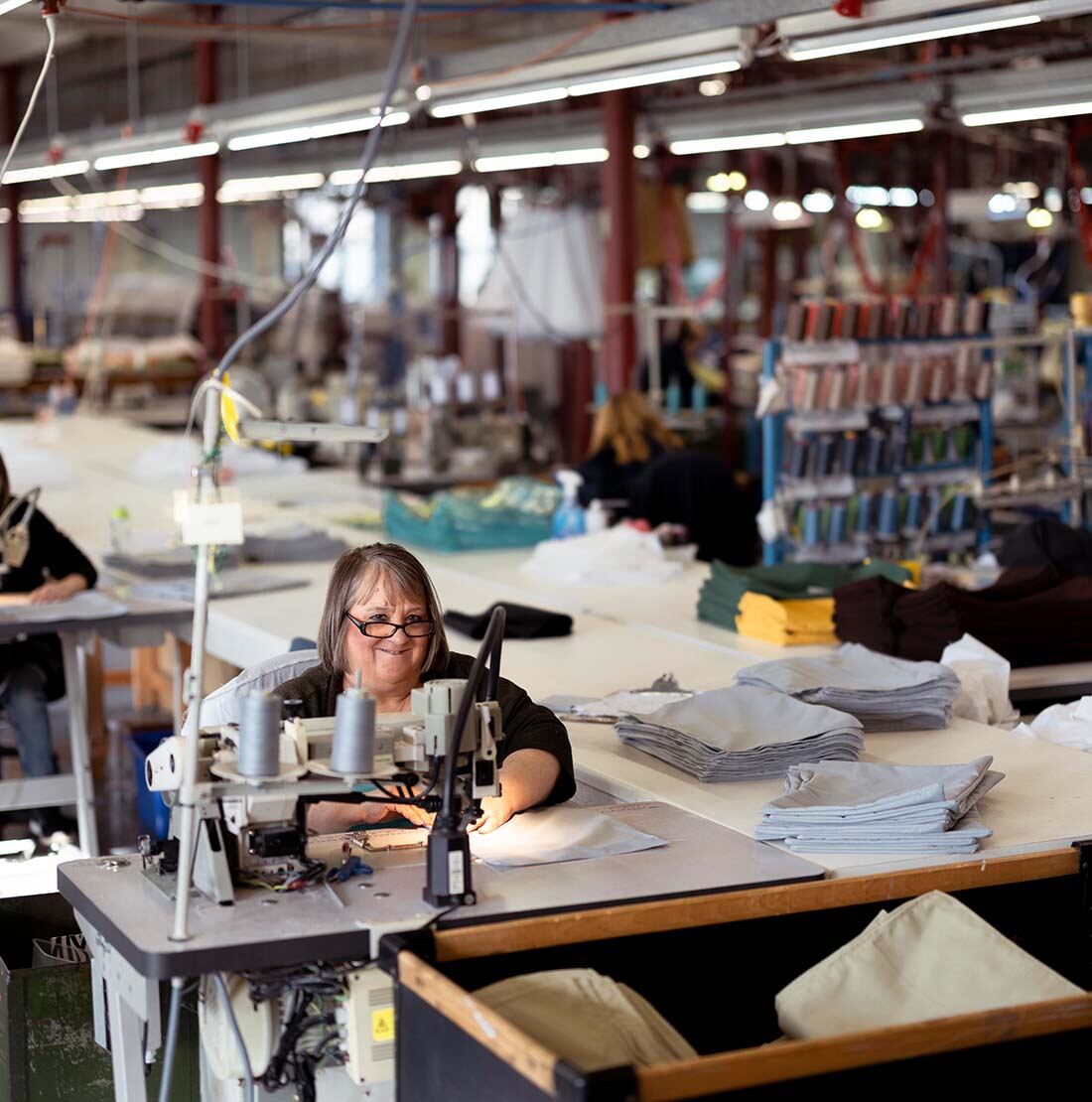 An on site manufacturing facility makes us fairly unique in today's world.
Stitched with pride, our experienced machinists are on hand and always with smiles on their faces. With a warehouse housing over ½ million items of stock and a turnaround of orders within 48 hours our enthusiastic team have their finger on the pulse.
Orders are picked and packed with ease and with pride. We are passionate about how we present our brand.
Every order that arrives at your home will have been picked and packed with care .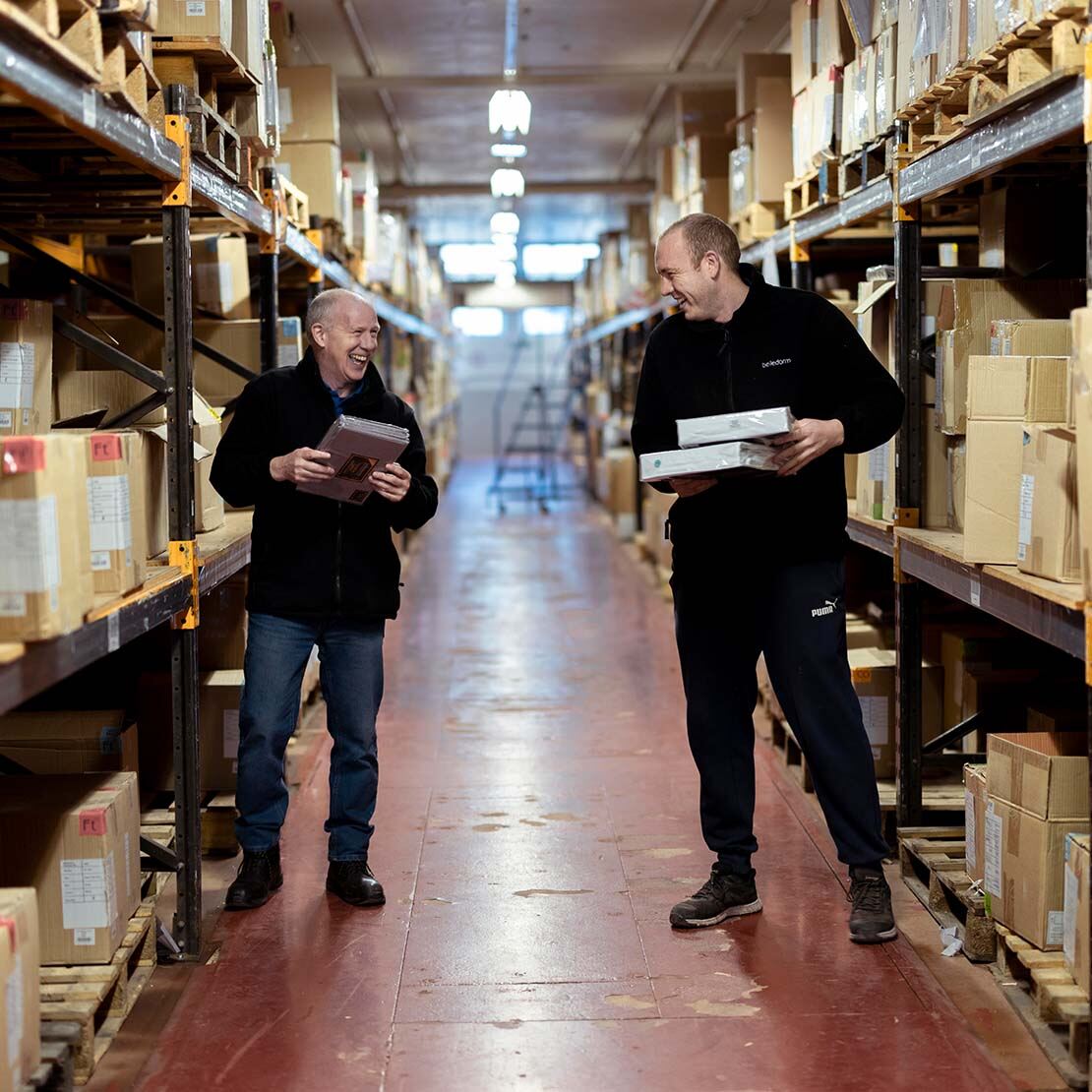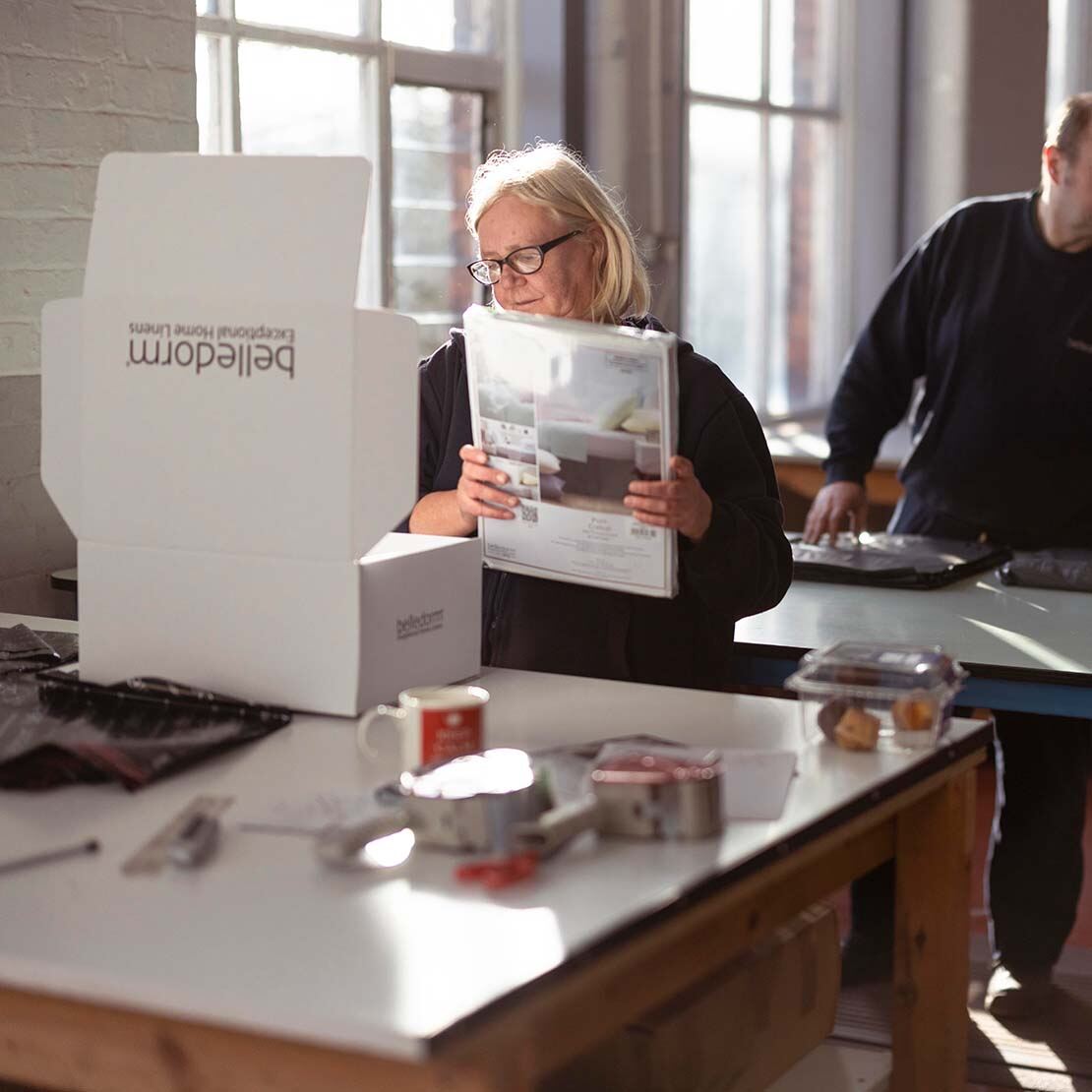 Our company culture stems from our Managing Director, Sunil Ruia.
"Every single member of staff at belledorm will always do everything they can to satisfy the needs of the customer. Customer service is the most valuable part of our business and no requirement is too small or too difficult. We are proud to have been named "Supplier of the Year" from the Associated Independent Store Group for the last six years. This is a testament to the dedication of each and every one of the Belledorm Team. Belledorm Is a family business with family values, thank you for letting us be part of your family, welcome to ours"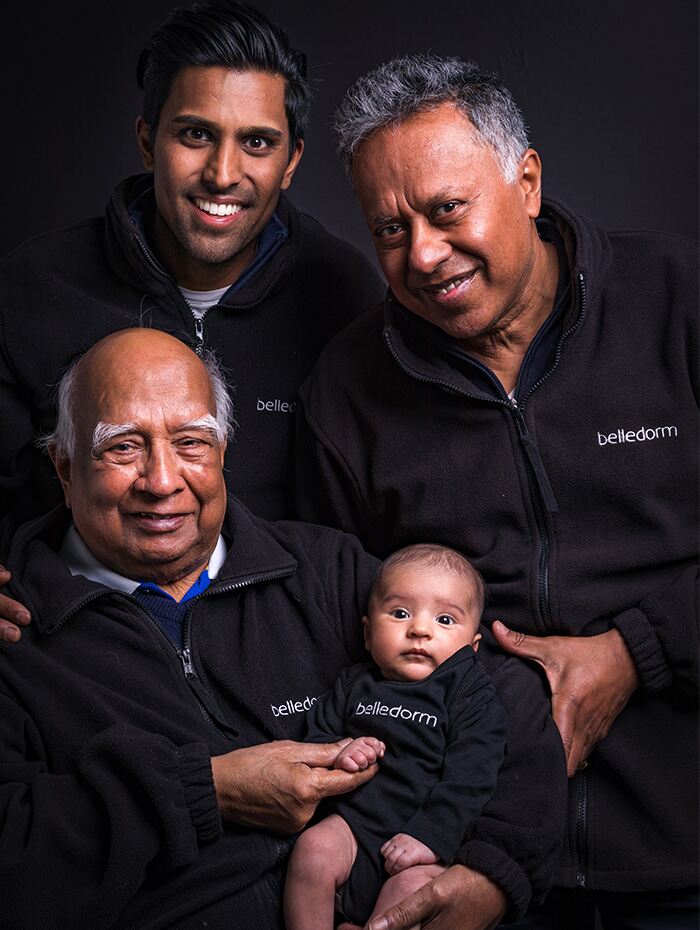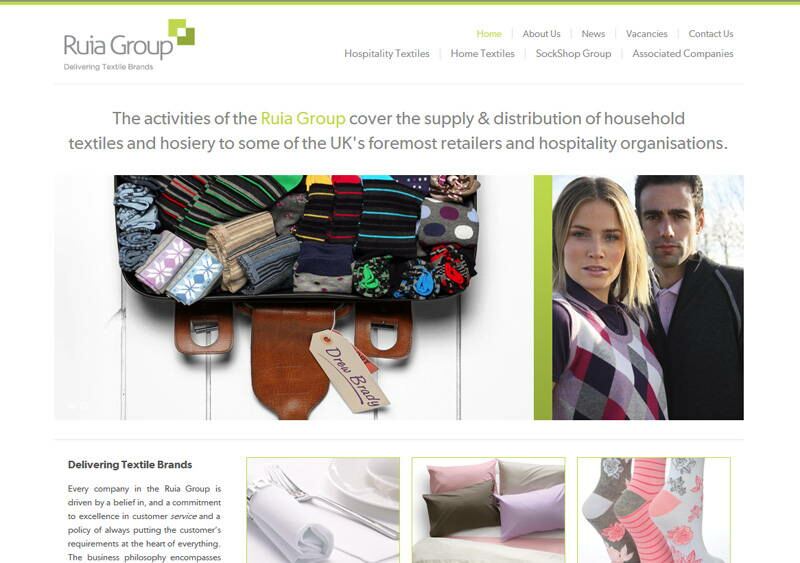 The business philosophy encompasses the well being of suppliers, stakeholders and the environment and also operates a formal policy against child labour. We are constantly looking for ways to reduce the environmental impact of our business activities, examples of this currently range from sourcing Fairtrade certified cotton to minimising production of waste and re-cycling materials wherever possible.
With the headquarters, manufacturing and distribution centre at Kearsley Mill, an impressive 240,000 square foot listed Victorian mill near Manchester, Ruia Group also operates at facilities in Bolton, Leicester, Crewe and Lanark.
The Ruia Group is a family controlled organisation and operates according to principles that any family will recognise – trust and honesty, with suppliers and customers, open communication and a commitment to developing staff.
Charitable commitments are an important part of the Group philosophy. Charities supported include Orbis International, Coffee Kids, Save the Tiger Fund and EK Preyaas children's school in India. In the local community the group has been a patron of the Bolton Lads and Girls Club for many years.
"Every company in the Ruia Group is driven by a belief in and a commitment to excellence in customer service and a policy of always putting the customer's requirement at the heart of everything they do"
Your recently viewed items