Need a new mattress? Use our handy guide to find the best mattress type for you…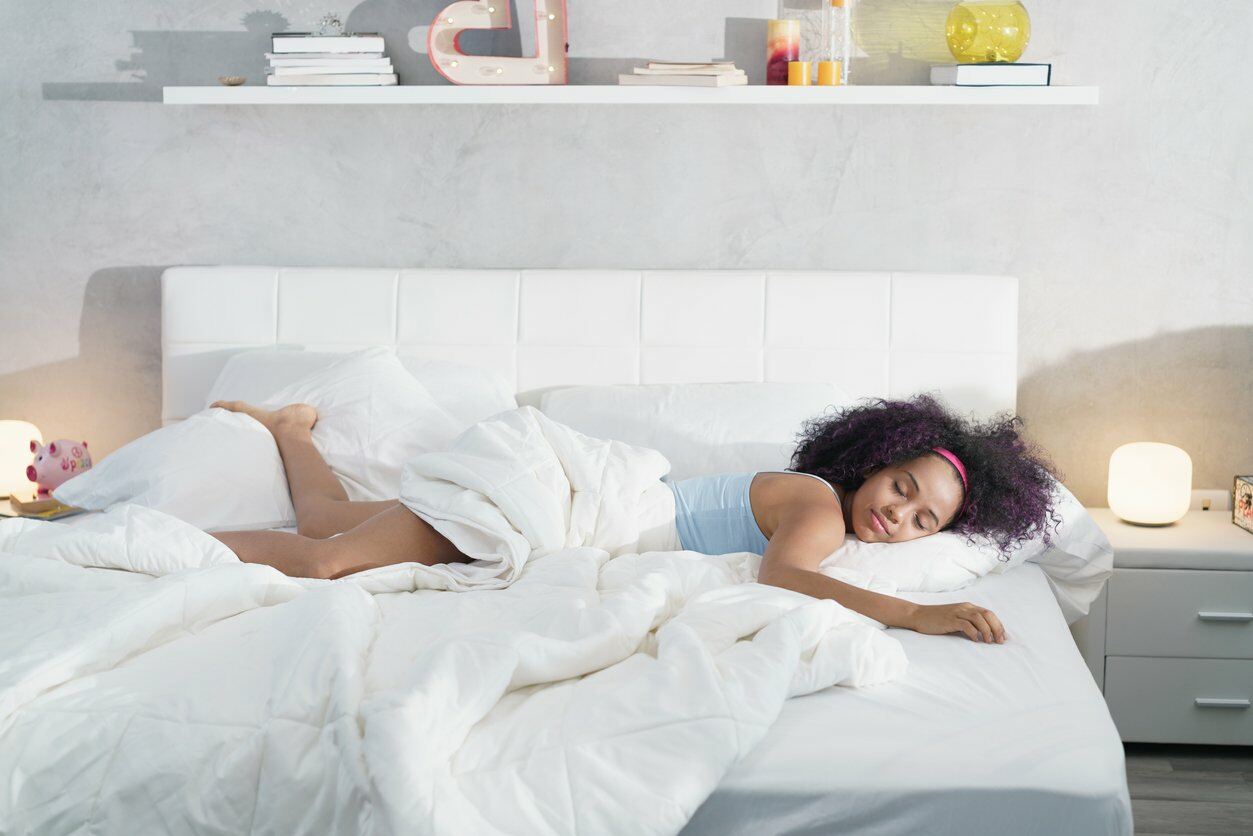 The right mattress is key to a better night's sleep! Consider these five popular mattress types to find the right mattress for you…
1. Spring
Traditional innerspring mattresses use internal metal spring systems to provide support. This mattress type is great for reducing body temperature through the night and is generally made using all-natural materials. If price is a selling point, it's good to know that spring mattresses are also the cheapest option on the market and can last between five to ten years.
2. Memory foam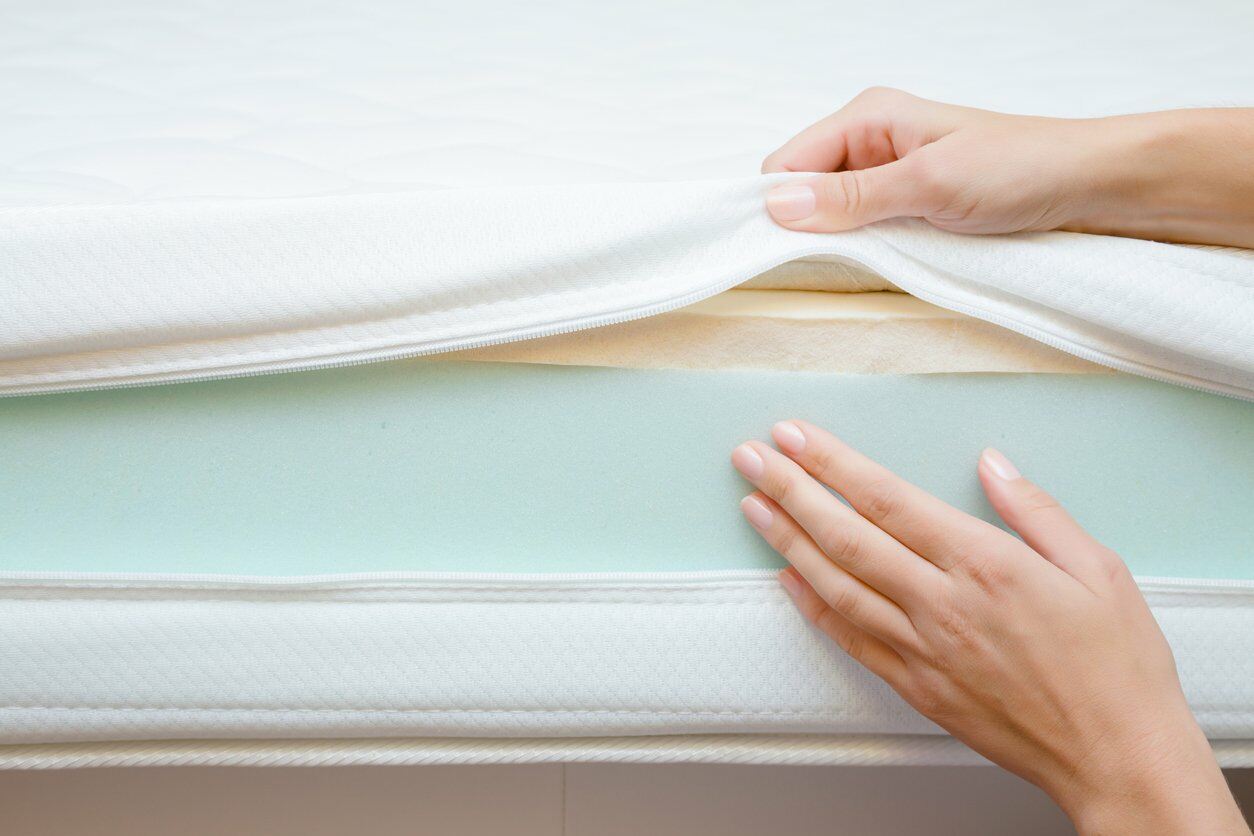 The perfect choice for side-sleepers, memory foam mattresses shape themselves to your body, giving your shoulder and hip the proper support. Memory foam also has the advantage of holding its shape longer than a sprung mattress, giving these mattresses a longer lifespan with less need to flip regularly.
3. Latex
If you're looking for an all-natural solution to a good night's sleep, a latex mattress could be the answer. A completely natural material, latex mattresses contain no chemicals, no additives and no synthetics. They're also naturally resistant to mould and dust mites, making them ideal for those who suffer from allergies or asthma.
4. Gel-infused foam
Do you get hot in the night? Gel-infused foam offers all the advantages of a traditional memory foam mattress, without locking in body-heat. Gel memory foam has an open cell structure, helping it breathe easier and stay cool all night long. Gel also provides motion isolation, making it a perfect mattress choice for couples.
5. Pillow top
If you're looking for a quick-fix to aches and pains, pillow toppers can offer a cheaper solution than replacing your whole mattress. Pillow tops are a soft, cushiony layer of padding that you can use over your current mattress, giving you a similar sinking feeling to memory foam without the huge pay-out.