Looking to furnish your home with a new bed but keen to save on space? We run you through some of the best options.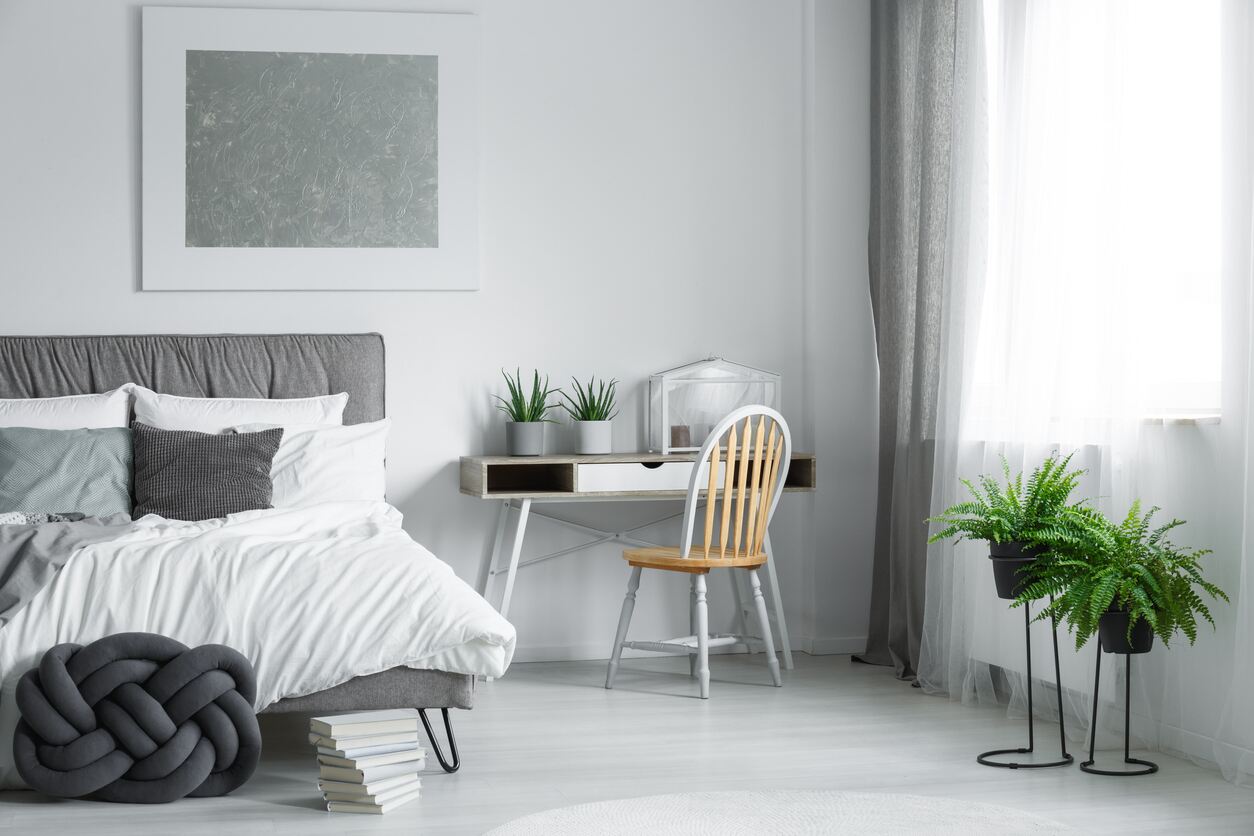 Sofa beds
A timeless classic, there's a reason sofa beds aren't going anywhere. After all, what could be handier than having two pieces of furniture in one? With endless styles and sizes to choose from – think 1, 2, 3 seater options – you can make a sofa bed work for almost any room size. Ideally opt for one with storage space as it'll come in super handy for packing away your bed linen while it's being used as a couch.
Folding beds
If you're tight for space, a folding bed could just the ticket. Easily moveable, you can keep it tucked away and out of sight to maximise floor space when you're not using it to host guests, or getting a good night's shut-eye yourself. The perfect choice if you don't have a spare room but regularly host overnight guests.
Air beds
Pump-up beds, available in an ever-growing variety of sizes and styles, are so blissfully compact when deflated that they're effortless easy to store away. As well as their indoor space saving uses, you could also take them travelling, as they make great camping beds for that touch of added luxury! Save time (and breath) by opting for one with an automatic pump.
Loft beds
Need enough room for a bed as well as a workspace? A loft bed could tick all the boxes. This raised bed saves on floor space and has built-in features which can include drawers, a desk or a wardrobe depending on the design you choose. Remember to consider how practical this bed is for you, especially if you don't fancy climbing up a ladder every night.
Divan beds
Although it remains a permanent fixture in your room, a divan gives a little unexpected space back. The built-in drawers (there's usually between 2-4) at the base allow plenty of storage space for clothes, bedding and whatever else, helping to keep your room clutter free. Just try not to push the sides of your bed up against a wall, as you could lose access to some of the drawers.
Make any bed feel brand new with our stylish range of duvet covers.