Are you the high and mighty type, or do you prefer to stay a little more grounded at night?
We run through everything you should consider when deciding on the height of your bedframe and mattress...
1. Accessibility
Most mattresses will sit 16 to 24 inches away from the floor. Some people may prefer something higher to save straining their body when getting in and out of bed but the best way to find the perfect height for you is to use a simple test. Start by sitting at the edge of the bed and try to place your feet flat on the floor. If your knees are above your hips, the bed is too low and if your feet can't reach the floor comfortably, the bed is too high.
2. Mattress depth
The average mattress is 10 inches deep and this will offer suitable support for most adults. However, many newer hybrid and foam mattresses come in thicker sizes, so you'll need to consider their dimensions when buying a new bedframe. You may prefer to buy a slimmer mattress for children or someone with limited mobility. Options between 5 and 8 inches are perfect for kids' bunk beds with limited headroom.
3. Aesthetics
We spend a third of our lives in our bedrooms, so it's no surprise that many of us have strong ideas about how we want our interiors to look. Low beds can give the impression of a more spacious room while taller beds are often associated with grand décor. The higher bedframes work better in rooms with high ceilings and are particularly useful if you plan on storing items underneath your mattress.
4. Storage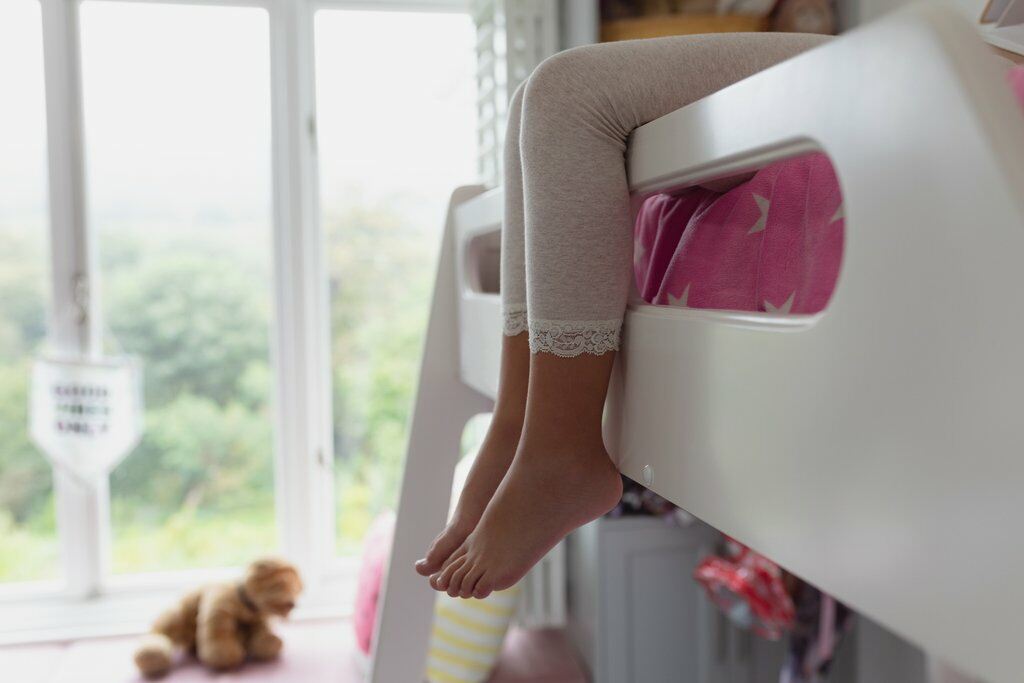 Higher bed frames are often associated with bunk beds and children, however there are an increasing number of adults discovering the benefits of raising their mattress to make room for storage. There are a number of innovative bed frames and shelving solutions available for anyone who wants to maximise square footage. While those who prefer a more traditional bed can opt for an ottoman-style frame that uses clever hydraulics to provide vital storage space.
5. Feng Shui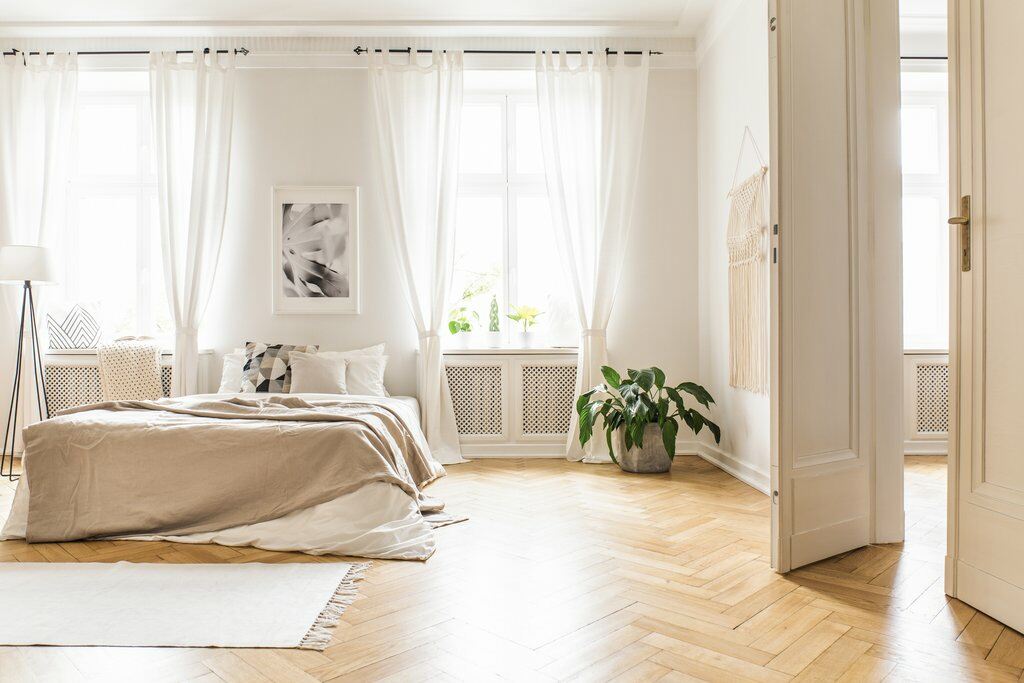 A zen room may not be everybody's priority, but the principles of Feng Shui can certainly help to achieve a clutter-free and calming bedroom. According to the ancient philosophy, the height of your bed can have serious implications on the quality of your sleep. A low positioned bed can block the flow of energy in a room, while a taller frame can leave you exposed to disruptive energy levels that may keep you awake at night. Make sure you find the right balance for the perfect night's sleep.