Duvet decisions shouldn't be taken lightly, here are five reasons why...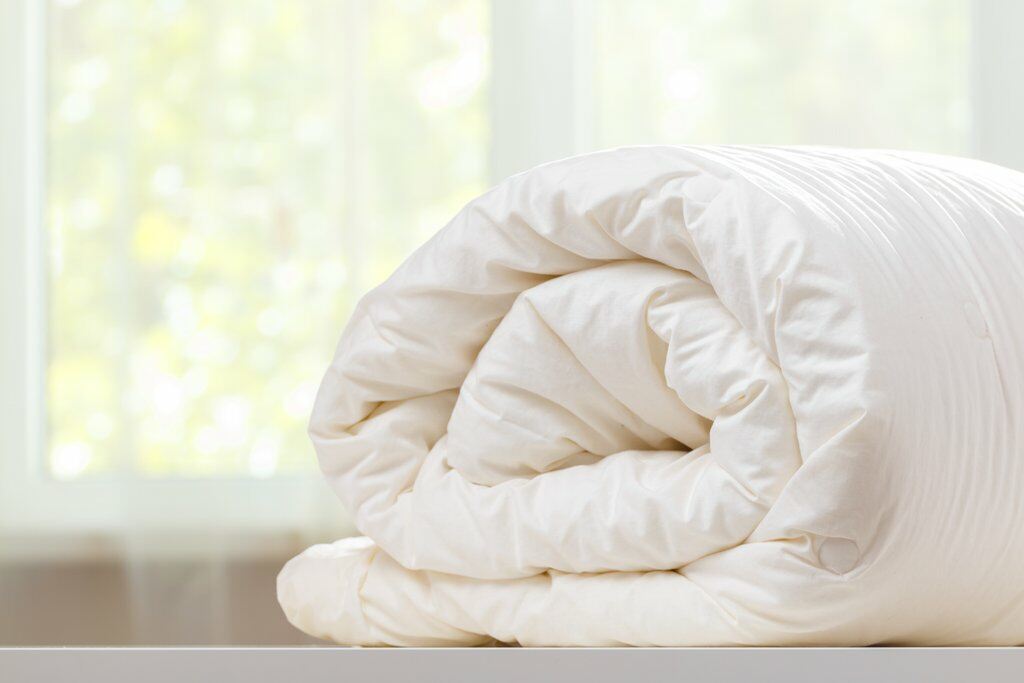 1. Size
It may sound obvious, but it's essential you pick the right sized duvet. Double, super king, emperor, there are so many available, and finding your perfect bedding is rarely as simple as using a measuring tape before you browse. Those that feel the cold at night may want to go for something larger to hang over the mattress and block out a breeze. Similarly, couples who fight for coverage might want more duvet to go round.
2. Tog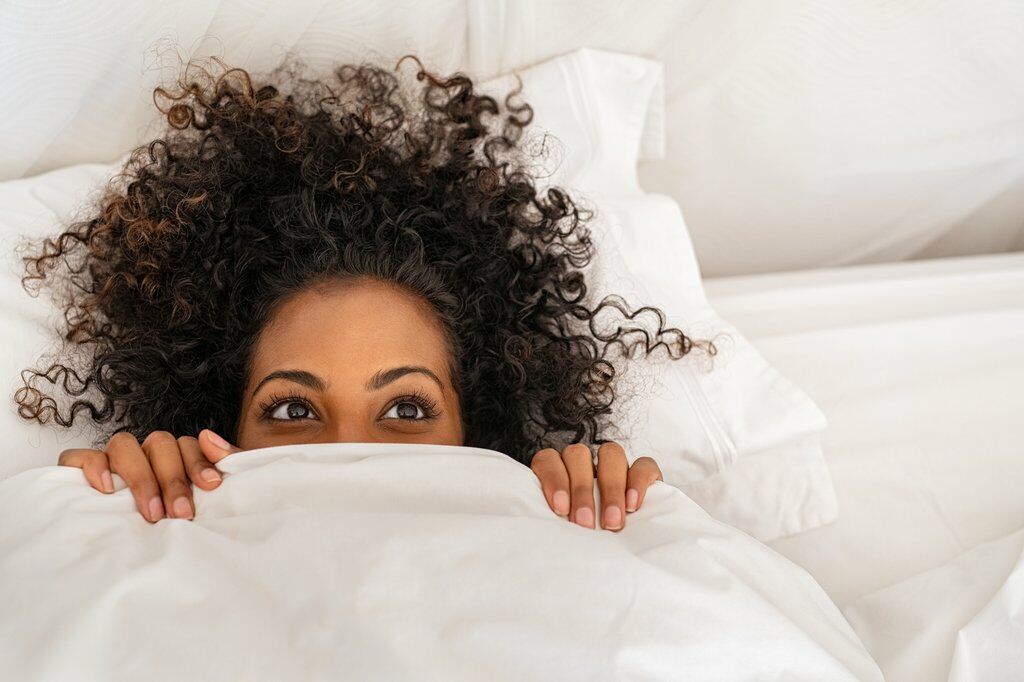 Tog is a measurement of the insulating qualities of your duvet, in other words, how warm it is. You'll need a higher tog for winter and a lower tog for warmer months but this doesn't tell the whole story. Buying for children is slightly more complicated as they have trouble regulating their body temperature and can become overwhelmed by a thick duvet. Look for a tog of 10.5 or lower for a younger child, or a tog rating of 4 for toddlers and babies.
3. Allergies
Hypoallergic duvets use materials that aren't made of a known allergen, although these can still develop. Anti-allergy duvets however, are treated to combat allergens and dust mites. Some fibres are naturally resistant to these dangers but it's always best to check if your next duvet has been treated before parting with your cash. Asthma, eczema and rhinitis sufferers should pay extra attention to these details.
4. Filling
Duvet fillings will make a huge difference to the price you pay. For example, a feather and down duvet will usually be more expensive than a hollowfibre equivalent. However, the pricier duvet will generally last longer than synthetic options. Hollowfibre fillings are also prone to clumping together, so you'll need to think about how often you'd like to spread your bedding.
5. Cleaning
Cleaning your duvet can be a trial in itself, so it's important to consider how often you're prepared to give your bedding a thorough scrub. Hollowfibre fillings can be machine washed and wool duvets too, although these will take longer to wash as you'll need to use a low temperature setting. You'll also need a larger than usual drum for higher tog duvets or anything larger than a king size. Remember, feather and down duvets will have to be professionally laundered, so you should factor in these costs too when making your choice.
Shop all of our duvets here.