Fall head over heels into your bed and cosy up in a room that's the perfect match for you this Valentine's Day.
The honeymoon period may be over, but there should be no reason to stop curling up in your bedroom with a smile on your face.
Read on for five ways to revamp your room...
1. Refresh your bedding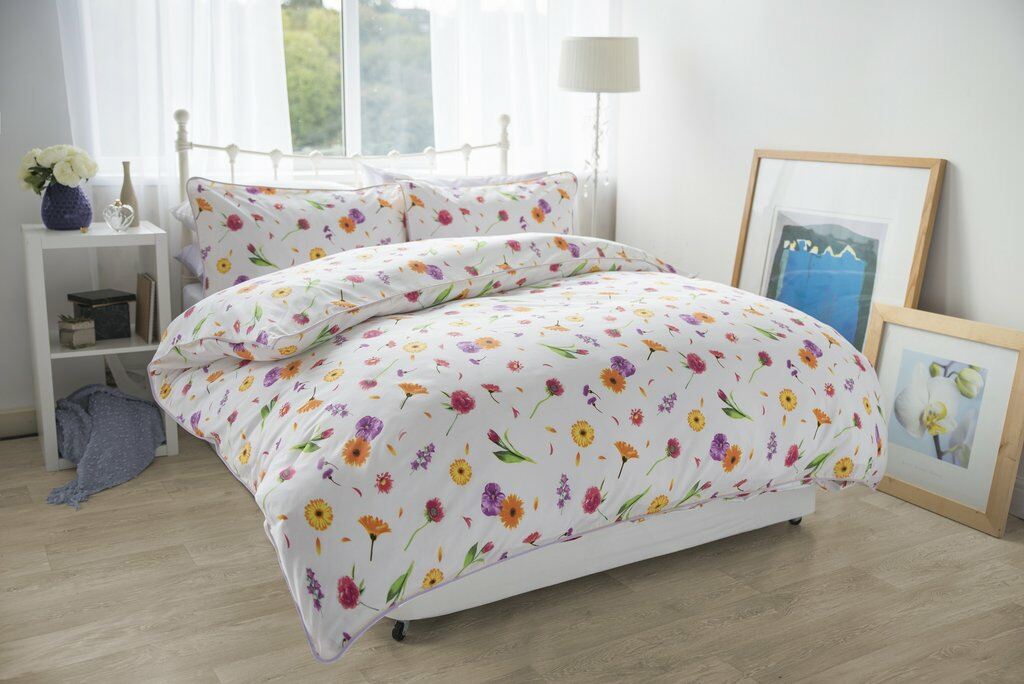 Start your overhaul with your mattress – the National Bed Federation recommends changing them every seven years for the best night's sleep. As for duvets, make sure you've got one that's breathable and the right tog for the time of year. Your duvet and pillow covers should be regularly rotated to keep things fresh. You might want to try pillows with varying firmness levels for different situations, e.g. reading a book or falling asleep.
2. Install mood lighting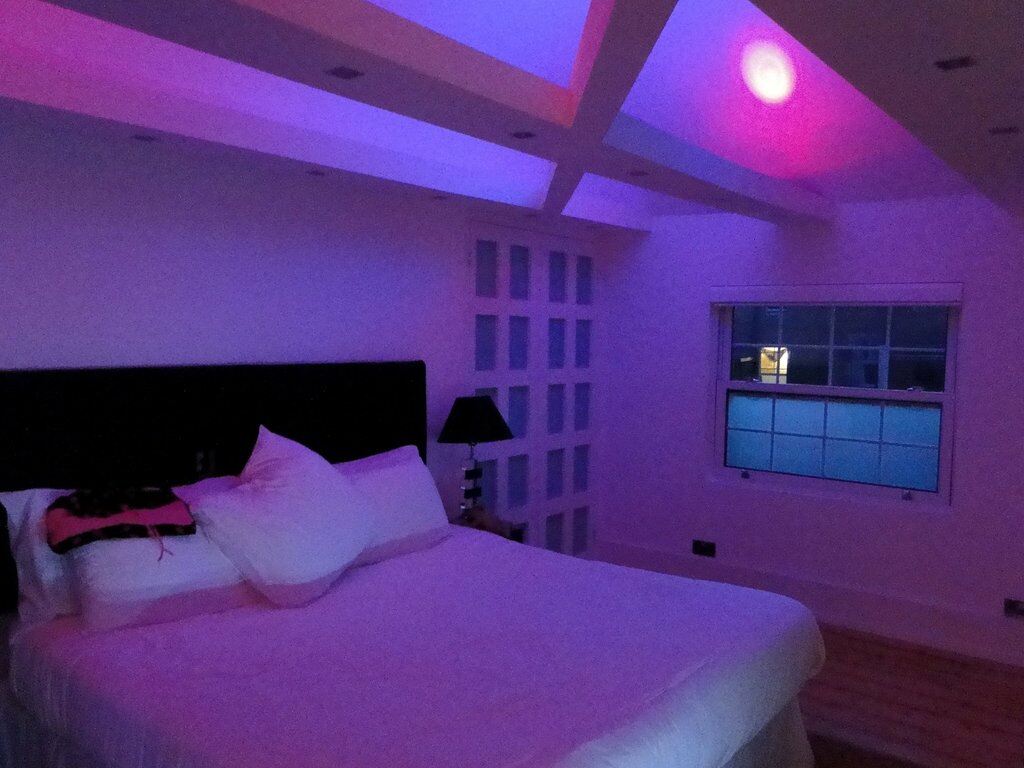 If you enjoy sitting or lying in bed before sleeping, the bright light from a simple on/off switch not only feels out of place but confuses our brain as it attempts to shut down for the day. Dimmers and fairy lights offer a warmer glow that should make winding down a lot easier. Candles also offer a natural source of light, with the added benefit of soothing smells – just remember to blow them out before putting your head down.
3. Remove anything that reminds you of the daily grind
The bedroom of your dreams can become easily overrun with household bills and items we struggle to find a home for elsewhere. It's important to declutter your bedroom and transform it into a sanctuary where you feel truly relaxed. If finding somewhere else to store items proves a problem, try keeping things out of sight – for example, a simple pull-down secretary desk can cover up laptops and other equipment used for work.
4. Try a deep clean
A favourite pillow or rug in your room may have gone unwashed for a while. A deep clean of your duvet, flooring and any other furniture will give you a renewed enthusiasm for your room. When everything's spotless, why not add diffusers with aromas designed to help you sleep easier? Air purifiers can also help maintain a clean environment and help you nod off.
5. Add some flair
Tired bed covers and drably coloured walls can leave things feeling mundane. Treat your home as an extension of your personality and use your bedroom to express yourself. A lick of paint (pale blues work best for encouraging sleep) and a few accessories could leave you feeling inspired. Try layering throws and cushions with different fabrics and adding new artwork for a personal touch.