If you're thinking of selling, you're probably looking for quick and easy ways to boost property value before you do. Nick Acaster, from Stair Rods Direct, shares his top tips for creating a hallway that could help to increase the amount your home is worth.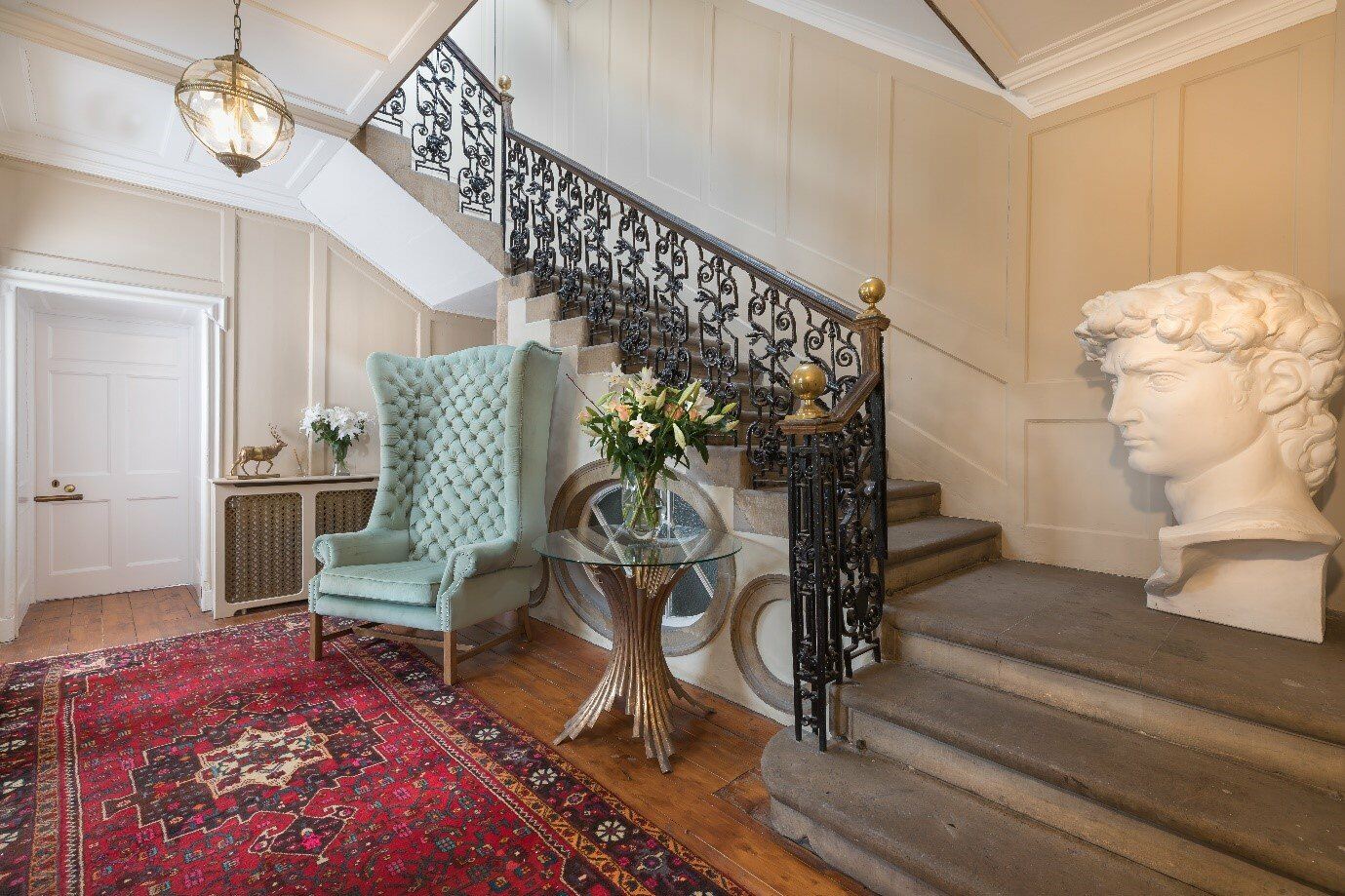 There are a lot of labour-intensive ways to boost your property value, such as remodelling, rewiring, replumbing, or converting your loft into an extra room. But changing the way you decorate can also have a big impact on how much your home is worth — sometimes up to 19% — with only a small amount of effort on your part (Property Reporter). Redecorating your hallway in particular can increase your kerb appeal, make a positive initial impact on potential buyers, and set the tone for the rest of your interiors.
So, below are some of my top tips for hallway décor to help you make the most out of your property and boost its value.
Save space with statement storage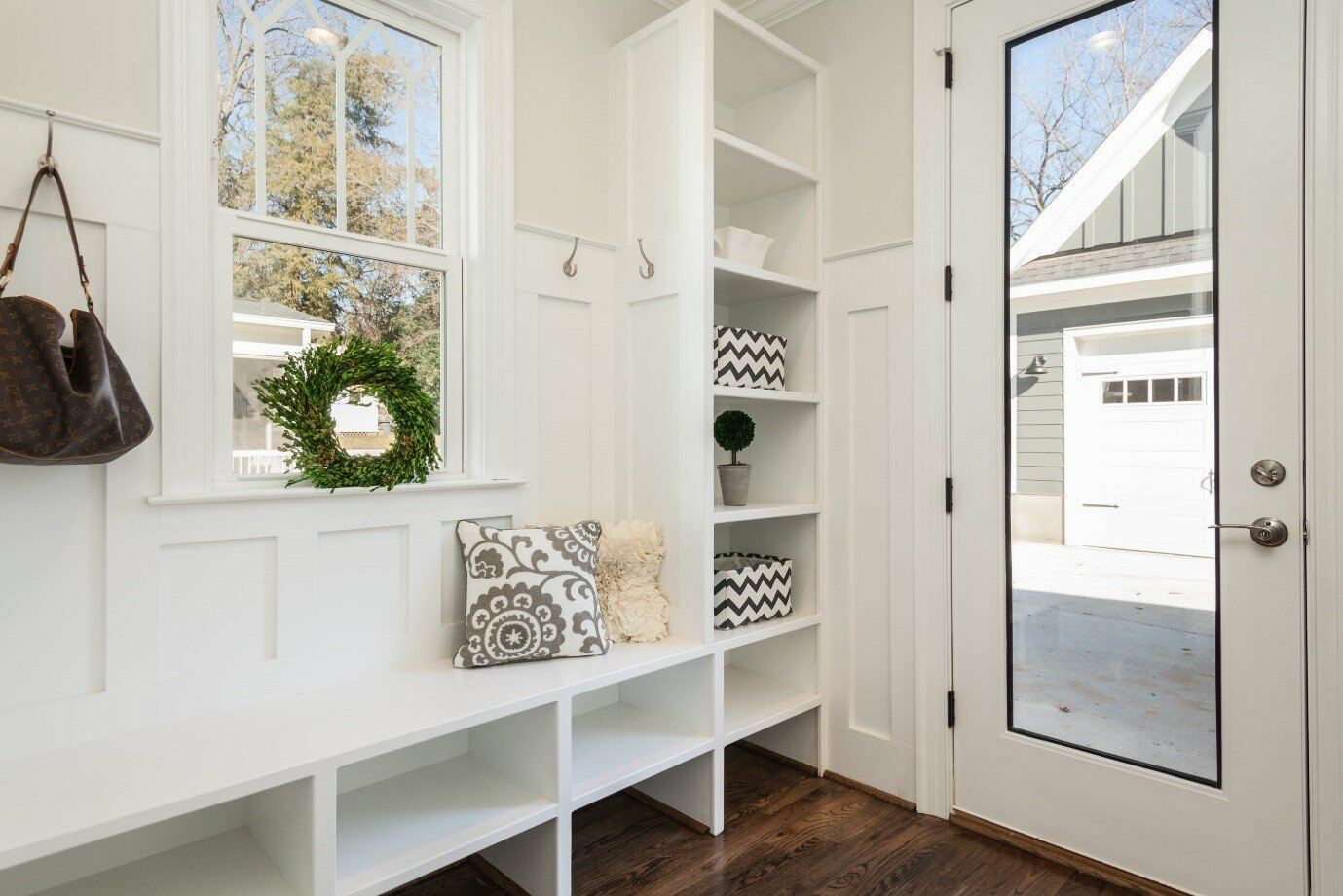 With all the comings and goings that take place in a hallway, it can seem like clutter is inevitable. We like keeping our shoes, coats and bags within easy reach so we can just grab them and go, but that often leads to a messy hallway that can put people off when they enter your home.
Instead, look for bespoke storage solutions that can keep things organised and easy to find. Better yet, look for furniture that doubles as storage to save you even more space: a bench with cupboard underneath for your shoes, for example. That way, you can keep things hidden away for a cleaner look but still have the essentials close at hand ready for busy mornings.
Make the most of original features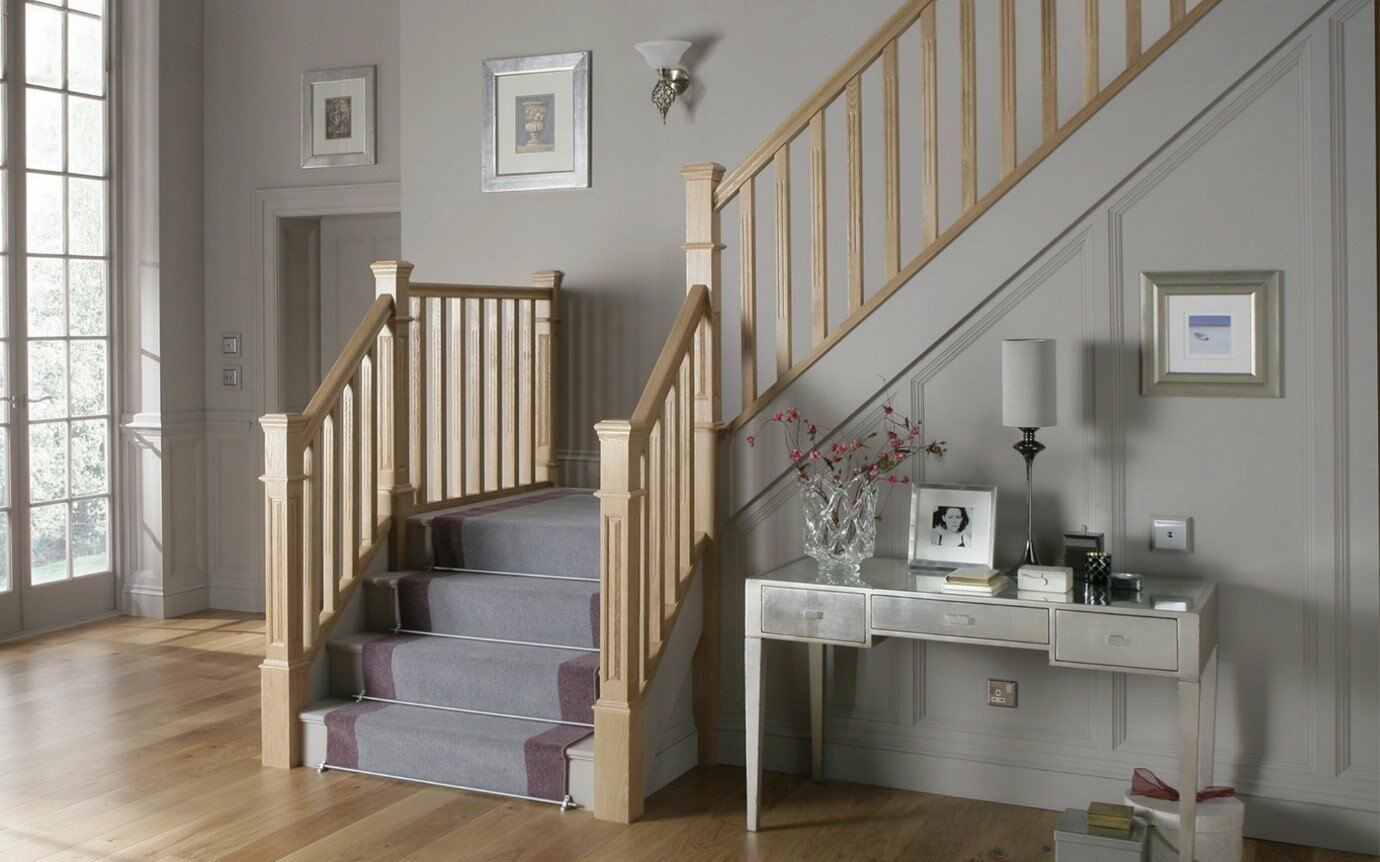 The main architectural feature of most hallways is the staircase, so turn it into a statement by dressing it up. Incorporate decorative handrails, newels and balusters that are carved or sculptured, then add some colour to your steps.
A pretty stair carpet or runner, which flows down the centre of your stairs, draws the eye upwards and can be particularly helpful if you have a narrow hallway. Or, paint the treads (the part you step on) and the risers (the vertical bit) contrasting colours for a bright and cheerful effect. Finish off the look with a complementary rug on the landing and you have the perfect focal point for your hallway.
Add depth with luxury lighting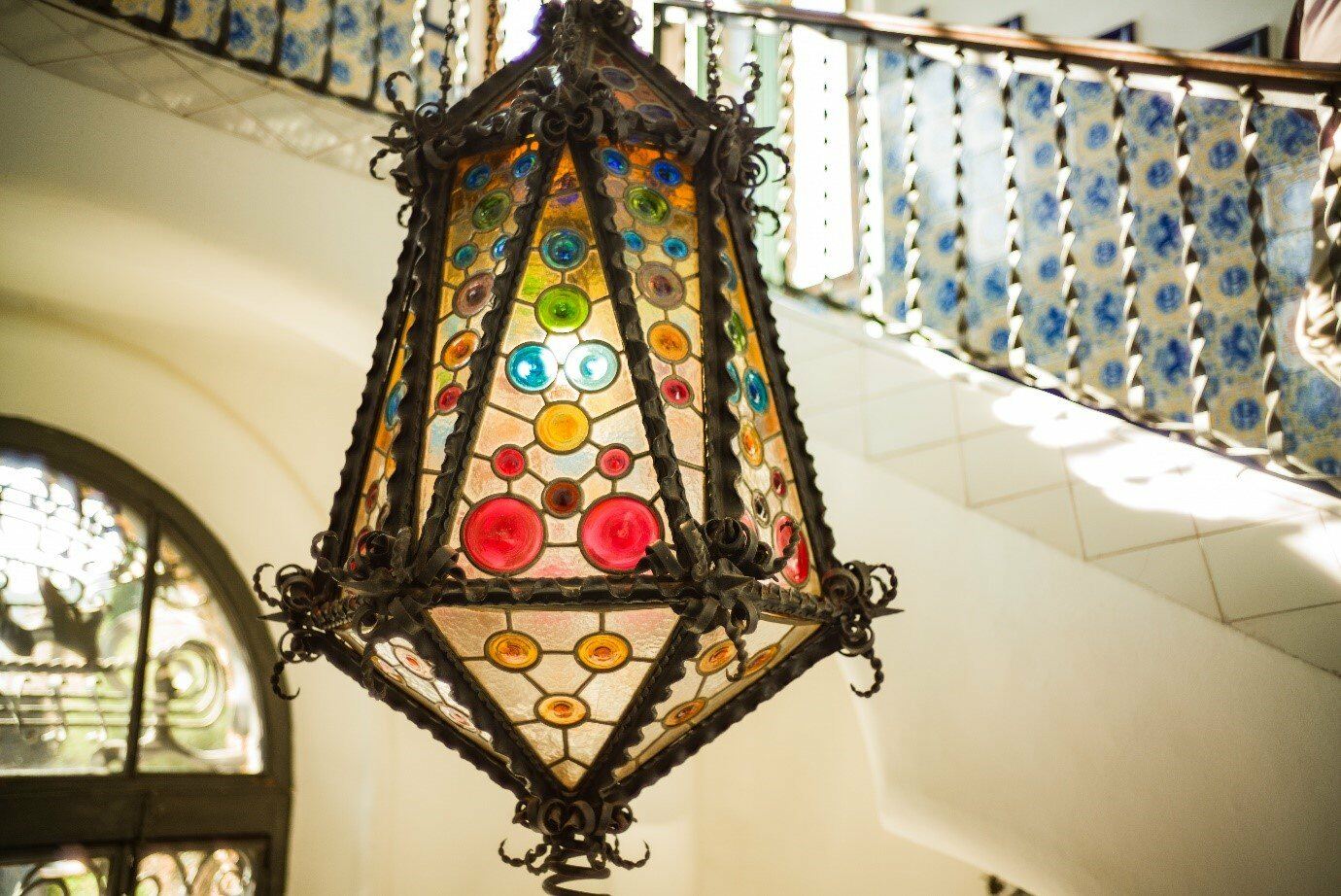 Adding a fancy lamp or chandelier is another way to introduce a touch of luxury to your home. Hallways are often taller than they are wide, and these light fittings create a more harmonious effect by filling in the empty space. This can help make the room feel less narrow and make any visitors feel more at ease.
Statement lighting doesn't necessarily have to be big, but it does have to stand out. Look for contrasting colours and materials but keep an eye on shapes, too — for example, if your staircase is quite square, balance it out with a round light fitting.
The tips in this guide are small changes that you can make to your hallway décor that could have a bit impact on the value of your property, as well as make a good impression on house guests.