Table of Contents
Choosing the right duvet can make a significant difference to your quality of sleep. A good night's sleep is essential to good health and productivity.
When buying a duvet, you will have to consider a number of factors. These include the style, filling, and tog rating.
But what is a duvet tog rating? Keep reading to find out all about what duvet tog ratings are. We will also let you know which tog rating will best suit your needs.
At Belledorm, we believe in providing the best bed linen for your home.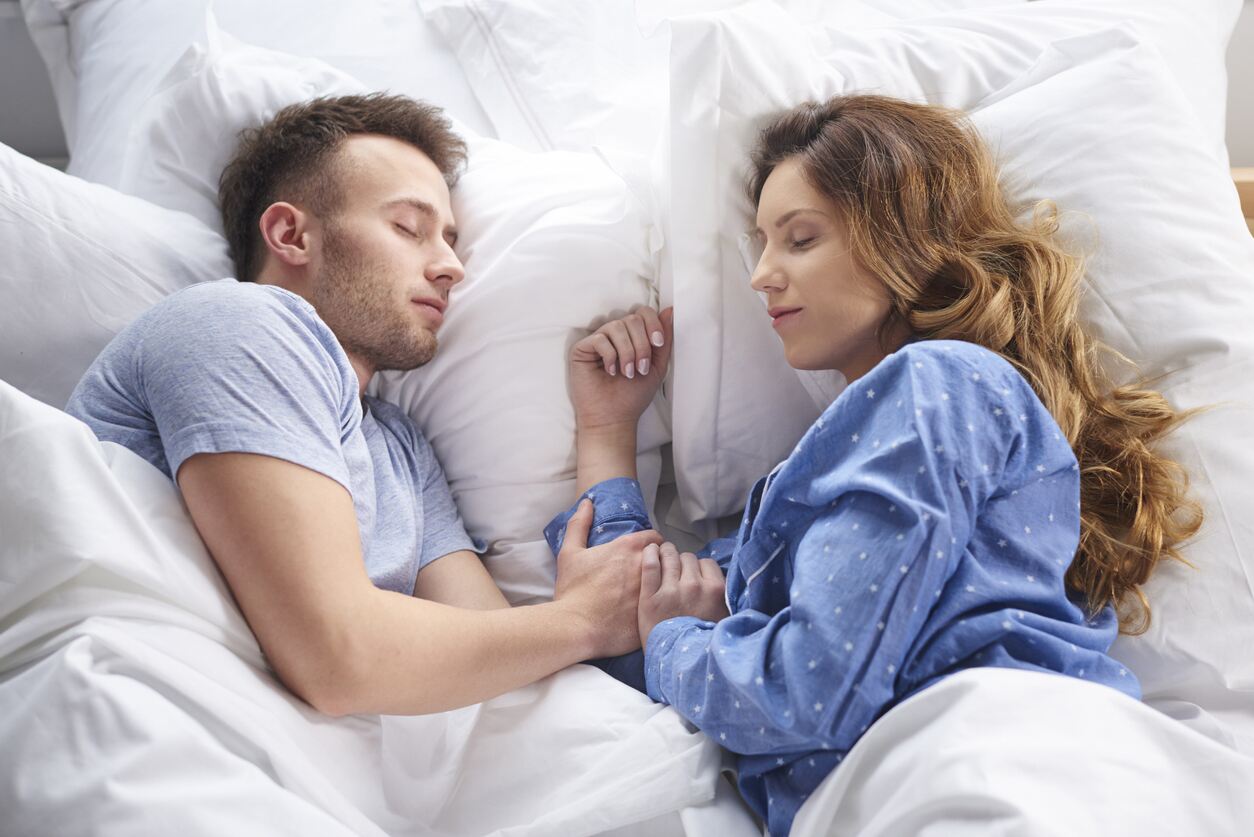 The tog rating of a duvet is a rating system that defines its ability to trap warm air.
Tog ratings go from 1 to 15. The warmer the duvet, the higher the tog rating.
Duvet tog ratings make it easy for homeowners to select the perfect duvet for their needs.
High tog duvets that provide a lot of warmth are best for the winter. Alternatively, you might benefit from a low tog duvet during the summer.
The following duvet tog guide should help you find the best duvet tog rating for each season:
As we enter Autumn and exit Spring, you might find the outside temperature is cooler. This means you should consider the higher end of the duvet tog scale advised above.
The opposite is true as spring moves into summer or when autumn first begins.
Babies and toddlers can get warm quickly. Younger children are more susceptible to atmospheric temperatures.
They don't have the same ability as adults to regulate their body temperature.
Because of this, togs of around 4 are recommended by expert
Duvet styles

Understanding the duvet tog rating system can make choosing the right duvet easier. However, this won't be your only consideration.
Duvet styles vary, and this will affect the duvet togs.
Not everyone wants to change their duvet every season. Some people may not have the storage space for a selection of duvets.
In this case, a 10.5 tog rating may be suitable. A 10.5 tog rating is considered to be a good all-season rating. Explore our range of all-season duvets for year-round solutions.
Some people opt for two different tog rating duvets. A lighter tog of around 4.5 is great for warmer months. A 10.5 tog duvet can be the perfect solution for when the temperature starts to drop.
The two duvets can then be fastened together during extremely cold weather to create a 15 tog duvet.
This option provides great flexibility and ensures you won't overheat or get too chilly.
Choosing the perfect tog duvet for a shared bed can also be a challenge. It could be that your partner prefers a different sleeping temperature.
Thankfully, some double duvet options split into different tog ratings. This will ensure one-half has a lower tog for warm sleepers.
The other half may have a slightly higher tog for someone that wants to stay cosy all night long.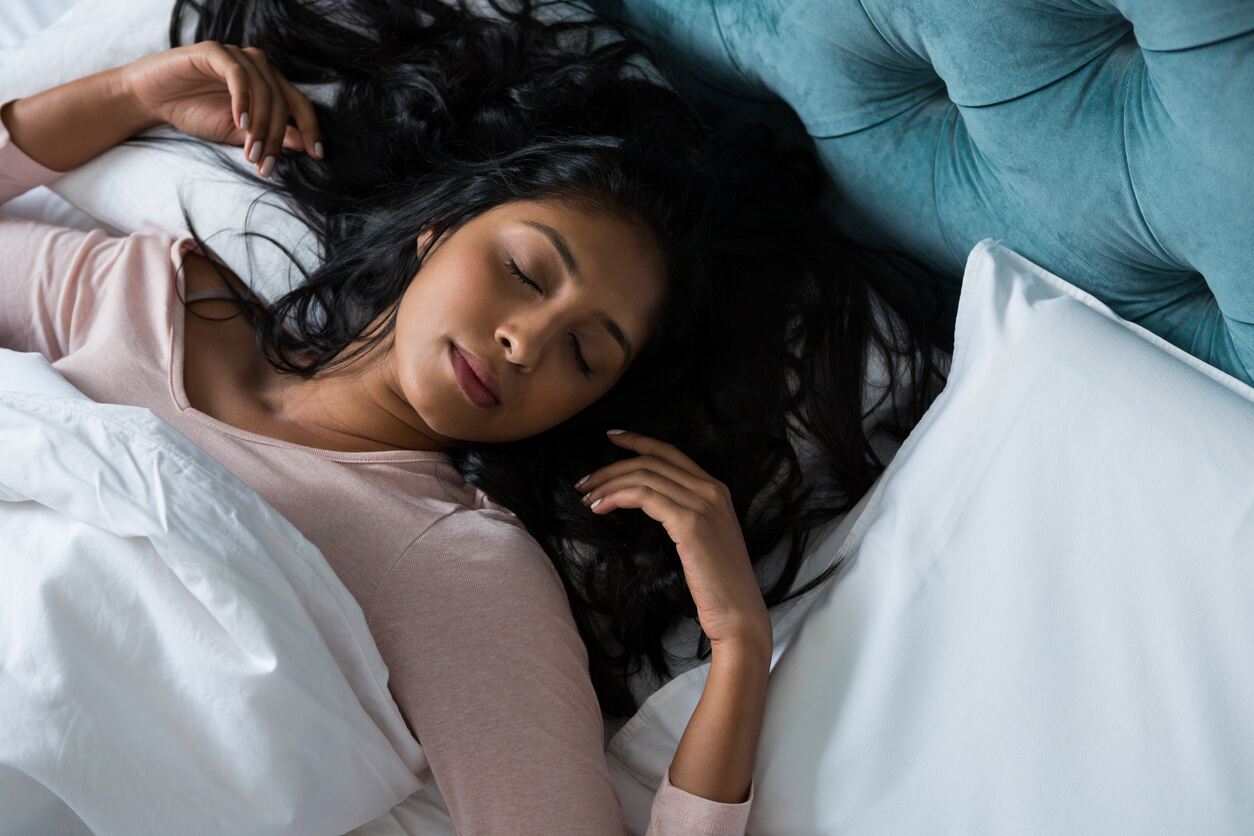 Duvet fillings
If you are searching for the ideal duvet, the filling will also be important. The filling of your duvet will affect comfort and warmth.
Fillings will either be natural or synthetic. Natural duvets include:
Natural fillings are typically warm and breathable. Duvets with natural fillings offer great convenience as they are usually machine washable. They are also considered to be a durable option.
Feather and down duvets have excellent thermal insulation. This means you won't need a big, bulky duvet to achieve a high tog rating.
Silk duvets aren't a particularly common option. They are great for temperature regulation. They are also hypoallergenic, which is great for allergy sufferers.
Wool duvets are naturally hypoallergenic and durable. They offer moisture-wicking capabilities but can be quite heavy.
Synthetic duvets ate typically hypoallergenic and can be washed at high temperatures. This is great for removing dust mites.
They are a good alternative to natural filling duvets for people with allergies to certain natural materials.
The most common synthetic materials include:
Synthetic duvet fillings can be made in different sizes. However, they are derived from plastics. This means they aren't the most environmentally friendly option.
Microfibre fillings are made from fine polyester threads. This is a good alternative to down.
It is a good low-priced option that offers excellent value for money.
Hollowfibre is similar to microfibre. The main difference is that it has a hollow core. This helps to trap air and provides efficient performance.
Hollowfibre is a low-priced durable alternative to natural duvet fillings.
Explore our extensive collection of synthetic and natural duvets. Our wide range of options ensures you find the perfect tog duvet for your home.
FAQS
What does tog stand for?
Tog stands for Thermal Overall Grade. The Thermal Overall Grade (tog) is the unit of measurement used to rate the warmth and insulation of bedding and sleepwear.
What is meant by stacked tog measurements?
Stacked tog measurements refer to more than one item with a tog rating being used. This could mean more than one duvet or a duvet and sleepwear. For example, pyjamas with a 1 tog rating being worn under a 10.5 tog duvet would result in an 11.5 tog.
Are high-tog duvets more expensive?
High tog duvets are generally more expensive than a like-for-like alternative. Other factors like material, filling, and brand may also affect duvet prices.
Final Thoughts
Togs are a relatively easy unit of measurement to get your head around. The scale only goes from 1 to 15. The higher the tog rating, the greater insulation and warmth.
This can help with choosing the right duvet for you. For a summer duvet, selecting a low tog will result in a lightweight duvet.
Higher tog duvets offer greater thermal resistance. If you are looking for a warmer duvet during winter, selecting a high tog should help.
Our extensive collection of duvets means you will find the tog you are looking for. Shop with us today to enjoy luxurious bed linen at competitive prices. Enjoy a good night's sleep with Belledorm.
Sources:
https://www.dreams.co.uk/duvet-buying-guide
https://www.richardhaworth.co.uk/bed-protection/duvets/duvet-tog-ratings-explained
https://www.johnlewis.com/buying-guides/duvets-and-pillows-buying-guide