Get your head down with our handy tips.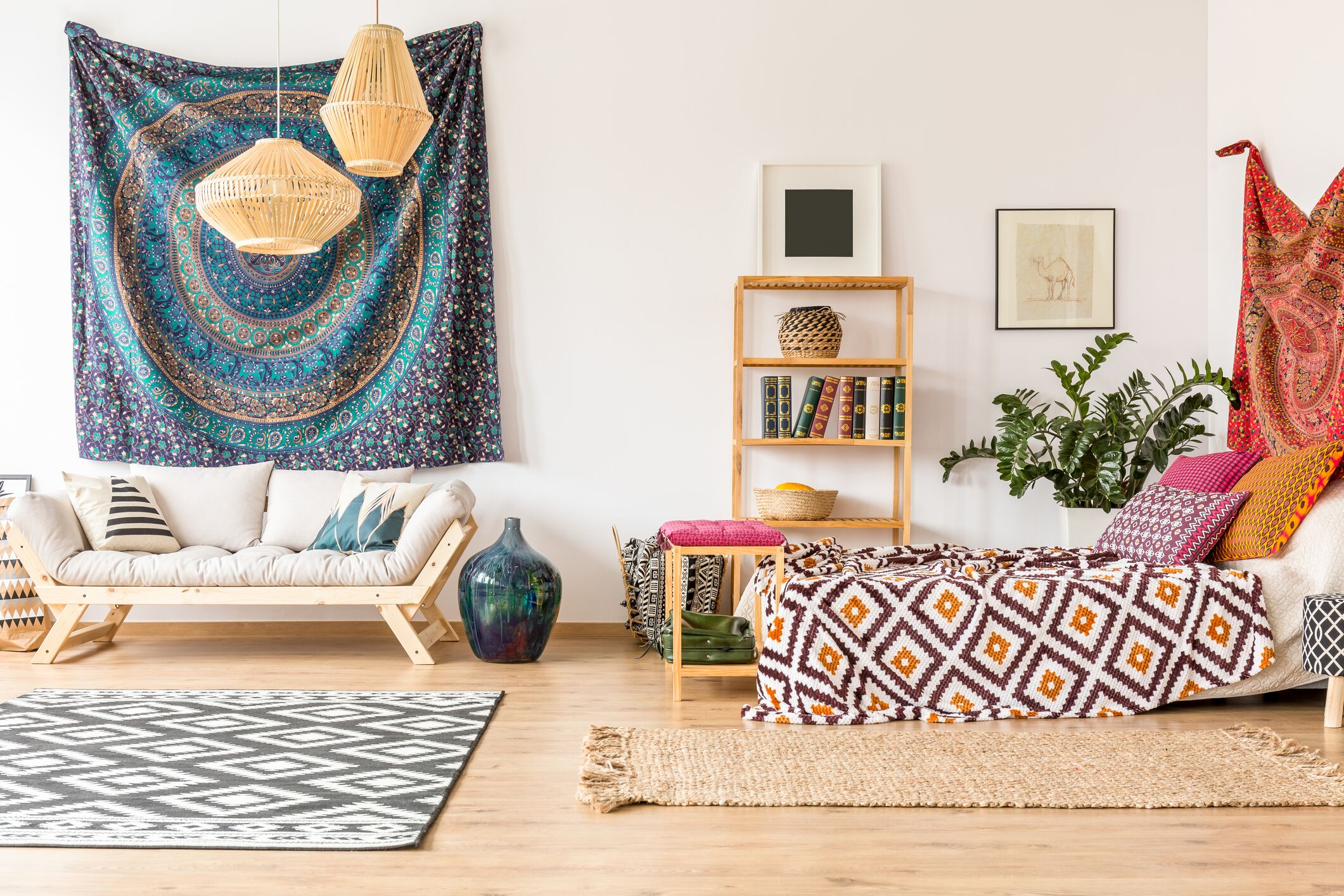 Invest in blackout blinds

Prevent the glow of rockets and Roman candles from reaching your room with custom blinds and curtains. You might need the help of a professional to measure and install the new fittings but some of the best options claim to block up to 50% more light than conventional window dressings. Look out for curtains that reduce rather than absorb sound if you hope to minimise noise entering your room.

Shift your bookshelf

Books are your secret weapon against sound. You can try packing them onto free-standing shelves against a wall, but if your sleep is disrupted throughout the year, you might want to consider the more expensive option of built-in shelving. The snug fit leaves fewer air gaps for soundwaves to travel through and the furniture helps to maximise storage no matter what the space available.

Add soft furnishings

To prevent the sound of fireworks from bouncing around your room, add soft textiles to hard surfaces. Start by placing rugs on the floor and lookout for soundproofing art (there's such a thing) to hang from your walls. Some people swear by acoustic room dividers, the sound-absorbing furniture comes in handy during the daytime if you have to convert part of your bedroom into an office. You can even try covering your doors and mirrors with bedsheets or towels.

Soundproof your door

As well as keeping your room warm, a draught excluder will minimise sound and light travelling into your room. You can even prevent noise from leaking into your bedroom from the top and sides of your door using cut-to-size seals. Self-adhesive options are easy to fix and can be found in DIY shops. If problems continue you might want to invest in a curtain over the door. Try a blackout option to reduce light, minimise sound and insulate your room.

Work on your windows

Most of the sights and sounds that disturb your sleep will enter the bedroom through the window. You should make sure any air gaps are covered using an acoustic caulk and an applicator gun. Secondary glazing, a pane of glass that sits on your internal windowsill, can also help reduce the decibels entering your room. Don't forget to finish the job with a set of blackout blinds or curtains.