With a steep drop in temperatures, winter is the bedroom's time to shine. Be sure that yours gives you optimum warmth and cosiness with these essential items…
Winter duvets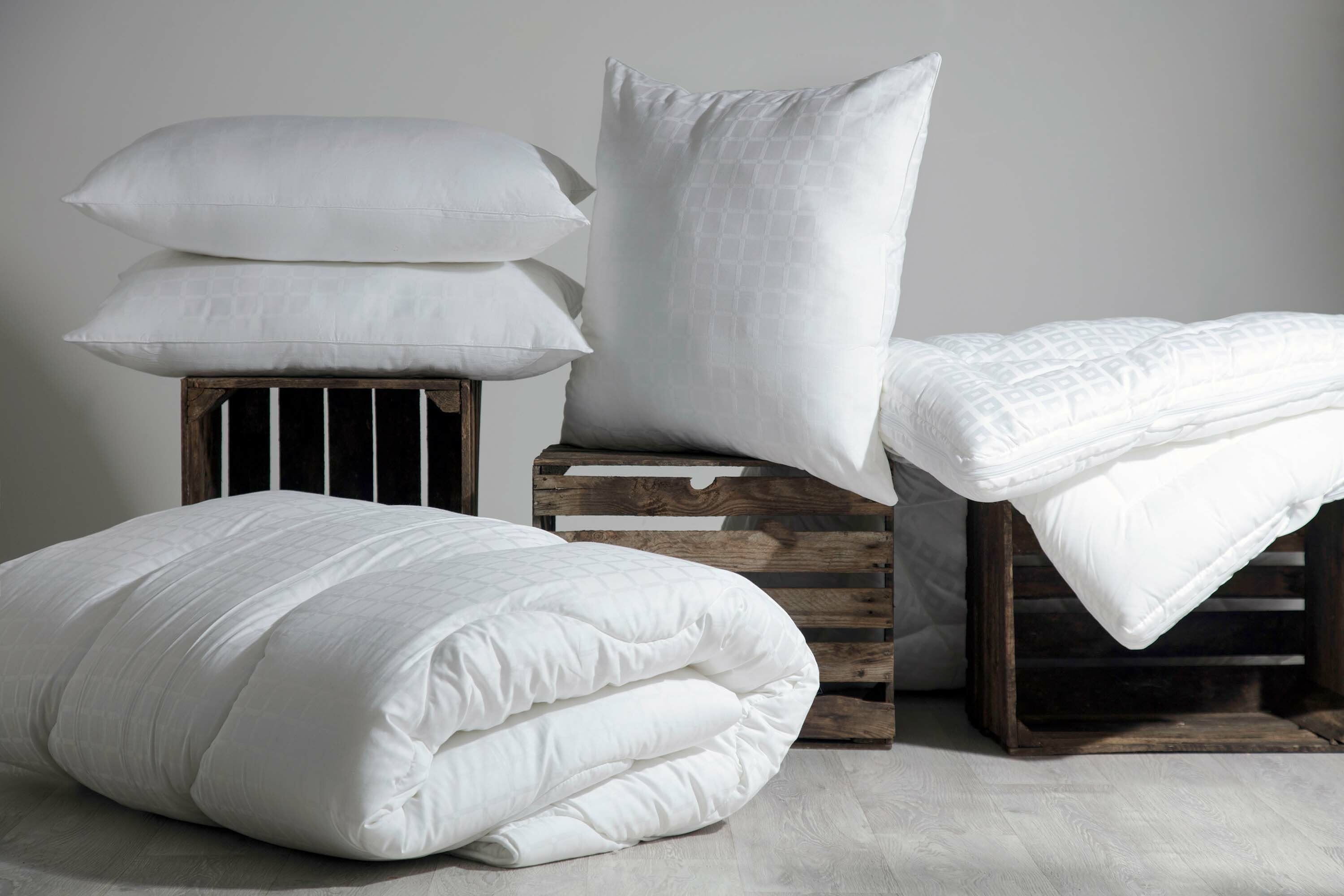 Arguably the most important winter bedding item of them all, a good duvet is the difference between nights spent shivering and undisturbed slumbers. It's important to invest in one with a tog rating suitable for the season, with somewhere around 13.5 the best bet for winter.
Our natural Luxury Duck Down & Feather 13.5 Tog Duvet feels both cosy and lofty, while its design will ensure the filling stays in place, preventing any cold spots. Whether you need a peaceful night's sleep, or warming up while watching your favourite Christmas movie, it's guaranteed to take away that chill.
Accessories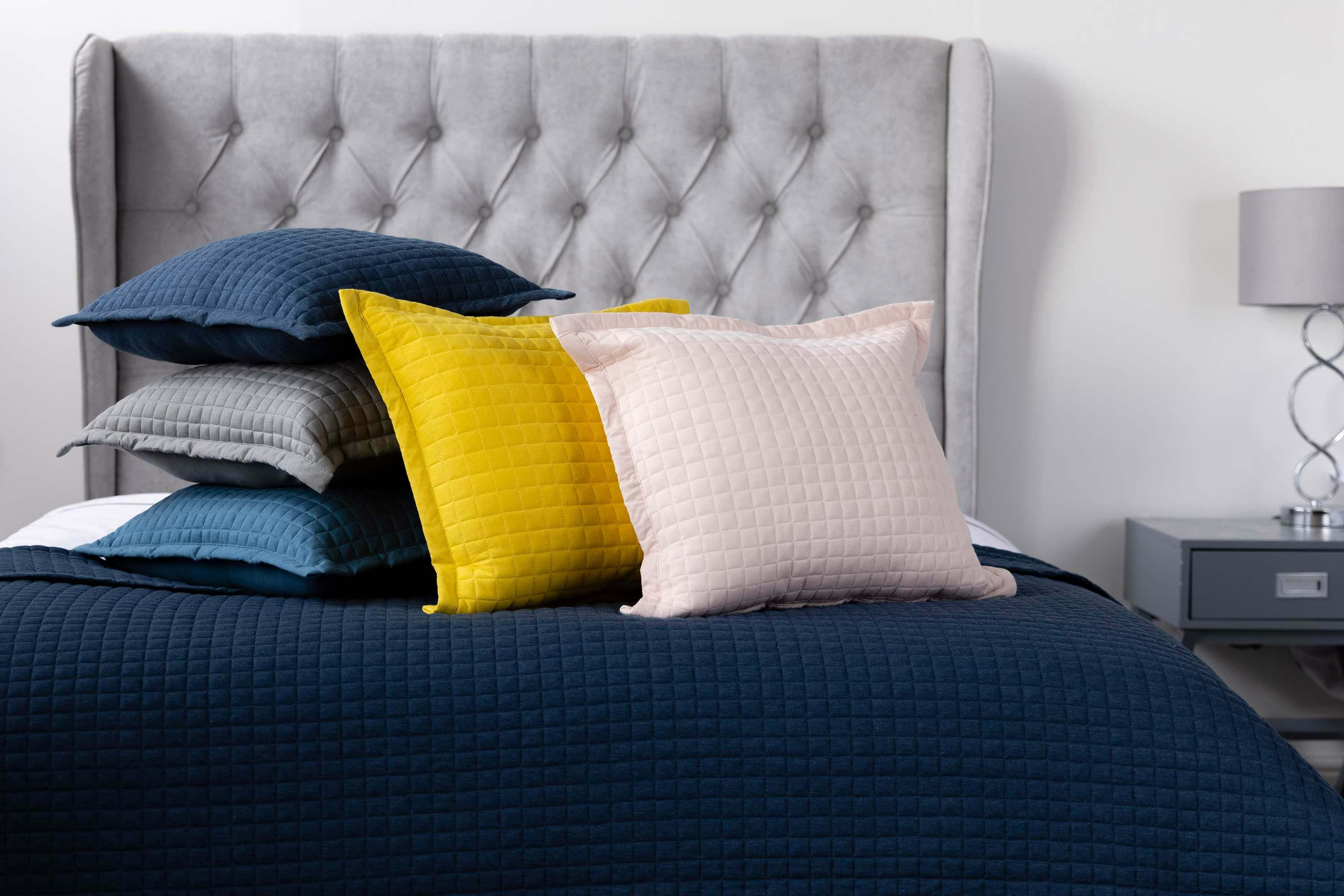 With harsher temperatures in winter, accessories like bed runners, cushions and throws are the perfect way to add even more warmth and comfort to your special room. Plus, they help to add a little style, which is a bonus whatever the season…
Add layers to your bedding with a Verona Bed Runner, cosy up to a Crompton Quilted Filled Cushion or snuggle up to a Waffle Throw – or all three!
Heat holder blanket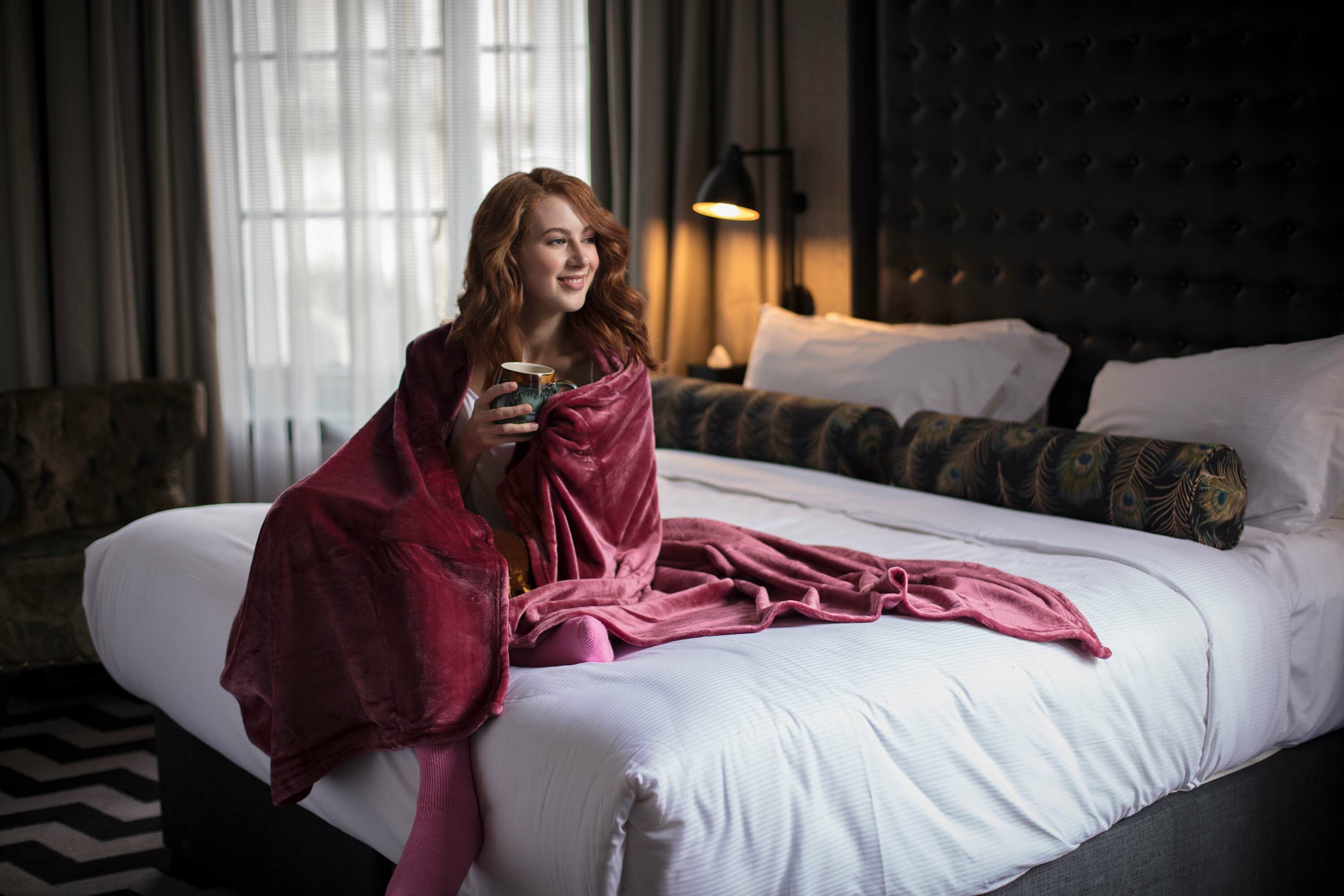 Perhaps the best accessory of them all, and most practical, is our Heat Holders Fleece Blanket, a luxurious fur-like thermal fleece guaranteed to make you want to spend every evening indoors. If you haven't already buried your entire self in it, its generous sizing means you can share its cloud-like softness with another.
It's easily machine washable, so if it gets a little dirty from being trailed around your bedroom, living room, or anywhere you need a little extra warmth, you can get it sparkling clean again in no time.
Winter bed linen/bedding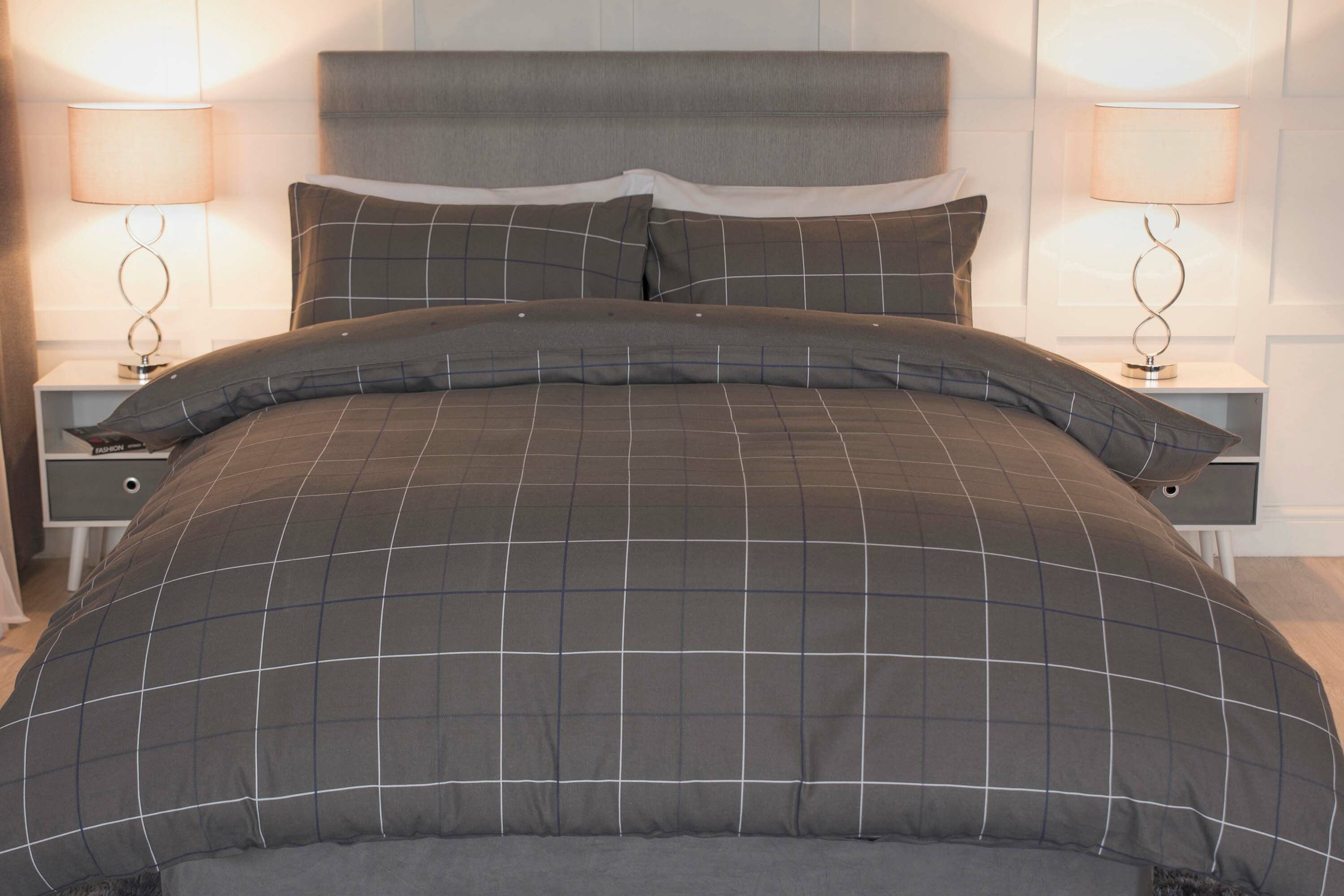 Take your bed linen to the next level in colder months by carefully considering the type of material you want to snuggle up to. Brushed cotton is a superior choice for winter – soft, smooth and snug. Its cosy texture comes from it being brushed after weaving, a simple but effective technique.
We offer brushed cotton in fitted sheet, flat sheet, duvet cover and pillowcases, so you can soak up its benefits from head to toe (or headboard to bed post). Admittedly, this level of comfort might make leaving bed on a frosty morning even more of a challenge…
Winter colours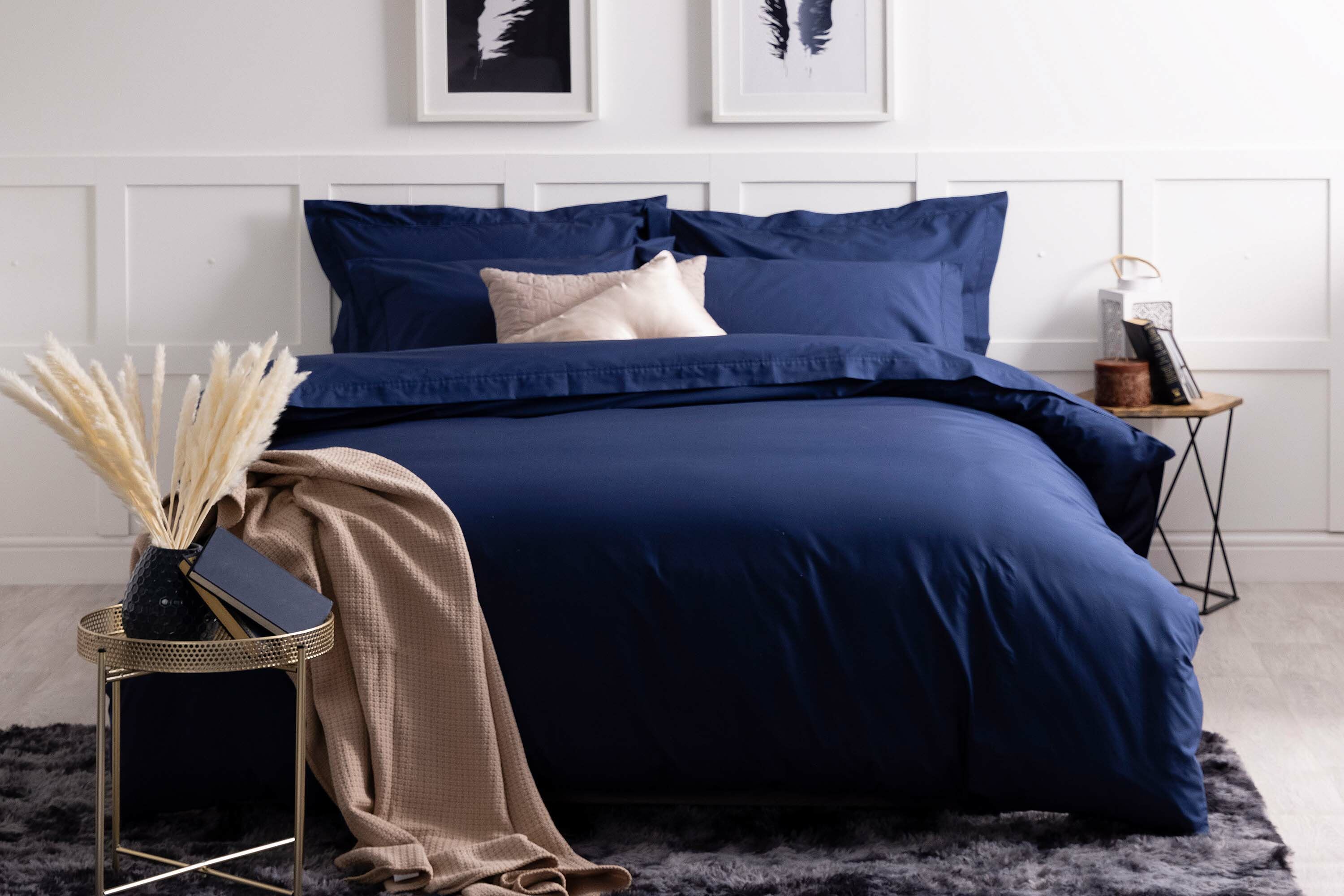 Preparing your bed for winter doesn't just mean blocking out the cold, but letting in the light too. Add some brightness and style to your room with a seasonal colour scheme.
Red, green, gold, purple, and white are typically solid winter colours, but if you're an orange all-year-round type of person, feel free to express yourself in whichever way you see fit…