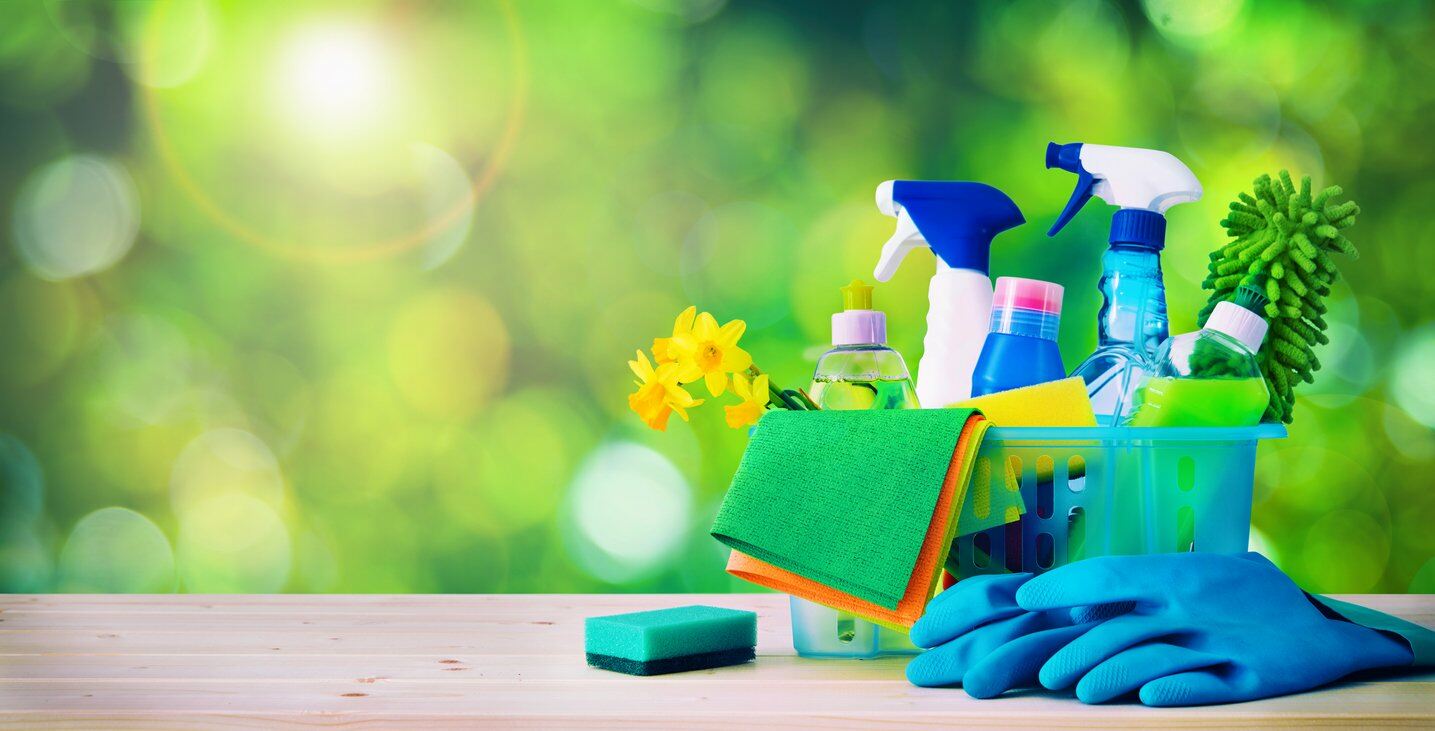 It's that time of the year again. With winter finally behind us, grab a cloth, don those rubber gloves and get spring cleaning!
1. Choose the day wisely
It might sound obvious, but if you're planning on deep cleaning your house you really want to make sure you pick the right day for it! The weather can be changeable this time of year, but if you're traipsing in and out of the house or leaving windows open while you're cleaning, you really don't want it pouring with rain outside. So, choose a sunny, blustery day and give yourself the best chance at tackling all that dust and dirt.
2. Tackle one room at a time
When you're spring cleaning it's easy to get distracted by something else that needs your attention as you move through the house, but don't let yourself be diverted. Instead, try and tackle one room at a time, making sure you've finished before moving onto the next. That way, you'll be able to better compartmentalise your time and you won't forget what's been cleaned and what hasn't.
3. Don't rush it
As unappealing as it may sound, a successful spring clean takes time so there's no point in rushing it. Speeding through your chores because you've got plans will simply mean they only get half done, which'll mean you'll need to do them again in a couple of weeks' time. So, set yourself a good amount of time to do a deep clean throughout the house and make sure your spring clean is a productive one.
4. Make it a group event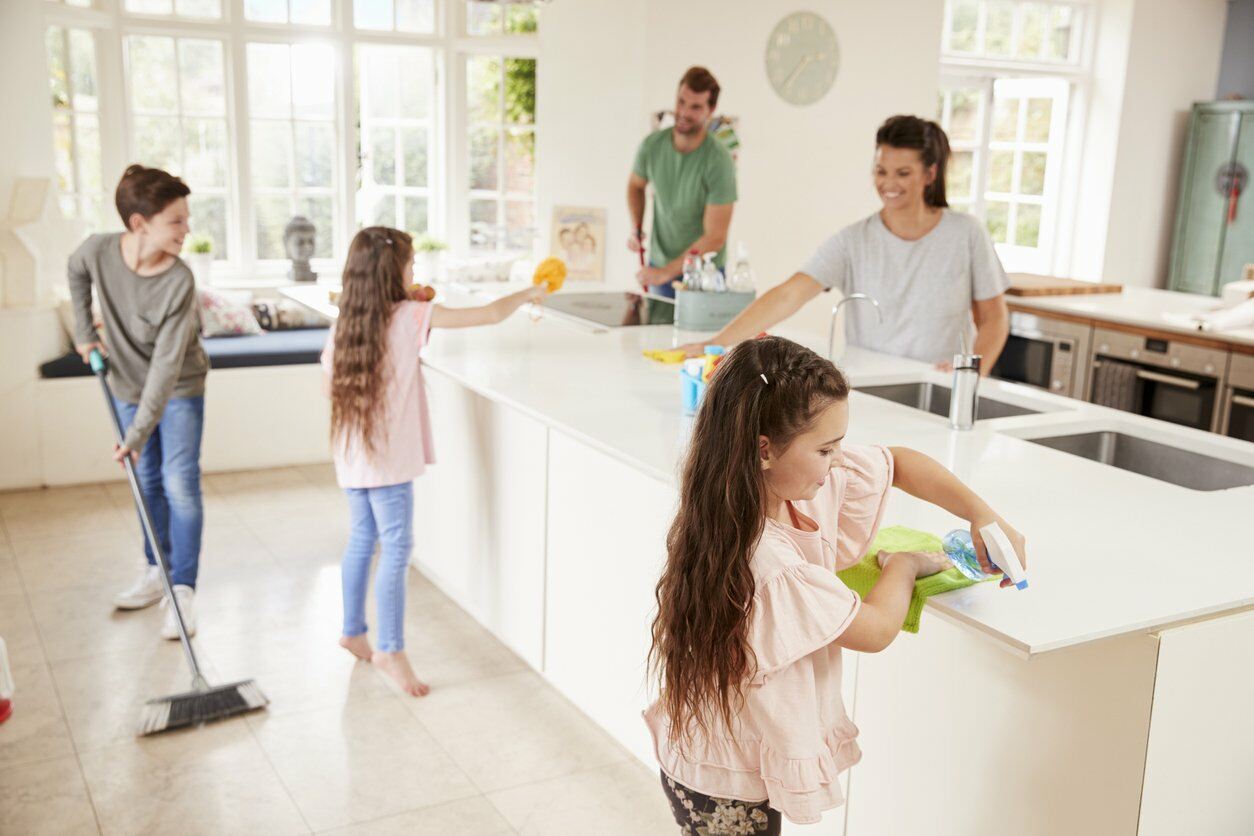 Don't feel like taking all the cleaning responsibility on your shoulders? Why not spread the load a little by making it a whole household event? Whether you've got unruly kids, an unresponsive partner, or even uncooperative housemates, trying to get everyone involved at the same time will not only mean the clean gets done much faster but it might even turn into an excuse for some bonding.
5. Declutter, declutter, declutter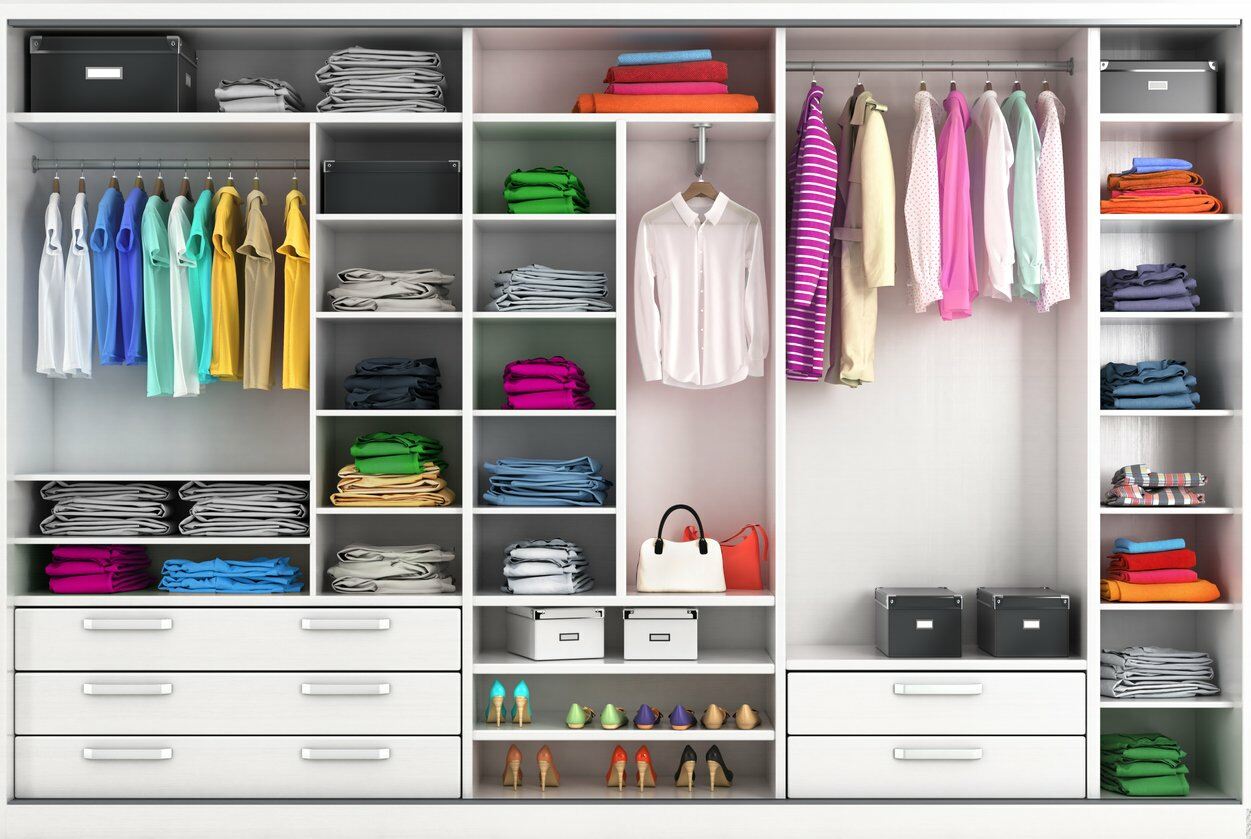 It's a lot easier to keep things neat and tidy if you have less stuff, so make the most of your spring clean by having a deep declutter and getting rid of anything you don't want to keep. Start with chucking out all the obvious rubbish before moving onto your clothes, documents and any other bits and pieces you've collected over the last 12 months. You don't have to go fully minimalist, but you'll be surprised at the effect even a modest decluttering can have on your home.