The right music can create a number of feelings from euphoria to relaxation. As Spotify reports a rise in the number of 'sleep' playlists, we look at the best music to drift off to.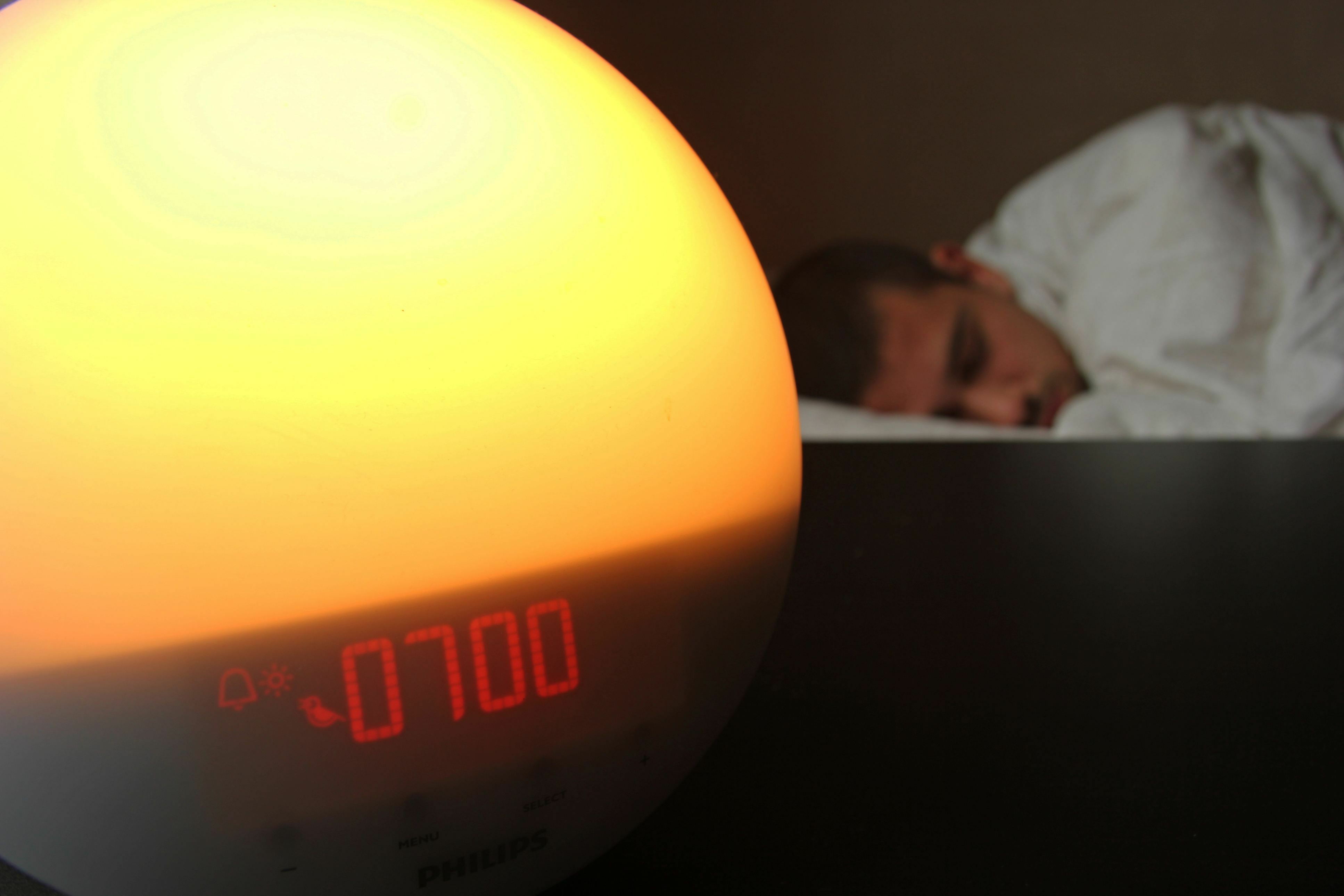 Music streaming service Spotify wants to send you to sleep. At least, its users do. It has reported that its fastest-growing music category is 'environmental/sleep/relaxative'.
With many of us clearly using music to send us off to sleep, we look at some of the best genres to help you head off to the land of nod.
1. Acoustic
There's nothing quite like the sound of a gentle voice crooning over the strum of a guitar to send us to sleep. The majority of the top 10 songs for sleep on Spotify fall into this category, with Ed Sheeran's Thinking Out Loud at number 1.
In fact, between him and Sam Smith they hold 11 of the top 20 sleep songs. This is most likely due to people putting on their albums at night.
2. Classical
From Debussy to Beethoven, classical music has long had a soporific effect on us over the decades.
One study found relaxing classical music is an effective way to tackle sleep problems. It even went as far as to suggest that nurses could use it as a cheap and easy way to treat insomnia.
Favourites in the 'Soothing Symphonics' playlists, which has over 70,000 followers, include Beethoven's Violin Concerto in D Minor, Richard Strauss' Metamorphosen for 23 Solo Strings and Chopin's Etude No. 3 in E Major.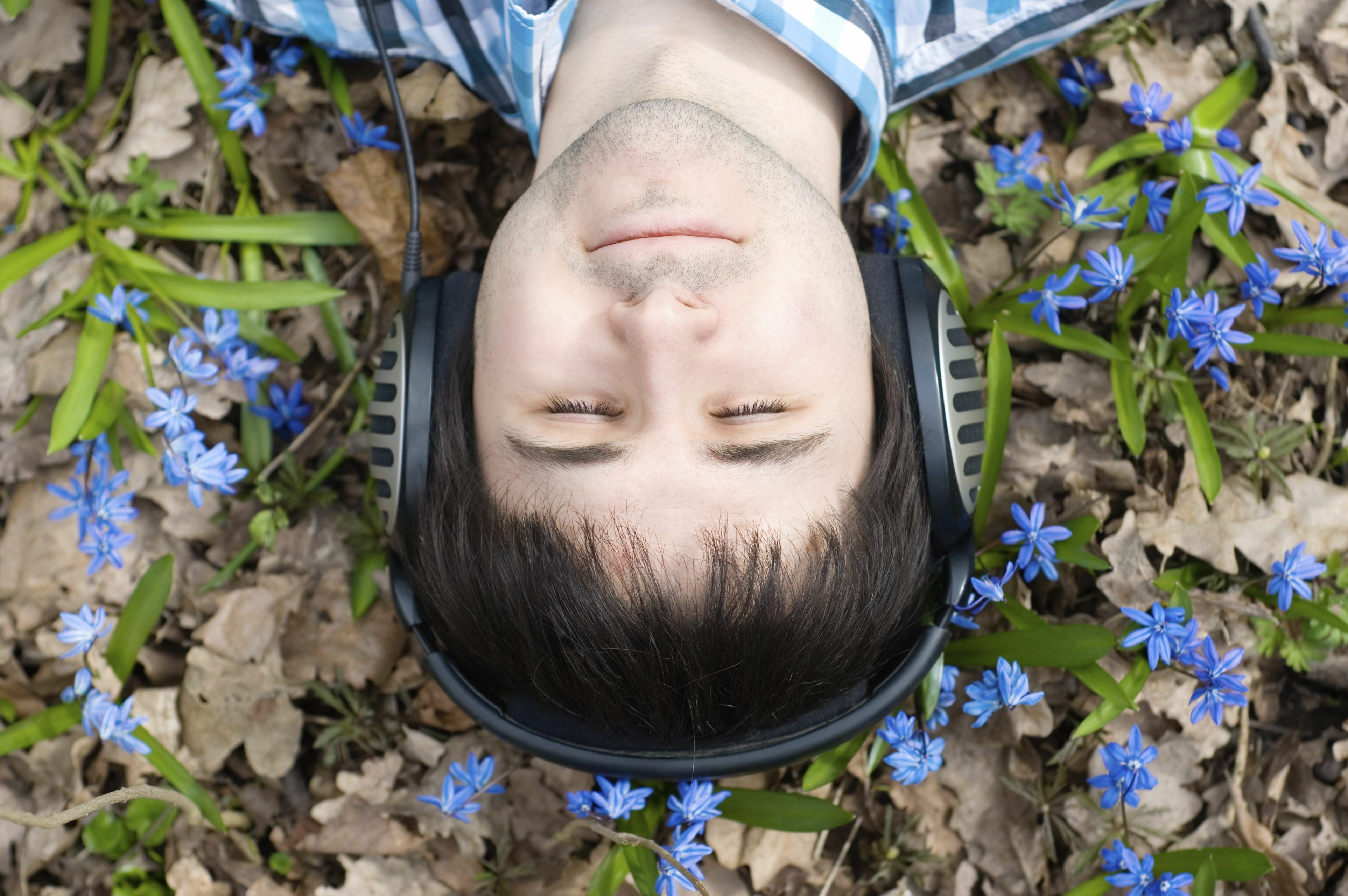 3. Chillout
Whether it's gentle electro beats or pan pipe moods, there's a whole musical genre dedicated to helping you to relax.
Spotify has a number of playlists around these themes from Zen Spa to Spiritual Guitar Chillout.
Try Air's Moon Safari or Moby's gentler hits; or go really old school with Jean Michel Jarre's Oxygene.
4. Lullabies
Ever found yourself singing your baby to sleep only to find your own eyelids getting heavy. Lullabies aren't just for your kids. With their gentle melodies and soothing words, these tunes can easily send adults off to sleep as well.
We recommend film favourites like Hushaby Mountain from Chitty Chitty Bang Bang and Stay Awake from Mary Poppins or classics including Hush Little Baby and Go to Sleep.
5. White Noise / Ambient sounds
For those who get too distracted by actual music or just want to block out the noise from outside, you could always opt for general white noise or ambient sounds.
Rainfall is a particular favourite with the 6th most listened to sleep song being Rain for Sleep – Rain Sounds.
Technically, white noise is a sound that plays across all frequencies creating a flat sound. People who are awakened by noise aren't being woken up by the noise itself but the change from silent to sound. White noise flattens out any variations.
Rain sounds fall into the white noise category.