From recycled cotton to organic linen, discover the sustainable fabrics bedding brands are using as they become more environmentally aware.
Looking to do your bit too? Our guide will help you learn more about the different materials and labels to look for next time you're at the shops.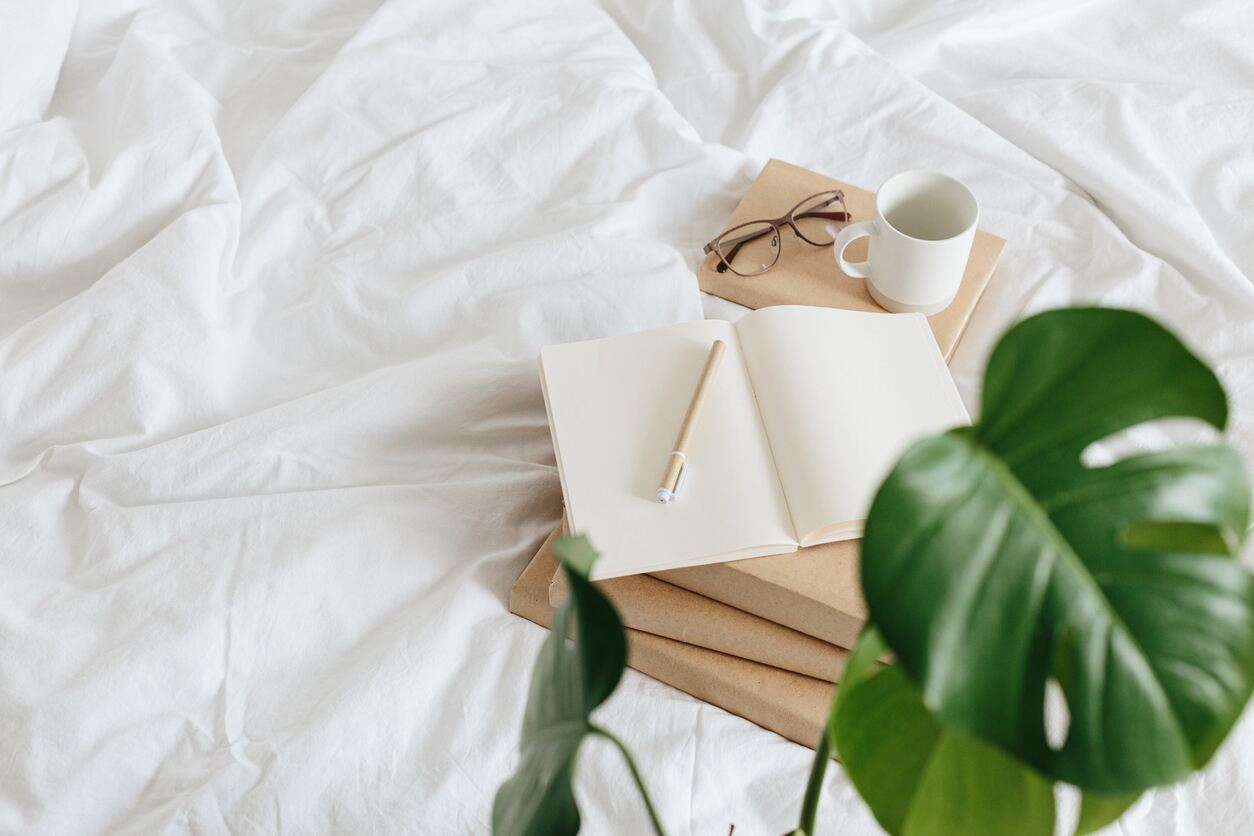 Tencel™
Tencel is actually a brand name typically used to describe lyocell and modal fabrics – you might already have some in your wardrobe. Its fibres are produced using sustainably-sourced wood that's been pulped and put through an extruder. Tencel's a hit with bedding brands thanks to its softness, wrinkle-resistant qualities and great colour retention. Plus, as long as it hasn't been mixed with other materials, its plant-based fibres make it fully biodegradable, so it won't clog up landfills.
Organic linen
Fibres are extracted from the flax plant without chemicals, spun into a yarn and woven to produce organic linen. It's renowned for being a breathable fabric which keeps you cool during the summer months. Its strong fibres make it durable too – making it a great sustainable bedding investment.
Recycled cotton
It seems there could be a positive future for recycled cotton. Recent research shows 24% of consumers are willing to pay more for clothing and textiles labelled as recycled. Here, cotton is shredded into raw fibre then spun into a yarn. It's worth noting that experts differ in their opinion as to whether the recycled variety offers quite the same quality as regular cotton, so it will be down to personal taste.
Hemp
Grown all over the world, this plant flourishes without the need for pesticides and requires very little water. It's found in food and cosmetics as well as textiles. To produce fabric, its fibres are extracted using a process similar to that used for linen. Hemp's durable, retains colour and gets softer the more you wash it. It's even got biodegradable credentials too.
OEKO-TEX standards
If you want to know the sustainability credentials of textiles companies, look out for the OEKO-TEX labels on your bed linen. They provide various certifications that materials have been tested for harmful substances, are made in environmentally-friendly facilities and that workplaces are safe and socially responsible. Labels include OEKO-TEX STANDARD 100, LEATHER STANDARD and MADE IN GREEN. Discover OEKO-TEX approved bed linen at Belledorm