The duvet emerged from mysterious beginnings to ultimately earn its own international day. We learn how this quilted wonder became the talk of the bedding world.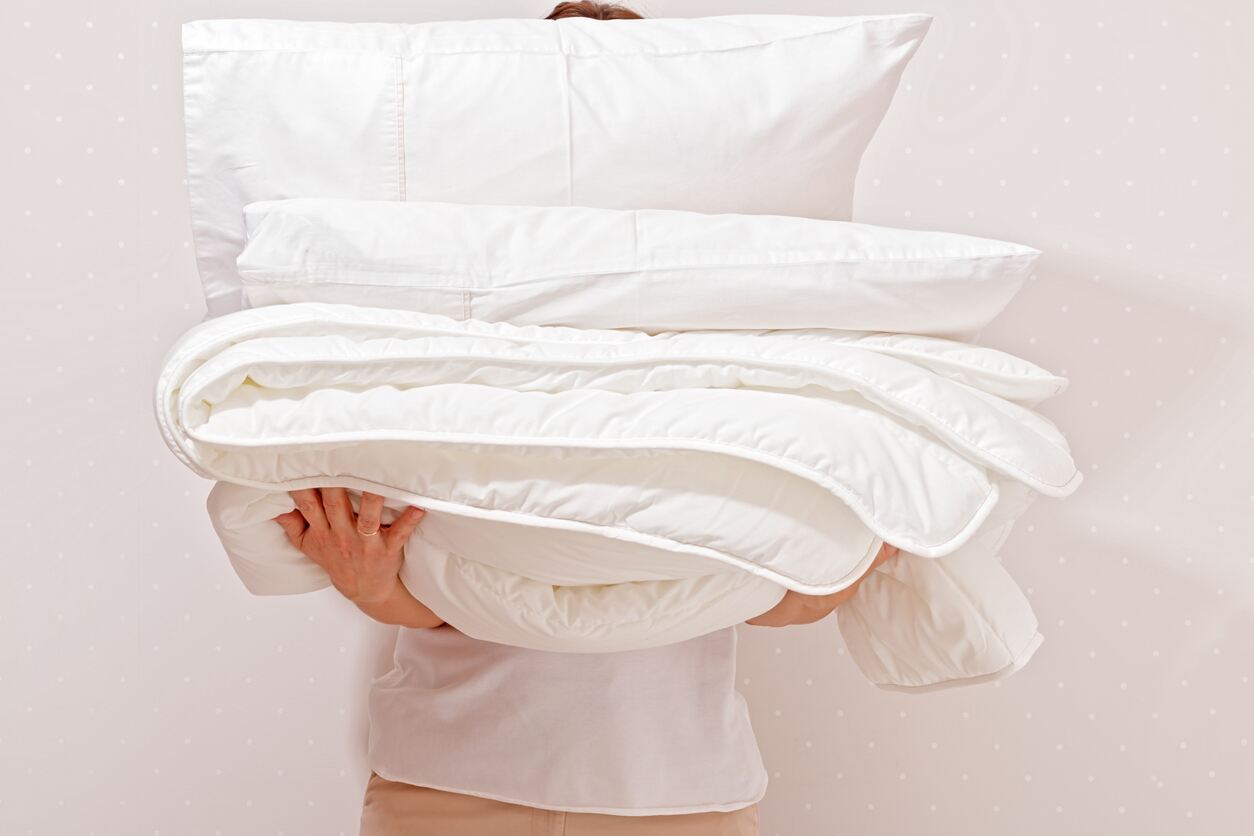 When was the duvet invented?
The truth is, no one's quite sure – but if we go back in time we see that fluffy bedding has been around for a while.
Take Hans Christian Andersen's well-known fairy-tale The Princess and the Pea, first published in 1835. It tells the story of a would-be princess made to sleep on layers of bedding made up of 20 mattresses and 20 duvet-like, eiderdown feather beds to prove she was royal. Placed at the bottom of the bed was a pea that only a real princess would be able to feel.
Legendary British designer, Sir Terence Conran is widely credited with introducing us Brits to the duvet in 1960s, after returning back from a trip to Sweden where he encountered them. He started selling them in his Chelsea store Habitat. They were marketed as the "10-second bed" as they didn't need tucking and folding, just a couple of shakes and your bed was made.
Where does the name duvet come from?
The word duvet originates from the old French word meaning "down (the feathers of young birds)". In English dictionaries, it's described as a large, soft, flat bag filled with feathers, or artificial material used as bed covering. In the US, it's sometimes known as a comforter, and if you're ever Down Under, you'll need to ask for a doona.
Why are duvets so popular?
Duvets are super comfortable, and a quick, easy way to make your bed. They've come a long way since their introduction on the market, with endless styles to choose from based on personal taste and budget. They're designed for different seasons (we're all familiar with tog ratings) and their fillings range from Hollowfibre - a synthetic material - to feather and down duvets, usually more expensive but great at keeping in the warmth. Here at belledorm we offer duvets from 4.5 tog to 13.5 tog, we have you covered for all seasons.
If you really choose to push the boat out, you can even buy silk ones which are naturally hypoallergenic.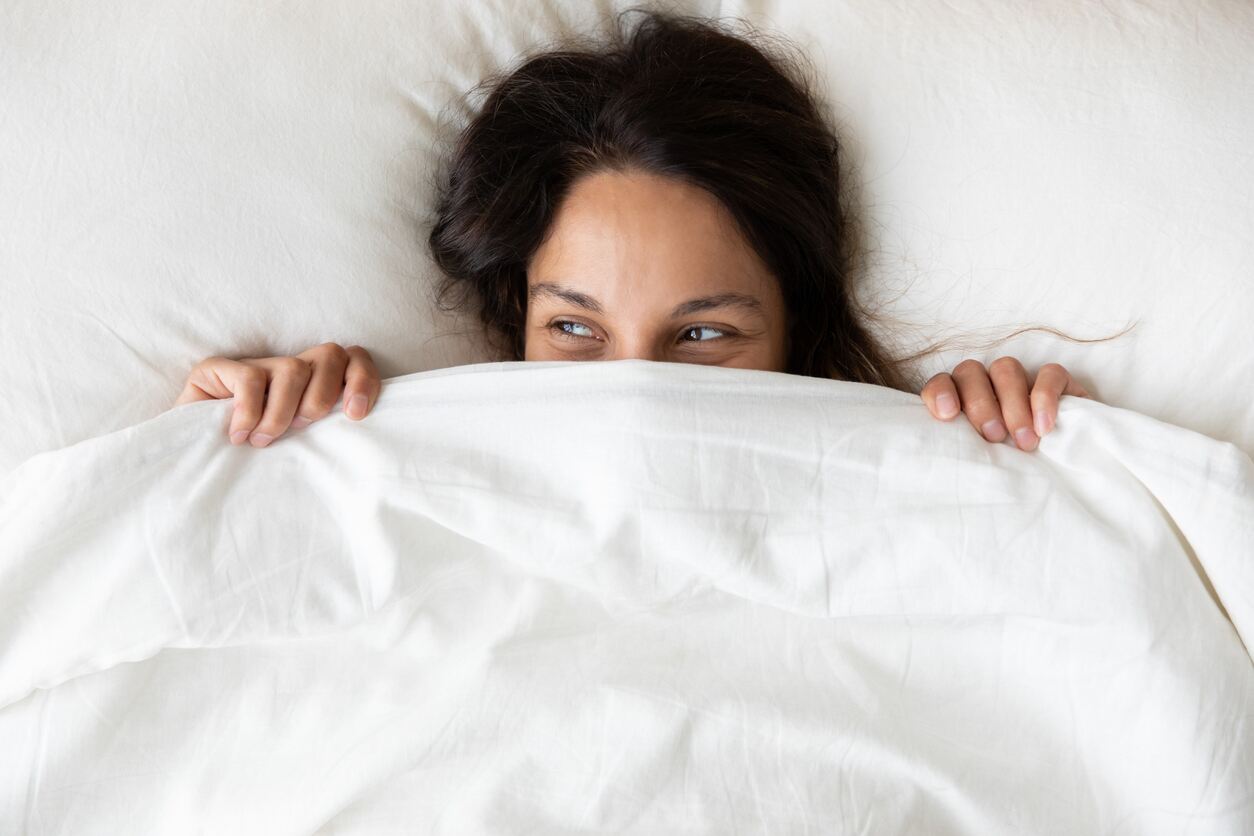 What is a duvet day?
We've all had days where we wake up in the morning and can't face leaving our beds. Well that's where duvet days come in. Originally coined in the UK in the 1990s, it's used by some companies as part of an employee's contract, giving them a certain number of days that can be taken off work with no prior notice needed. This more casual form of leave may be used by your workplace as a means to addressing the changing work-life balance challenge.
Increasingly the term duvet day is used by people to describe taking any day off work for no normally accepted reason, like mild sickness or grievance.
A 2018 study showed that 61% of UK employees have taken a duvet day to help them recharge from busy work schedules – and who can blame them!
Mix and match your duvet covers with our range of patterns and designs.