When it comes to wildlife, even the humble back garden matters. Follow these tips to get more from yours.
Give the UK's wildlife a much-needed boost by creating your own natural haven in your own back garden…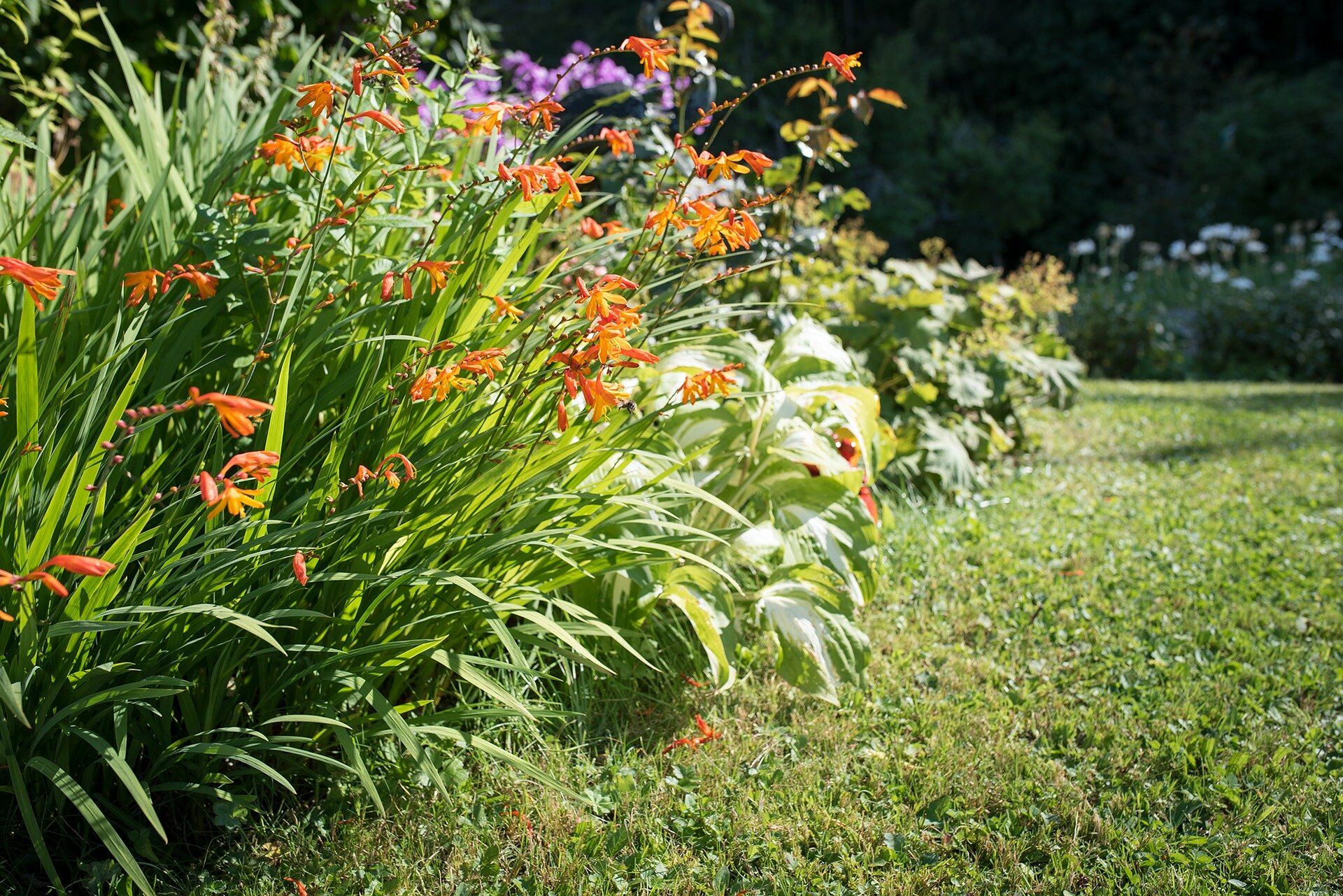 1. Let your grass grow
Gone are the days of immaculately manicured lawns. If you want to a make a statement, make it an environmentally-friendly one by letting your grass grow! Not only will longer grass encourage wildflowers (see below), it can also provide much needed habitat for small mammals, insects and even the odd amphibian. Leave the mower in the shed!
2. Create a mini wildflower meadow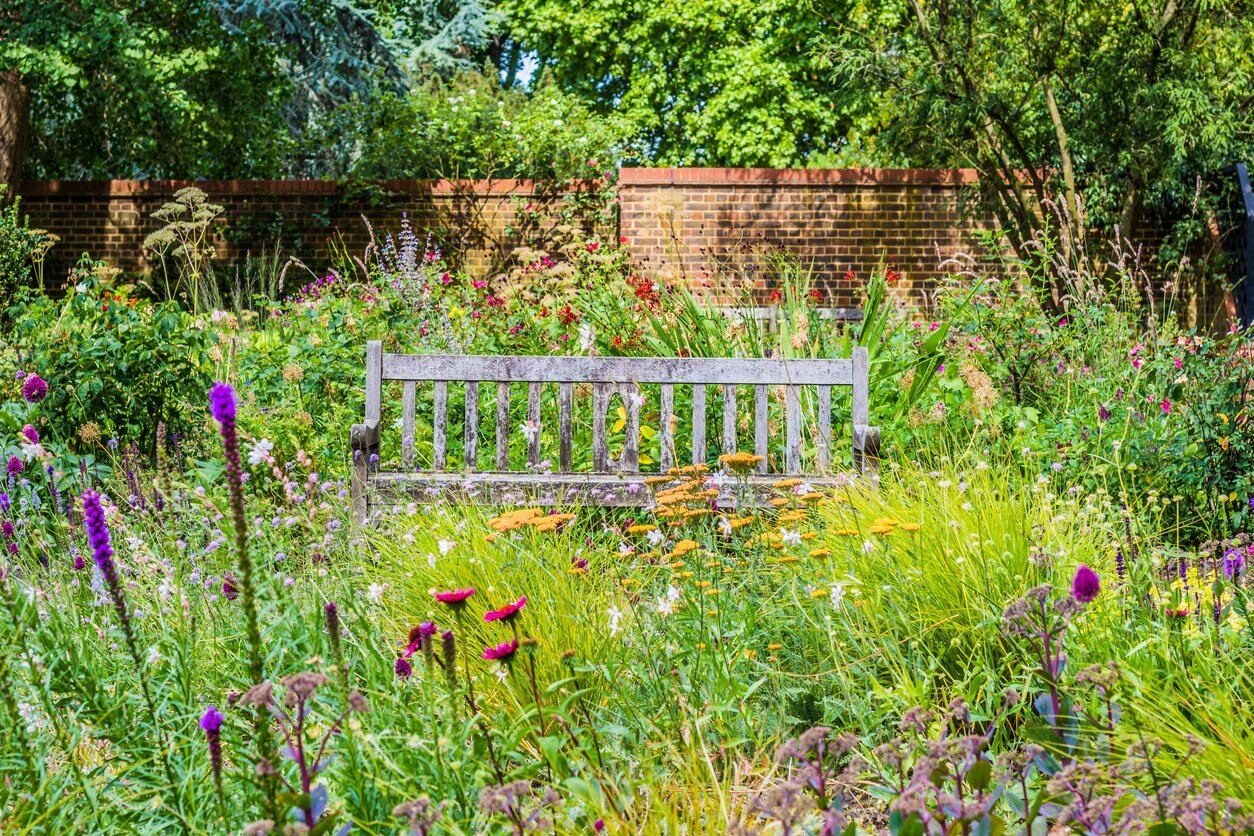 Add some colour to all that long grass with wildflowers. Not only will they transform even the smallest patch of grassland into a midsummer meadow, they can be a haven for insects of all shapes and sizes. Speed up the process by investing in some wildflower seed balls that can be bought from most garden centres and scattered around.
3. Open up an insect hotel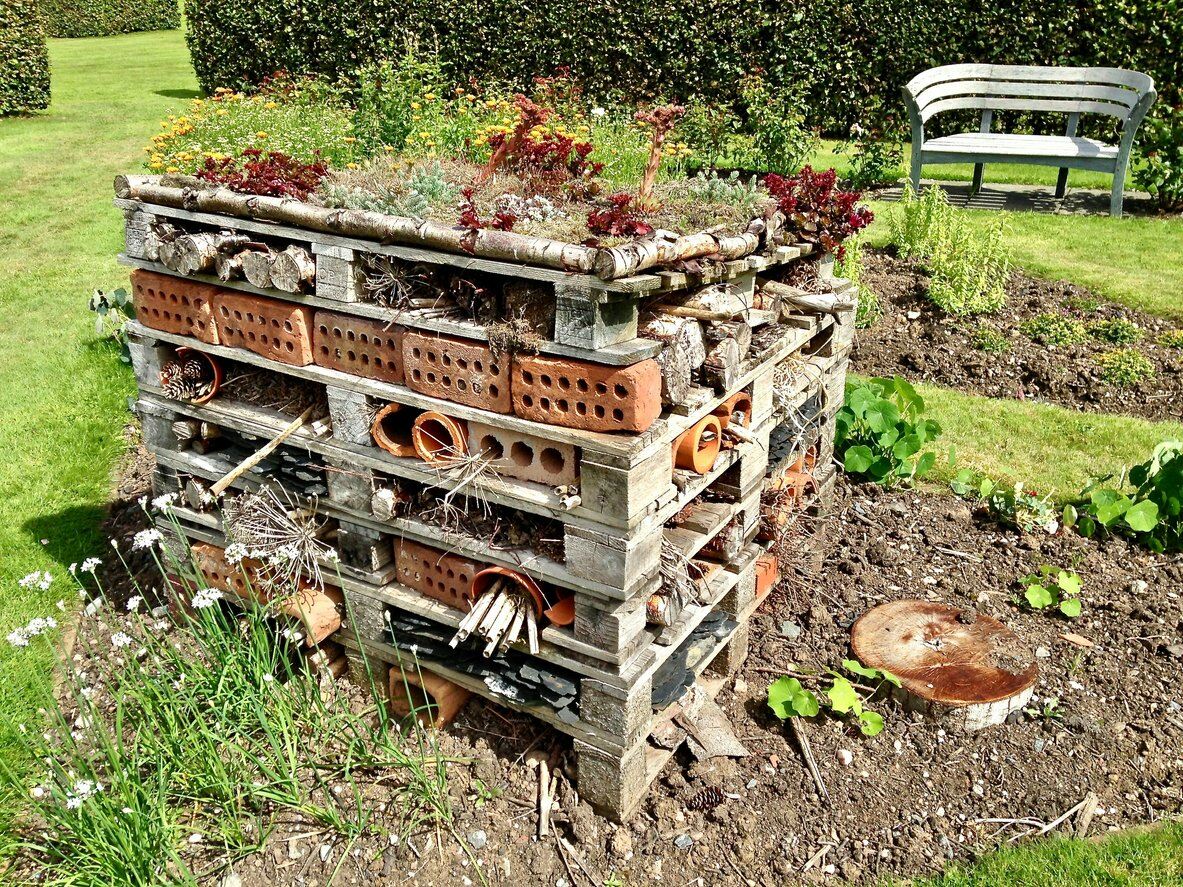 As well as the classic bird box, why not take things up a notch by opening up your very own insect hotel? Whether you get your hammer out, or just artistically arrange a pile of logs and twigs in the corner of your garden, these insect oases can create much needed shelter for spiders, beetles and more.
4. Dig out a pond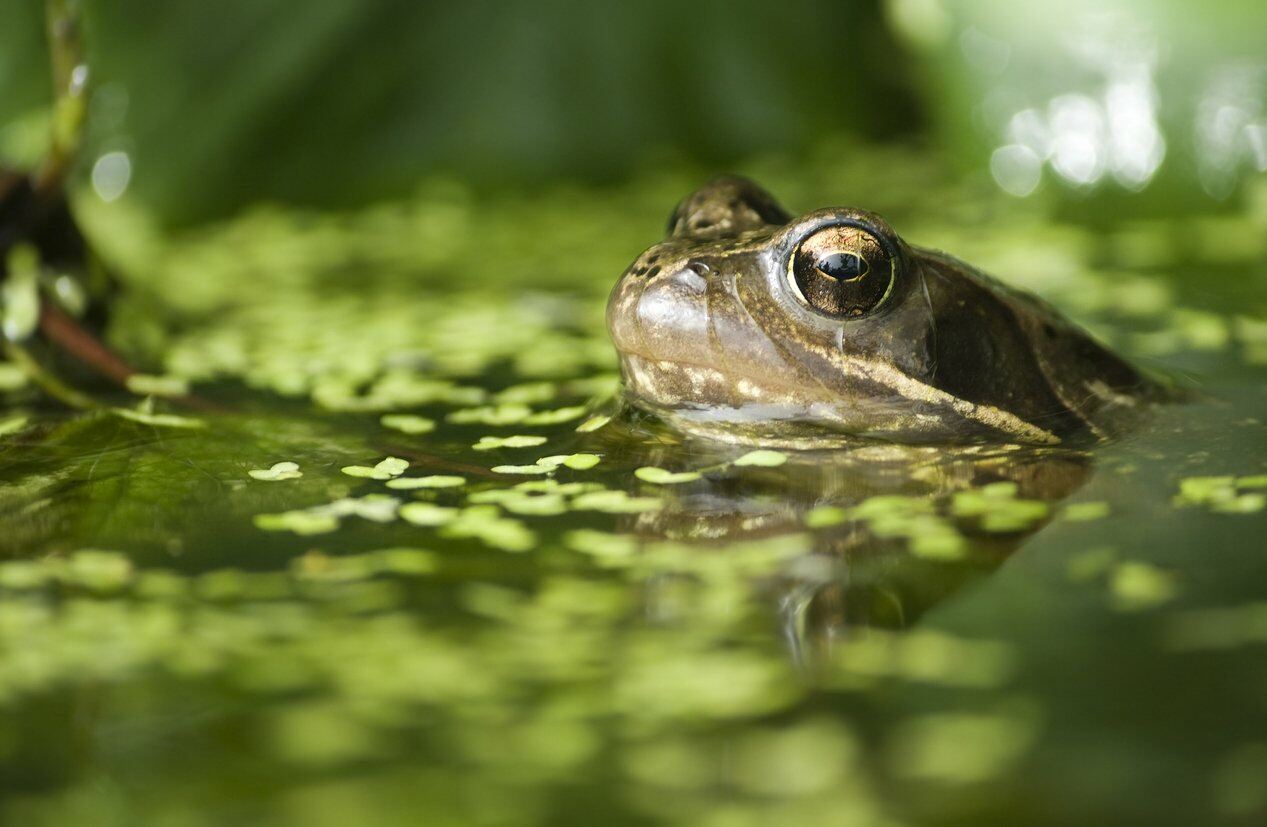 When it comes to accelerating the number of creatures using your back garden, there are few more effective interventions than a pond. And it doesn't have to be a huge pond, either. Even a buried bucket or trough will work – just remember to put it somewhere that gets sun and shade.
5. Create hedgehog highways
When it comes to letting animals move around your neighbourhood easily, one of the biggest obstacles is often the humble garden fence. To help improve mobility, leave a small gap beneath your fence and create clear pathways for hedgehogs and other animals to use through the neighbourhood.
6. Get composting
Not only is a compost heap a great way to get more out of your raw food scraps, it's an excellent fertiliser for the garden. And if those weren't good enough reasons, a compost heap in itself is a great habitat for all sorts of insects and animals, from frogs and slow worms to mice and more.
Do you have any other ideas for wilding up your back garden? Let us know in the comments…