Description
Description
---
At Cocoonzzz we love our sleep, in particular, our "beauty sleep"! Unlike cotton or linen, which tugs on the skin, silk glides over your face and reduces the stretching and pulling that causes lines on the skin.

Our Cocoonzzz pillowcase has great cosmetic qualities for your hair. Less friction from silk than other fibres equals less frizz and more shine less absorbent fibres allow your hair to stay fully hydrated and leaving it lustrous.


It is made from 100% pure mulberry silk 16 momme,
without any other chemical substances.
Our silk is made from Grade A silk, the highest quality available. The long A grade strands are strong and contain almost no impurities giving a healthy sheen.
Sleeping on our Cocoonzzz pillowcase is full of benefits for your hair and facial skin.
Sleeping on silk has proven beauty benefits: Reduces lines and wrinkles, wake up with hydrated glowing skin, hypo-allergenic and temperature regulating.

Treat yourself to the best!
Included in this Cocoonnzzz silk bundle: 1 Silk Pillowcase + 1 Silk Eyemask
Features
Features
---

100% Silk, 16 momme

Hand wash only. Do not dry clean. Do not tumble dry. Do not bleach. Iron on low heat.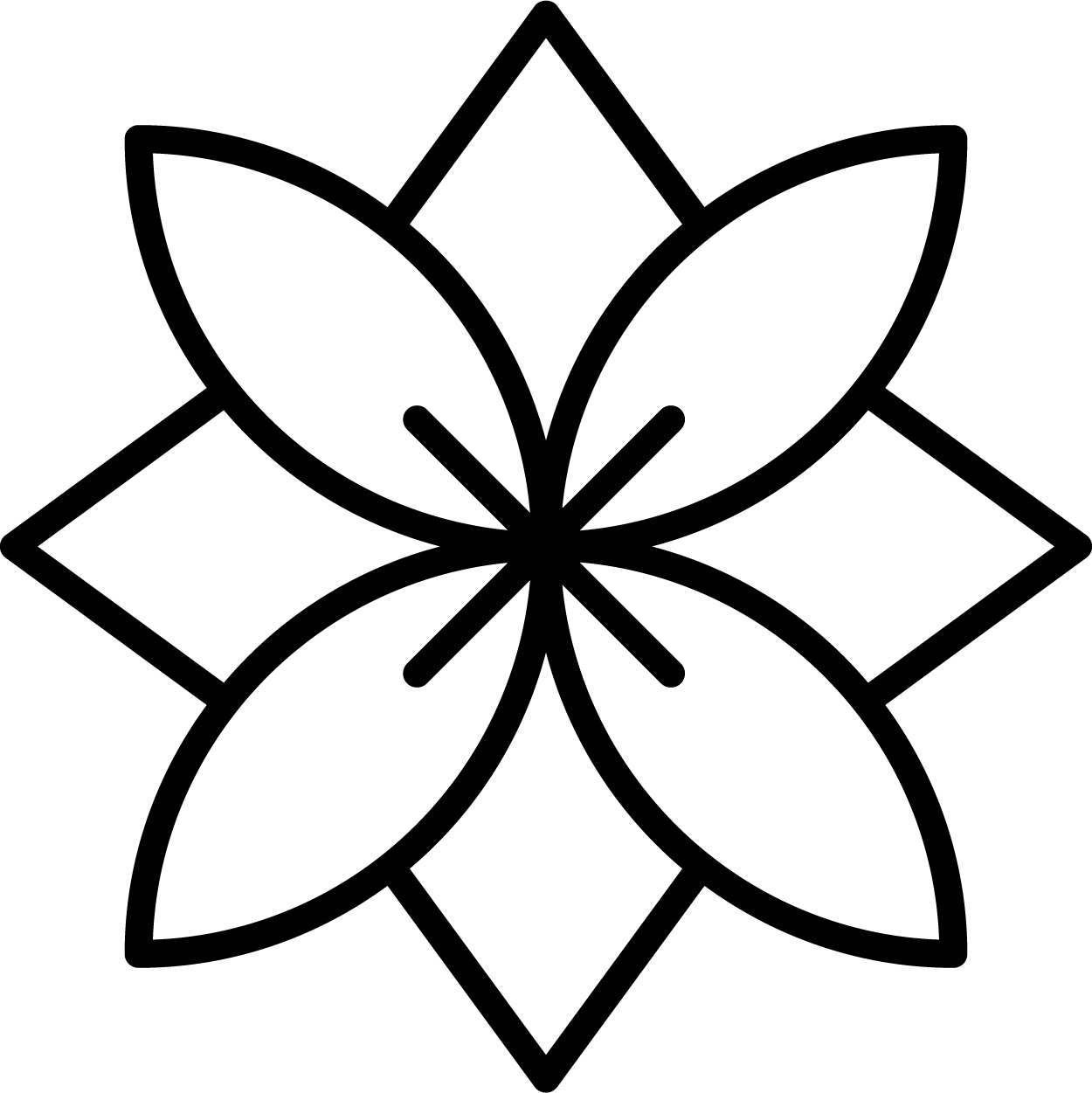 Made from nature's own natural fibres. Sustainable and renewable.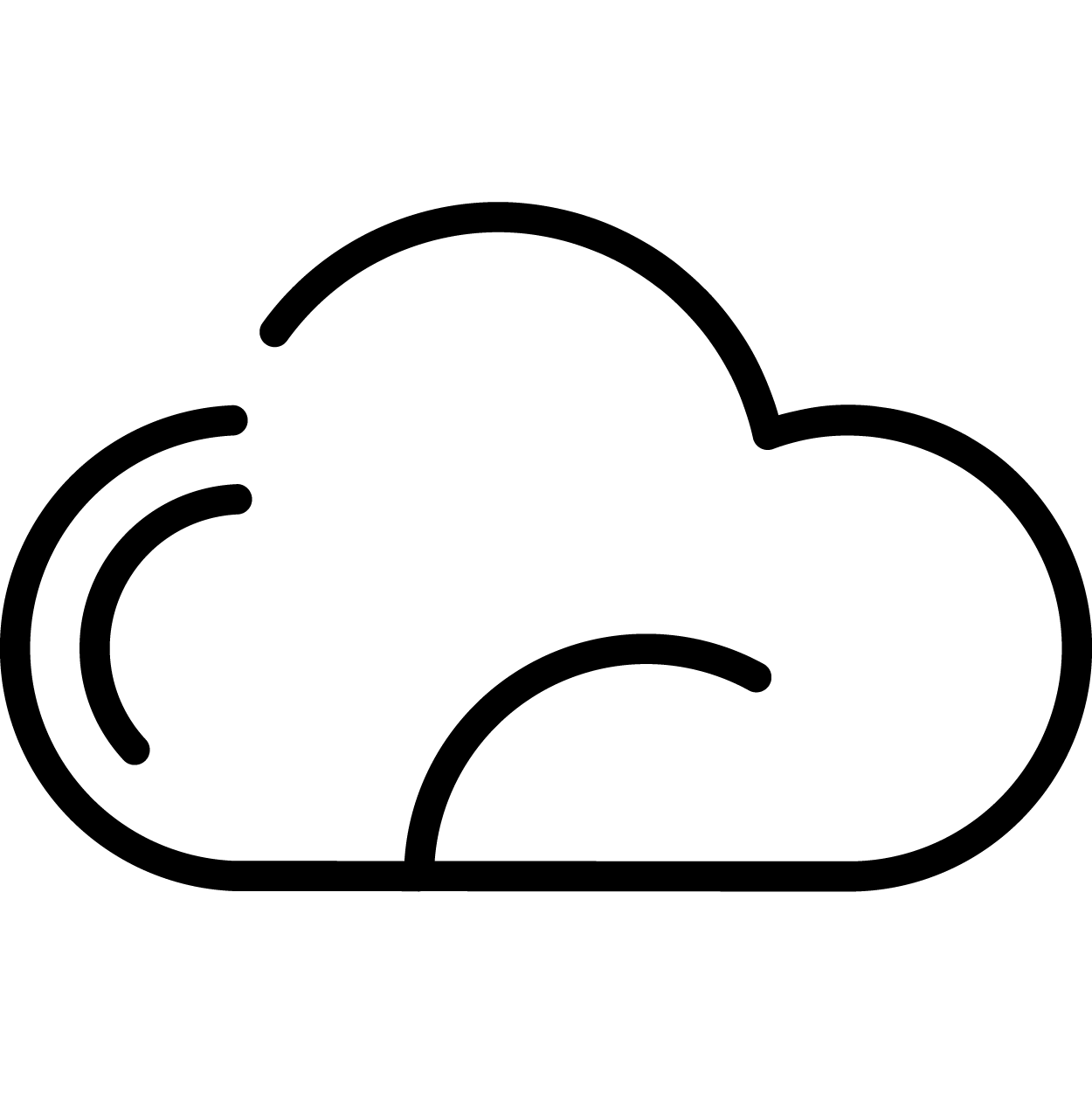 Soft as a cloud for extra comfort.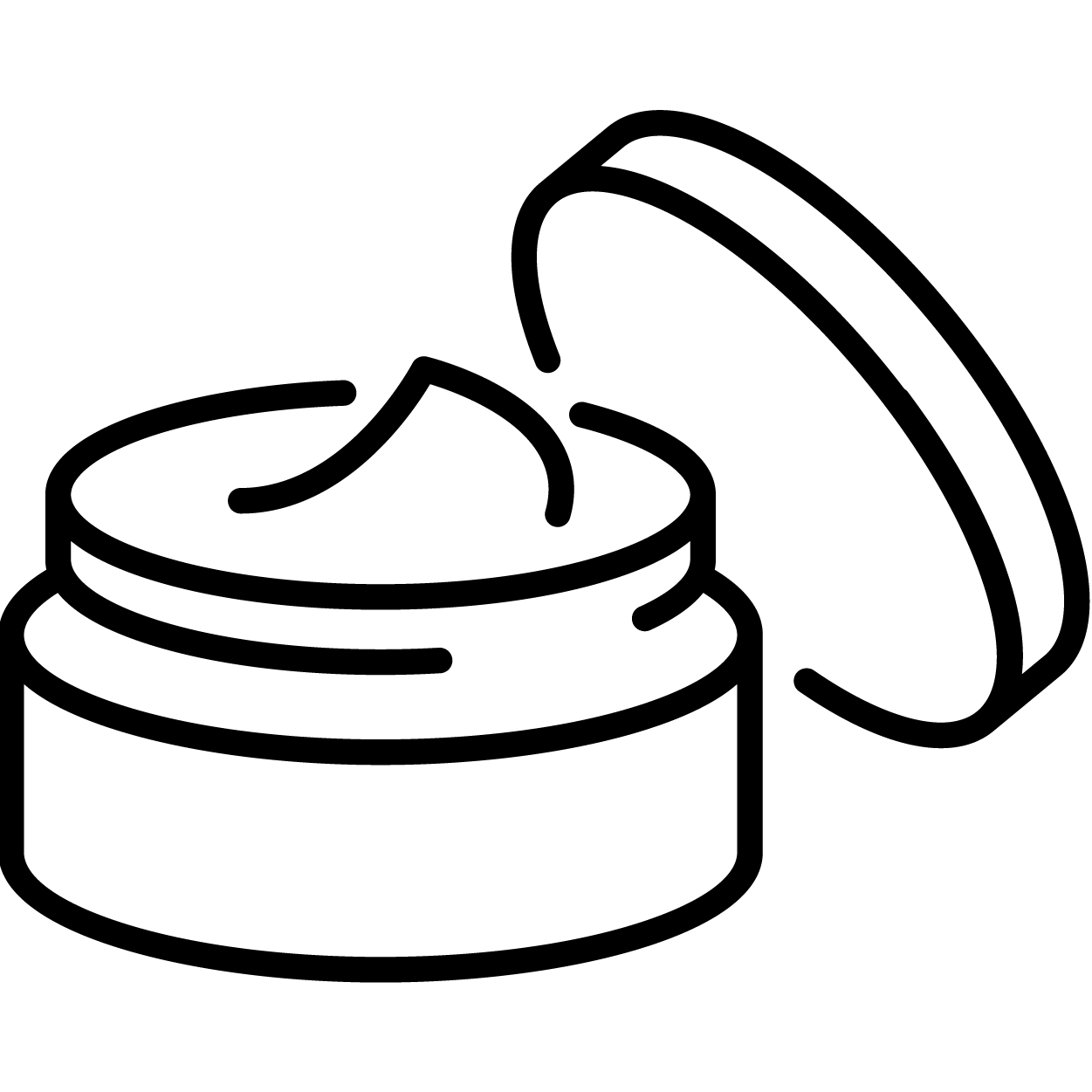 Looks after your skin by retaining moisture.
Delivery
Delivery
---
Delivering A Good Night's Sleep For Free
UK Express Next Day – FREE on ALL orders over £50, otherwise £5.95
FREE Click and Collect - FREE on ALL orders, next day collection - Order before 3.30pm Mon-Fri
You can expect delivery the next working day when ordered before 3.30pm Mon-Fri
Orders placed over the weekend will be processed Monday
You can expect delivery between 7am-9pm, Mon-Fri.
EU - 5-7 working days
For full delivery details please click
here
.
Your recently viewed items