Description
Description
---
Aiyla is an eye catching floral rich in pattern and colour. With its mixture of large scale flowers, small buds and a pretty scattering of butterflies Aiyla has a warm bottle green background that is striking. A scattering of small buds and leaves on the reverse of the design add a lovely contemporary touch. This fully coordinated collection includes a duvet set, bedspread and additional oxford pillowcases.
All of our curtains have a 3'' (76mm) heading tape. Our curtains are pencil pleat, with tightly gathered folds that resemble a row of pencils laid side by side. The curtains are hung using curtain hooks that are attached to the pleated tape at the top of the curtain, which are then hooked onto a curtain track or pole with rings.
Features
Features
---

150 Thread Count

80% Cotton 20% Polyester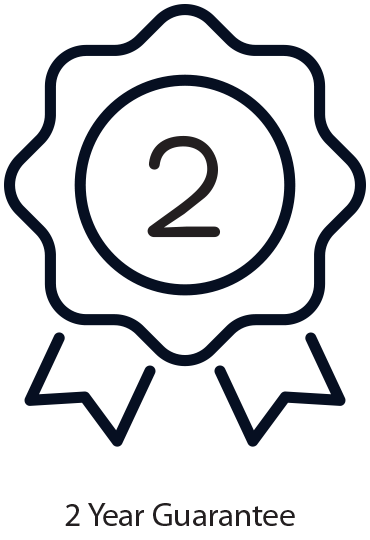 Buy with confidence. Under normal domestic use this product is guaranteed for 2 years.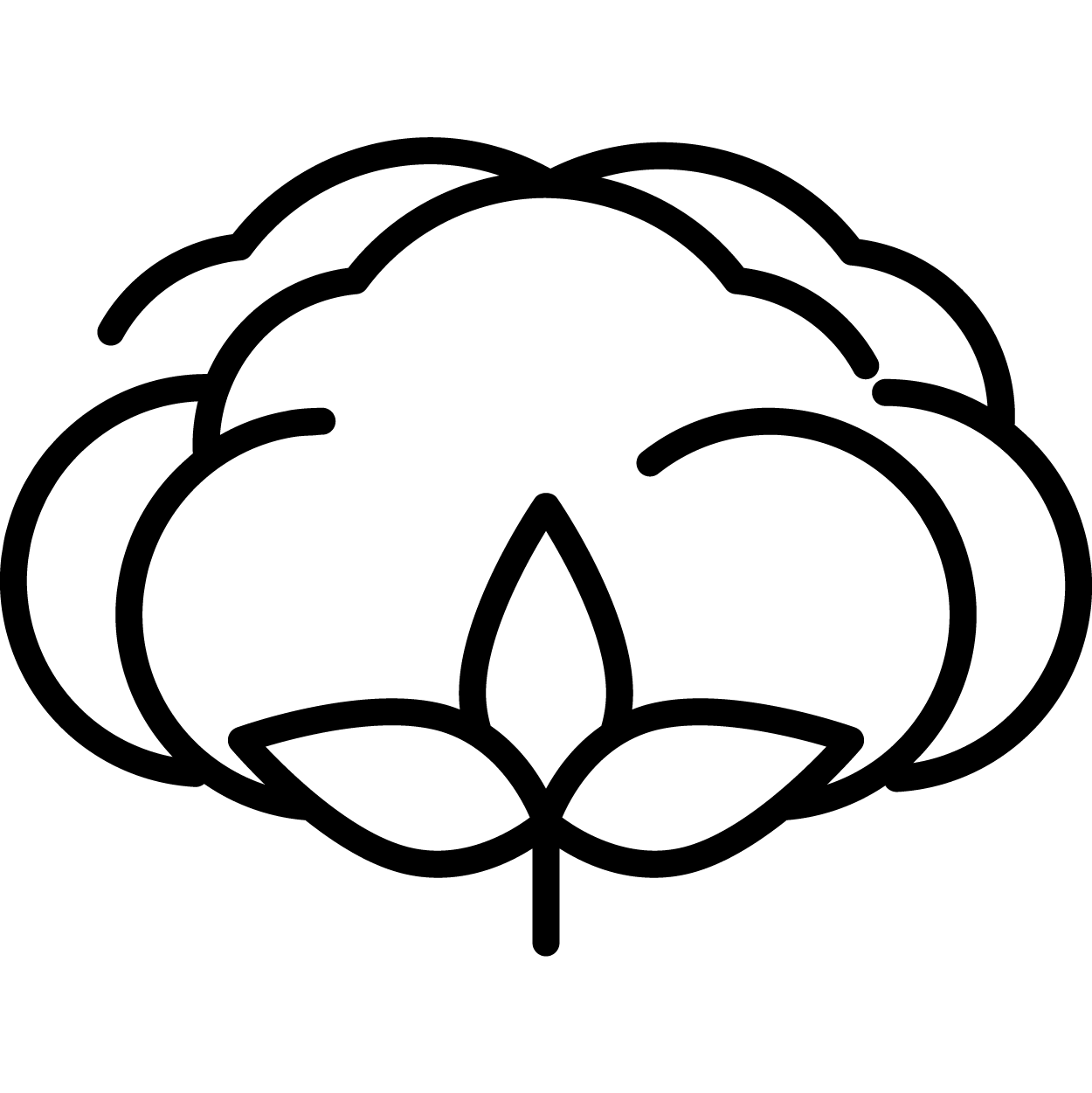 A superior blend polyester fibres with a higher proportion of nature's finest cotton.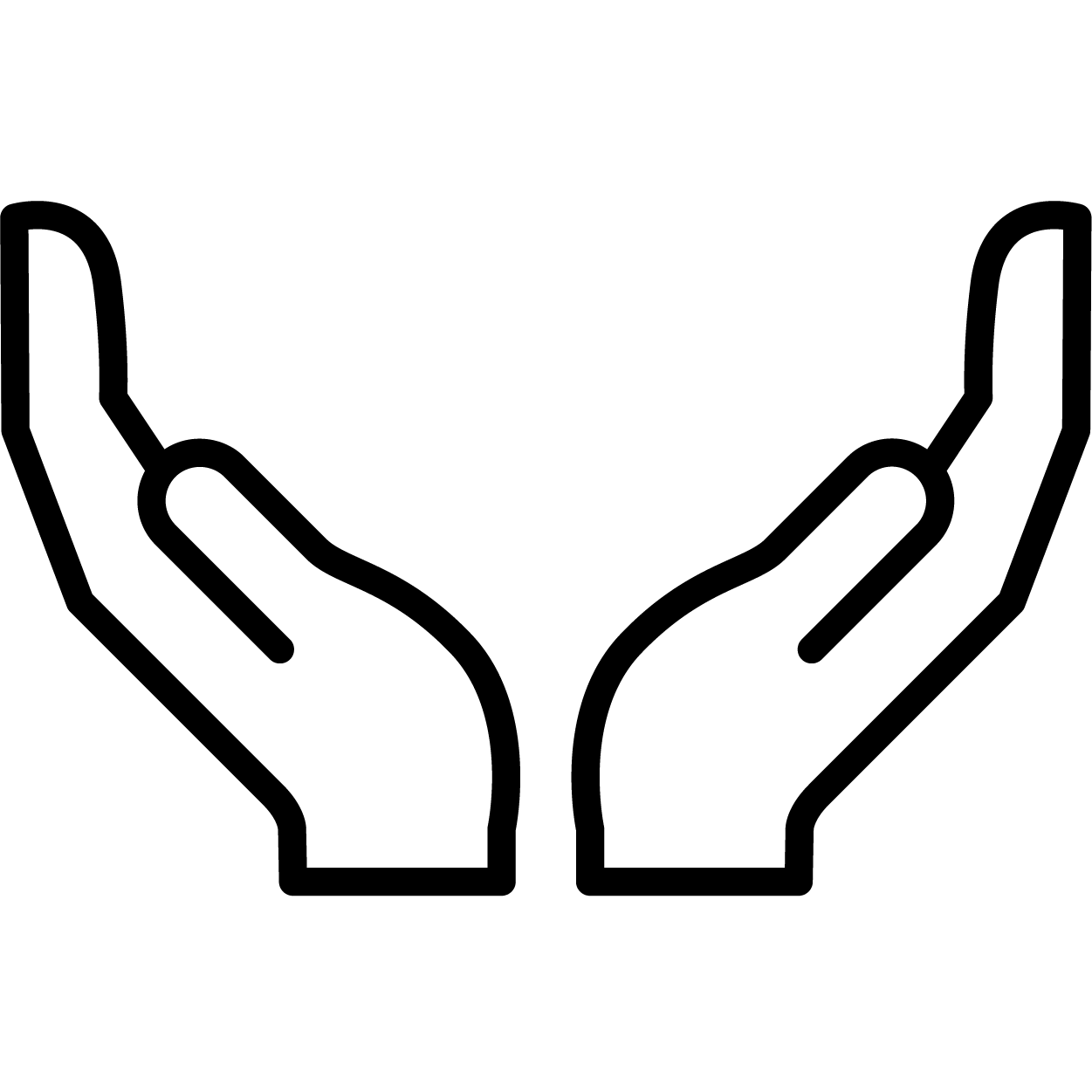 Easy to launder, making your life easier. Minimum fuss and maximum time saved.

Requires only a smoothing over with the iron. Keeping it hassle free.
Delivery
Delivery
---
Delivering A Good Night's Sleep For Free
UK Express Next Day – FREE on ALL orders over £50, otherwise £5.95
FREE Click and Collect - FREE on ALL orders, next day collection - Order before 3.30pm Mon-Fri
You can expect delivery the next working day when ordered before 3.30pm Mon-Fri
Orders placed over the weekend will be processed Monday
You can expect delivery between 7am-9pm, Mon-Fri.
EU - 5-7 working days
For full delivery details please click
here
.
Your recently viewed items