Description
Description
---
Melody is a pretty floral design in shades of heather and mauve with a dash of teal. The clever use of colour makes these lined curtains fresh, modern and truly special. A welcome addition to our Country Dream Collection.

All of our curtains have a 3'' (76mm) heading tape. Our curtains are pencil pleat, with tightly gathered folds that resemble a row of pencils laid side by side. The curtains are hung using curtain hooks that are attached to the pleated tape at the top of the curtain, which are then hooked onto a curtain track or pole with rings.
Features
Features
---

50% Cotton 50% Polyester

Machine washable at 40C. Do not bleach. Do not dry clean. Tumble dry or drip dry. Use a warm iron. Wash colours separately. Wash before use.
Delivery
Delivery
---
Delivering A Good Night's Sleep For Free
UK Express Next Day – FREE on ALL orders over £50, otherwise £5.95
FREE Click and Collect - FREE on ALL orders, next day collection - Order before 3.30pm Mon-Fri
You can expect delivery the next working day when ordered before 3.30pm Mon-Fri
Orders placed over the weekend will be processed Monday
You can expect delivery between 7am-9pm, Mon-Fri.
EU - 5-7 working days
For full delivery details please click
here
.
Your Reviews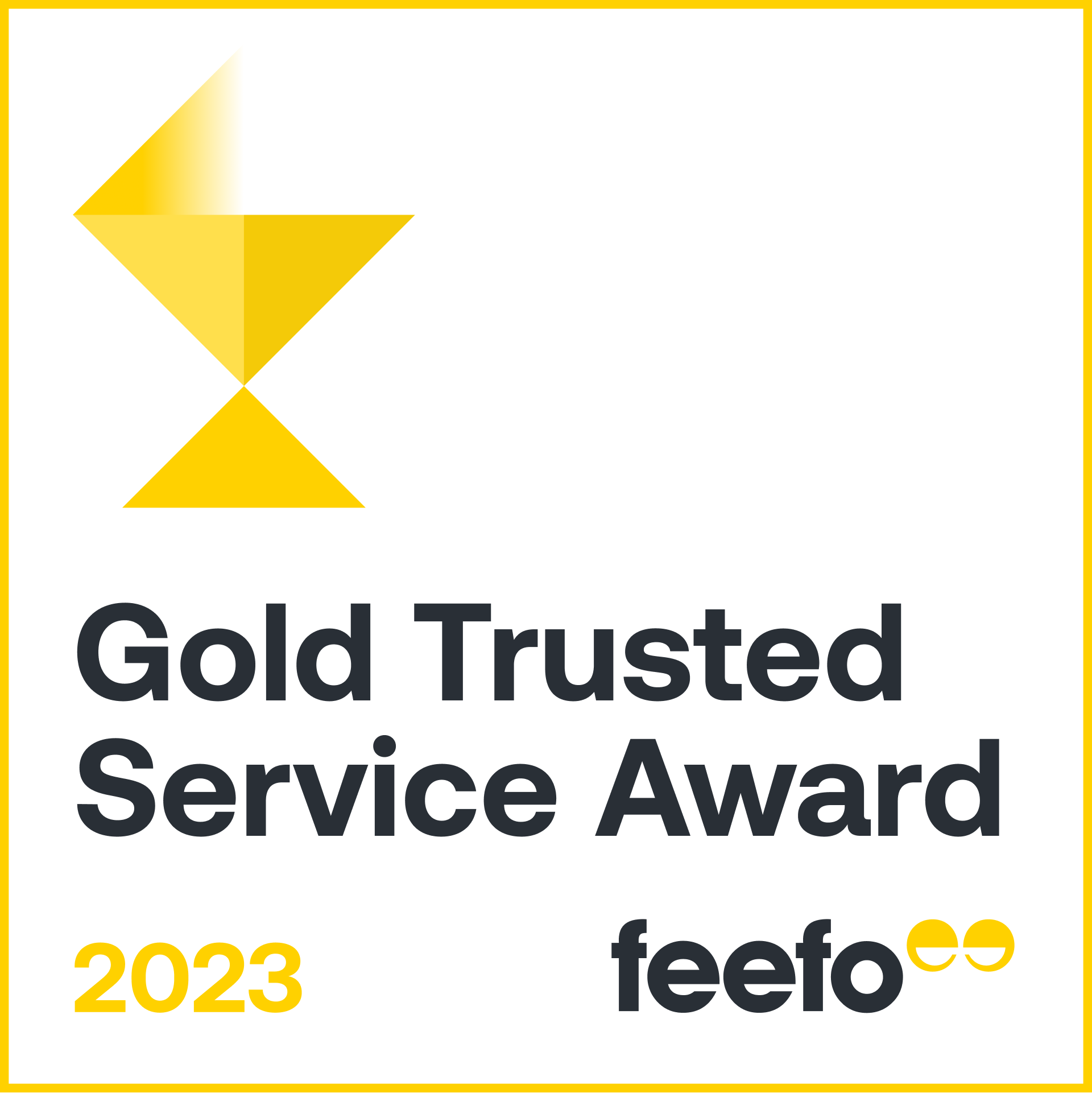 Independent Feedback based on 1 verified reviews.
Saturday, 04 February 2023
Just what I wanted & could not find anything like it in shops.
The Belledorm Team
, Belledorm
06 February 2023 12:50
Thank you for your wonderful 5 star review of our Melody Lined Curtains.
Your recently viewed items