Create an inviting place to hibernate with our autumn makeover tips.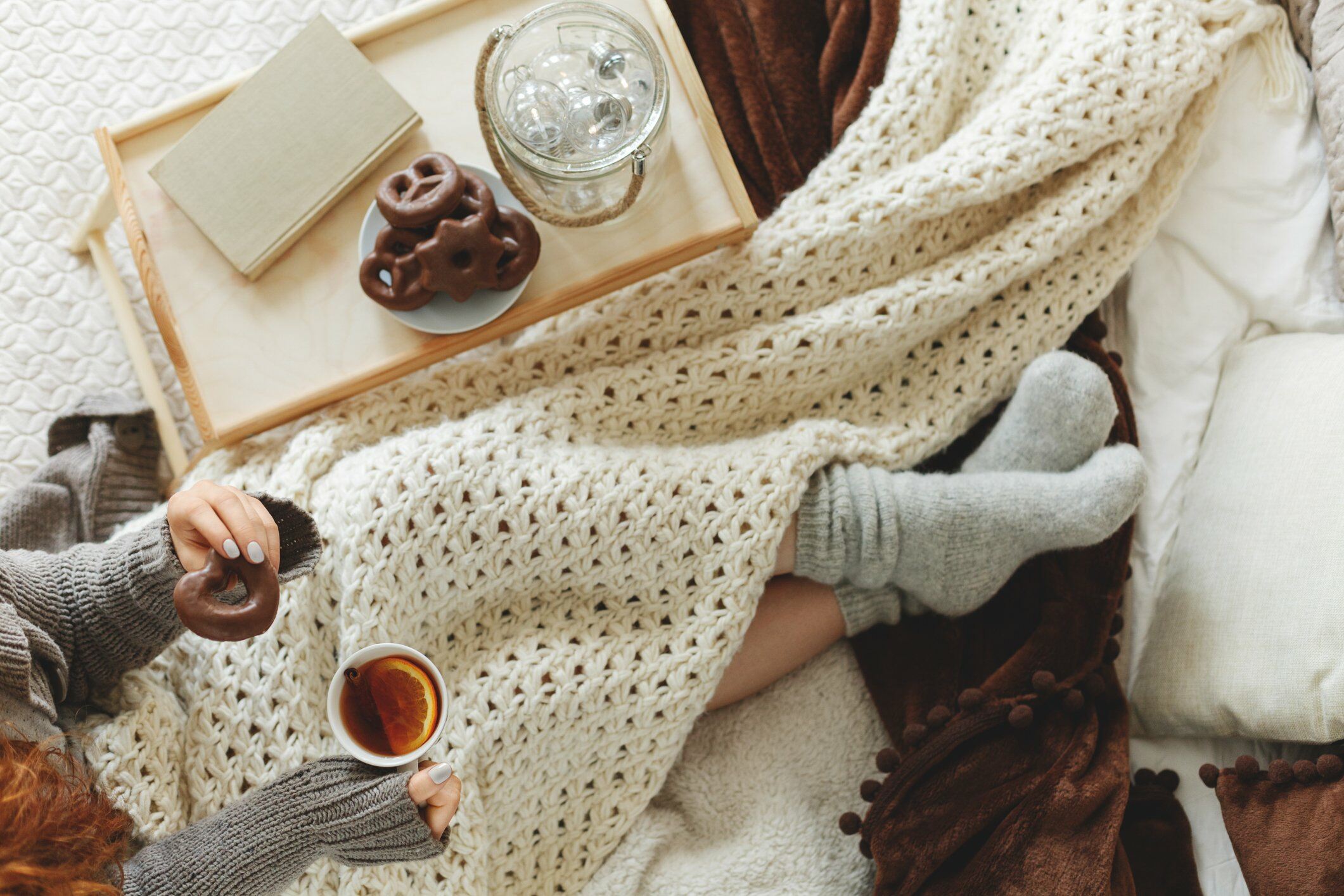 Hibernation season is upon us. And while we can't crawl into a leaf-laden bed for six months, we can do our best to build a comfortable nest of our own.
Try out our 5 tips for making your bedroom cosy this autumn…
1. Candles
On those longer nights and sunlight-scarce days, the soft light of candles offers the perfect antidote to gloom. Forget harsh lighting and settle down for the evening with a flickering flame. Opting for fragrances like cinnamon, cedar wood and pine will add to the autumnal aura.
2. Curtains
If you use blinds or linen curtains in the warmer months, your window dressing is ripe for an autumn overhaul. Heavy curtains in earthy shades not only add to the autumn aesthetic but also help keep out the cold. Investing in blackout blinds or curtains will ensure your slumber isn't disturbed as clocks change and natural light comes creeping into our homes earlier in the day.
3. Bedding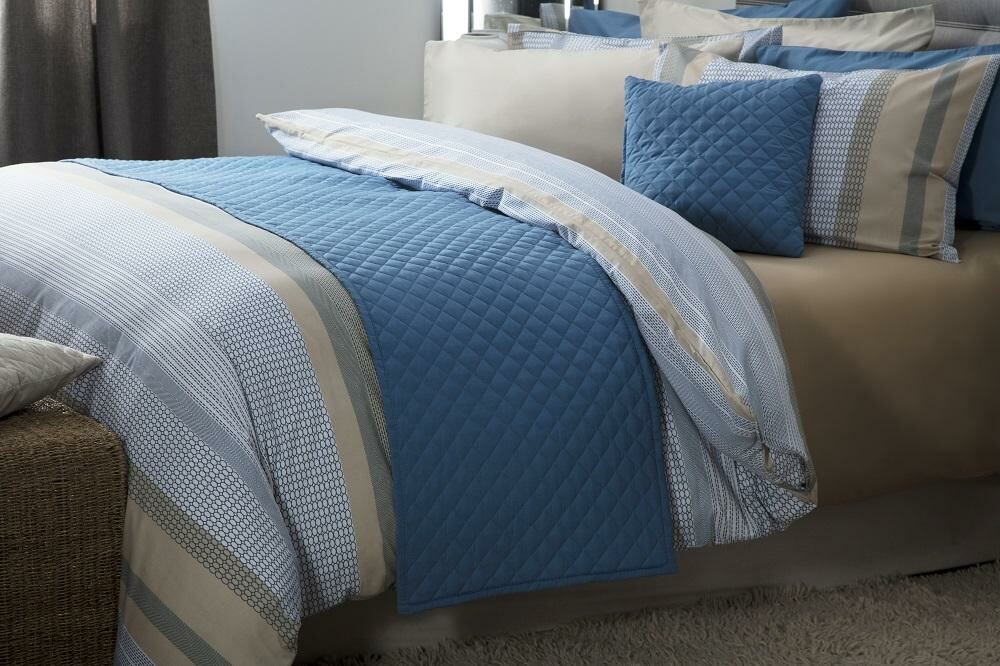 Swap the summer duvet for something more substantial. Whether you prefer the luxury of a silk duvet or fancy a chunkier wool one, it's important to look for heavy tog options for colder months. A tog rating between 10.5 and 13.5 should work well at this time of year. An extra blanket offers added warmth and the option to wrap up when watching TV or reading a book without getting under the covers.
4. Layering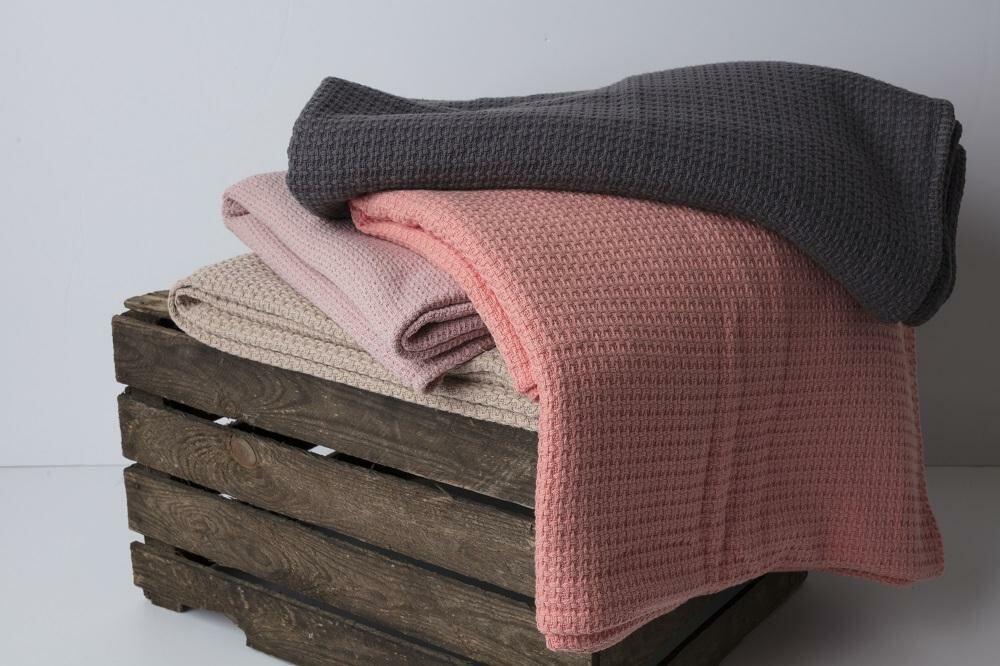 Nothing says 'cosy nest' more than layers of throws and cushions in your bedroom. Whether they're on the bed, a chair, or an ottoman, added curling-up companions will make your room that much more inviting and homely. Combine faux fur, knitted blankets and silk accessories to achieve a stylish multi-textured look.
5. Rugs
For those of us without underfloor heating, a wooden or laminate floor can make for a cold surprise when waking up in the morning. Rugs provide much-needed warmth but also allow you to flex your interior design muscles. A wide range of patterns and textures mean choosing a rug is a great opportunity to personalise the room – just don't forget the autumn hues.