Description
Description
---
At Cocoonzzz we love our sleep, in particular, our "beauty sleep"! Our range includes luxurious mulberry silk pillowcases, turban's, headbands, scrunchies and eye masks.

Scrunchies and skinnies. Kick out the kinks and avoid creasing. Tie your hair back with our range of assorted colours, designs and sizes.

Unlike cotton or linen, which tugs on the skin, silk glides over your face and reduces the stretching and pulling that causes lines on the skin. It is 100% natural and hypoallergenic because of its protein structure and contains many amino acids in common with the human body, these acids help moisturise and penetrate the skin, aiding in absorption and in skin healing. Better for your skin, better for your hair.
Made from 100% pure mulberry silk 16 momme. Our silk is made from Grade A silk, the highest quality available. The long A grade strands are strong and contain almost no impurities giving a healthy sheen.

Our 6 pack of skinnies includes - 2 x Black, 2 x Pink, 2 x Platinum
Our mixed 5 pack includes - 2 Scrunchies (Black + Marble) 3 Skinnies (Black, Pink, Dash Print)
Features
Features
---

100% Silk, 16 momme

Hand wash only. Do not dry clean. Do not tumble dry. Do not bleach. Iron on low heat.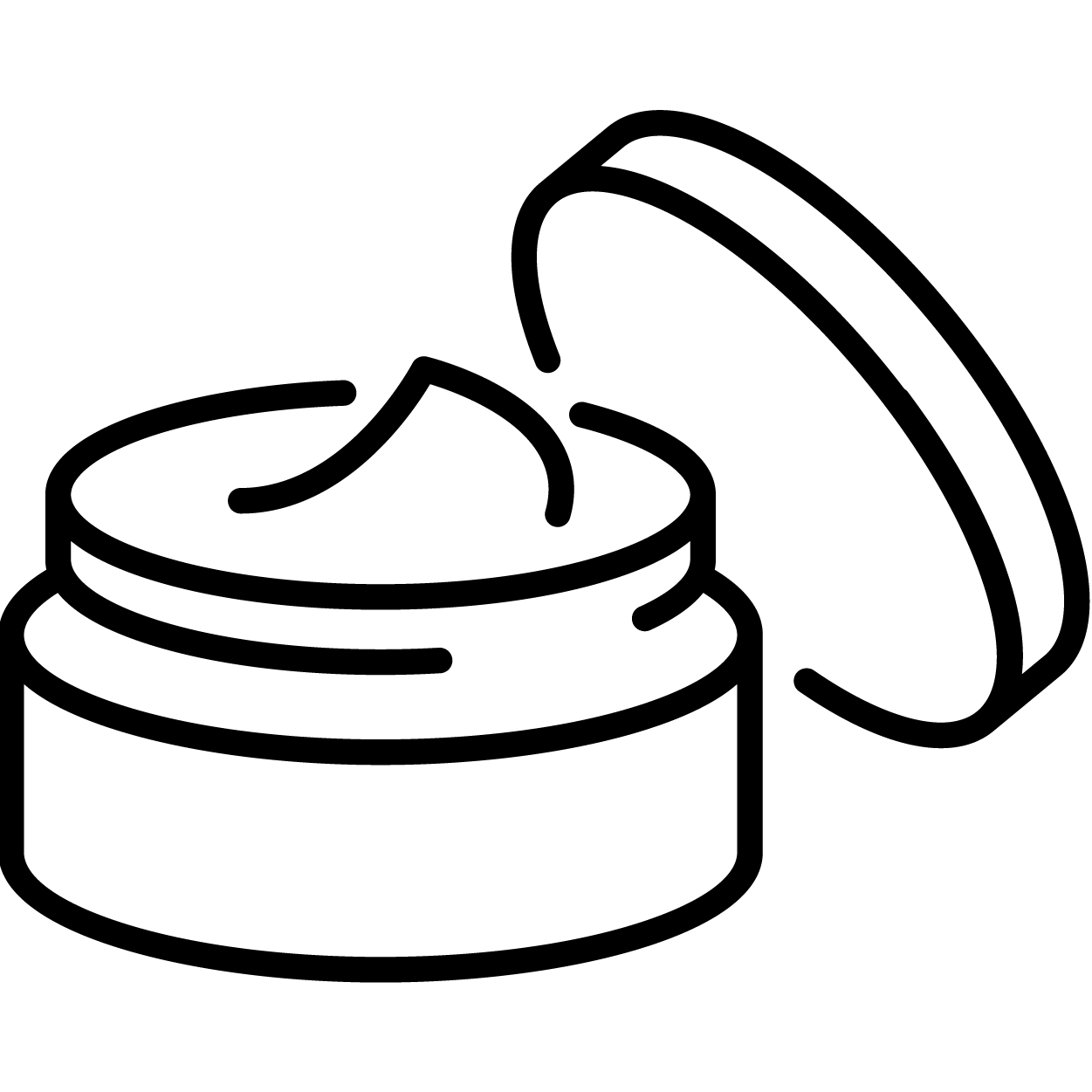 Looks after your skin by retaining moisture.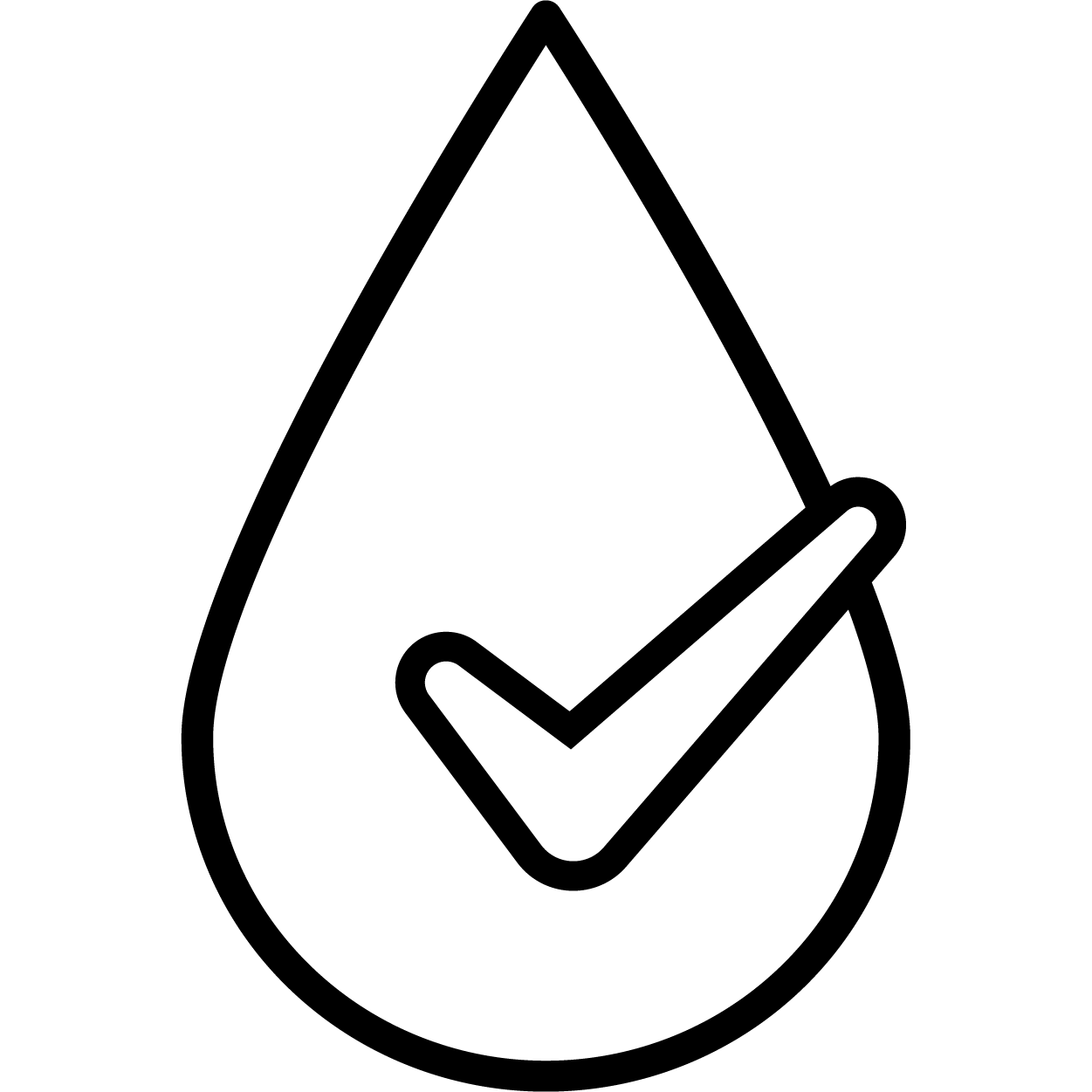 Greatly reduced likelihood of an allergic reaction.
Delivery
Delivery
---
Delivering A Good Night's Sleep For Free
UK Express Next Day – FREE on ALL orders over £50, otherwise £5.95
FREE Click and Collect - FREE on ALL orders, next day collection - Order before 3.30pm Mon-Fri
You can expect delivery the next working day when ordered before 3.30pm Mon-Fri
Orders placed over the weekend will be processed Monday
You can expect delivery between 7am-9pm, Mon-Fri.
EU - 5-7 working days
For full delivery details please click
here
.
Your Reviews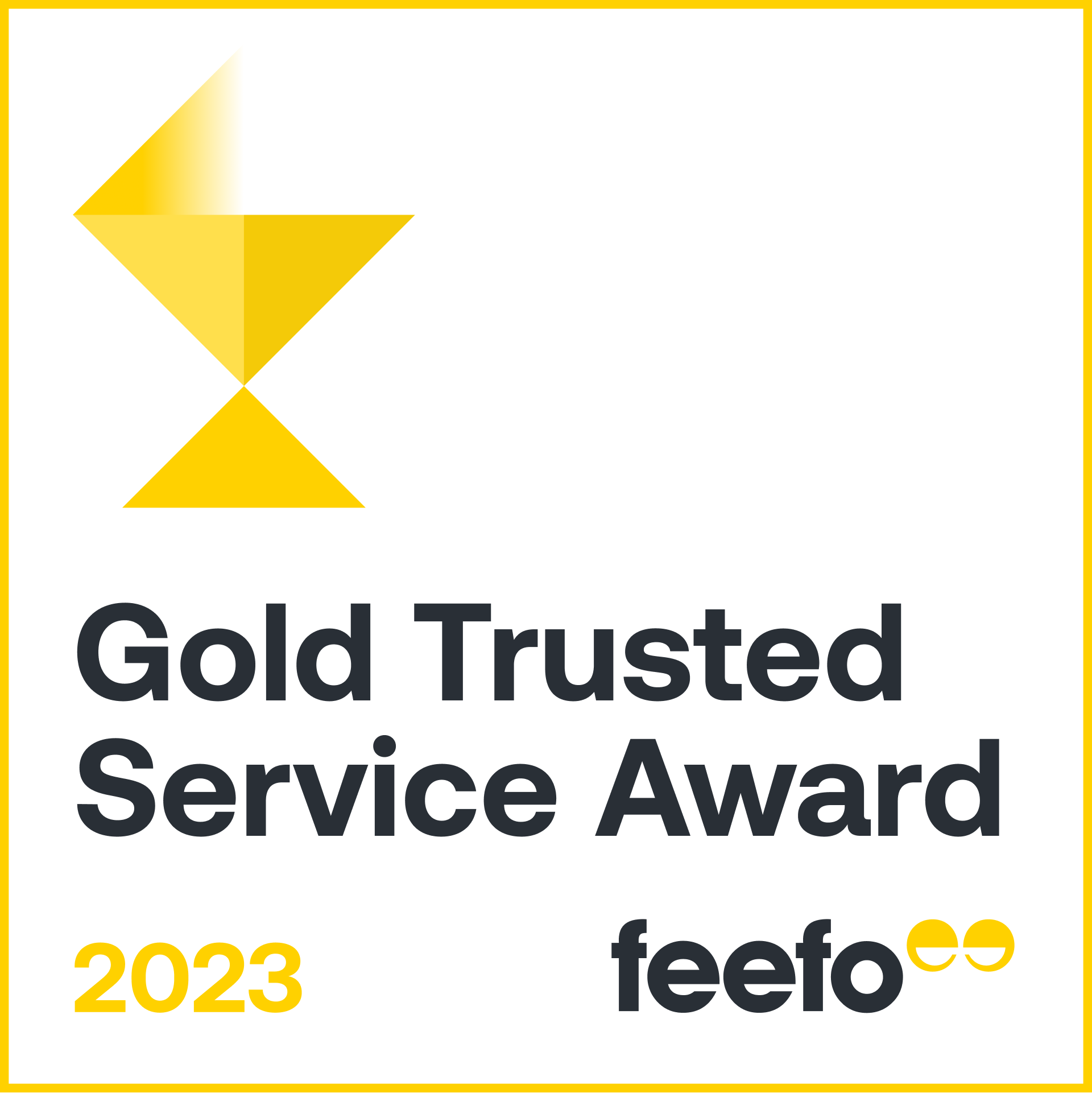 Independent Feedback based on 1 verified reviews.
The Belledorm Team
, Belledorm
21 February 2023 16:19
Thank you for your 5 star review of our Cocoonzzz Silk Scrunchies.
Your recently viewed items