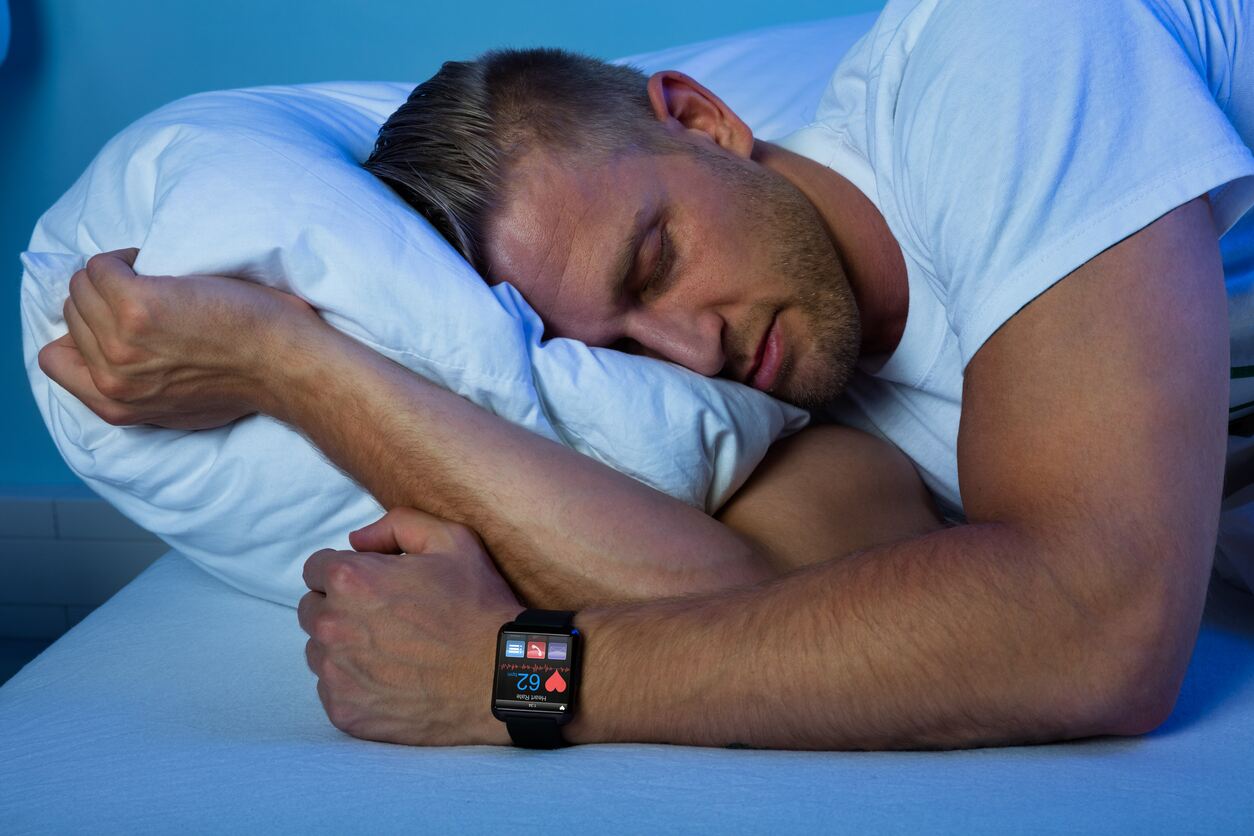 For someone who loves all things luxury – premium linen
If you're stuck for a present for someone with high standards, you can't go wrong with Egyptian cotton. Our range uses 400 threads per square inch, so you know you're sleeping on a quality-made product. The soft and silky blend is available in nine colours across different bundles. Think fitted sheets, pillowcases and duvet covers to suit any interior décor. They're natural and breathable too.
For the green-fingered – sleep boosting flowers
Plants are much more than room brighteners. Plenty of studies confirm that adding some flora to your bedroom can actually improve sleep quality. Aloe vera appears on NASA's list of air-improving plants – a great choice for someone with breathing problems. Alternatively, you could pick up some lavender, the purple petal's scent is one of the best sleep-inducers out there.
For the shift worker – a smart alarm clock
Shift workers can have a particularly hard time getting to grips with their circadian rhythm, or their body's biological clock, in order to sleep at night. More advanced alarm clocks use wake-up lights to simulate dawn by gradually emitting light, and could be just the ticket to a healthier sleep routine. As the devices get increasingly brighter, they even play sounds of birds singing to help give you a more natural waking experience.
For the music fan – sleep headphones
Calming music or the gentle sounds of nature are a great way of switching off from ambient noise in your bedroom. However, the problem with plugging into the right tones is that conventional headphones and earphones are too awkward to wear in bed. Thankfully, sleep headphones are now widely available. The kit uses soft materials and clever contours so that they can be worn in any sleeping position. Perfect for falling sound asleep.
For the keep-fit friend or family member – a smart watch
While many of us leave our jewellery on a bedside table at night, smart watches are better suited to being left on our wrists. The devices can tell you if you've gone through all the sleep cycles necessary for a healthy night's rest, using heart rate monitoring technology. If you're looking for more detailed analysis, options include an SpO2 sensor to measure blood oxygen. A dip in levels at night could be a sign of sleep apnoea.