You might be a pro at washing pillowcases, bed sheets and duvet covers – but what about your actual duvet? While bed linens seem to take centre stage in the washing machine, it's time to give the duvet some love.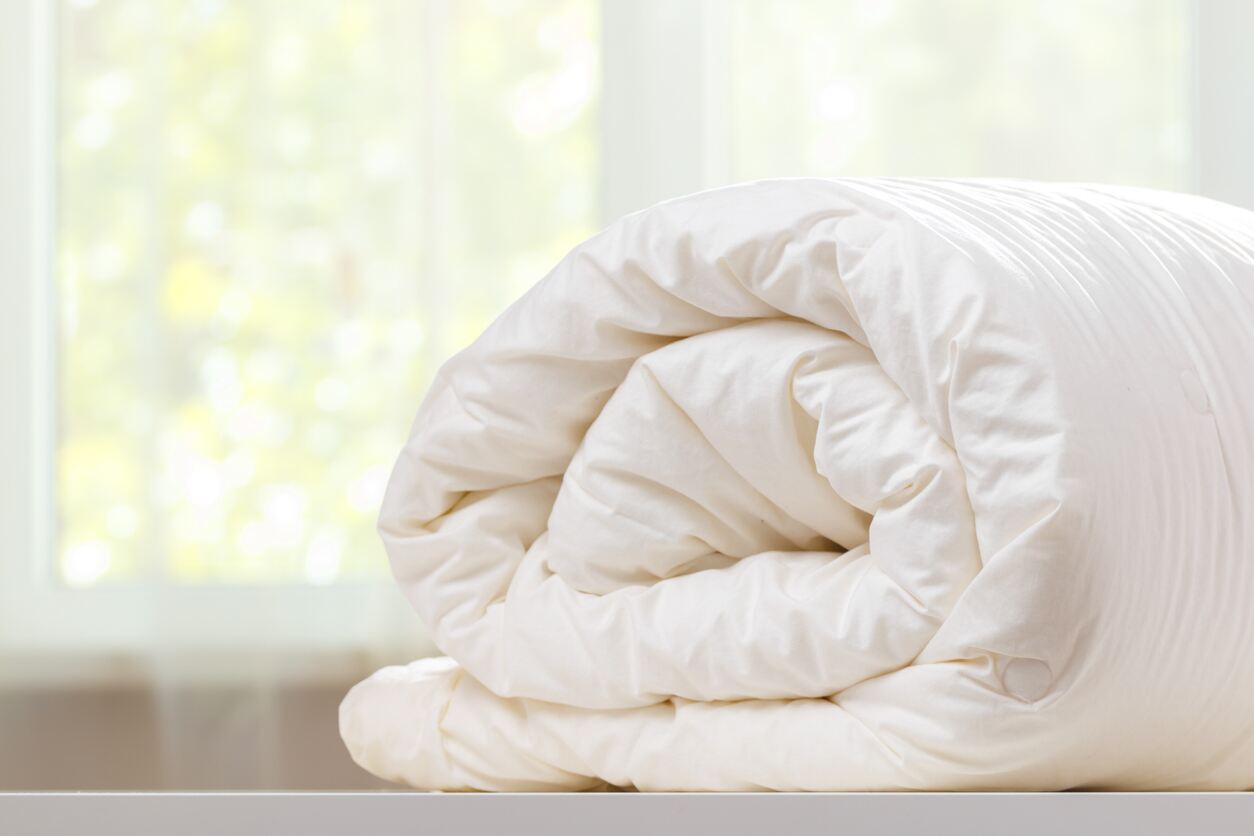 But if you're not quite sure how to wash a duvet, don't fret. We're here to run through everything you need to know to do the job properly.
Can you wash a duvet?
All duvets, thankfully, can be cleaned. But exactly how depends on the material they're made from. First and foremost, it's wise to read the care label to find out what's right for your specific type. For longevity, we recommend sticking to the instructions, no matter how tempted for a quick fix you are.
Depending on whether your duvet's filling is natural, synthetic, or a combination, the washing instructions will differ. It's likely you'll either be able to pop it in the machine, hand wash it or take it to the dry cleaners. Even if you can conveniently wash it at home, you'll need to check whether your machine is big enough first.
Prepare for washing
Before doing anything else, remove the duvet cover. Now you can get to work tackling any stains – admittedly not the funnest of jobs, but a key part of the process.
A trick is to shake the filling until the dirty area is isolated. This way you can treat the stain with the appropriate product, without soaking through to the inside material. Give it a quick blot with a clean white cloth, and you're good to go!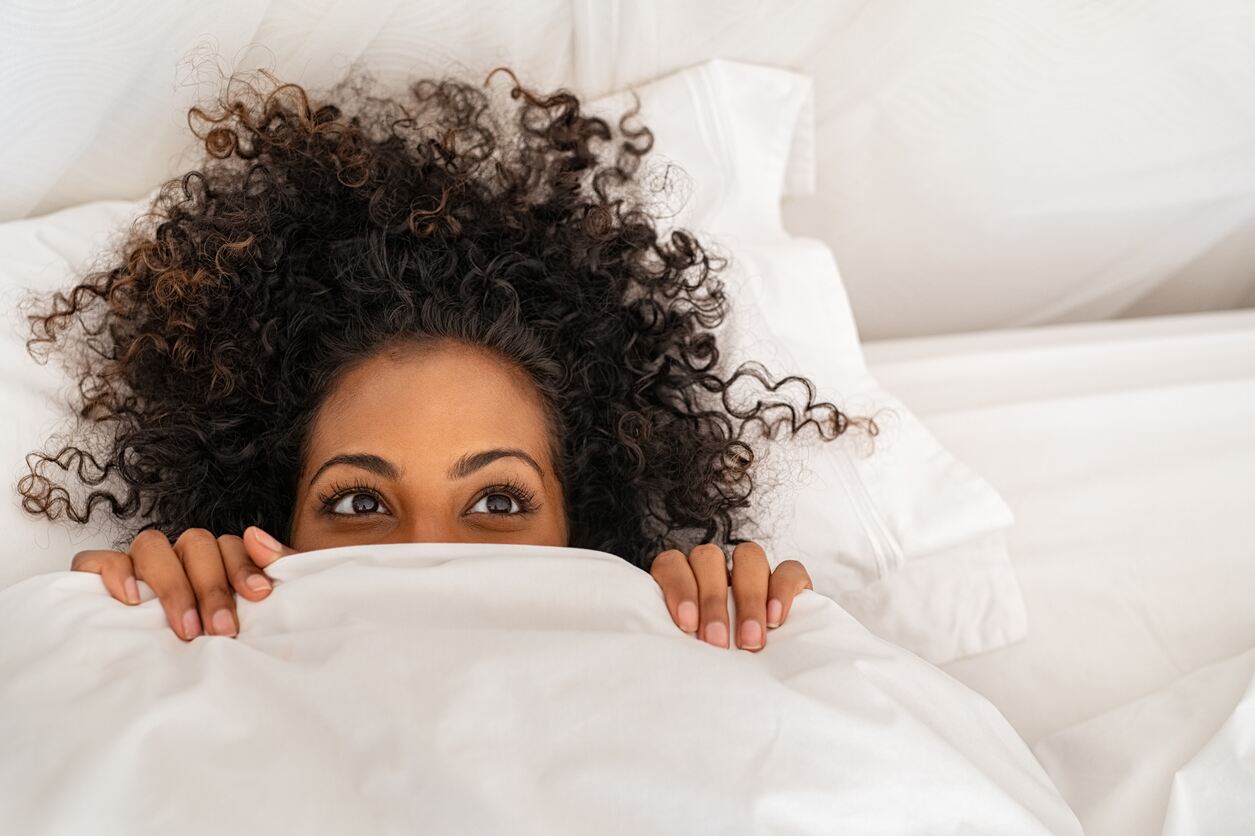 How to wash your duvet – synthetic
If your washing machine's a decent size, you should be able to wash your synthetic duvet at home. But remember, always check the label first. Make sure you opt for a gentle cycle, to ensure the seams don't suffer any damage. A normal spin setting is fine.
In terms of drying, duvets are very absorbent so – if the label allows – feel free to tumble dry it on a low heat to help soak up some of the water. Whether you put it in the dryer or not, make sure it's completely dry and fully aired out before you use it again. No one wants to crawl in to a soggy bed…
To make your life easier, all our duvets have clear instructions on how to wash them on our website. This way you can invest in one that suits your preferred washing method before buying.
Our Hotel Suite Microfibre Filing 10.5 Tog Duvet, for example, can be machine washed at 40C. It should not be bleached or dry cleaned, but tumble dried or dry dripped. That way you'll be able to maintain its premium look, feel and practicality.
How to wash your duvet – natural
A feather or down duvet might need some extra care, potentially with a trip to the dry cleaners. But if the label does indicate it can be machine washed, ensure you do so on a gentle cycle. As the materials of natural duvets need preserving, also use a softer non-bio detergent.
Again, fully air dry before using. A tip for drying in the tumble dryer is to throw in a couples of tennis balls. Sounds strange, but the movement of the balls will help to re-ignite your duvets natural fluffy shape. Don't forget to put it on a low heat too!
Conveniently, our Elegance Silk Filled duvet can still be washed in the machine, without bleach, and also shouldn't be dry cleaned. Sticking to this routine will help it maintain all its benefits. Not only is it super lightweight and comfortable, but it's naturally hypoallergenic. Our Embrace Silk Filled Duvet, made of silk and polyester, however, must be hand washed only.
How often to wash a duvet
With most people prioritising all other bedding, there's definitely some who won't think to wash their duvet at all. If that sounds like you, not to worry, now's a great time to start.

While it's important to get the job done to prevent a build-up of dead skin and dust mites festering, the good news is it doesn't actually need to be washed that often. Even just twice a year should help.
Now you're a pro at washing a duvet, why not check out our covers to ensure all your efforts are safely protected.