With the countdown to Christmas well and truly underway, it's time to start picking up your present and stocking-filler gifts – or perhaps adding to your own wish list…
And what could be better than bedroom must-haves to keep you and others warm, cosy and in good spirits throughout the colder months? Here's our pick of the best…
Comfy lounge and sleep wear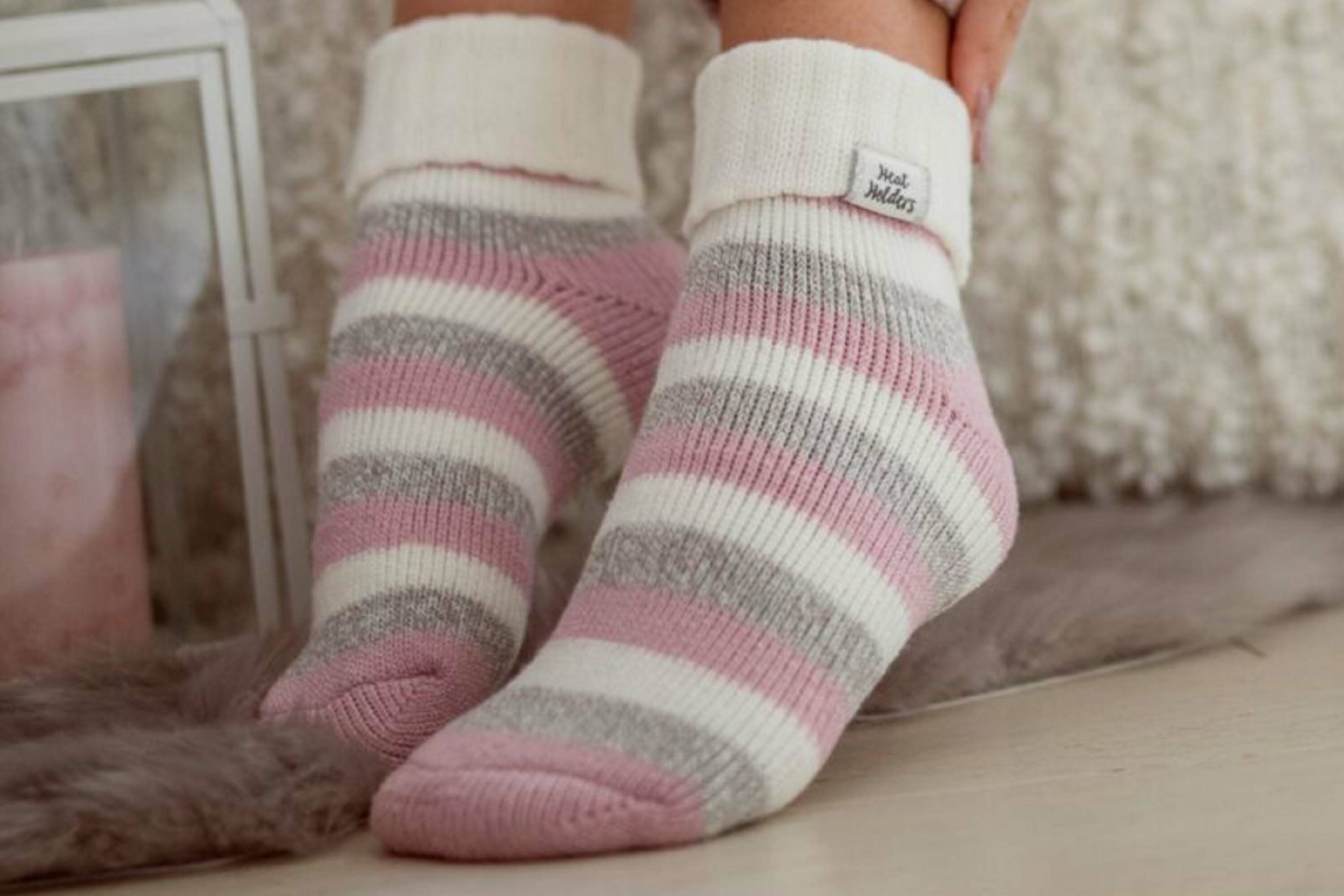 First things first, Christmas socks are a cliché for a reason – no one's ever
disappointed with them. But why not switch it up slightly and consider getting your family sleep socks, to help keep them extra toasty at night.
Our Men's Heat Holder Sleep Socks in navy stripe are both festive and comfortable. Their supremely-soft and cosy brushed inners take them to the next level, while their light elastic ensures they can be worn all night long without affecting circulation. If this isn't what you're after, don't fret, there's a sock for everyone.
Instead, invest in some lounge socks for your best friend to curl up and watch their favourite movie in. Our Ladies Heat Holder Lounge Socks come with an overturned feather cuff, adding some Christmas flair to the feet. Not only are they incomparably cosy and comfy, but their non-slip grip sole means they're perfect for lazily walking around the house, accident-free!
Lounging accessories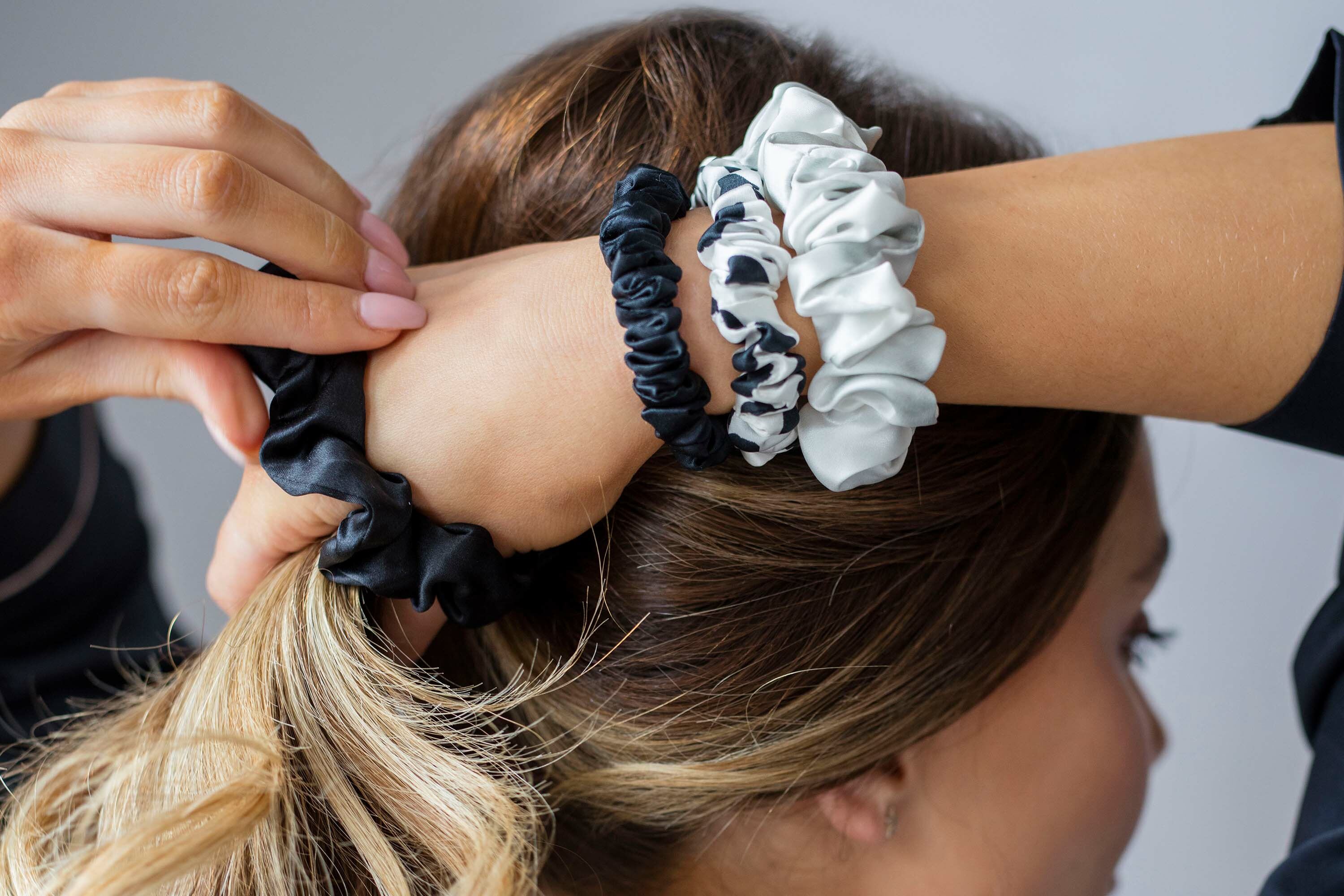 Why not give the gift of head-to-toe comfort this Christmas? Once they've popped on their socks, give your loved ones something else to look forward to with our Cocoonzzz Silk Scrunchies, available in multi-colours. This will help them say goodbye to kinks and creases in their hair, while they sit back and relax.
Or, to protect hair while sleeping, get them a Cocoonzzz Silk Turban, causing less friction than other fibres, and guaranteeing less frizz and more shine and hydration. Or wrap up our Cocoonzzz Silk Eyemask, made from mulberry silk. It doesn't tug on the skin like cotton, but glides over the face and reduces stretching and pulling, preventing wrinkles and lines on the skin.

Of course, dressing gown and slipper sets, pyjamas and onesies are also popular gift ideas – try and match them in style and colour to the above accessories for the complete Christmas lounge/sleep look.
Warm lighting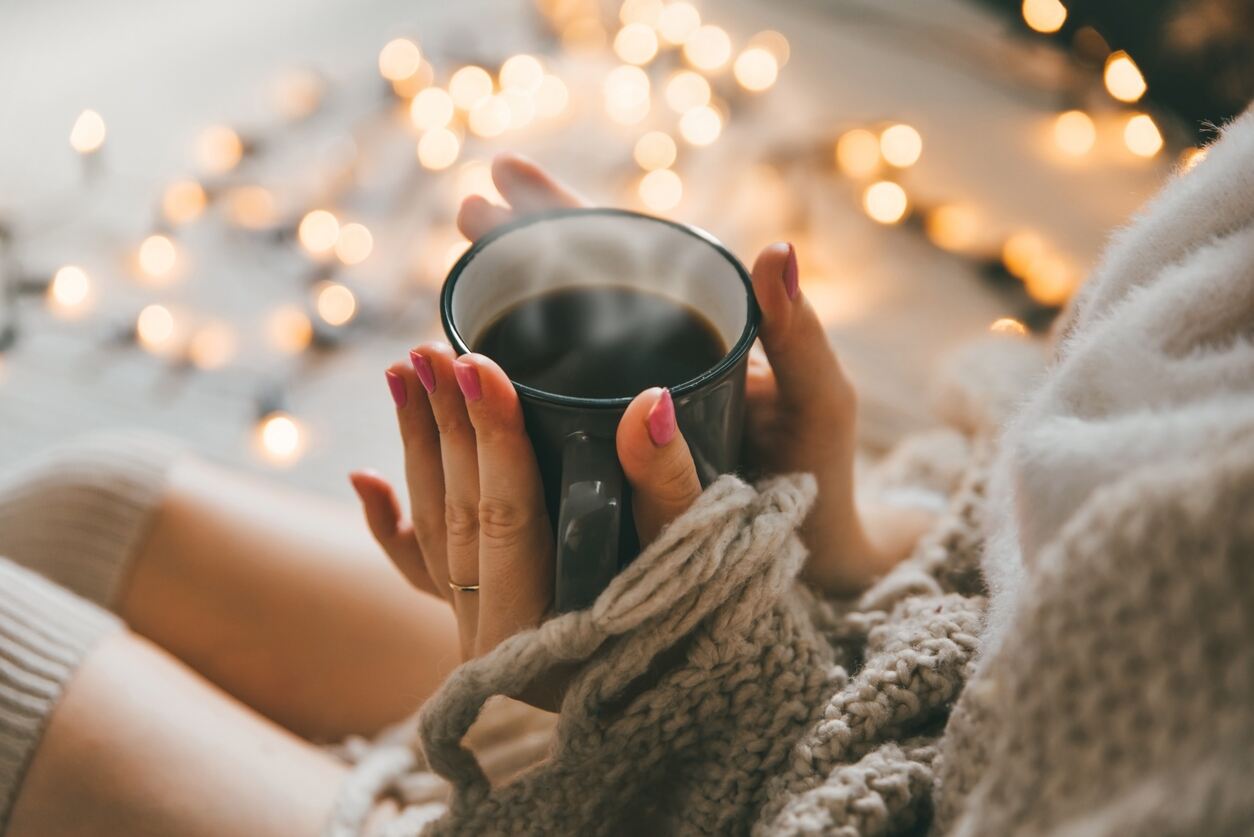 Next up, help to make the setting just as comfortable as the loungewear, giving your friends and family a supremely snug experience. The key to this is all in the lighting. A unique set of fairy lights, a quirky lamp or a soothing candle is sure to light up their faces in more ways than one.
For fairy lights, you can either opt for festive shapes like stars, trees or baubles in festive colours like red, white and green, or go for more of an all-year round vibe. If you're leaning more towards a lamp, Himalayan rock salt laps are a popular choice for their warm glow, uniqueness and proposed health benefits.
And if you think a candle makes for the ultimate Christmas gift, check out our Scented Sleep Candle, designed to help wave goodbye to any anxiety or stress built up in the day, and soothe with its relaxing scent of fresh magnolia.
The perfect pillow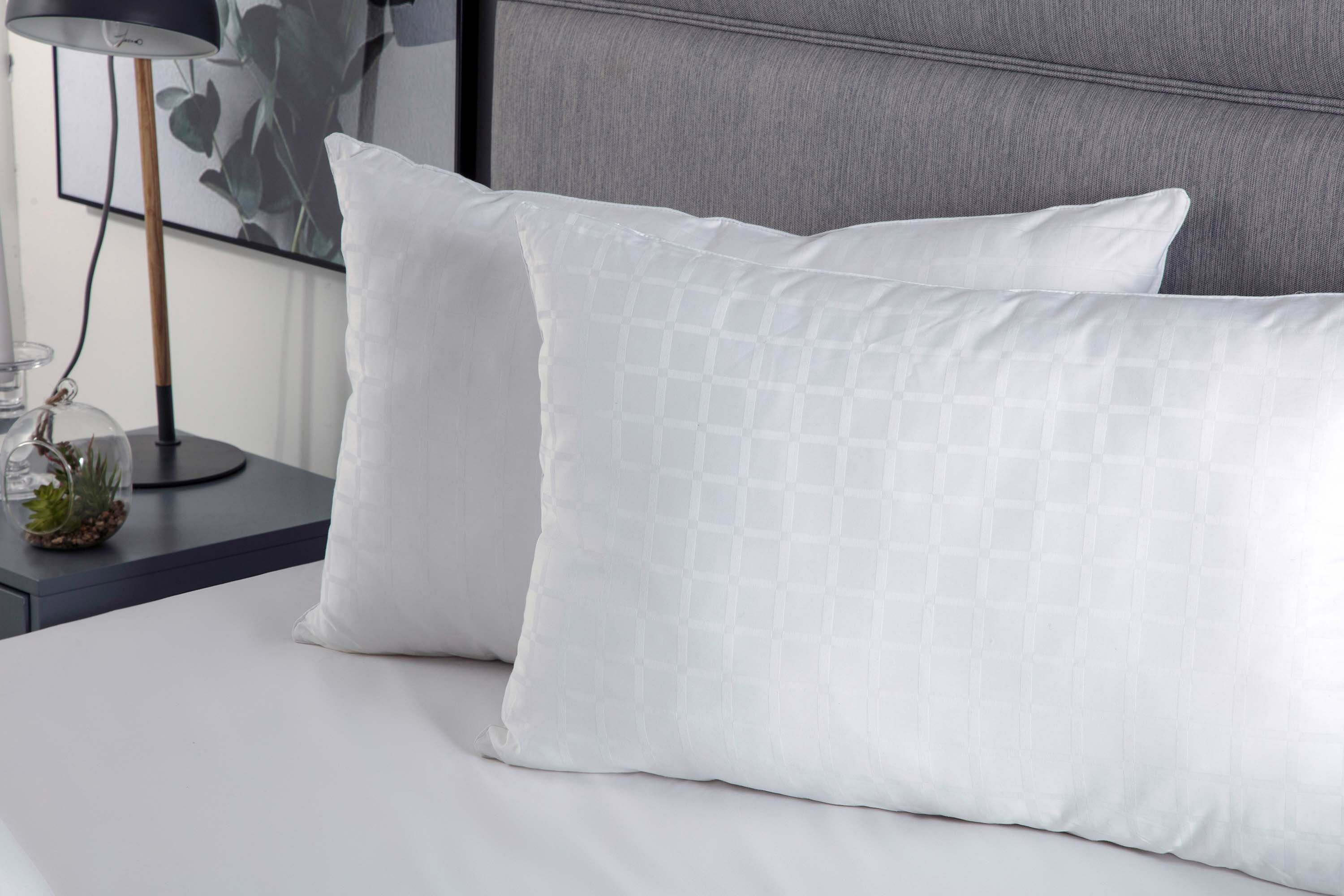 Everyone wants the perfect pillow, but finding it can be a bit of a slog. That's why you can be a Christmas angel and find it for someone else. If you're not sure which type to go for, think about the needs of who you're buying for.
Our Hotel Suite Cluster V-shape orthopaedic Pillow is perfect for pregnant women, or those needing a little more support and comfort in the night, while our Wool Pillow is perfect for those who need something anti allergenic and dust-mite resistant. The key is trying to find something that offers ultimate comfort, but will also help improve their sleep in the way they need too.
Whichever pillow you go for, pair it with our heavenly natural Lavender Pillow Spray to provide that spa-like experience at home. Lavender helps with a deep and relaxed sleep, and this loved-by-all scent will make your present all the more special.
Happy present giving (and receiving)!