Don't let frostbite take hold! Follow our ten simple steps to protect your garden from the cold.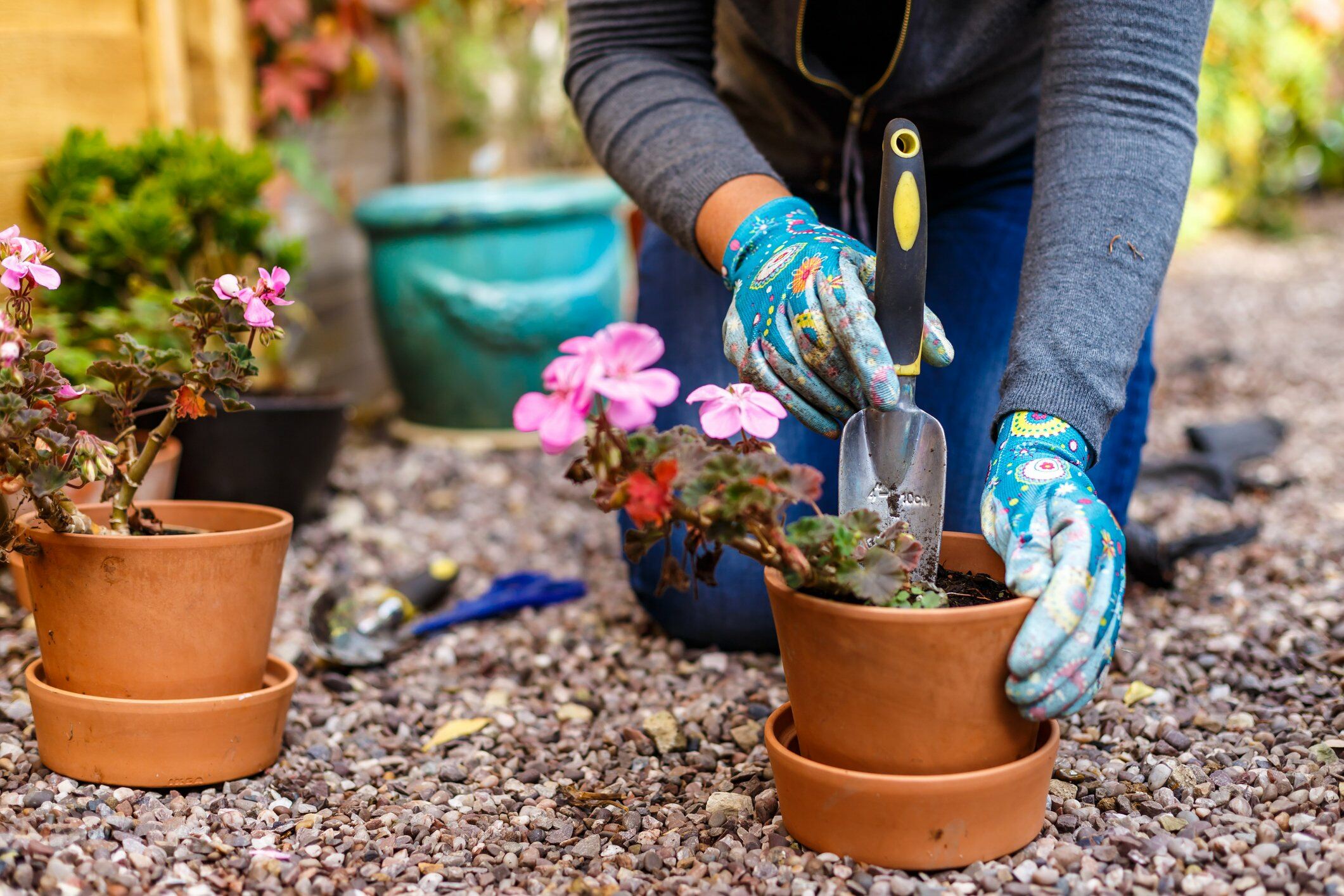 Time to get your roses ready for winter? Follow our ten simple steps to give your garden all the TLC it needs…
1. Dig up your annuals
Set up your garden for a colourful spring display by digging up your annual plants and replacing them with pansies, snowdrops and wallflowers.
2. Rake up fallen leaves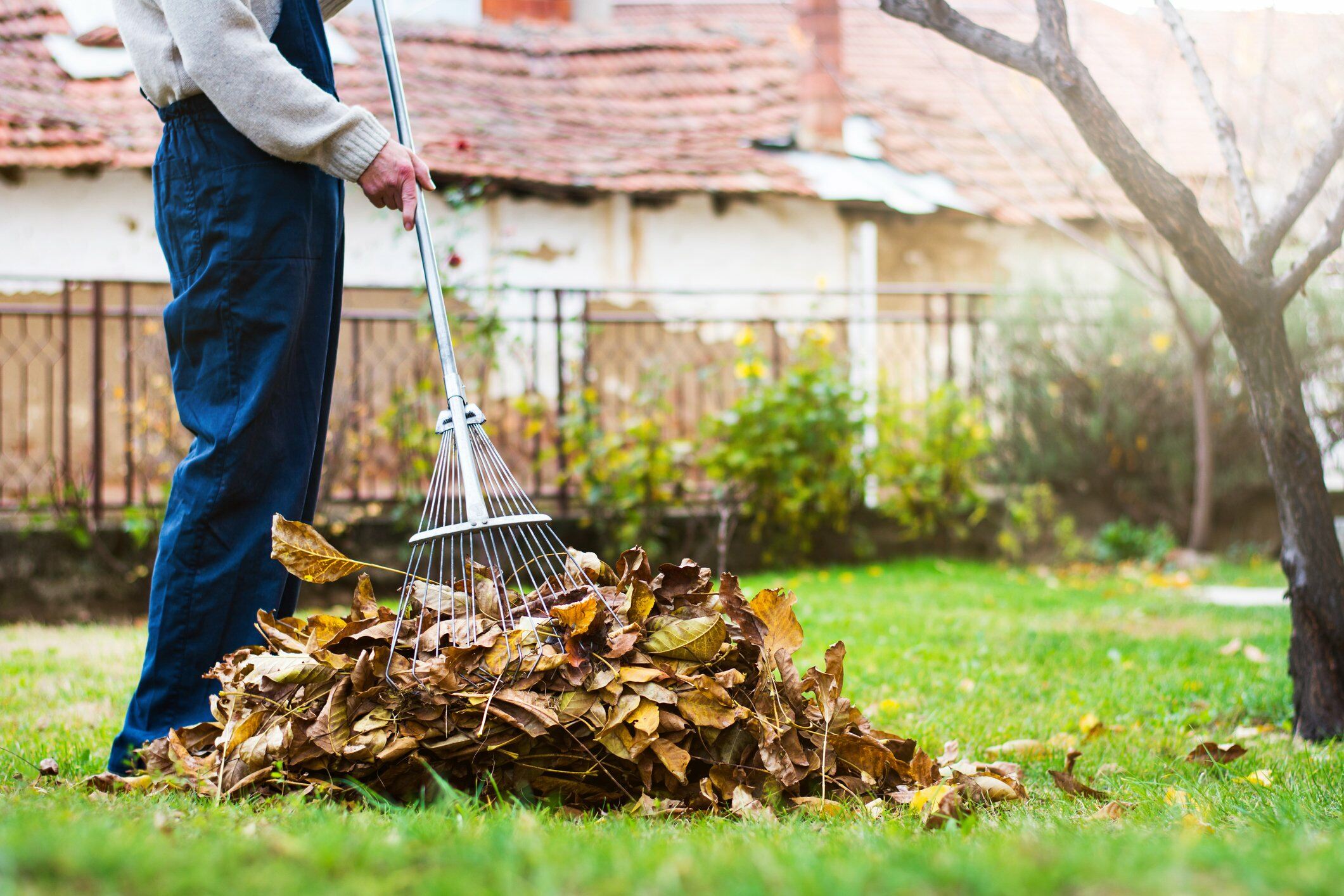 Rake over your lawn and garden paths to clear them from autumn leaves and stop your surfaces getting slippery. Why not create a leaf mound in the corner of your garden? It will make great compost for next year!
3. Maintain the borders
Stop you borders going wild by giving them a decent trim now. Cut back your trees and shrubbery and pull up any weeds that have taken hold over summer, so your garden looks neat through the winter months.
4. Prune the perennials
Cut the stems of your perennials back by about a third to keep them safe from wind over winter. A second prune in January or February will have them ready to flower in perfect time for spring.
5. Protect delicate plants
Move any pots containing delicate perennials into a conservatory or greenhouse to protect them from the frost. Small deciduous shrubs and roses can be lifted from the soil for replanting in spring.
6. Feed the soil
Your soil can lose a lot of nutrients through the winter months. Top it up by spreading a thick layer of compost over your flower beds before the weather turns icy, locking in minerals for a healthy spring revival.
7. Cover the pond
Fallen leaves can cause havoc in your pond, blocking up filters and turning the water dark and foul. Cover your pond with a fine mesh, pinning down with heavy rocks or bricks.
8. Plant evergreens
Just because summer is over, doesn't mean your garden has to lose its colour! Opt for shrubs like phormium for rich greens or cornus sanguinea for a splash of red to keep your garden looking alive.
9. Treat your garden furniture
All that wet and cold can really take its toll on your garden furniture. Sand down and treat your dining sets now, to stop them going rotten over winter.
10. Feed the birds
Take care of your garden's wildlife before the frosts take hold. Winter birds will need all the help they can get over the colder months, so try not to neglect your birdfeeders.
What's your favourite winter flower? Let us know in the comments!