If you're looking to redecorate your home on a budget any little way we can skimp and save and still make our house look new and fresh is greatly appreciated.
Here are 10 money saving ideas that you can use to update your home this summer:
1. A lick of paint
A lick of paint offers a great way to make a quick, cheap overhaul of your entire room.
Opt for something bright, colourful and completely different to what currently adorns your walls to give it that complete transformative effect.
2. New towels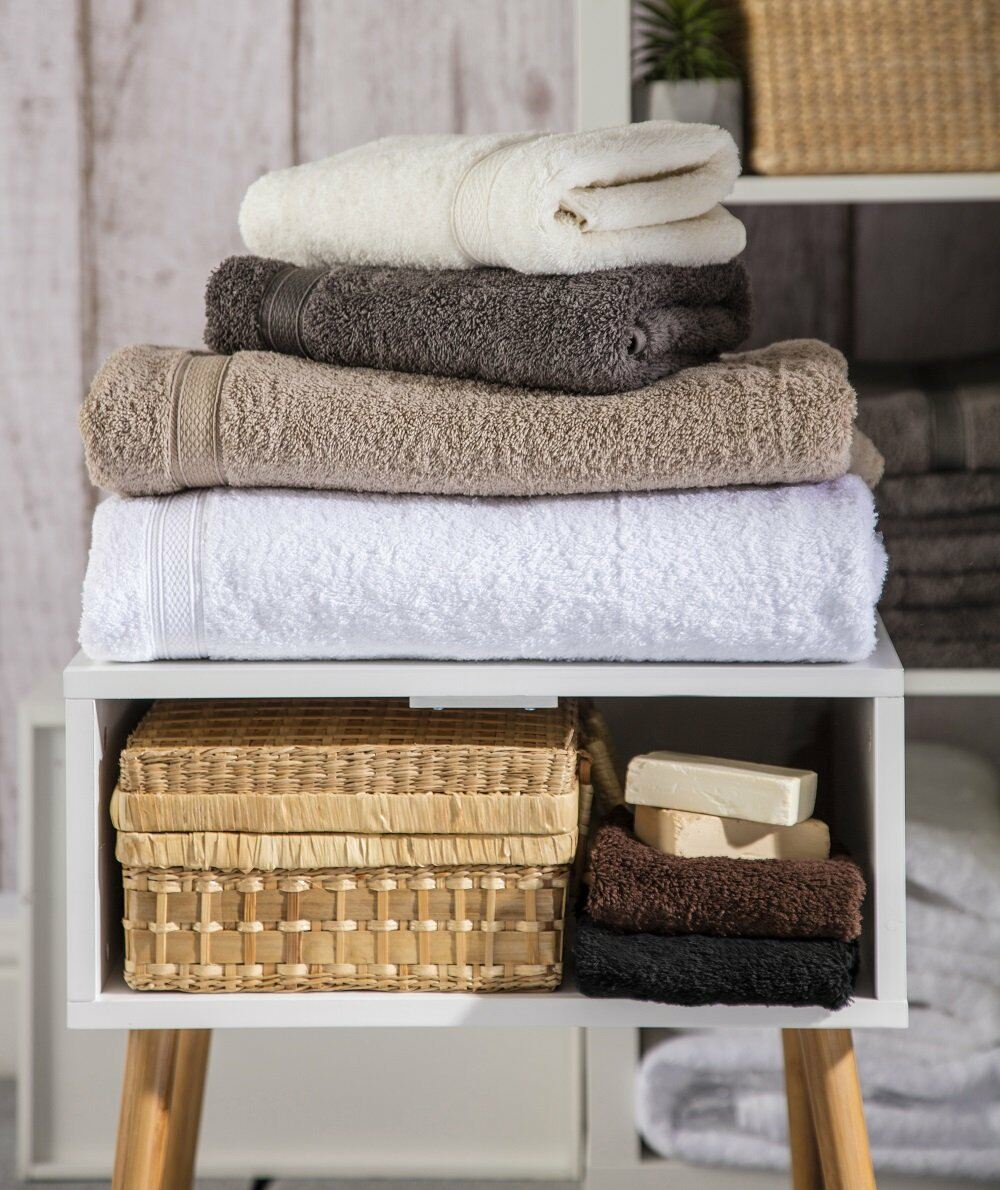 A new set of towels can help to brighten up your bathroom. Choose a colour that fits in with your decor to create a trendy appearance.
3. New bedding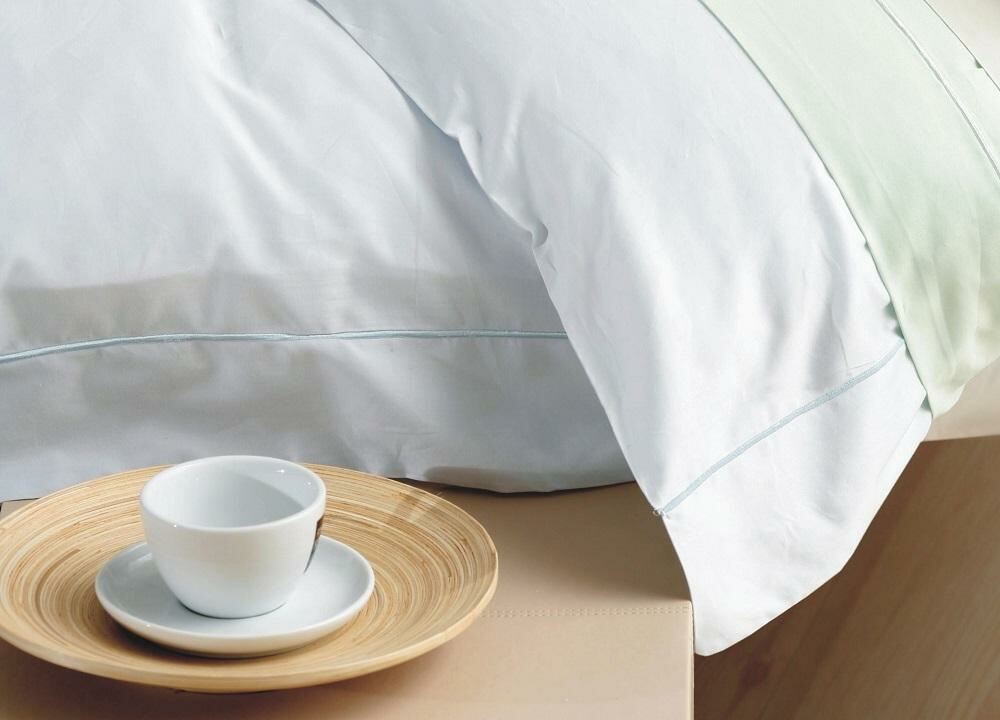 Just like buying new towels, new bedding helps to cheaply and effectively add new life into your tired looking bedroom. Opt for something modern and trendy to replace those old outdated sheets.
4. New cushions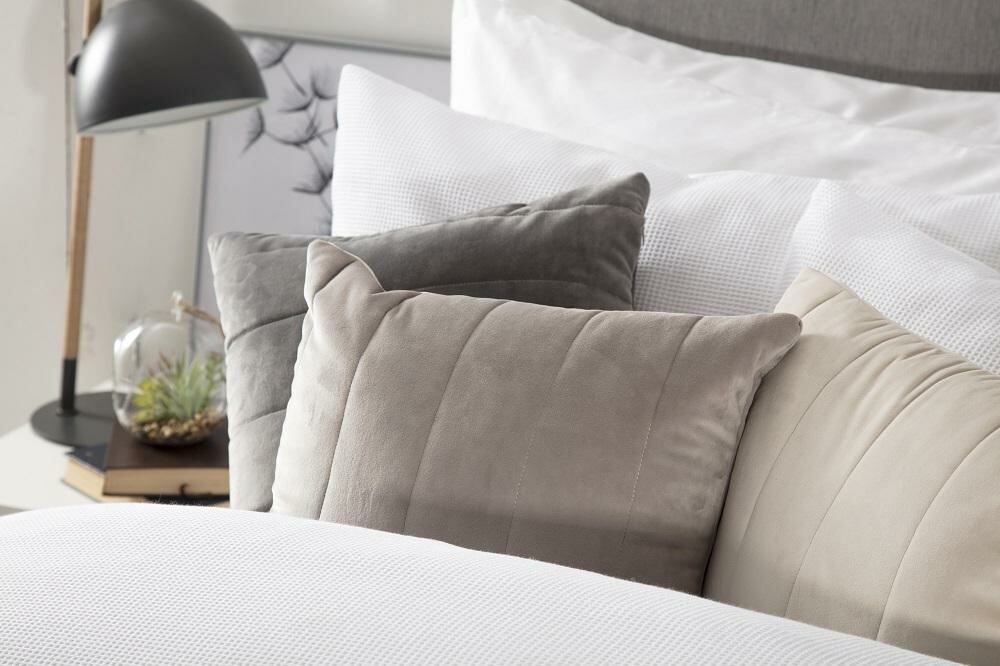 Cushions are an underrated feature in your living room and sofa and the great thing is they don't necessarily have to tie in with the colouring of your suite. Why not make a statement with something bright, bold and colourful?
5. Add some artwork
Spruce up a room with a piece of prominently positioned artwork. You'll find that it can help you to redefine the focal point of any room in your house. Don't worry about spending millions on having a Picasso or Lowry hanging above your mantelpiece - just get yourself a nicely framed print.
6. Add some plants
Cheap and cheerful, plants are a great way of adding extra zest to your home. However make sure that you carefully plan exactly where they are going to go in a room. You don't want to either put them in a position where they look totally out of place - or somewhere they can get easily knocked over by clumsy occupants.
7. Lighting
Get some mood lighting and save energy by switching to energy saving light bulbs. A touch of softer lighting can change a feel to a room much more than you think.
8. Knick-knacks and trinkets
Adding knick-knacks and trinkets to a room can help to deliver some added interest and these can be picked up relatively cheaply from antique markets and second-hand stores. Just make sure that these items fit in with the overall decor of your room.
9. Coffee Table
If you have a large space to fill in the middle of your living room then why not add a coffee table to fill it? Not only will the table be able to fill the void in the room, but you will soon wonder how you ever lived without it.
10. Add a rug
Why not spruce up a room by adding a rug? Just like a coffee table a rug can help to fill a large void in a room. If your decor allows for it, choose something striking and bold to give you that real sense of change.