Unleash your inner florist with some of these great spring time blooms.
Bring some freshness into your home this spring with these perfectly seasonal flowers…
1. Daffodils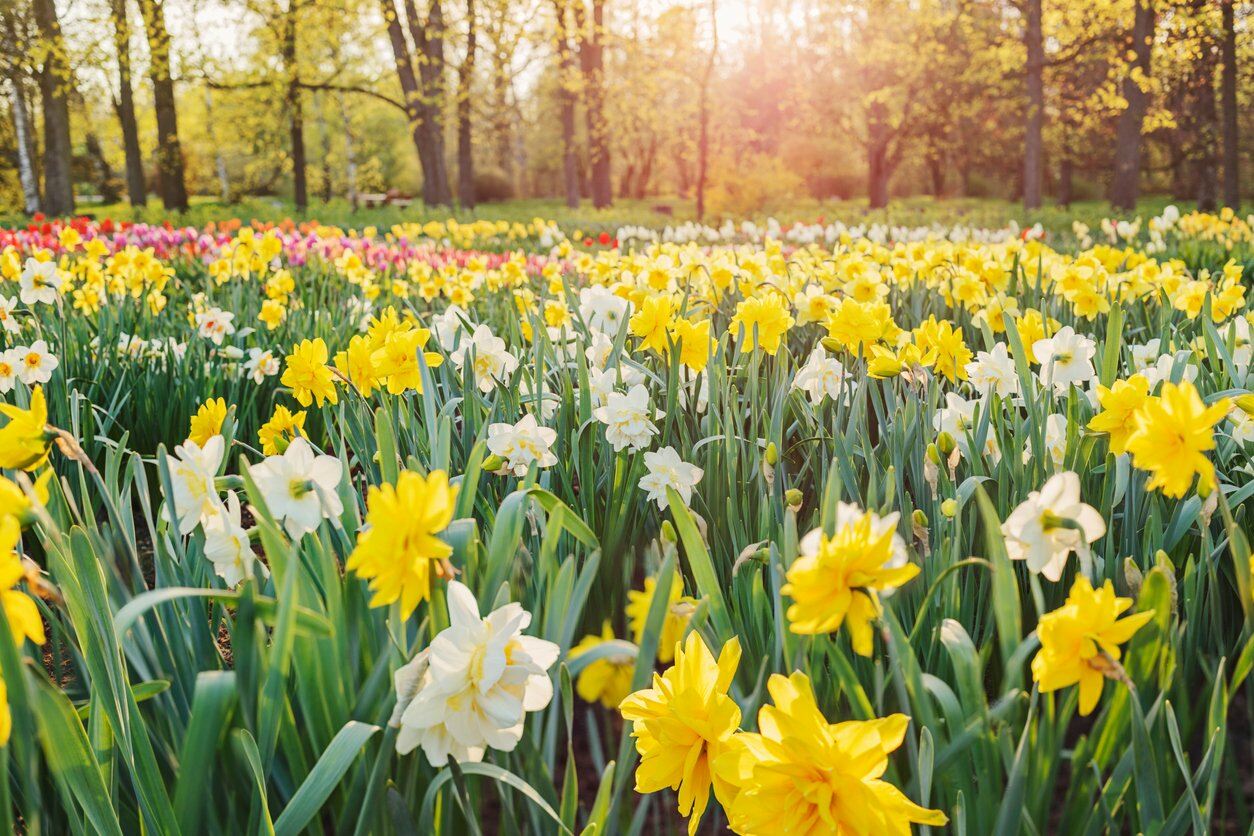 It's just not spring without daffodils, is it? Turn every day into St David's Day by bringing home that burst of vibrant yellows only a bunch of daffodils can offer, or plant some bulbs and turn your whole garden yellow next year.
2. Tulips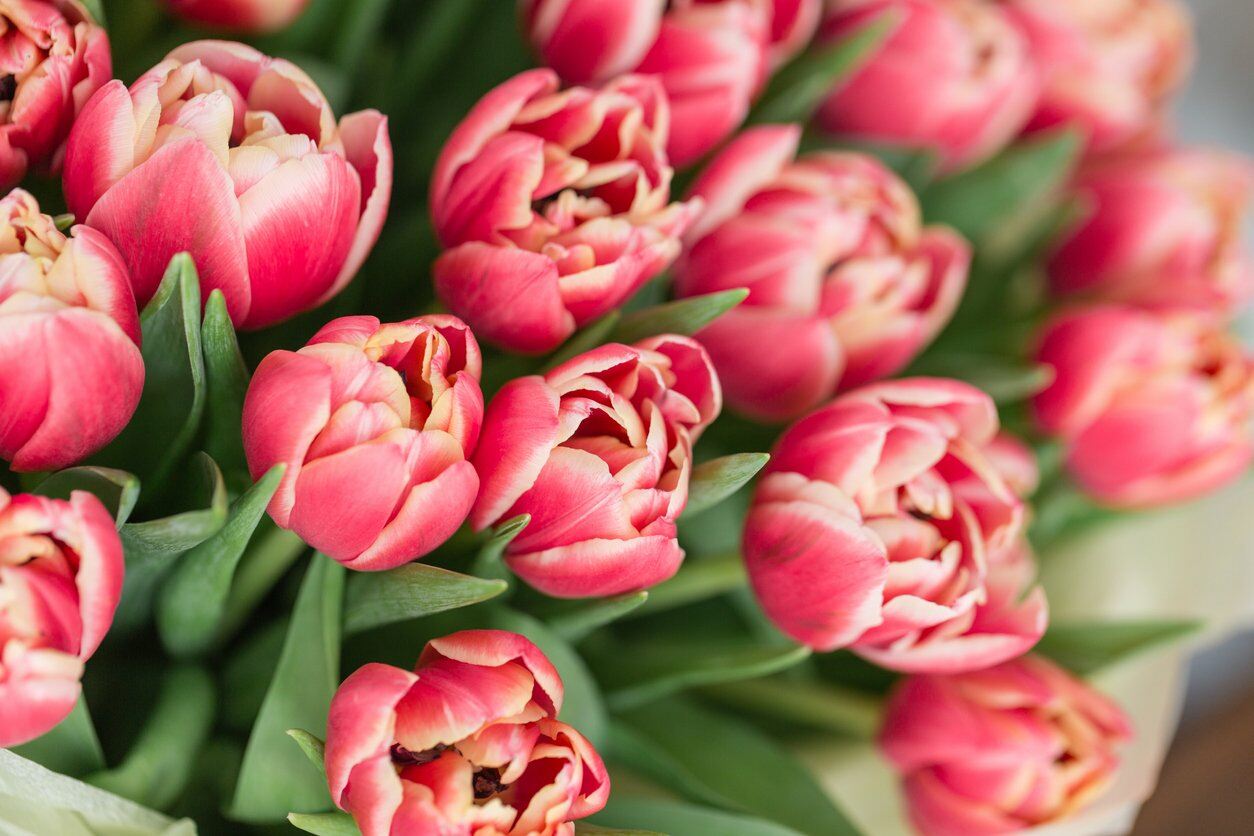 If you've even been to Keukenhof in the Netherlands, you'll know how impressive tulips can look. But don't let the Dutch have all the fun – bring a bunch home today and add a little continental colour into your life.
3. Crocus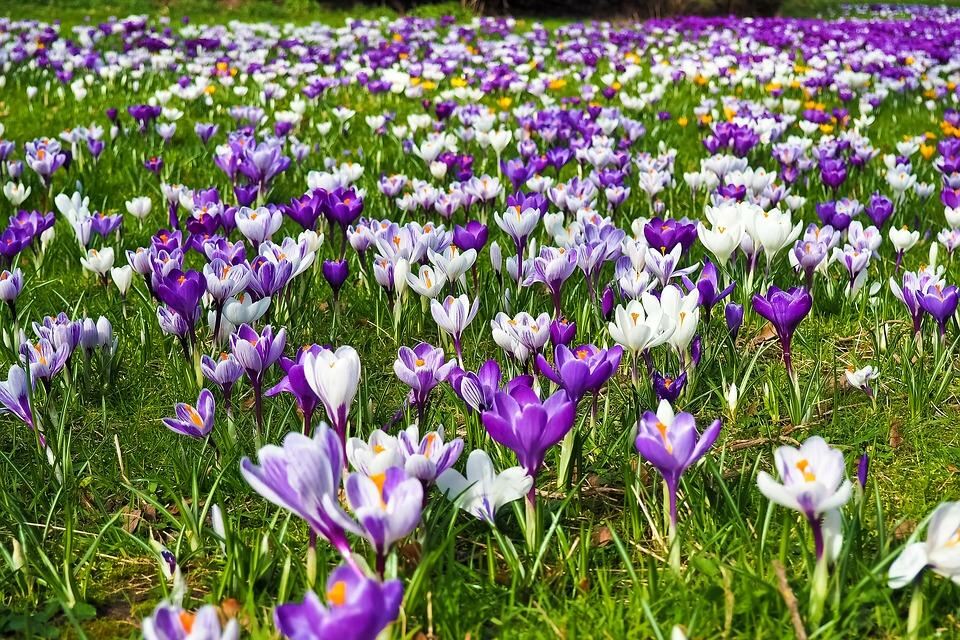 You might think of crocuses as a flower more suited to woodlands than inside your home, but a small bunch can really add a nice touch of colour in smaller rooms like bathrooms or studies. 
4. Hyacinth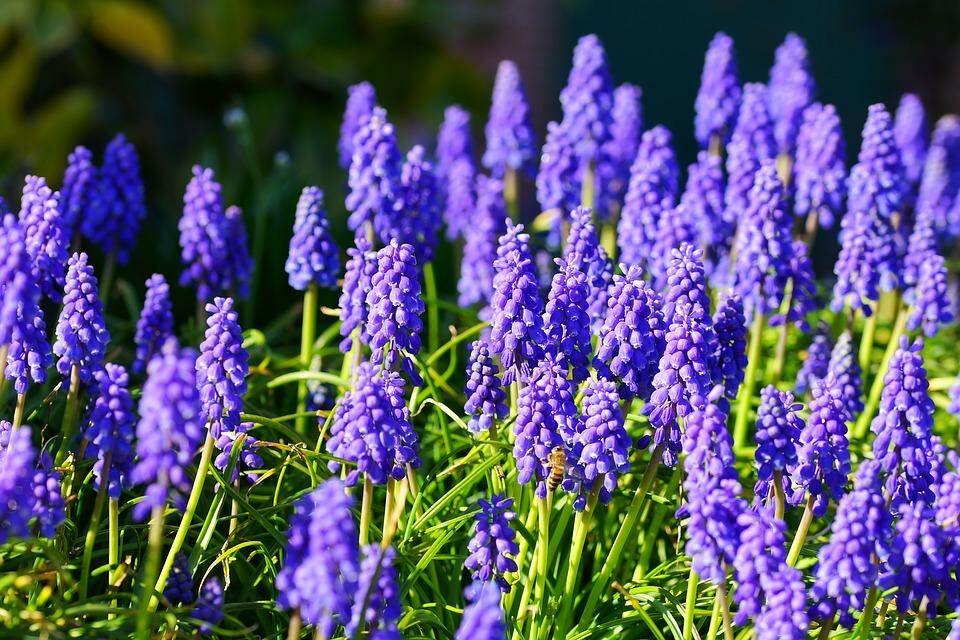 The grape hyacinth (named because their clustered flowers resemble a bunch of grapes) is a springtime classic, and the variety of subtle shades available can really add some depth to an arrangement.
5. Sweet pea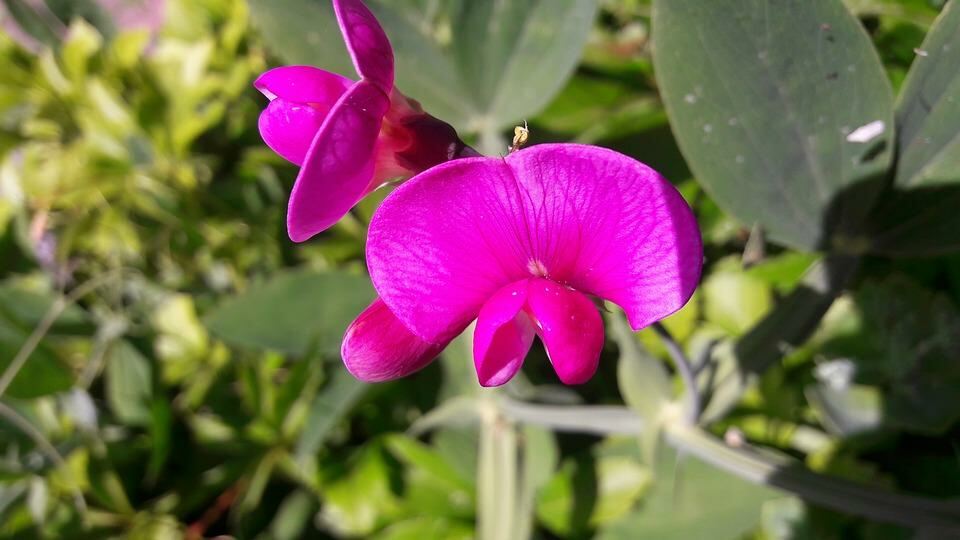 An ever-popular annual flower, the sweet pea is delicate and understated. Sweet peas can add a dash of airiness to even the smallest room, or complement other similar flowers in a lively bunch, like pansies and crocuses. 
6. Daisies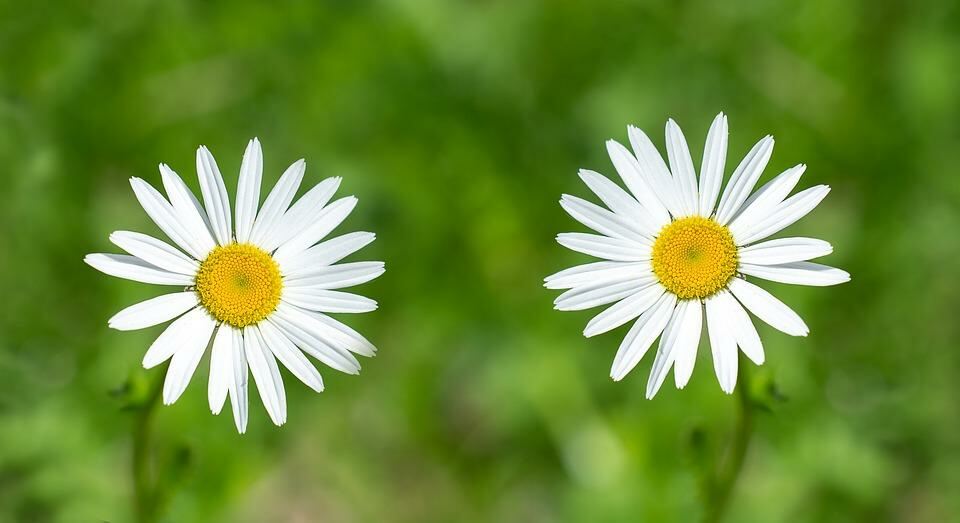 Not just for children making chains, daisies are a cheap and versatile option that look great when bunched together and are the perfect choice if you're looking for a dash of freshness in a kitchen or bathroom.
7. Ranunculus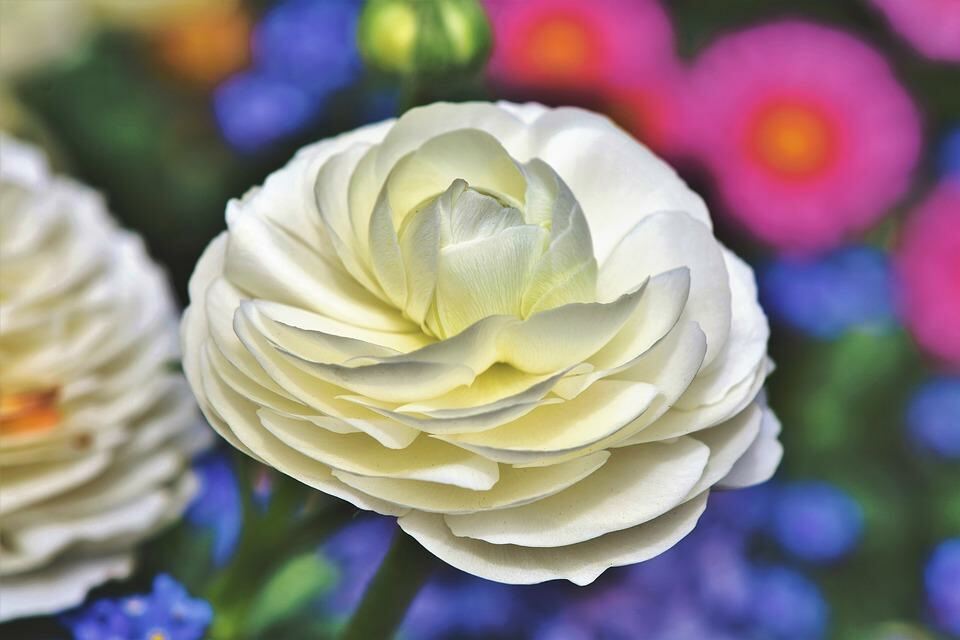 Despite their striking colours, ranunculus are often overlooked by people looking for that perfect springtime flower. That's a shame, because they can make a great alternative to the more popular carnation or tulip.
8. Carnations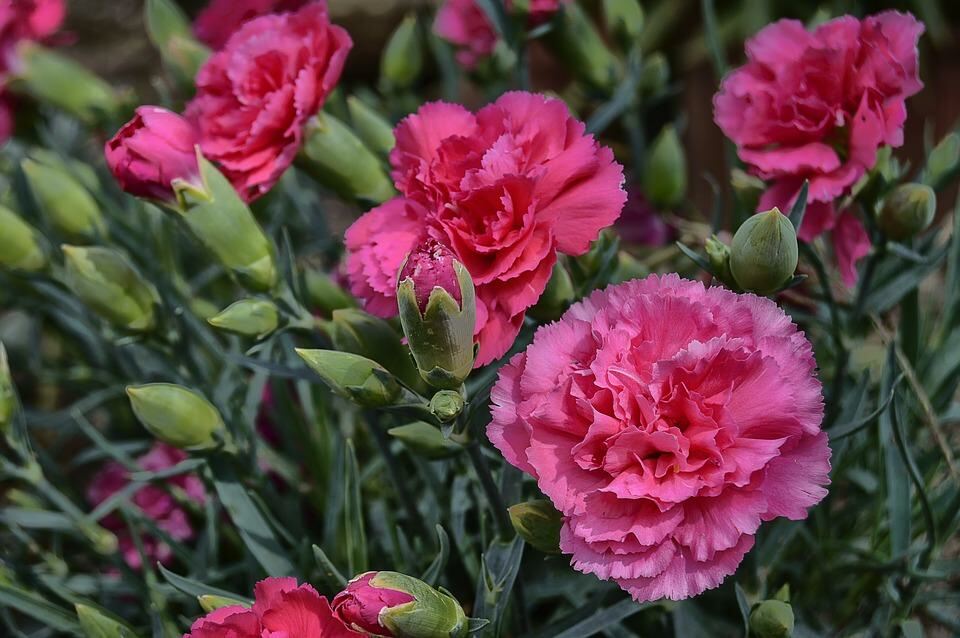 If you're looking flowers that are great value for money, look no further than carnations. As well as looking great, they can also last up to two weeks with the right care and attention, meaning more freshness for your home.
9. Hydrangea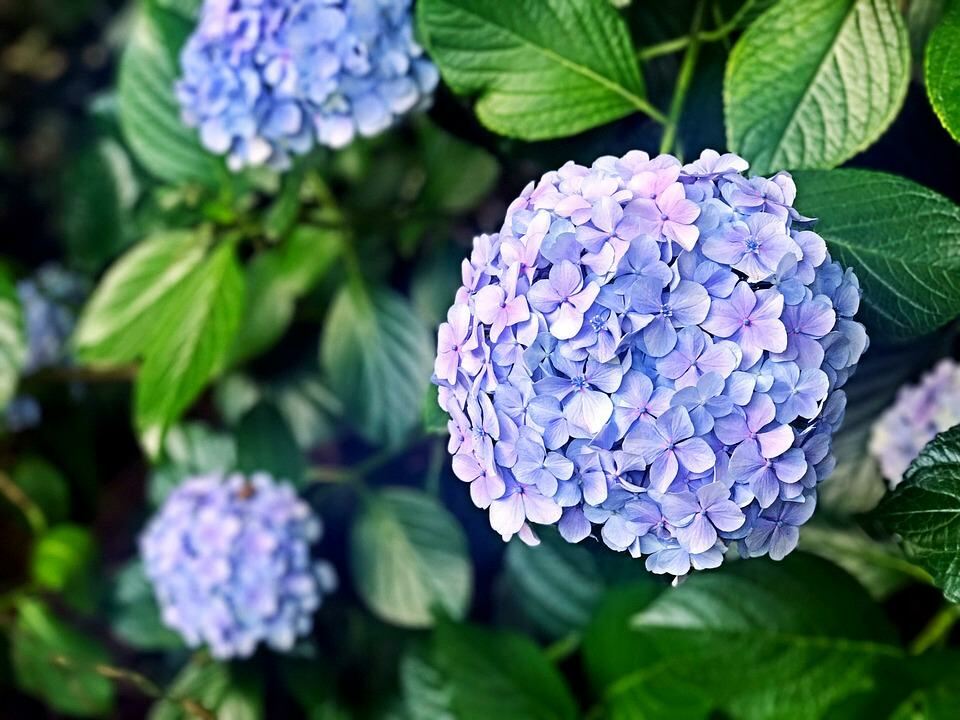 Another undervalued flower, a bunch of hydrangeas is soft yet sturdy and can make an impact in an entranceway. A bunch of varying colours can be quite striking, so try and mix and match where possible.
10. Pansies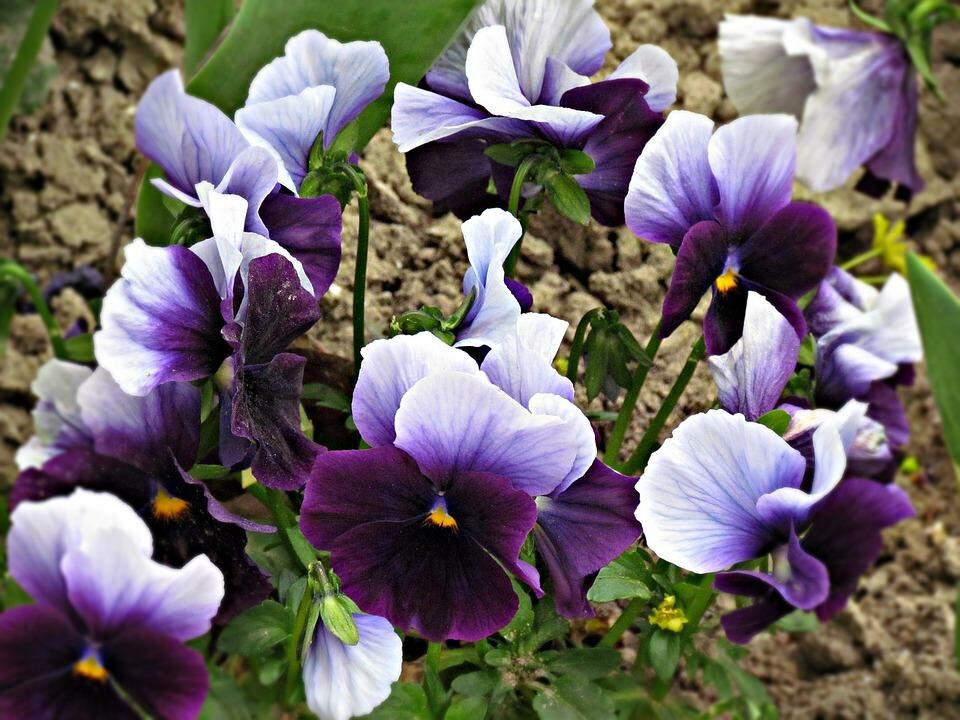 Delicate and unassuming, you might not immediately think of pansies when trying to decide on the flower that's right for your vase. But with some great colours available, pansies can be a simple but intriguing choice.