It can be a cruel, cruel summer when your home is sweltering, so cool things down by following these simple hacks.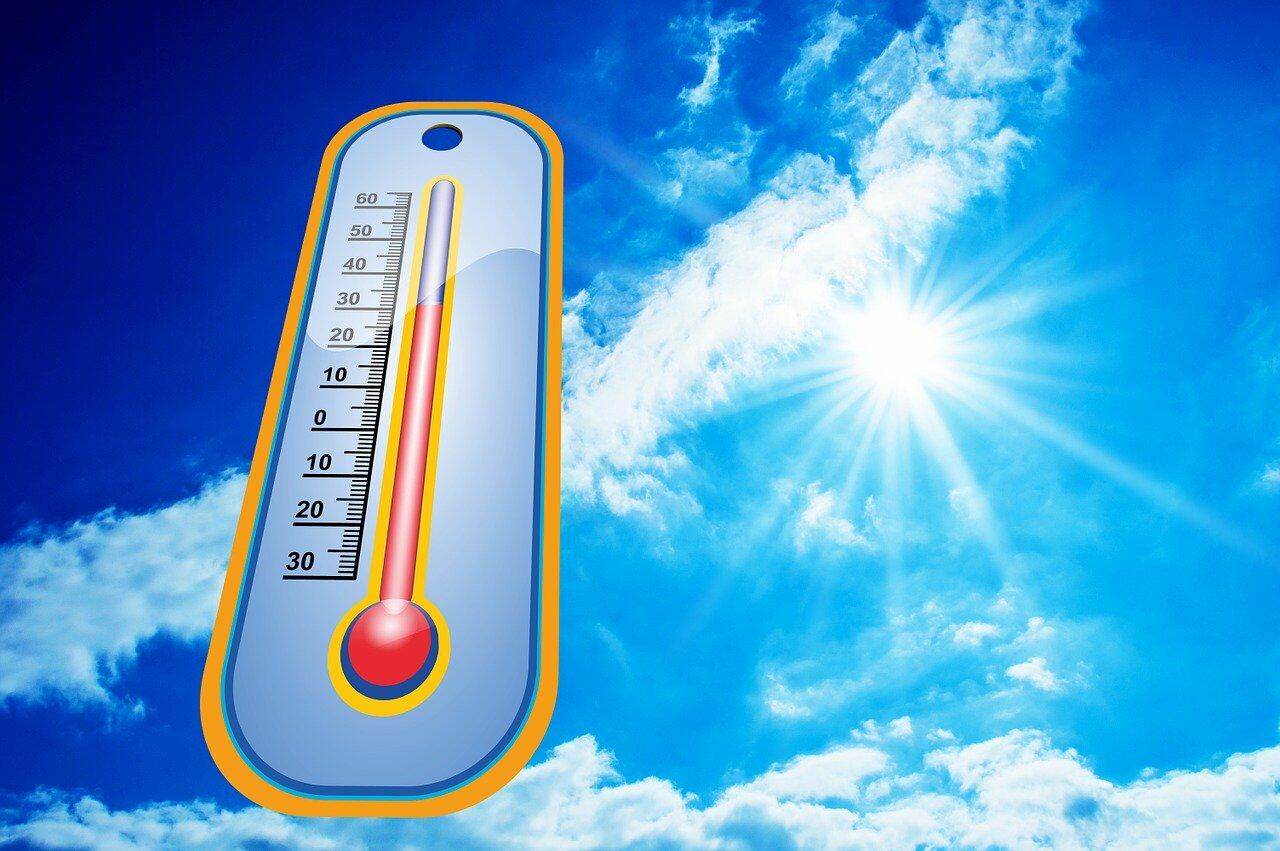 1. Get your light right
Even though those summer evenings seem to stretch on forever, you'll need to turn the lights on eventually. However, if your home is fitted with inefficient lightbulbs the chances are they're giving out just as much heat as they are light, and that means they could be warming up your home without you realising. So keep things cool by investing in some energy-efficient bulbs that don't emit much heat.
2. Close those windows
It might be tempting to simply throw open those windows when the temperature rises, but in actual fact you might stay cooler by keeping them shut. That's because opening your window lets the hot air in – and can raise the temperature inside by around 10 degrees. So keep your windows closed and draw those curtains for that extra bit of protection from the heat.
3. Get some shade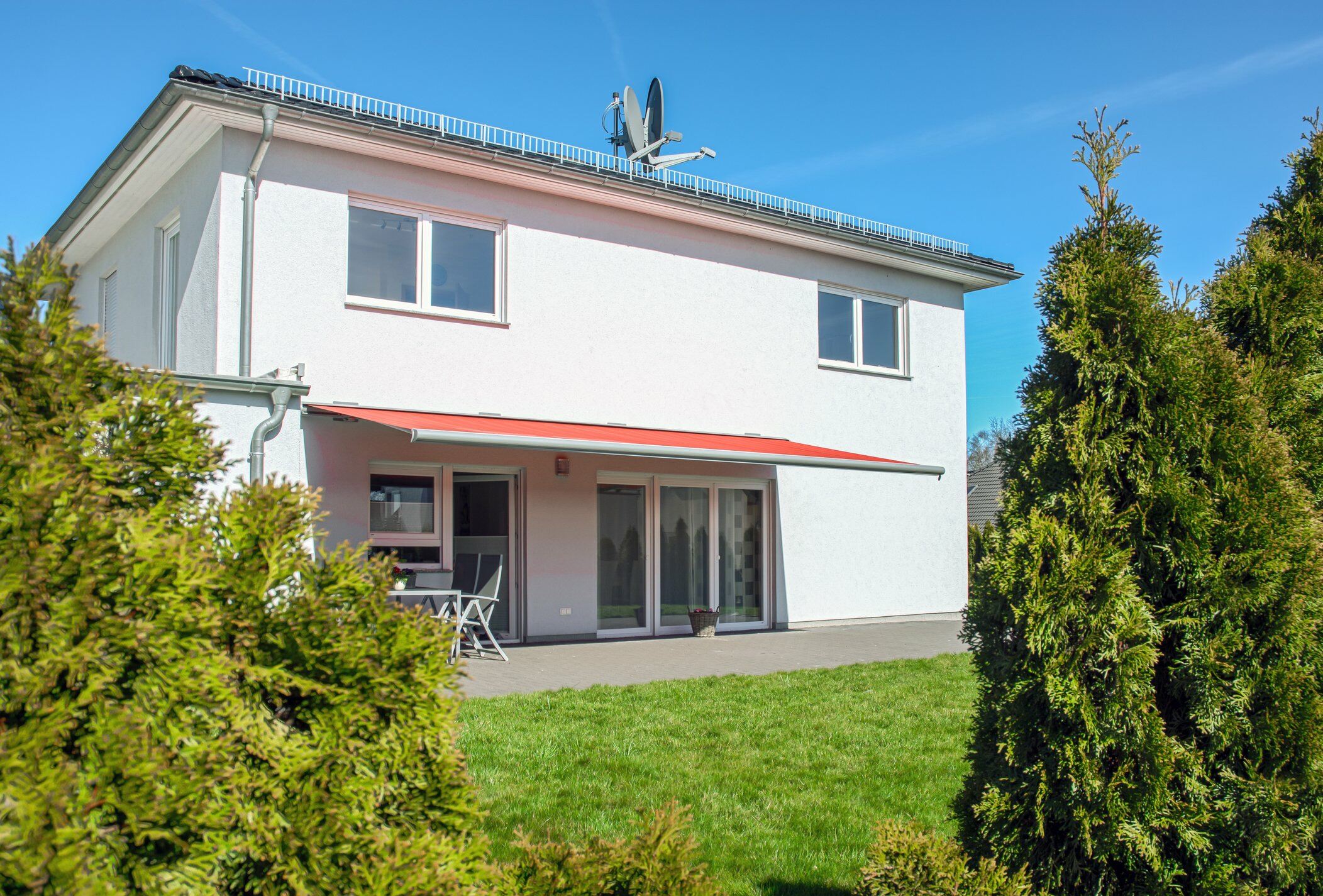 If you've been to Spain or Italy, you'll know that homes are kept cool by closing the shutters on windows during the heat of the day. But if attaching shades to your home seems too much like hard work, why not consider placing a parasol or awning outside your window instead? Or if you prefer something more natural, plan ahead and plant some trees or crawling plants.
4. Cook less
It might sound obvious, but cooking in the oven creates a lot of heat inside your home, so when the mercury rises think about cooking less and opting for simple salads or other no-cook recipes. If that doesn't sound appetising, you could always cook outside – there are plenty of great barbecue recipes that cater for all sorts of tastes and diets like these excellent vegetarian options.
5. Turn it off
These days our homes are full of all sorts of electronic devices and appliances, from computers and TVs to toasters and microwaves. But while these devices might have made our lives easier, they also make our homes hotter by giving off heat. So, save on your power bills and keep your home cooler by switching off your appliances whenever you're not using them.
Do you have any great ideas to keep your house cool? Let us know in the comments below!