Get ready for the summer with these great tips to make the most out of your balcony…
1. Declutter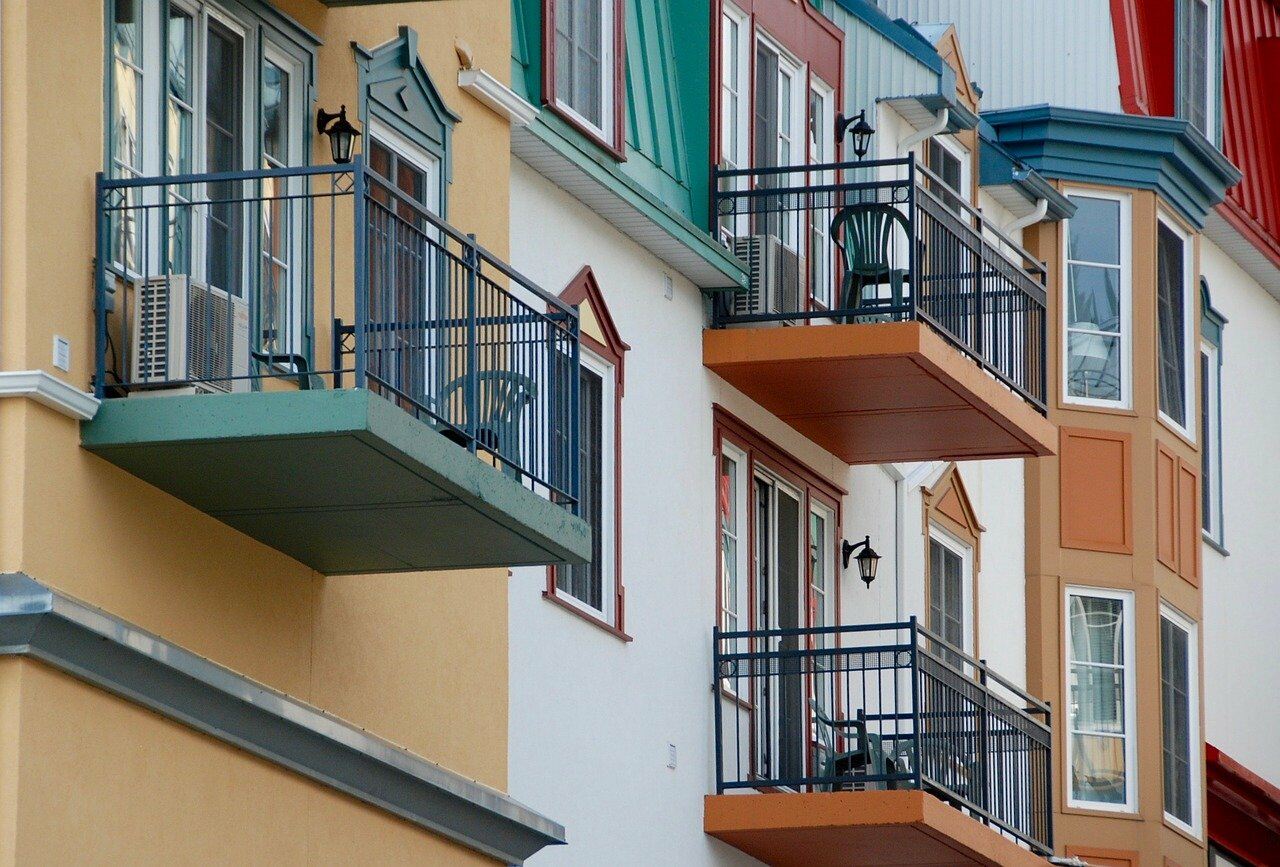 Chances are your balcony is fairly small, which means every square centimetre matters when it comes to creating a great outside space. Balconies are often used as extra storage spaces, so sort through your stuff and make sure you keep only what you actually need. Whether you recycle, freecycle, or simply just throw things away, having a clear out will let you reimagine the space – and help you work out what you want to do with it next!
2. Choose your furniture carefully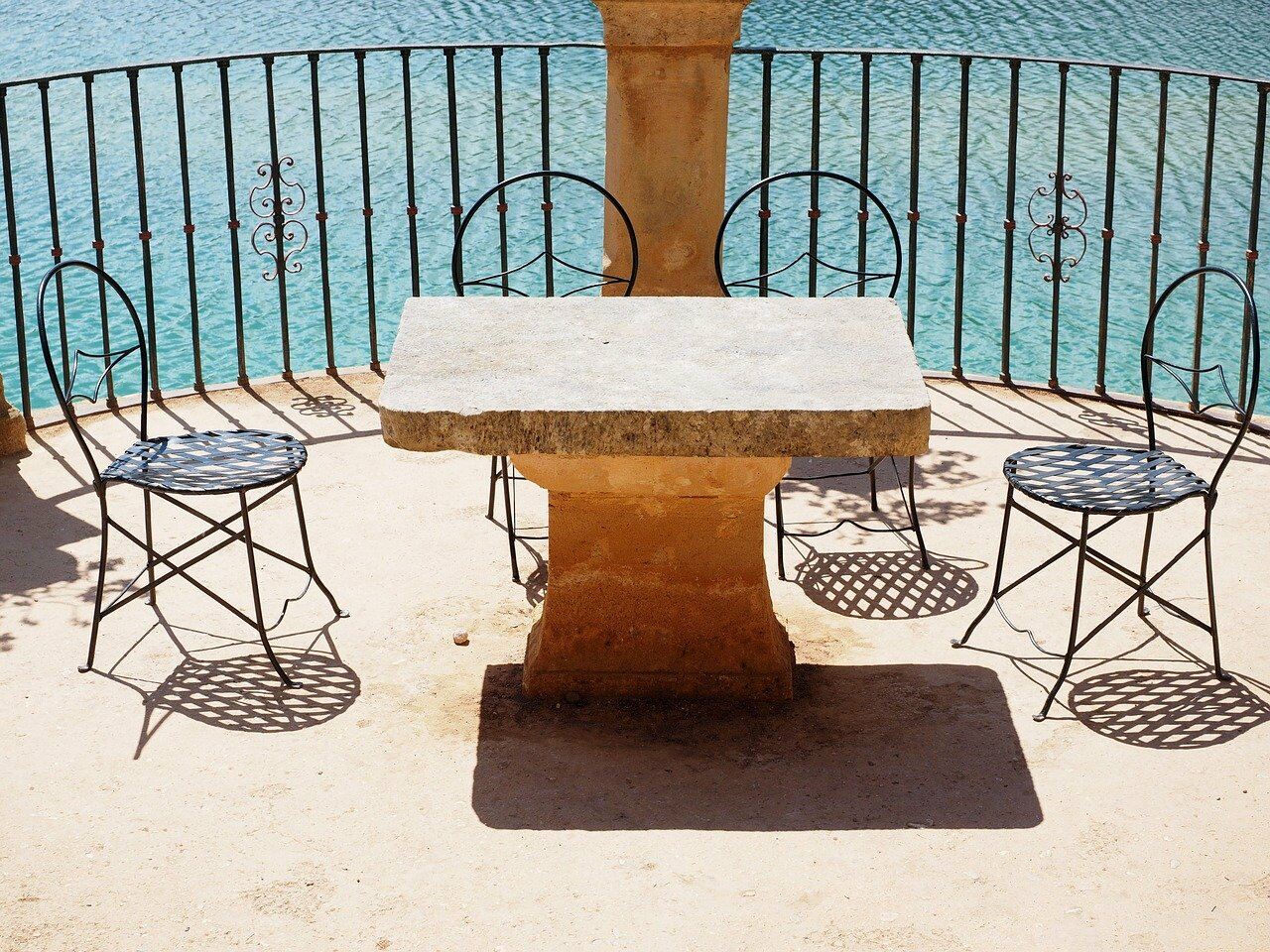 A great way to get more from your balcony is to introduce some furniture that'll mean you actually use the space, like a table and chairs for those weekend breakfasts in the sun. But it's important you choose furniture carefully. If your balcony is exposed to the elements you might want to opt for a wrought iron table and chairs (and keep any cushions inside), but if you've got cover, you could add a few pieces that aren't quite so rainproof.
3. Add some greenery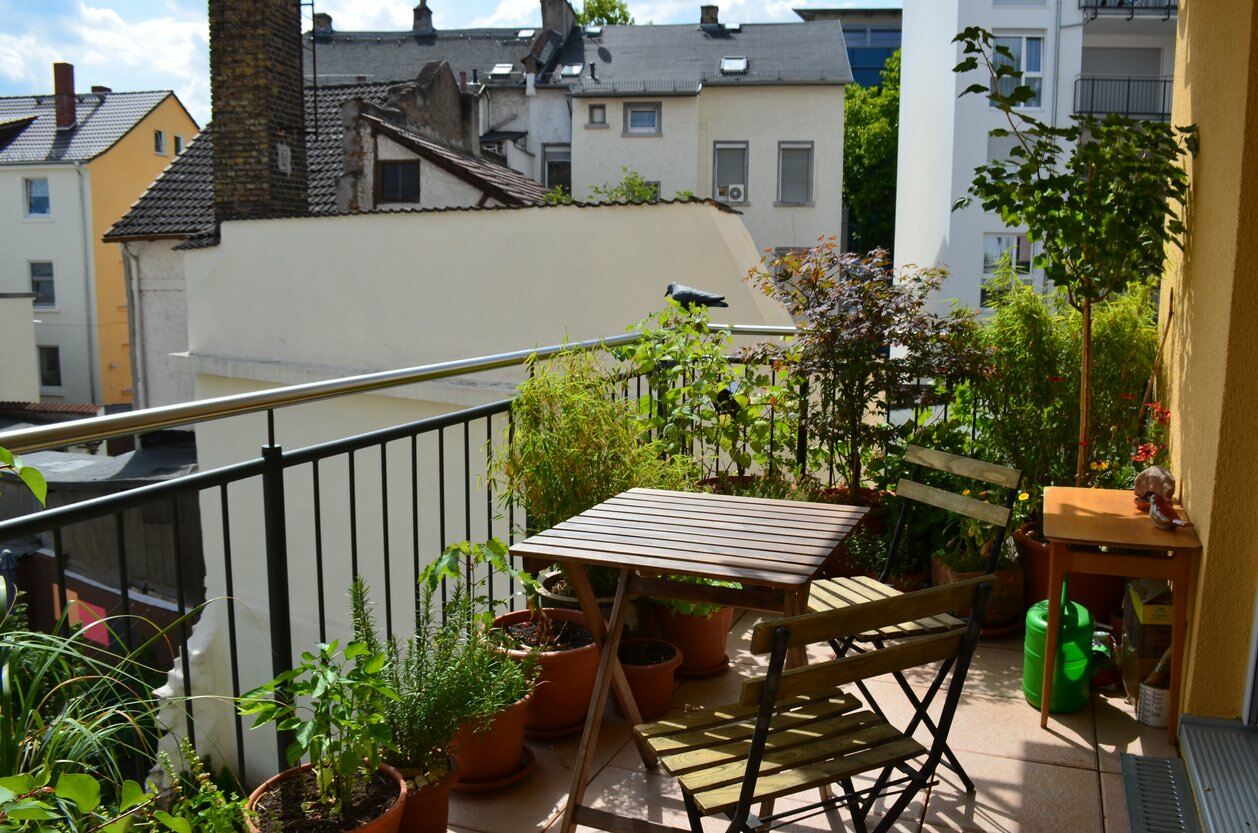 We all know the benefits of bringing greenery into your home and the same can be said of your balcony, too. Adding some green, natural tones not only helps create a natural feel but it can also help give a smaller balcony more depth. To take things to the next level, why not add a practical element to your balcony by creating your own herb garden? That way you'll always have herbs on hand to elevate your cooking.
4. Lighten things up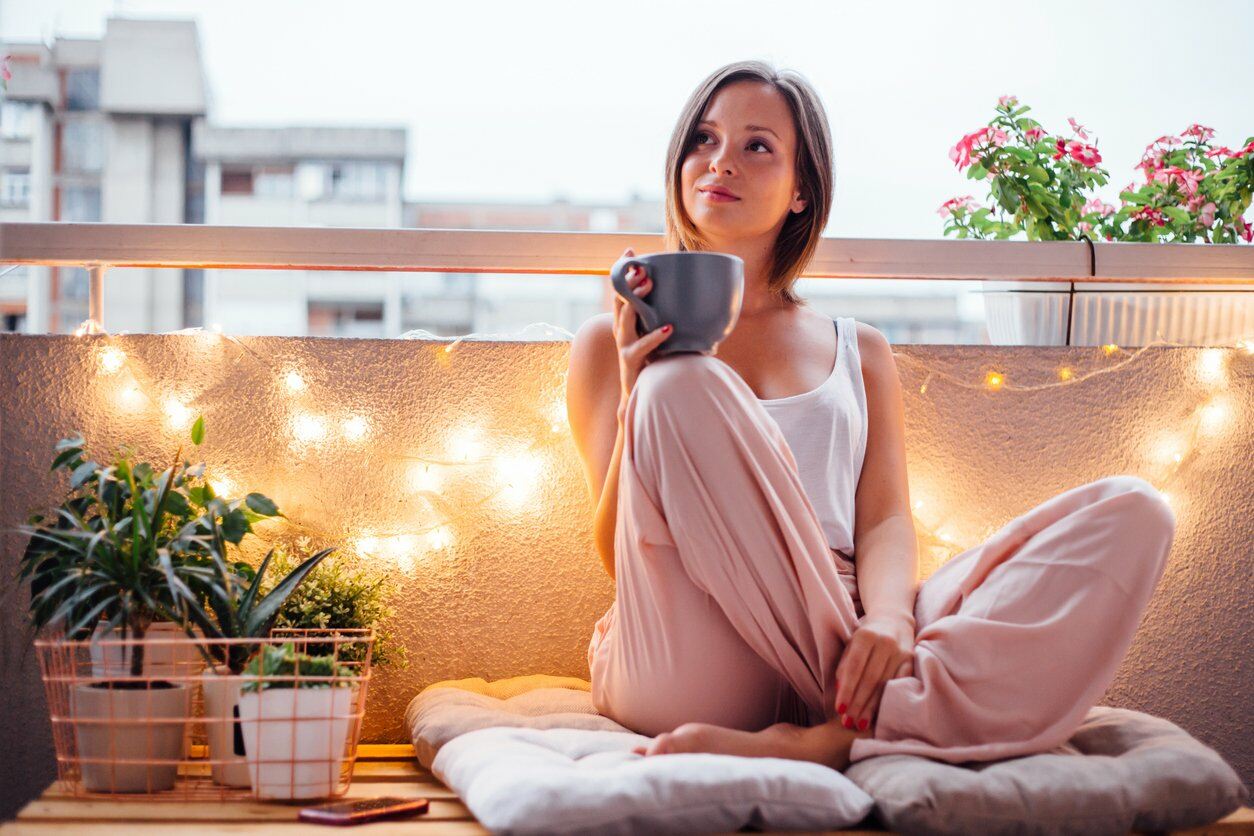 Summer time means longer, lighter evenings but with a few well-considered lighting choices you can stretch those lazy evenings on your balcony even later. Lighting is often overlooked by balcony owners but the right lighting can instantly make a space feel cosier. Go for outdoor-ready fairy lights or candles to introduce mellow, soft lighting and help those summer evenings last even longer.
5. Get some privacy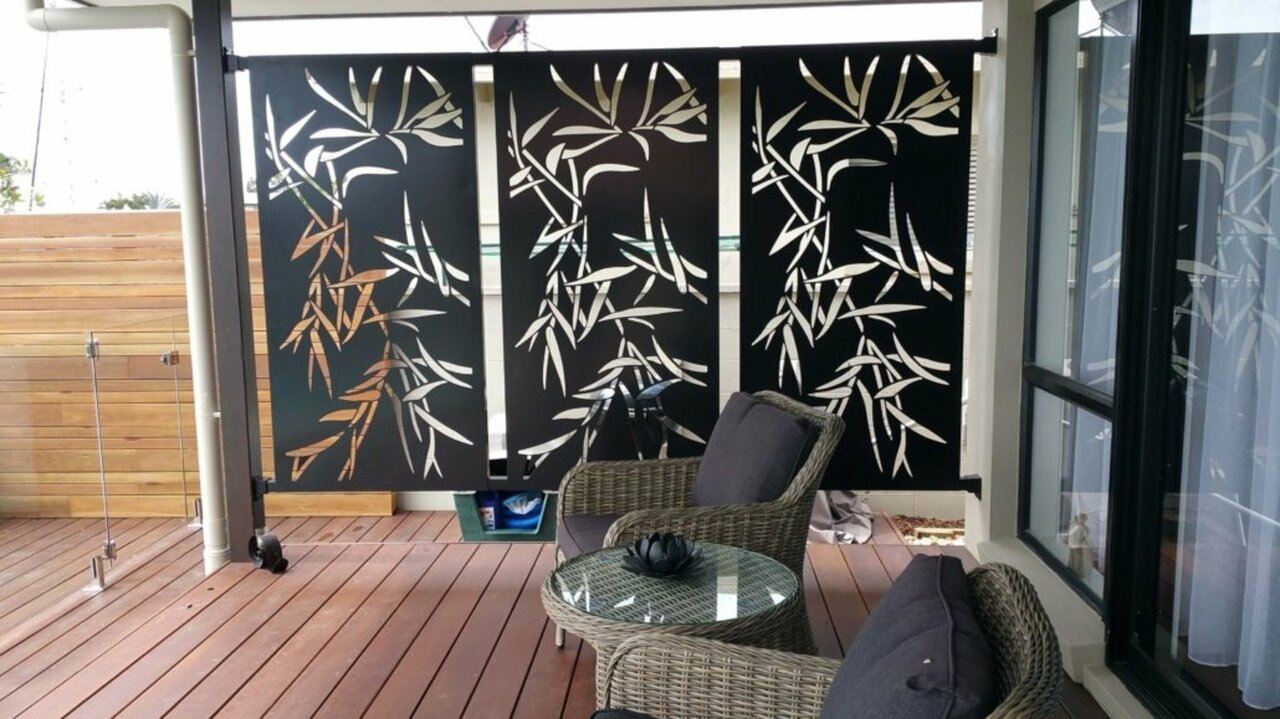 In some urban areas, balcony owners are often put off spending more time outside because they feel overlooked by neighbours or passers-by. If that sounds like you, then why not consider putting up a privacy screen? There are plenty of cheap but subtle ways of creating a sense of privacy on your balcony, from bamboo or rattan screens to trellises of trailing plants, so pick the option that works best for your space.
Do you have any other tips for getting more out of your balcony? Let us know in the comment section below!