Hosting a summer soiree? Try one of these super simple cocktails…
1. Sangria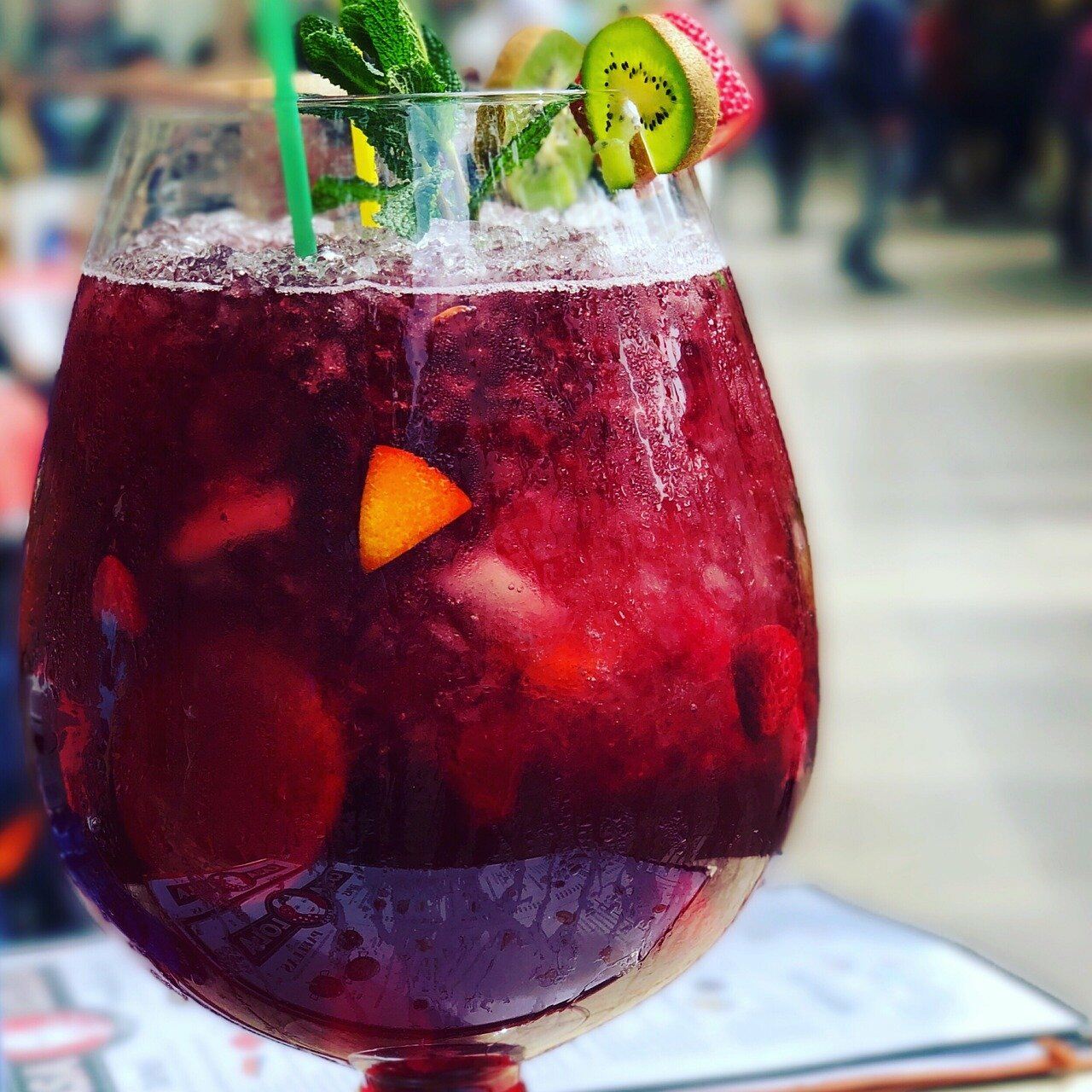 A drink that needs no introduction, this wine-based tipple has been popular in sun-drenched Spain for centuries and it's easy to see why! The traditional recipe calls for red wine, orange juice and brandy although you might prefer mixing the wine with lemonade – a drink the Spanish call tinto de verano.
2. Watermelon Mojito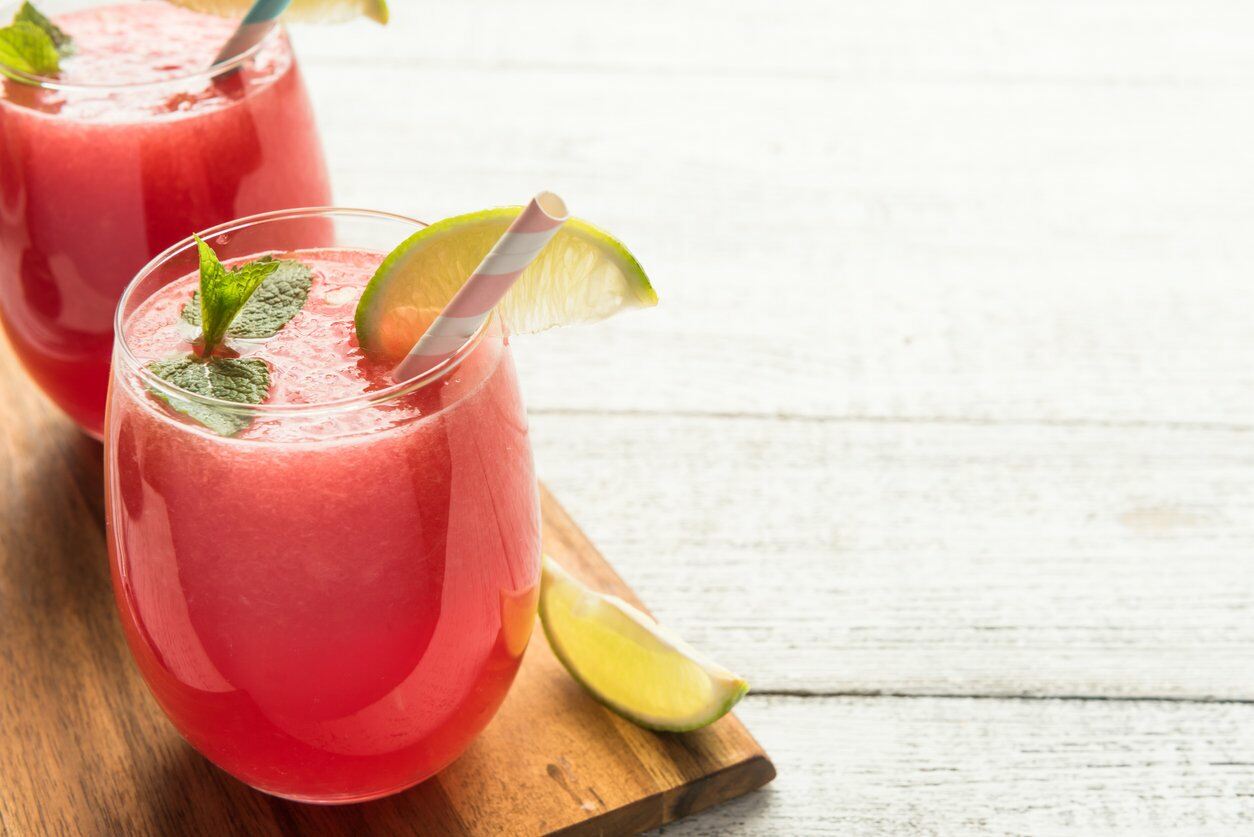 There's something undeniably summery about the taste of watermelon, so why not get creative with this twist on the classic mojito? Pureed watermelon is blended with rum, syrup, lime juice and ice for the ultimate cooling drink – and don't forget plenty of fresh mint for extra flavour!
3. Rosita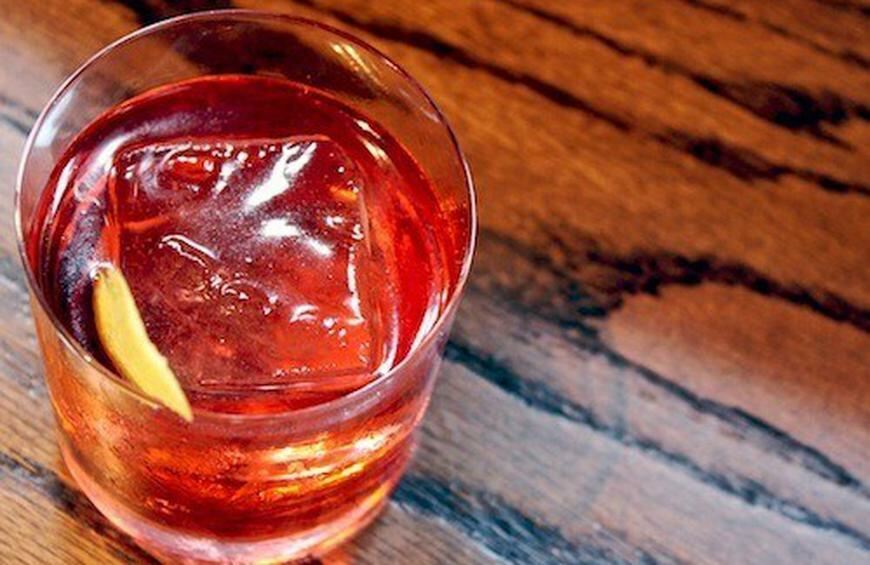 Image Source
This surprisingly sophisticated drink will impress your friends, but (sshhh) it's simple to mix! To reposado tequila, add sweet Vermouth, dry Vermouth, Campari and a dash of Angostura bitters and serve over ice in a tumbler with a twist of lemon or orange. Perfect if you're after something a little more adult.
4. Aperol Spritz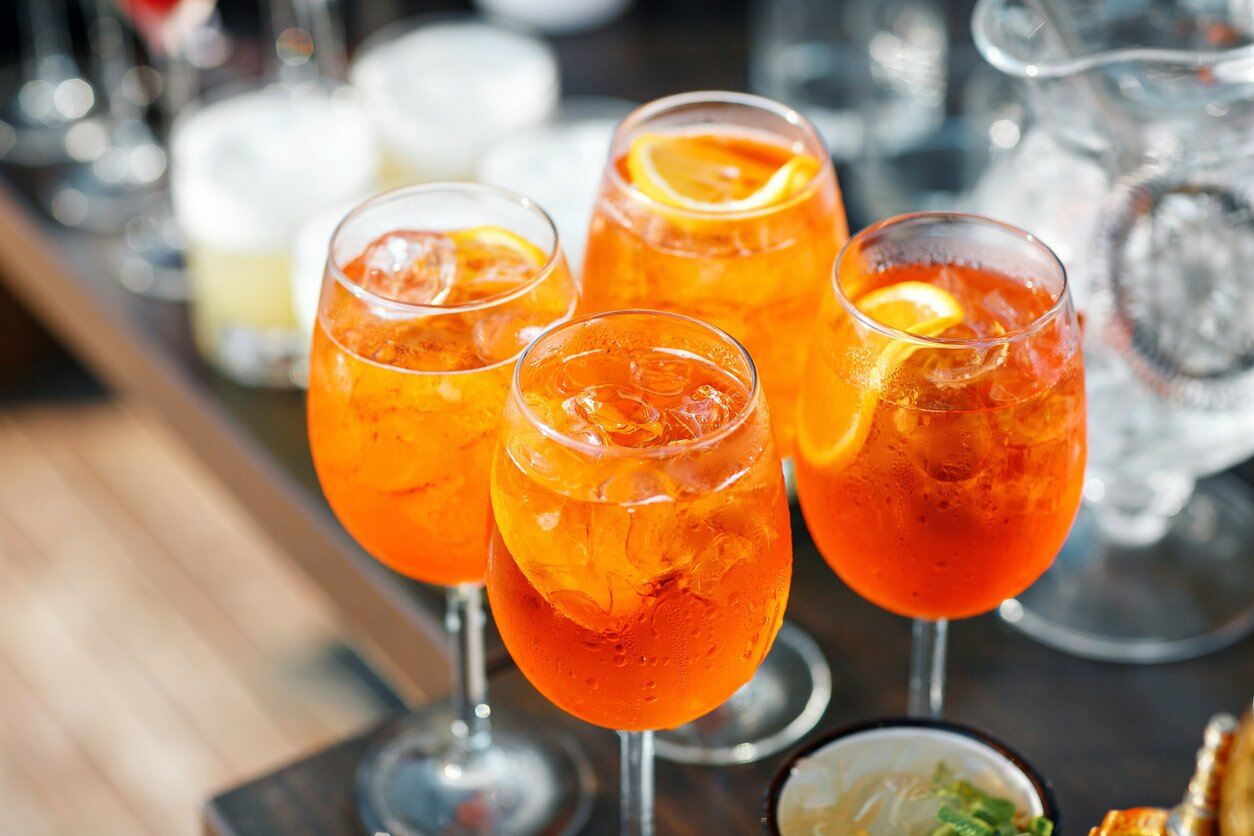 Although Italian aperitif Aperol has been around since 1919, it's only in the last decade or so that Aperol Spritz has established itself as one of the world's most popular cocktails. It's super easy to make, too. Just pour equal parts Aperol and Prosecco over ice and add a dash of soda water and a colourful slice of orange.
5. Pimm's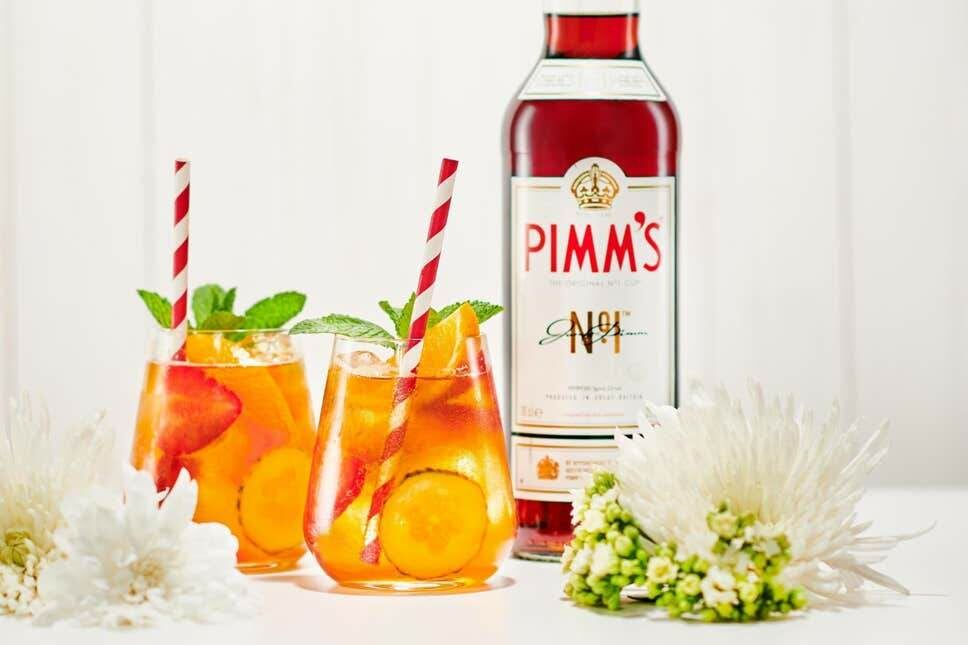 Image Source
There's no drink that tastes of the English summer quite like Pimm's. This timeless classic sees Pimm's and lemonade mixed with ice and chopped fruits, although if you want to shake things up a little why not add fresh mint and a few English afternoon tea bags in your pitcher, instead?
6. Mexican Mule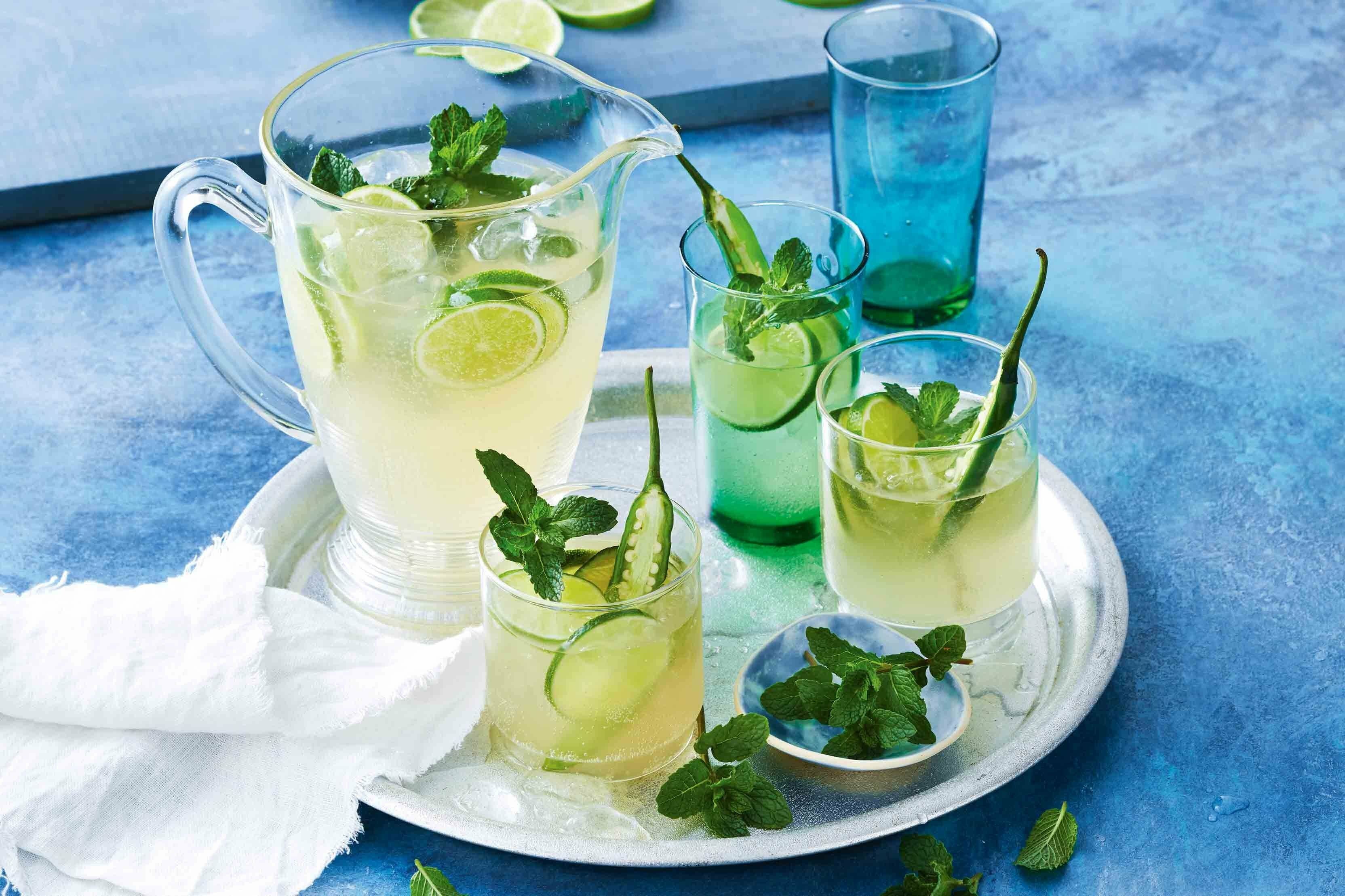 Image Source
The second tequila-based drink on our list is the Mexican Mule, the feisty Latin cousin of the fiery Moscow Mule. White tequila and Cointreu is blended with lime juice, lashings of ginger beer, and lime wedges to garnish. For that extra Mexican flavour, you could even complement those lime wedges with a few jalapeño slices.
7. Iced Espresso Martini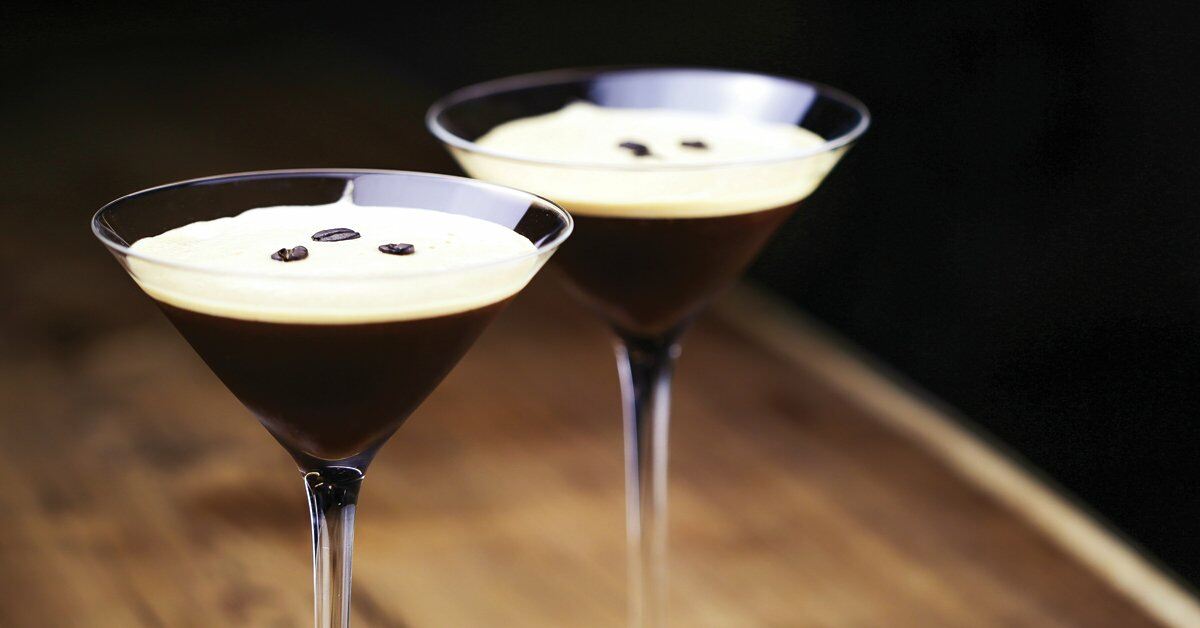 Image Source
Why not swap out your cold brews with something a little more decadent, and whip up a batch of iced espresso martinis? Shake up vodka and coffee liquor with a shot of espresso and some ice and then serve in a martini glass and garnish with one or two coffee beans.
Do you have any great ideas for a perfect summer cocktail? Let us know in the comments below!