Mix up the summer holidays with these great alternative sports for kids…
If your kids want to get active this summer, but don't fancy football or tennis, why not try one of these excellent alternatives…
1. Water polo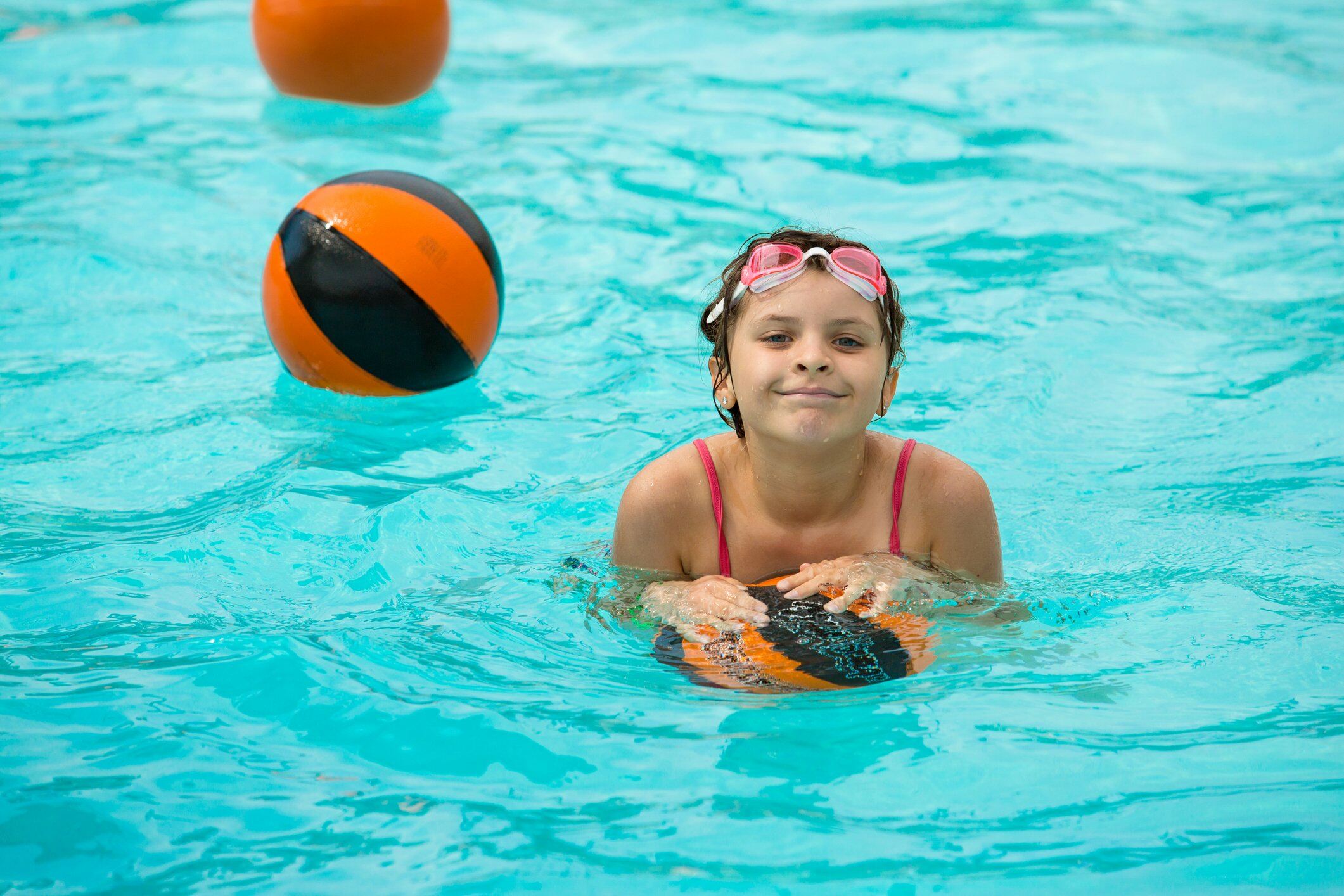 Kids love swimming pools, whether they're slipping down a slide or climbing on the inflatables. And the pool's a great place for the little ones to experience some team sports too, by joining their local water polo team. If playing like the pros sounds a little daunting, children can also play mini-polo, a beginner's version with a smaller ball.
2. Trampolining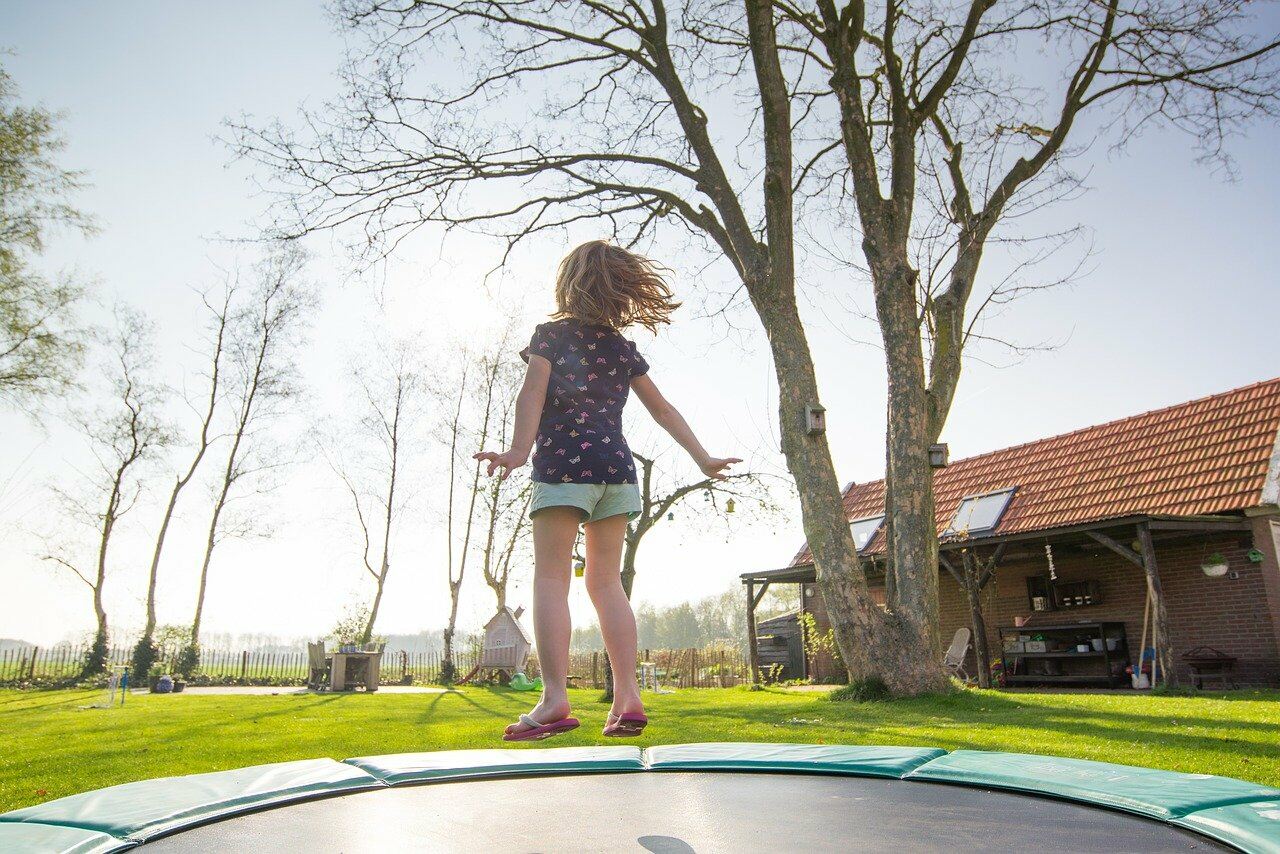 If your kids have been inspired by the exploits of the Team GB gymnasts, they might be tempted to bounce into a brand-new activity with trampolining. Not only is bouncing around amazing fun, it's also a deceptively great way to keep fit and healthy. Check the internet for your local trampoline park.
3. Archery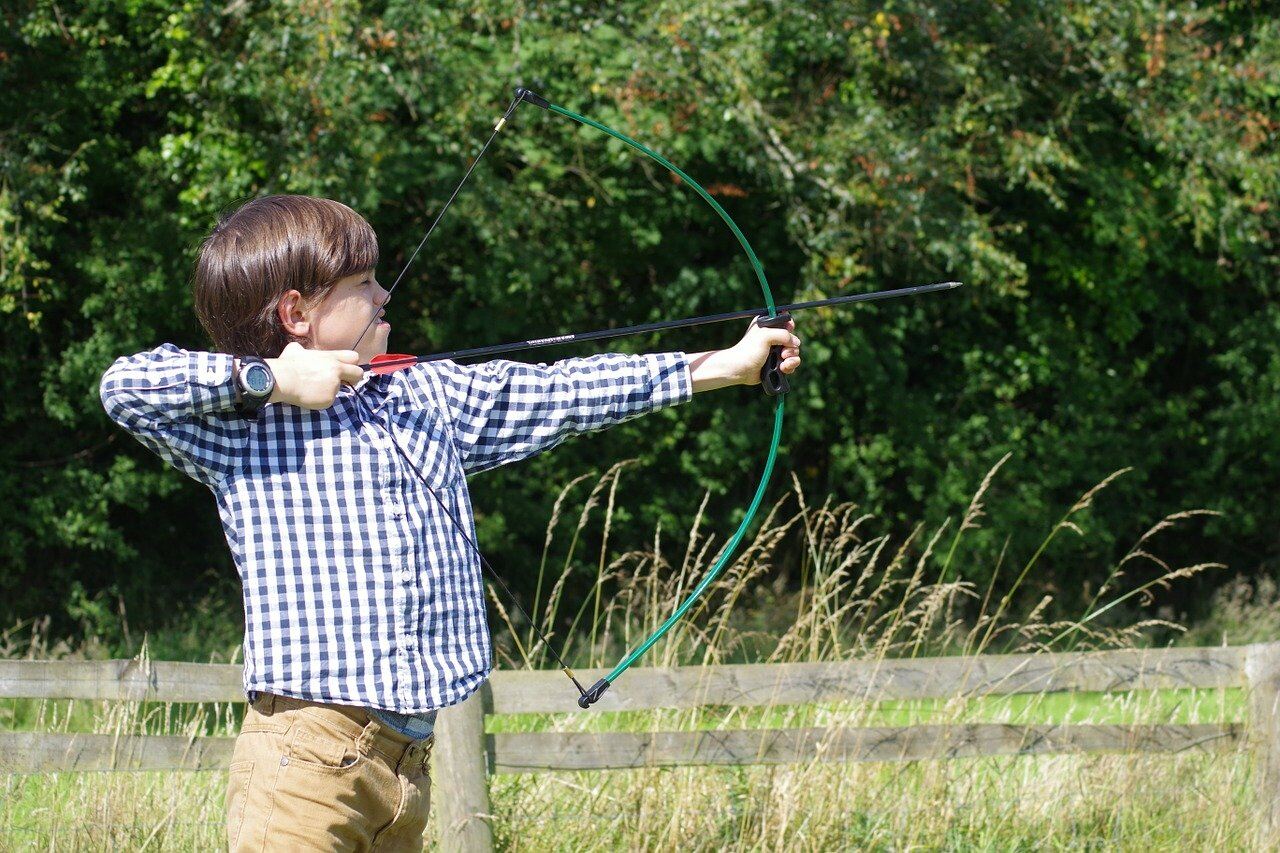 Let your little ones channel their inner Robin Hood by introducing them to archery. Archery helps kids train their hand-eye coordination in a fun and encouraging environment, and it's not the most active sport, perfect for those who shy away from getting too sweaty.
4. Golf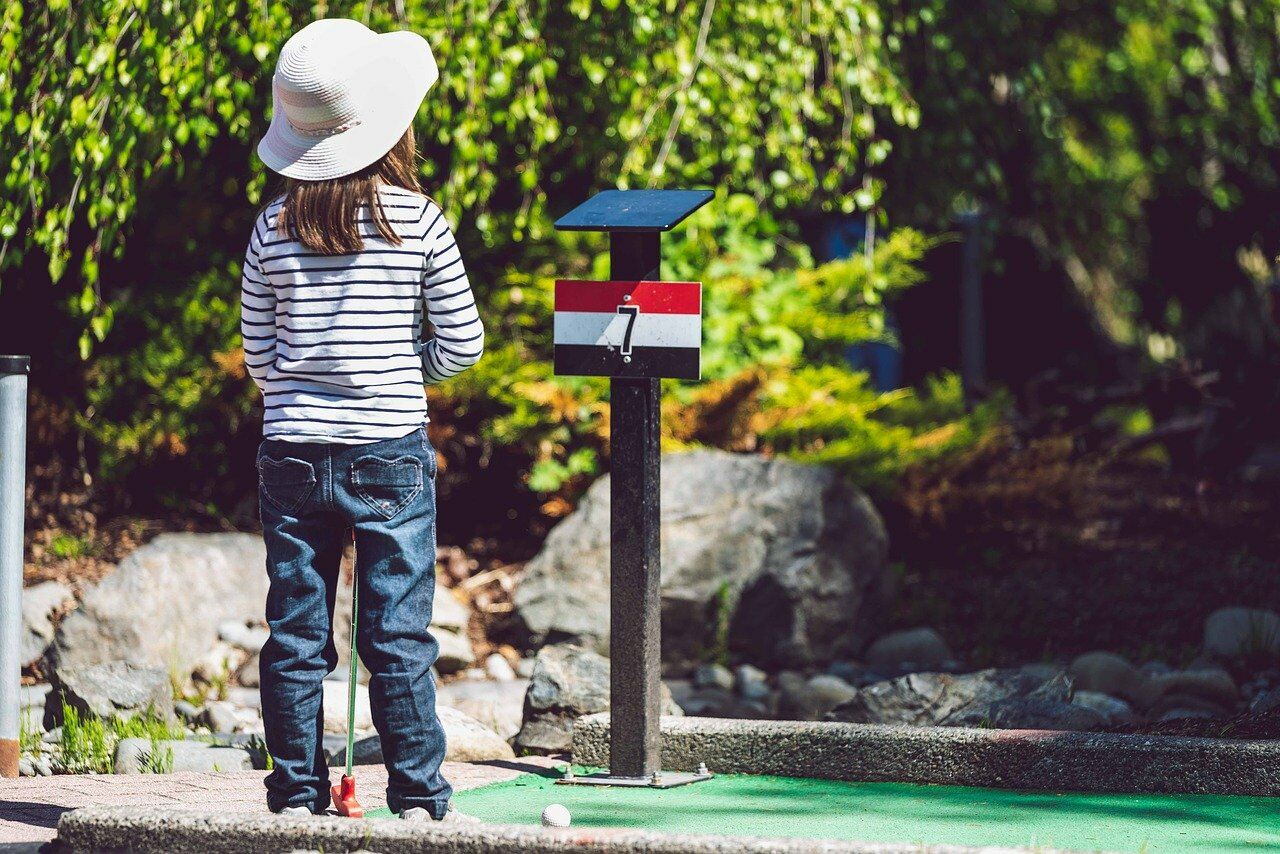 If you think you might have the next Rory McIllroy running around at home, put them to the test by booking them into some golf lessons. Whether they hit around at the range, pitch and putt, or even attempt the whole 18-holes, golf is great for hand-eye coordination, offers gentle exercise, and can help them take out any of those childhood frustrations.
5. Kayaking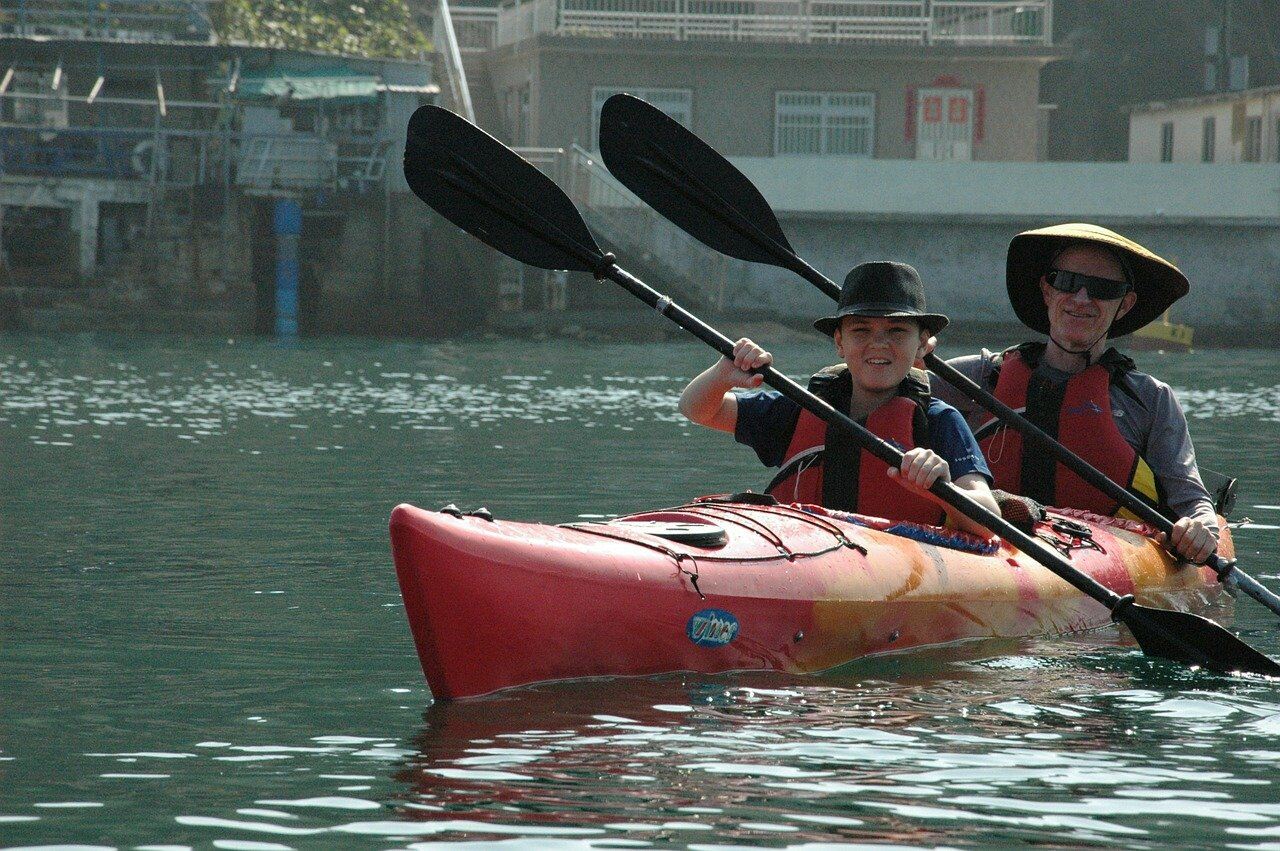 Whether they're taking on rapids or simply sliding downriver, kayaking is a whole lot of fun and your kids will love the sense of adventure that comes with it. There are a surprising amount of kayaking options out there no matter where you live, from mountain lakes to inner city canals.
6. Taekwondo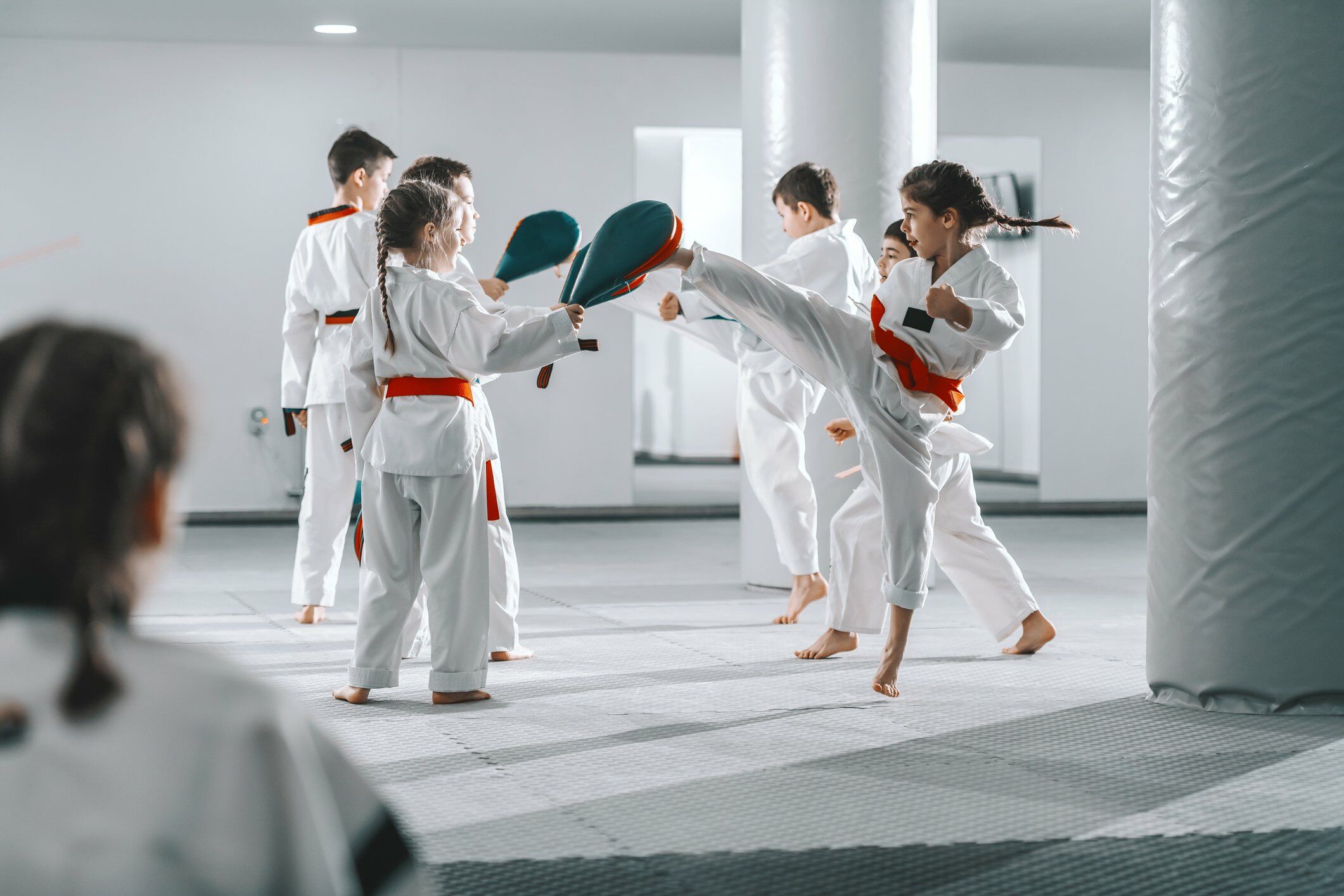 The ancient Korean martial art of Taekwondo is an excellent alternative to karate and judo. Taekwondo will introduce a sense of discipline and calm to your kids, as well as help them burn off all that excess energy. Check the internet for your nearest class and get them signed up today.
Do you have any great ideas to kids' activities? Let us know in the comments below!