Make the most of the long Easter weekend by baking some of these recipes — perfect for Easter gatherings…
1. Hot cross buns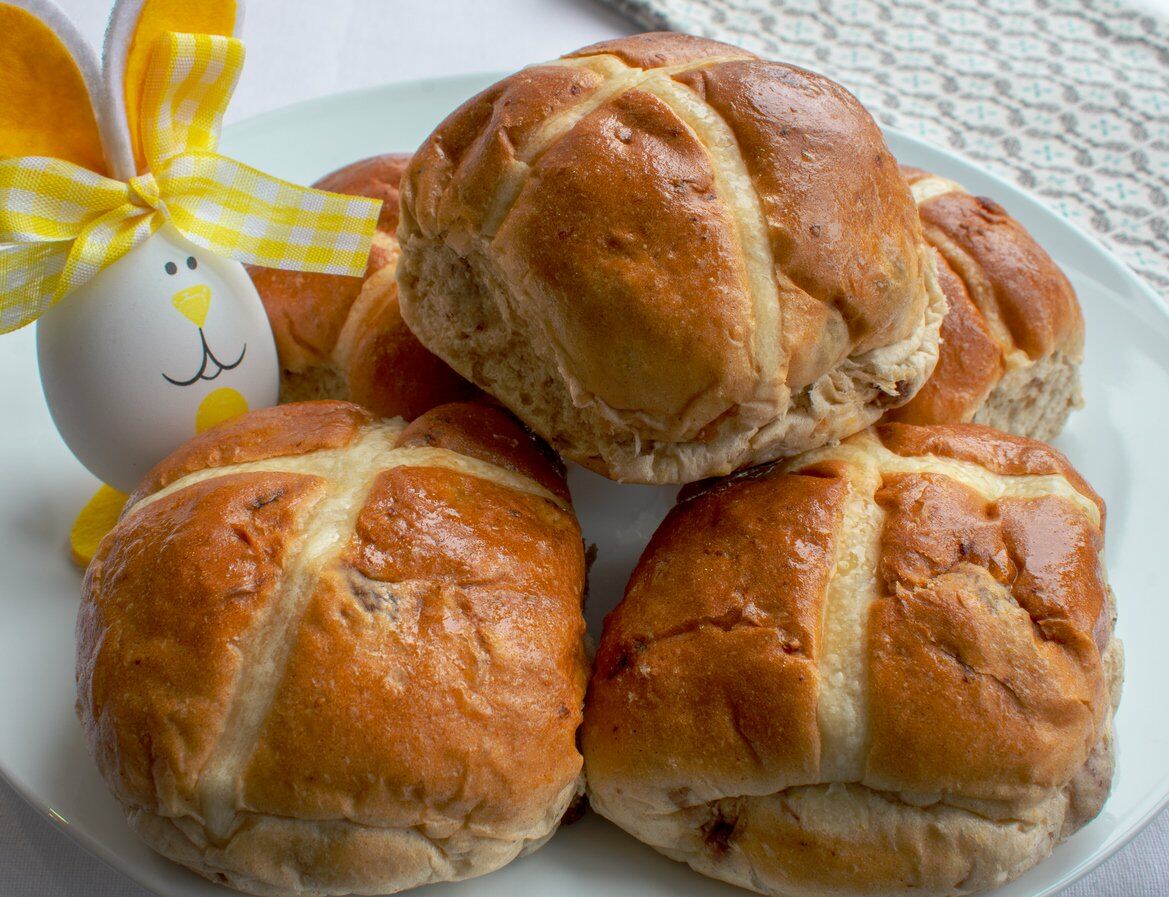 It's just not Easter without hot cross buns. Traditionally eaten on Good Friday, hot cross buns are wonderfully variable because you can pretty much chuck anything into the mixture and it'll work! Chocolate, candied orange peel, blueberries, apple, you name it and can go into a hot cross bun mix. Alternatively, why not jazz up your Easter breakfast by toasting your buns and serving them with strips of crispy bacon?
2. Carrot cupcakes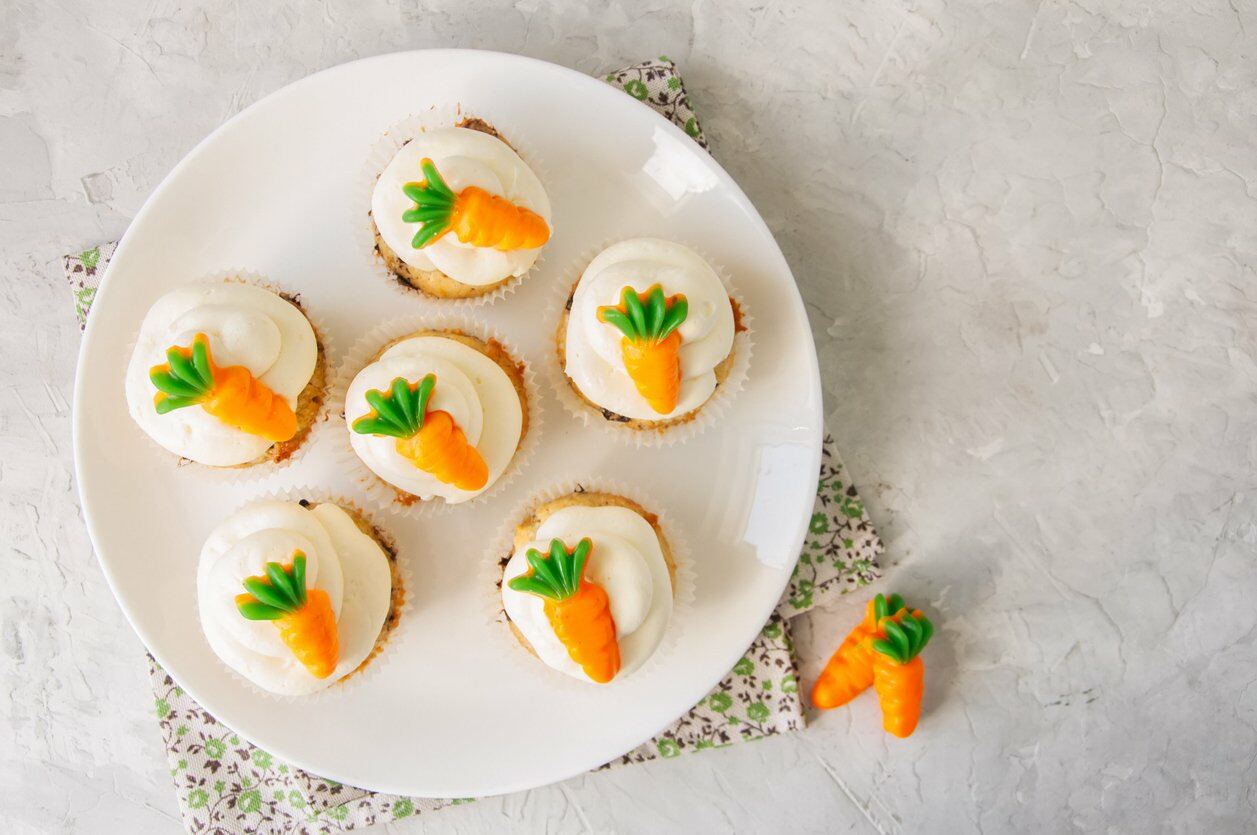 Rabbits are a symbol of Easter, and rabbits like carrots, so that sounds like a good enough reason for you to whip up a batch of delicious carrot cupcakes! Moist and spicy, carrot cupcakes are a crowd pleaser for all ages. Top off with a thick buttercream and decorate with marzipan carrots or, if you're feeling extra creative, a marzipan rabbit!
3. Simnel cake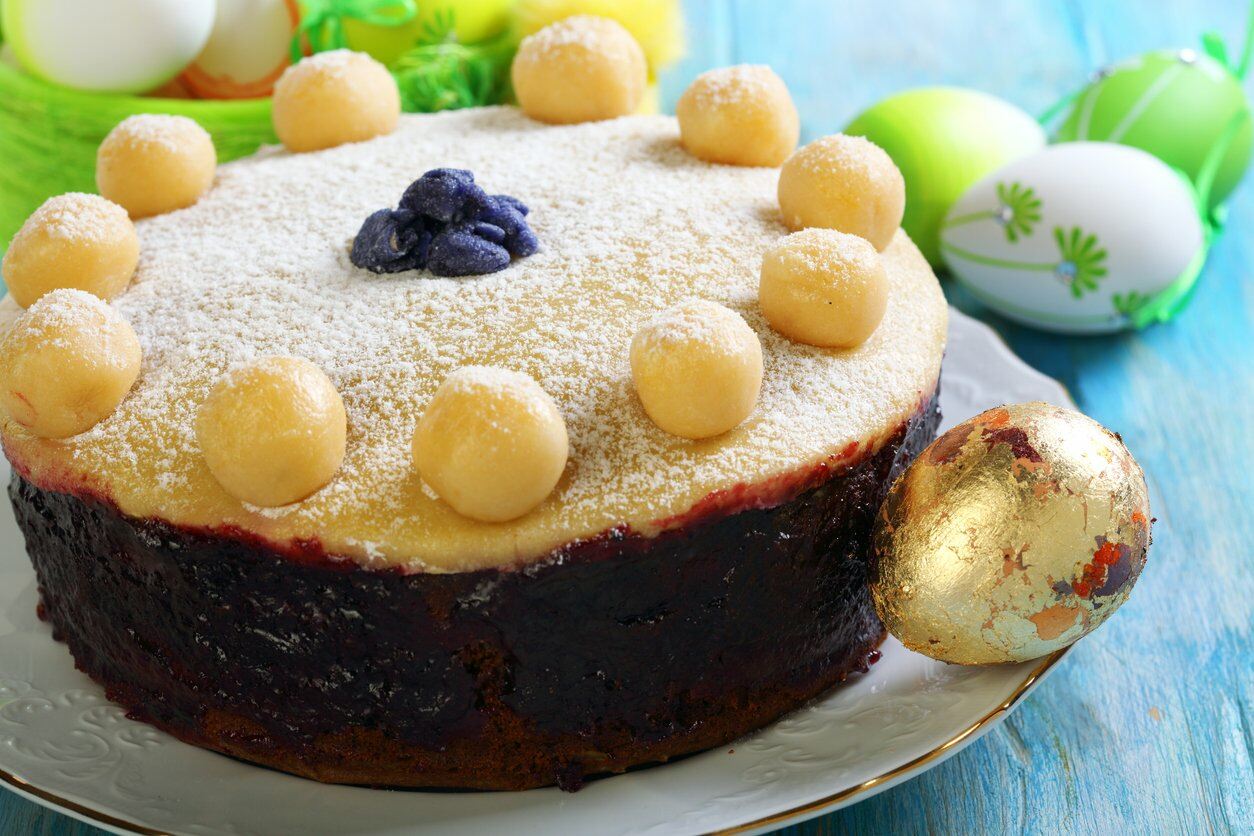 Another great British bake eaten around Easter time is the Simnel cake, a light fruitcake traditionally served up on the fourth Sunday of Lent. Dating from Medieval times, Simnel cake has a layer of marzipan or almond paste in the middle and is packed with dried fruit and spices. The cake is also topped off with 11 marzipan balls — one for each of Jesus' apostles (apart from Judas).
4. Mini egg nests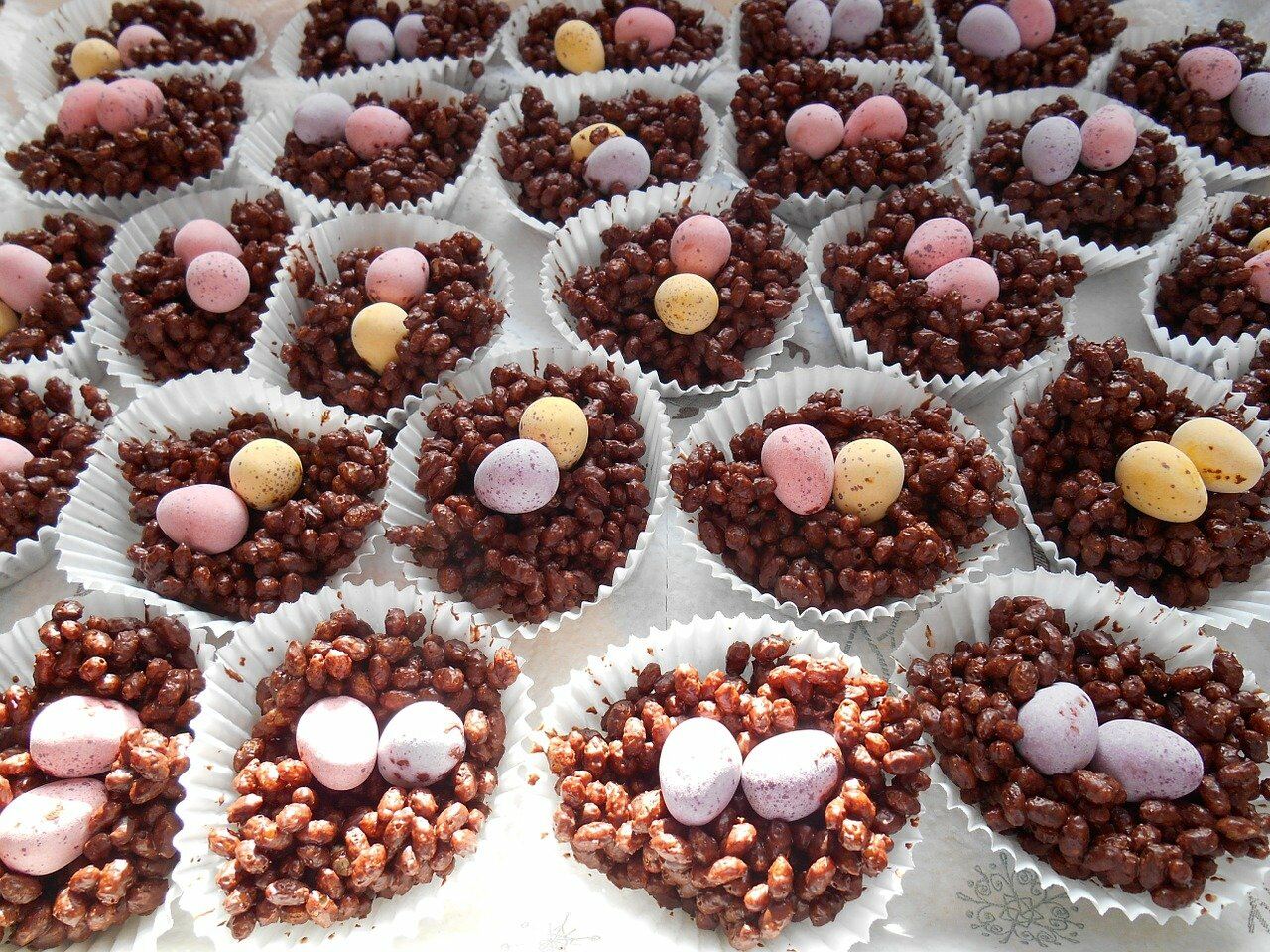 A great recipe to try with the kids, making mini egg chocolate nests is something of an Easter tradition for many children across the country. Making these tasty treats only takes around half an hour, and all you have to do is mix melted chocolate with crushed shredded wheat and top with mini coloured chocolate eggs. If you feel like mixing it up, why not try white chocolate?
5. Neapolitan grain pie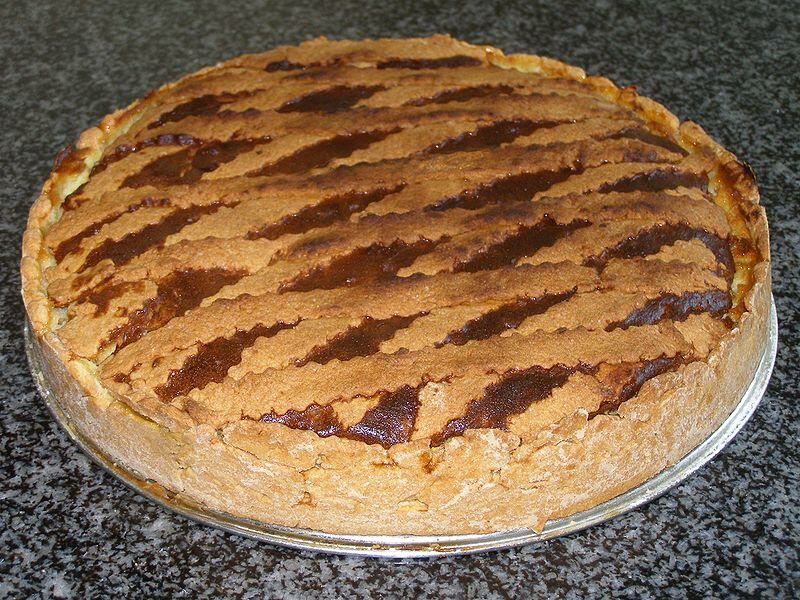 A popular Italian desert hailing from the southern city of Naples, Pastiera Napoletana is a ricotta cake flavoured with orange blossom water and pastry cream. Making a grain pie from scratch will take a while (some traditionalists will take around a week to prepare the cake, including soaking time for the grain) but it'll be well worth it when you get to have a slice come Easter.