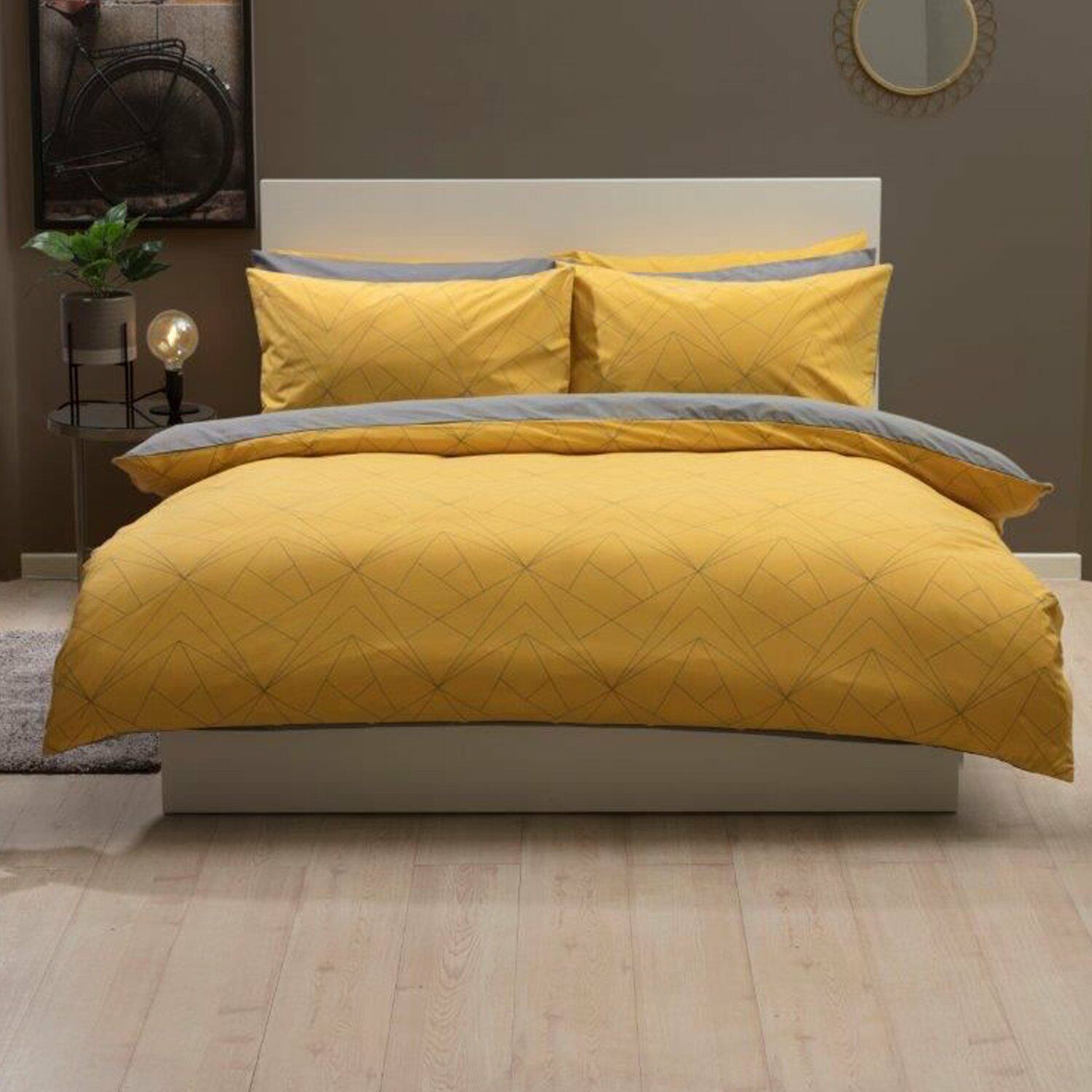 Whether you update your room every season or just fancy a change, Nick Acaster, Managing Director of Rugs Direct, shares his interior design tips for creating a cool summer bedroom ready for warmer weather.
When the weather is cold, our bedrooms tend to resemble comfy caves to hibernate in. However, winter is behind us now (finally) and spring is very nearly over, which means summer is just around the corner.
While dark and cosy works well in winter, summer and the promise of warm sunshine calls for a bedroom that is light, bright, and comfortable during hot weather. Say goodbye to the thick materials and drab colours of seasons past, because designing for summer calls for light, linens, and plenty of colour.
Below are my tips for transforming your bedroom into fresh summer sanctuary.
Let the light in
In the UK, we only get so much sunshine during the year, so it's a shame to let it go to waste. Get your bedroom ready to receive even the weakest rays by having lots of shiny surfaces that can catch the light and reflect it all around. Mirrored furniture, gold and silver decorations, and metallic fabrics can help make the most of the British sun and can even make your room look bigger. For a more serious renovation, consider swapping your carpet for a polished hardwood floor to maximise the effect.
Your curtains, even when opened during the day, could be blocking light from coming in so consider replacing them with lighter curtains or blinds to make the most of the morning sun.
Swap for summer linens
Most people have winter duvets to dig out on chilly nights that are extra thick and warm, but it's just as important to have bedding that keeps you cool at night and is breathable ready for when summer comes. Everyone longs for warm summer nights, until their damp and sticky sheets are keeping them awake.
Go for bedsheets, pillowcases, and duvet covers made from natural, breathable materials, like bamboo, linen, and organic cotton, as these tend to allow for more air circulation during the night and help keep temperatures low. It's also a good idea to ditch your duvet and layer a few lightweight blankets, instead, so you can simply roll up as many as you need to adapt to fluctuating temperatures.
Use cool colours
One of the best colour schemes to give your bedroom a summer makeover is blue and white. It's a theme that is light, fresh, and reminiscent of the coast, perfect for beachy vibes. Plus, it's another way to keep the temperature down on stuffy days as colours like green, blue, and violet can make you feel cooler.
Rather than undergoing a major paint job, try colour-popping in your room by adding cool-coloured decorations instead. Look for table-top ornaments, scatter cushions, and throws that are several shades brighter than the rest of your colour scheme to really make them pop. Rugs are a particularly good choice for building colour — not only can you incorporate summer shades, but it will help to ground the furniture in your room and tie the whole look together.
With the tips in this guide, you can begin to make-over your bedroom by turning it into a sanctuary for sunny days – refreshing and perfect for summer.