After a long, cold winter the clocks have finally sprung forward. With its long evenings, British Summer Time is a great time of year, but how can you get even more out of the clock change?
1. Get outside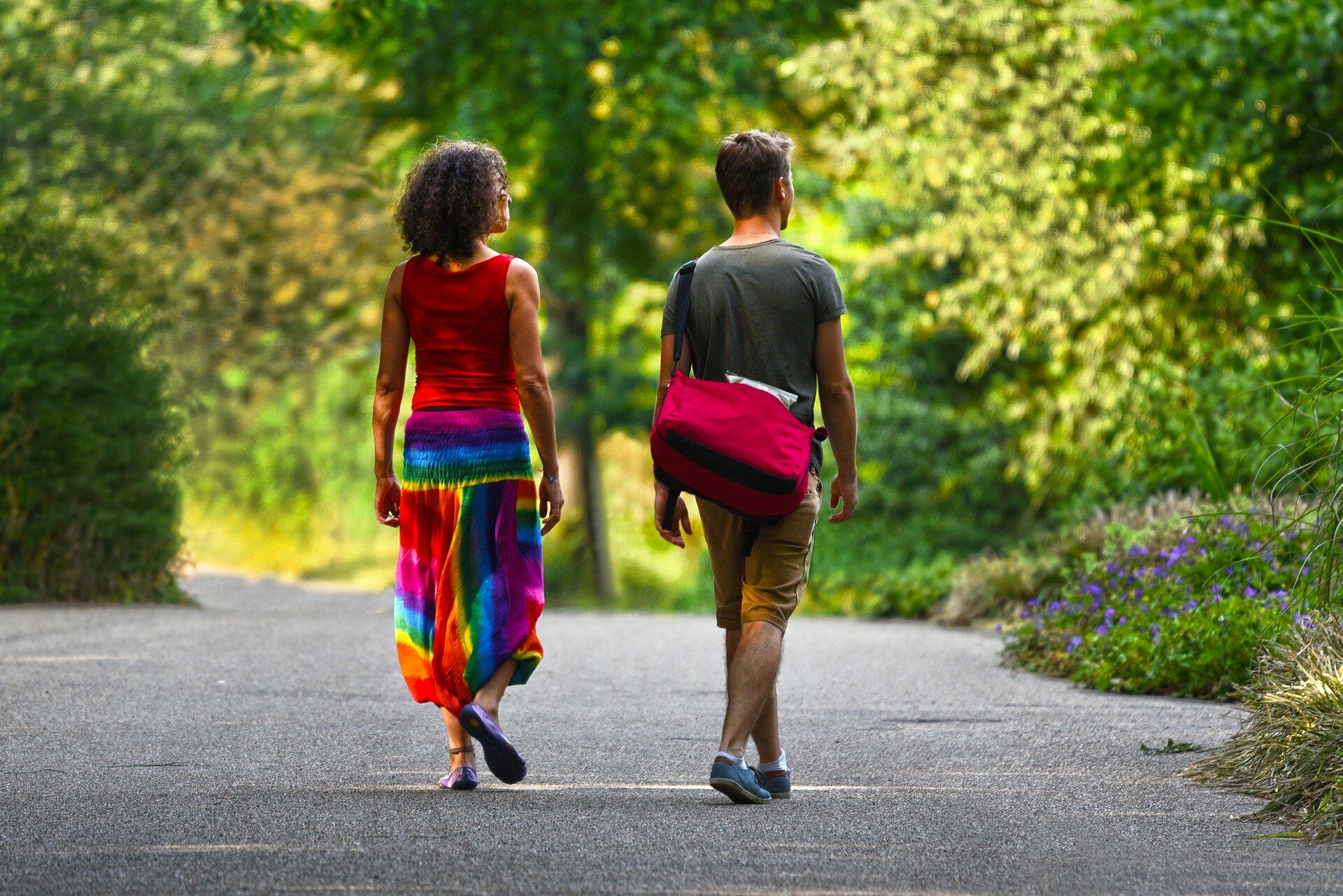 With the cold and dark winter nights behind us, it's finally time to put the longer evenings to good use and get outside in the fresh air. After a long day at work, spending some time outside can be a great way to unwind and forget about any of the day's stresses, whether you play some sports or simply go for a walk around your local park. So leave the boxsets until next winter and head outside.
2. Exercise more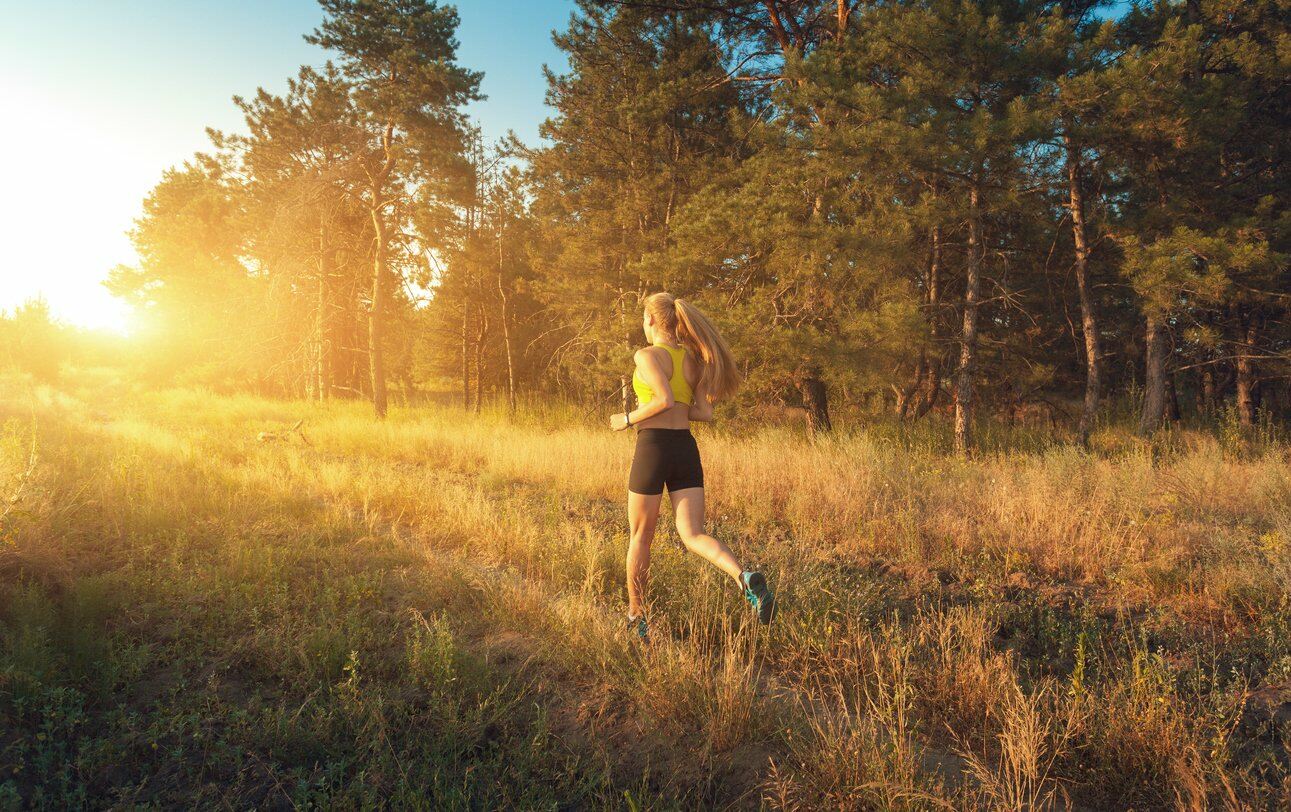 If you're heading outside, why not put it to good use and do a little exercise? Exercising releases endorphins in the body, improving your mental well-being as well as your fitness. If you want to take things more seriously, why not give yourself a fitness challenge and set yourself a healthy living goal for the summer
3. Take up a new hobby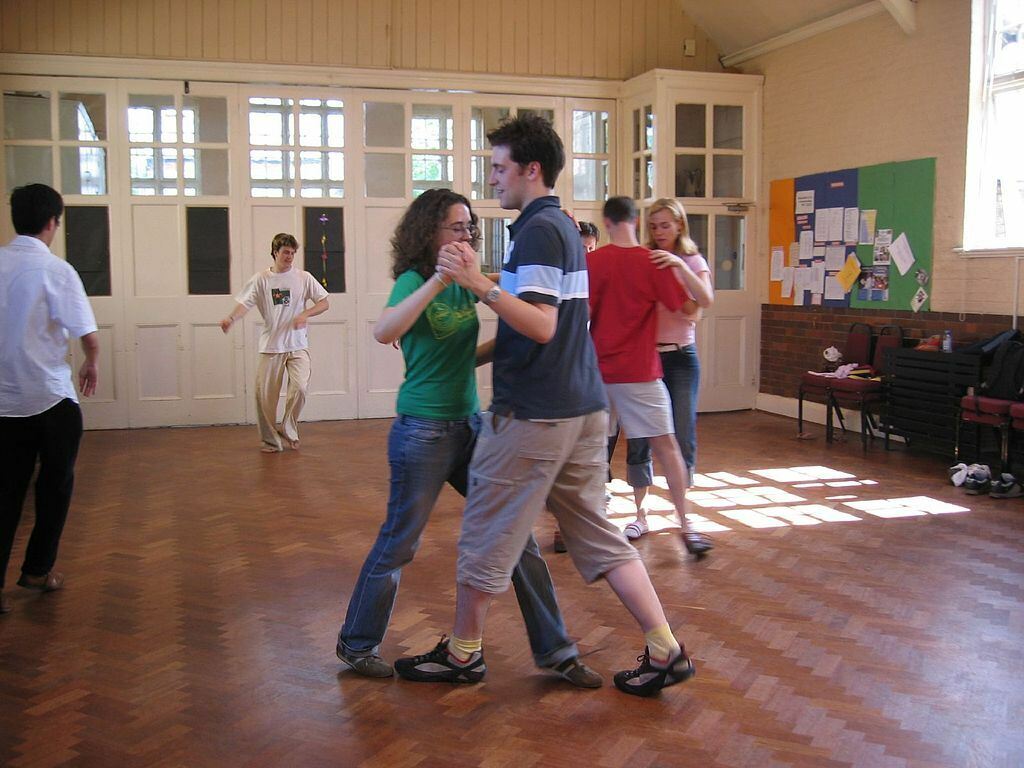 Image Source: Jerry Daykin from Cambridge, United Kingdom, upload by Herrick [CC BY 2.0], via Wikimedia Commons
The days might not actually be longer in summer, but it certainly feels like there are more hours packed into them when the clocks go forward! And what better way to take advantage of the extra time than taking up a hobby? Whether you learn a language, take dance classes or even volunteer at a local project, diving into a new hobby can be an excellent way to meet new people and expand your horizons.
4. Dine outside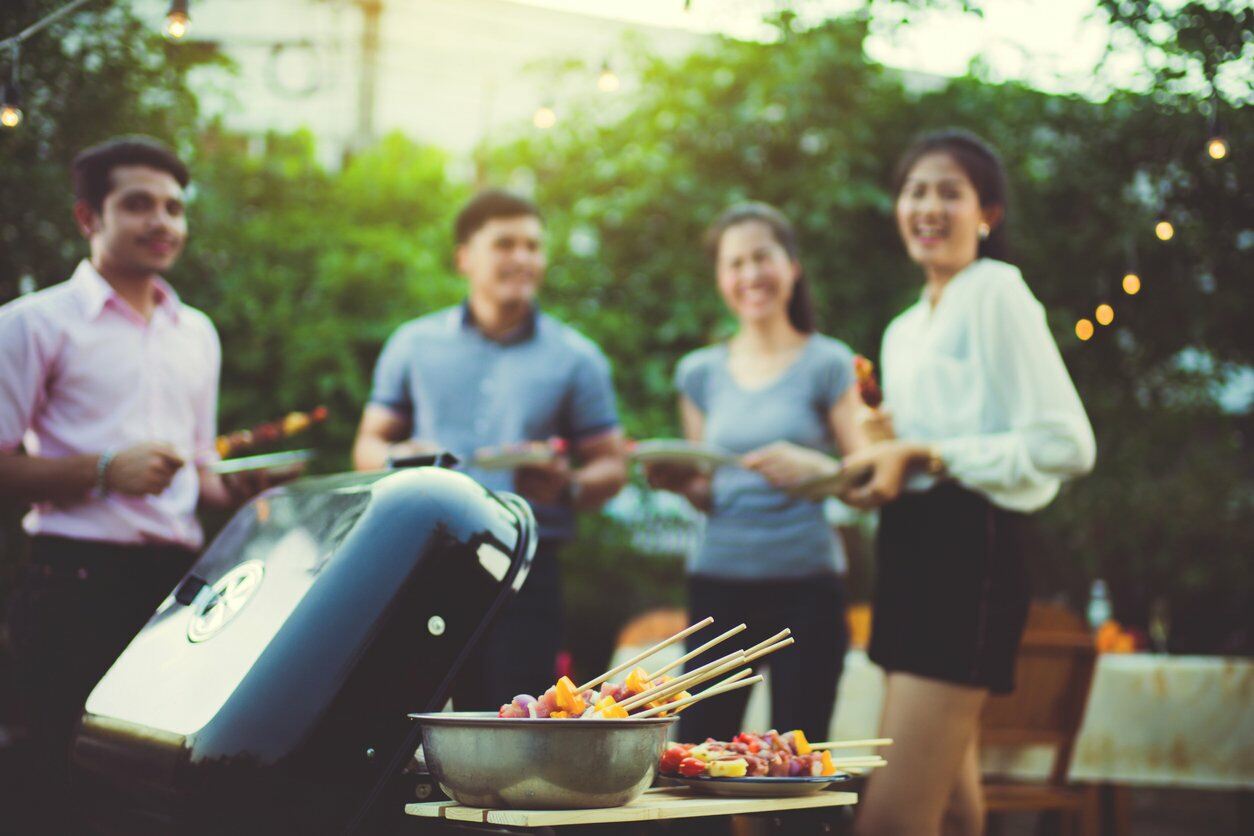 If you like the taste of chargrilled food, you'll be pleased to know that all those long evenings lend themselves perfectly to getting the barbecue out of the shed again! Not a fan of meat? No problem! With all the meat-free alternatives in our supermarkets these days, barbecues can be just as delicious for vegetarians and vegans, so you've got no excuse not to grill!
5. Maintain your garden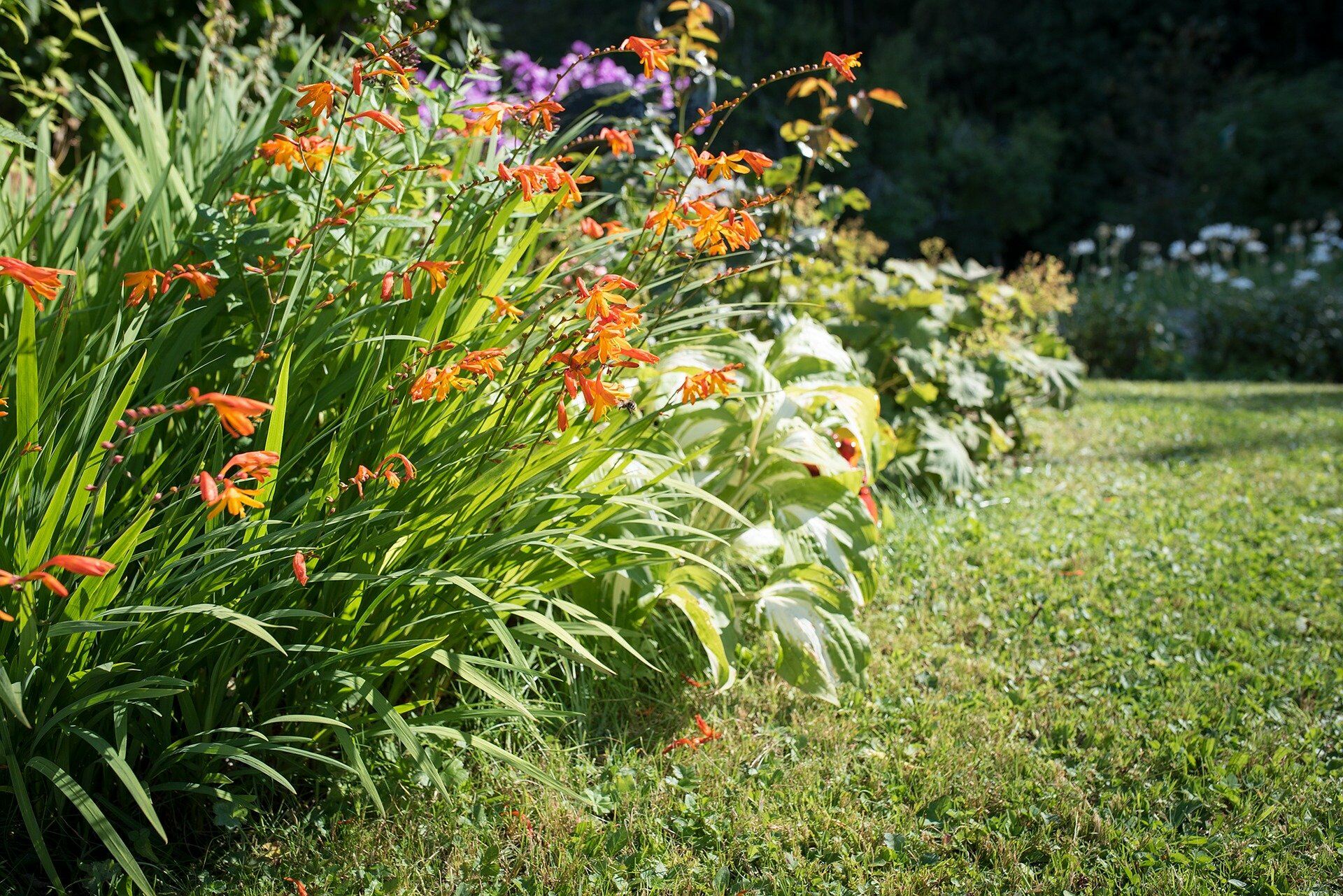 Your garden goes through a lot during winter: frosty mornings, wet weekends and the odd flurry of snow. But when springtime comes and the clocks go forward, it's a great time to get outside and do all that garden maintenance you've been putting off for months. Mow the lawn, trim your bushes and spruce up your patio just in time for all those barbecues!