Satisfy that sweet tooth with some proper British treats. Ready, Steady, Bake…!
Start preparing for your Bake Off debut with these traditional British bakes...
1. Eccles cakes - Manchester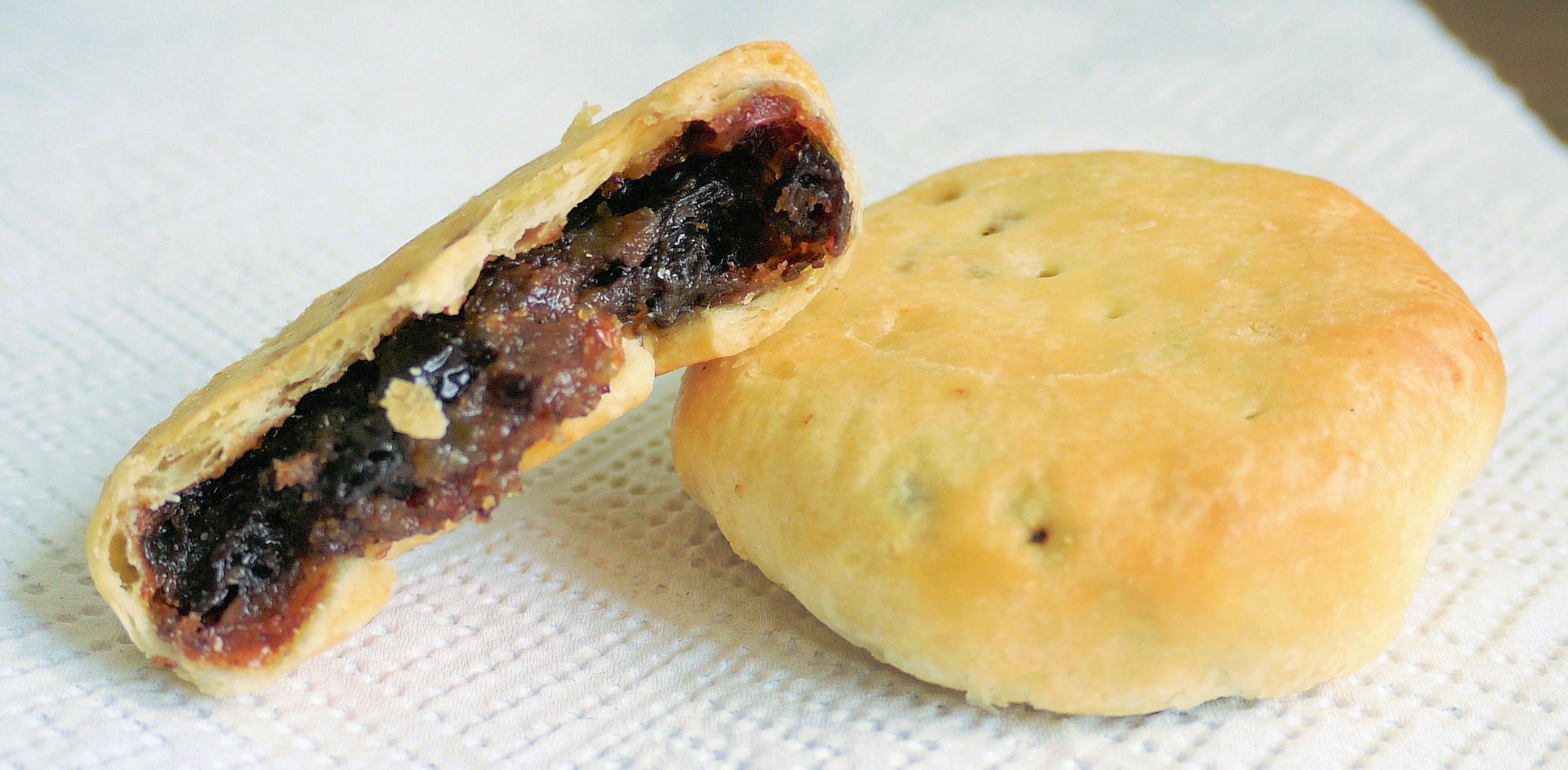 A favourite from the North West, Eccles cakes make for the perfect mid-morning treat on an Autumn day. Sticky pastry packed with currents, citrus and spice, bake up a batch in under 30 minutes and make all your friends jealous!
2. Bakewell tart – Derbyshire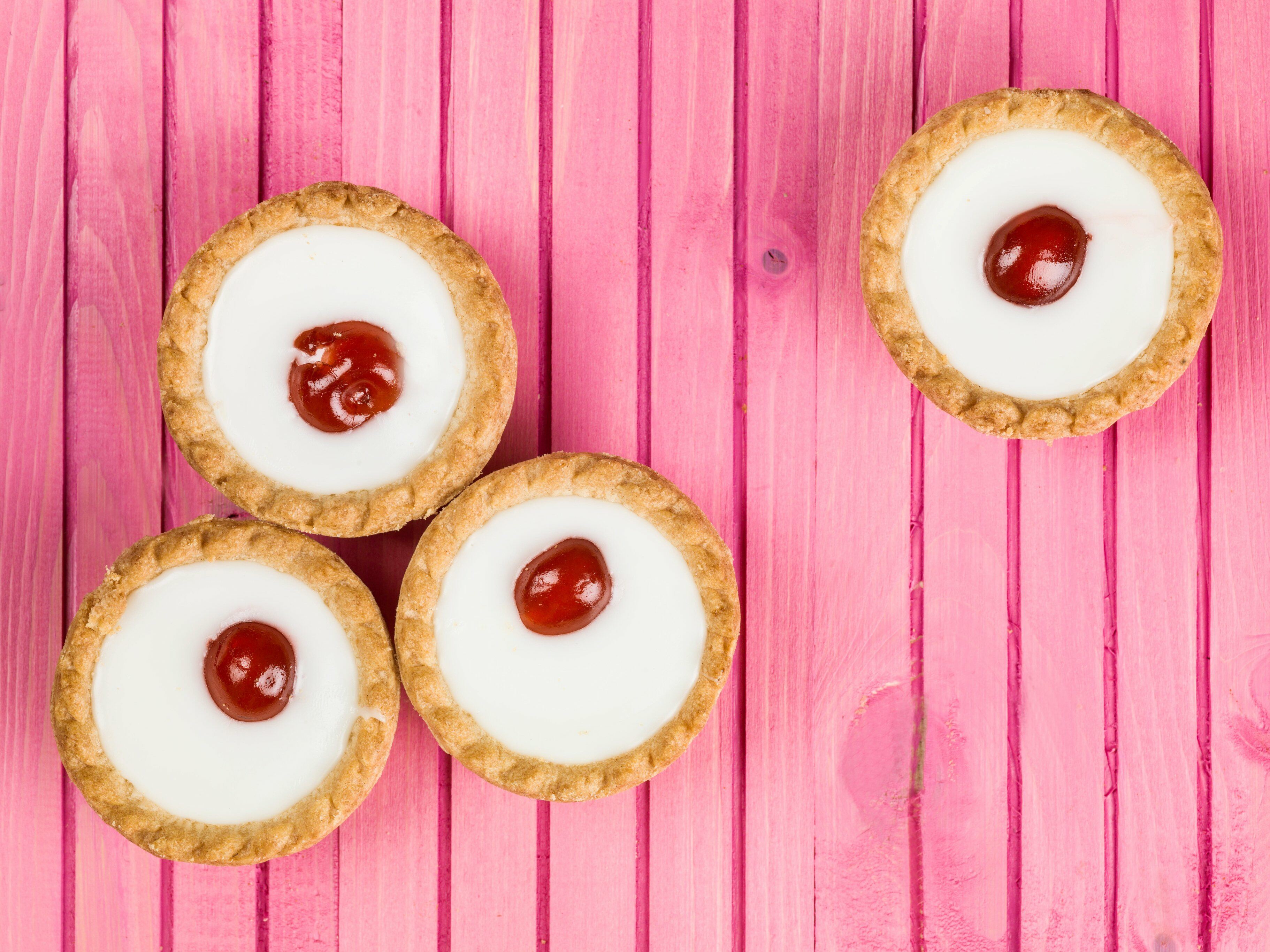 Is there a more famous British treat than the Bakewell tart? A shortcrust pastry shell, layered with jam and frangipane. This almondy treat is perfect with a good cuppa.
3. Sticky toffee pudding - Cumbria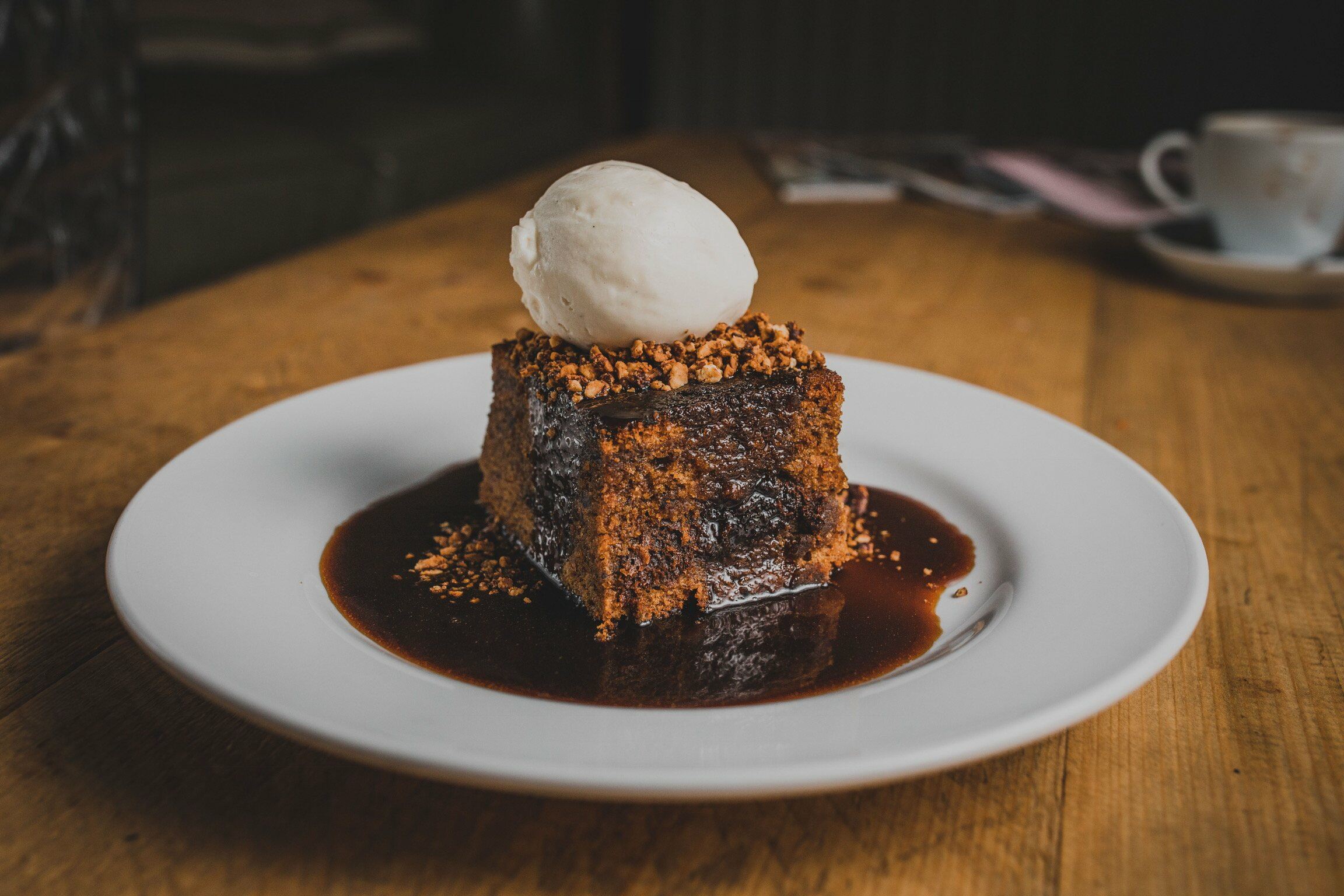 We've got the Lake District to thank for another of Britain's favourite puds. A proper school-dinner dessert, Sticky toffee pudding is a moist sponge cake made with dates and treacle. Serve it warm with a side of custard or ice cream, just in case it's not sweet enough!
4. Chelsea bun – Chelsea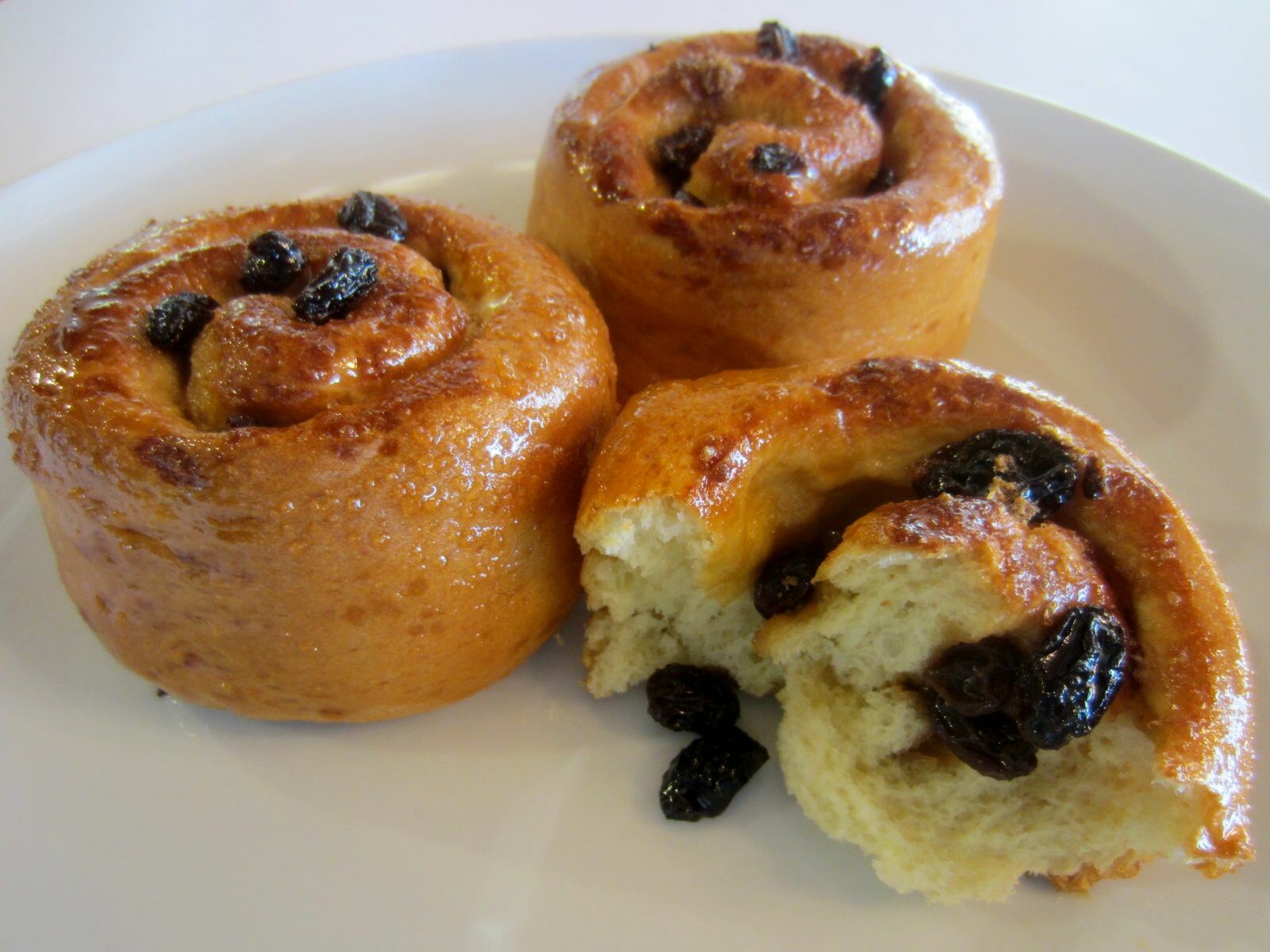 Okay, so it's not strictly a cake, but a good Chelsea bun would still be worth a 'Hollywood Handshake'. A rich, bready dough traditionally flavoured with cinnamon and lemon peel, its spiral shape is stuffed with currents, making it a great pass-off for a 'healthy' treat!
5. Welsh cake – Wales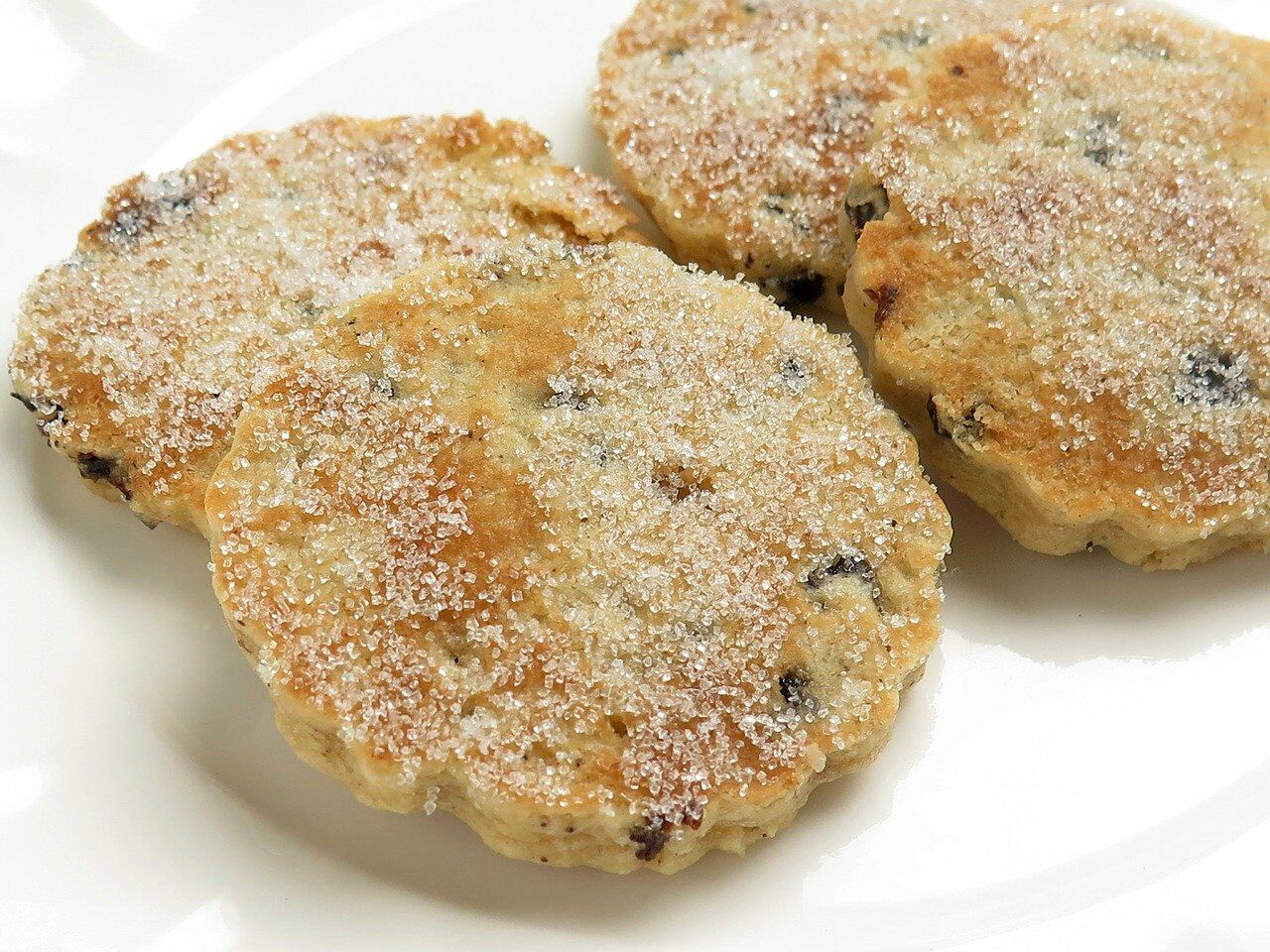 Similar to a scone, these traditional cakes have never really made it out of Wales. Welsh cakes are not baked, but cooked on a griddle like a pancake. These simple treats are easy to make with store-cupboard staples like milk, flour, butter and sugar.
6. Lardy cake – Wiltshire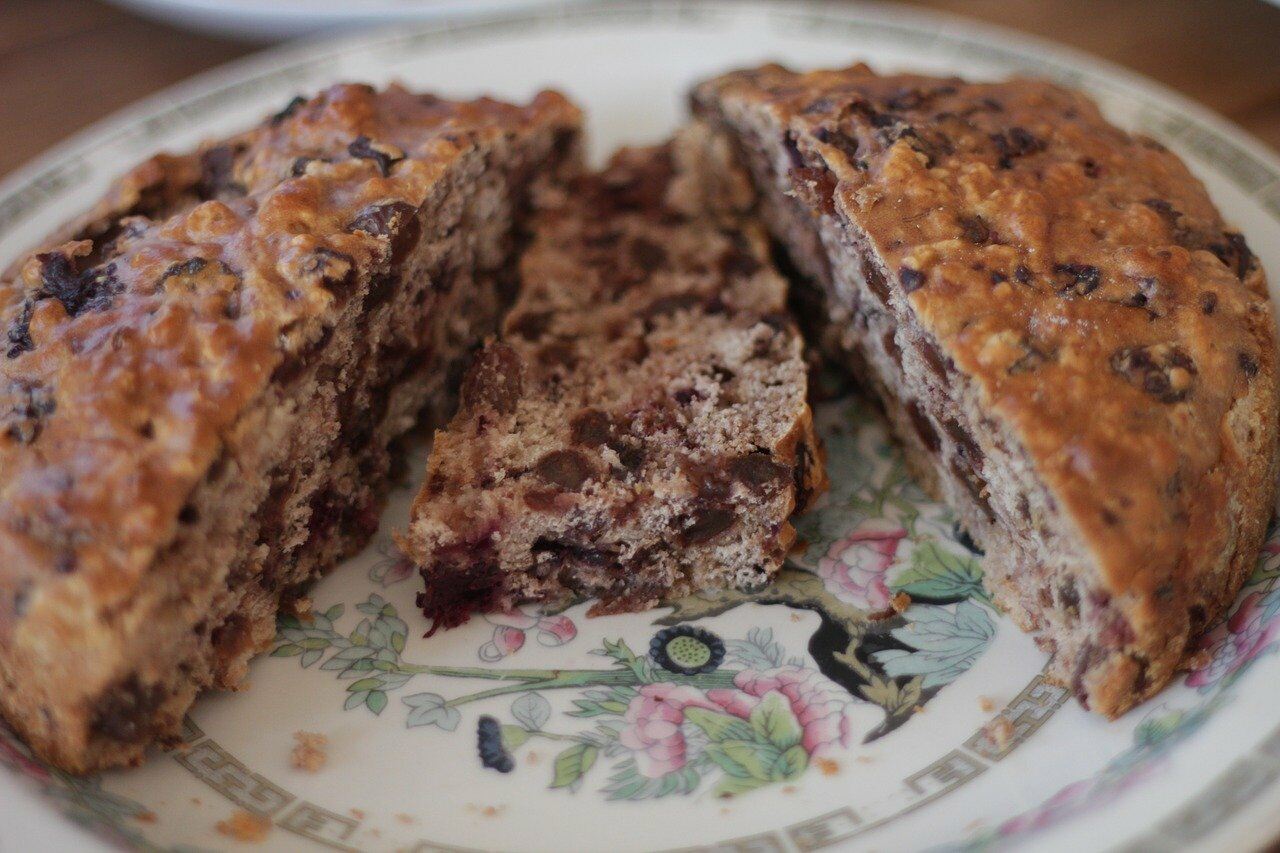 A traditional English tea cake, Lardy cake is just as stodgy as it sounds! Simple to bake, it's actually made with bread dough layered up with assorted dried fruits such as currents, cherries and apricots, and finished off with a sugary varnish.
7. Gypsy tart – Kent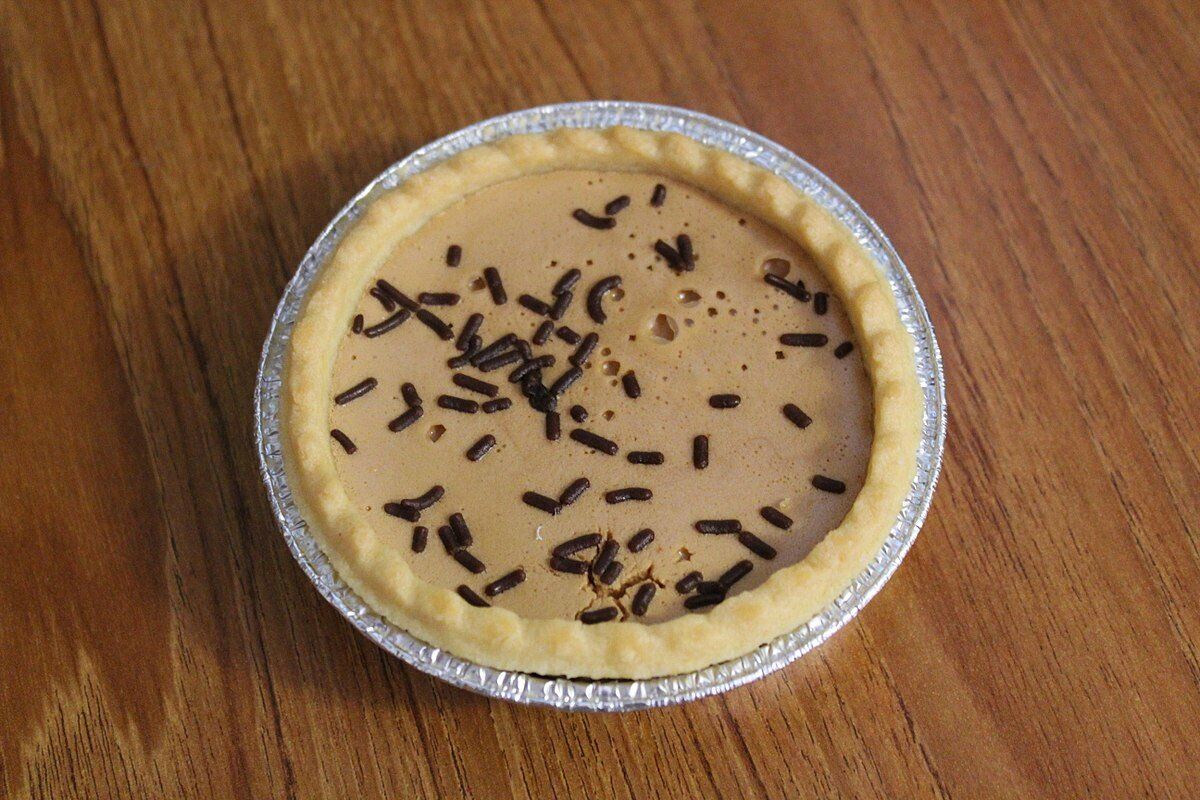 Source
If you've got a sweet tooth, this is the bake for you! Made purely from evaporated milk, sugar and pastry, the Gypsy Tart is probably one of the sweetest treats you can bake, just don't tell your dentist!
8. Apple cake - Dorset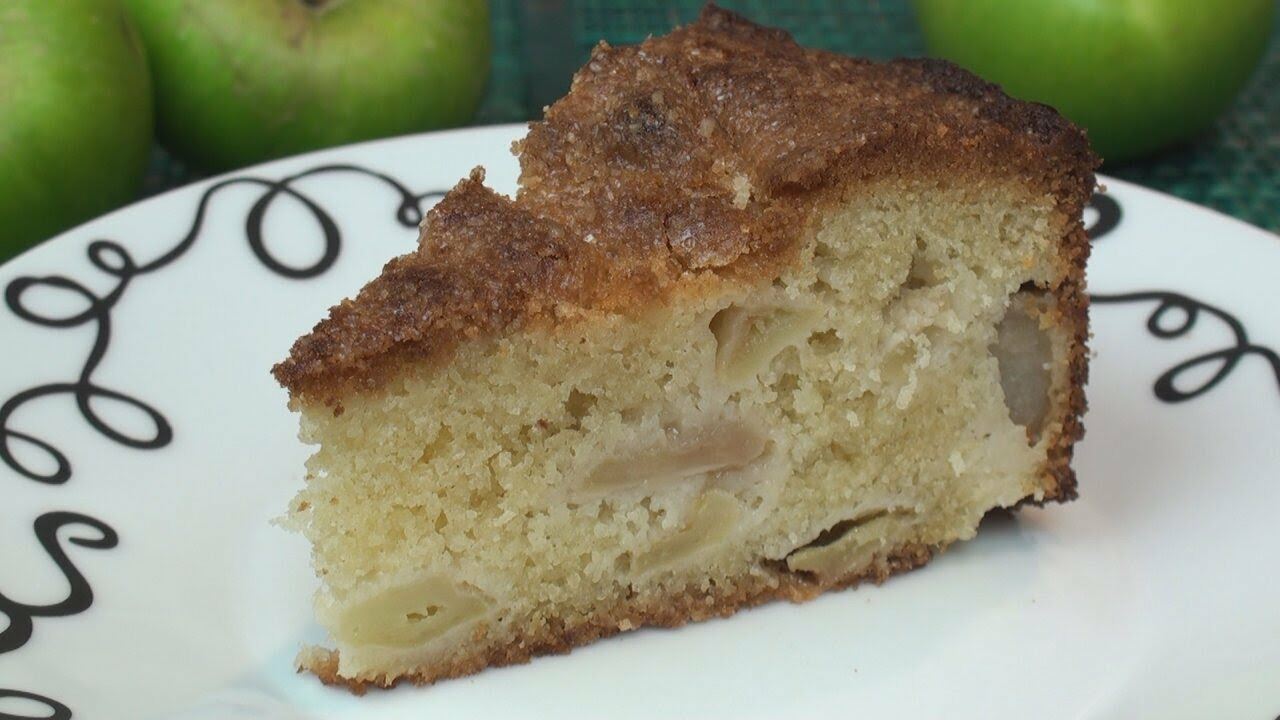 Source
A local cake from the very south of England, Dorset Apple Cake does exactly what it says on the tin. Stuffed with delicious chunks of apple and finished off with a crunchy demerara topping, this rustic delicacy is best served warm with a dollop of custard.
Did we miss your favourite? Let us know in the comments below!