Sick of cereal? Bored of bacon and eggs? Get a better breakfast with these great smoothie recipes…Start your day right with one of these delicious smoothies for breakfast…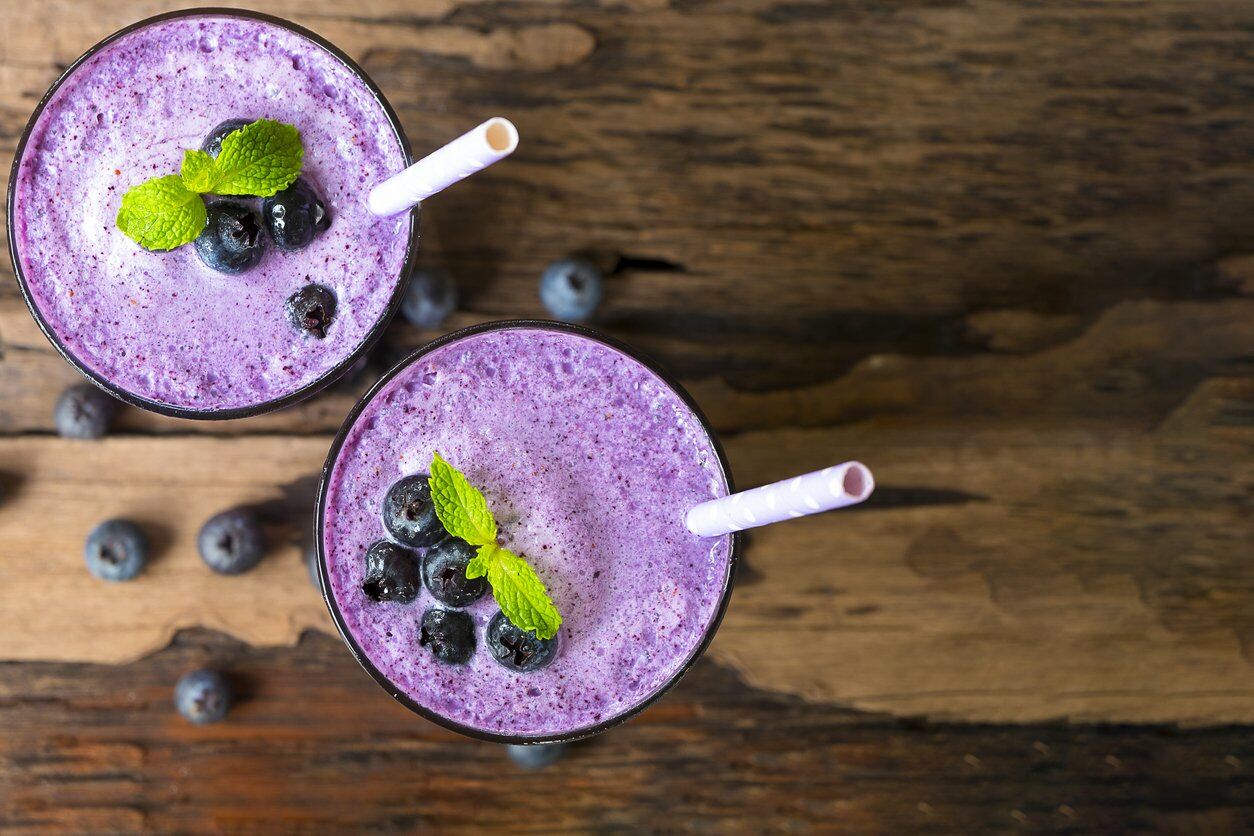 1. Glorious greens
Green means go, go, go with this blend of all things, well, green! Chuck half a peeled cucumber and two peeled kiwis into a blender, add a cup of grapes and a cup of spinach and blend with some water.
2. Peanut butter & banana
A little decadent but still a healthier option, this peanut butter and banana shake (with oats and oat milk added) tastes great and is the perfect treat whether at breakfast time or after work and school.
3. Mango & almond butter
Is there a better fruit out there than mango? Maybe not, so why not add it to your breakfast? Whizz up some frozen mango and banana with a dollop of almond butter and some vanilla protein powder for an ultimate post work-out treat.
4. Chocolate, raspberry & oats
Oats are a great addition to any breakfast smoothie as they release energy slowly through the day. Along with the cacao powder, raspberry and, you've guessed it, frozen banana, this smoothie's a great way to wake up.
5. Mango & greens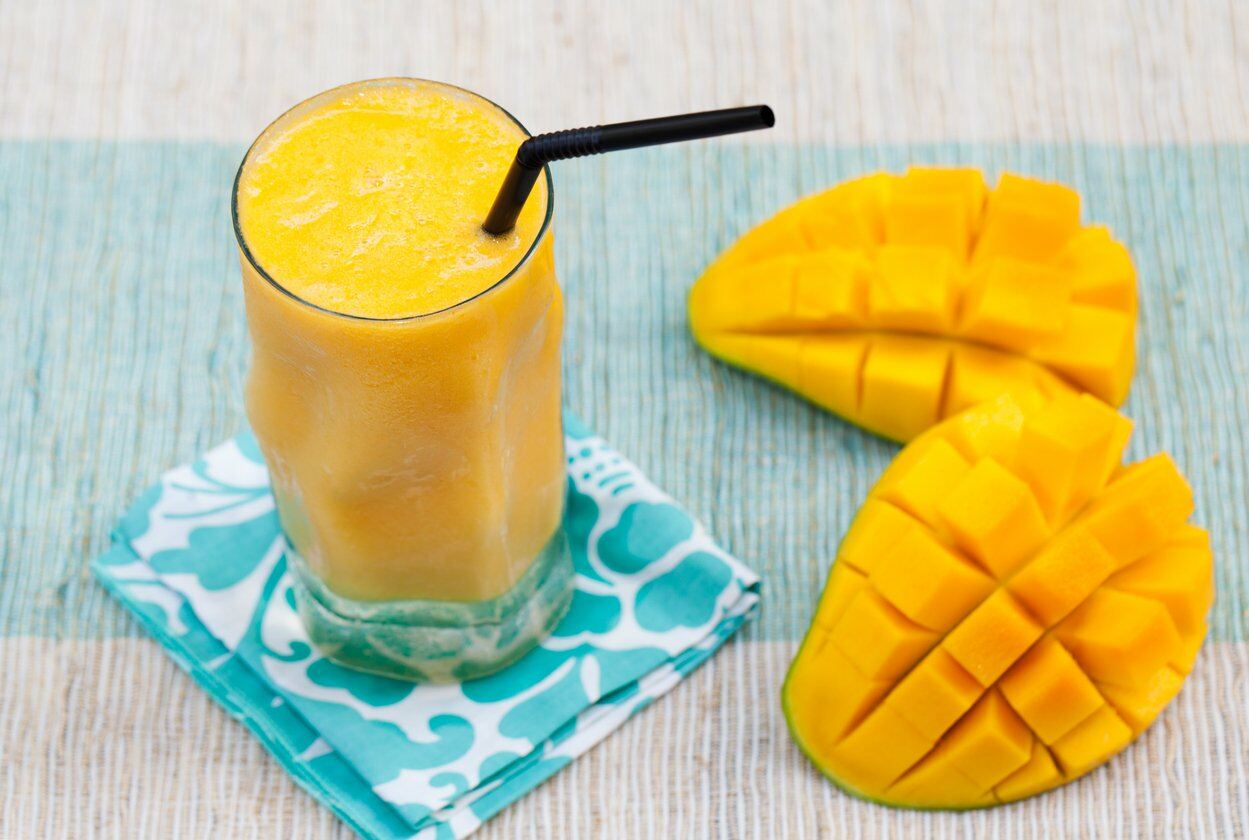 Another top smoothie made with mango, this one blends it up with banana and plenty of spinach (and some almond milk) for a healthy drink. Use frozen mango chunks to help with freshness and keep your smoothie cool!
6. Blueberry & spinach
Superfood spinach is a great addition to any smoothie when you want to up your veg count, and that's showcased here with (frozen) blueberries, oats and water. Substitute in some oat milk if you like your breakfasts a little smoother.
7. Avocado & mint
Give your mornings a fresh blast by adding some mint to your breakfast. Avocados, frozen banana chunks and spinach are mixed with plenty of fresh mint for a surprisingly healthy, creamy treat.
8. Mocha Frappuccino
Need that extra caffeine kick in the mornings? Frozen bananas (what else?) are blended with cold fresh coffee, cacao powder and some chia seeds for a healthier version that would work in your favourite local coffee shop.
Have we missed your favourite breakfast smoothie? Let us know in the comments…