Keep the kids occupied this summer with one of these healthy summer recipes to attempt.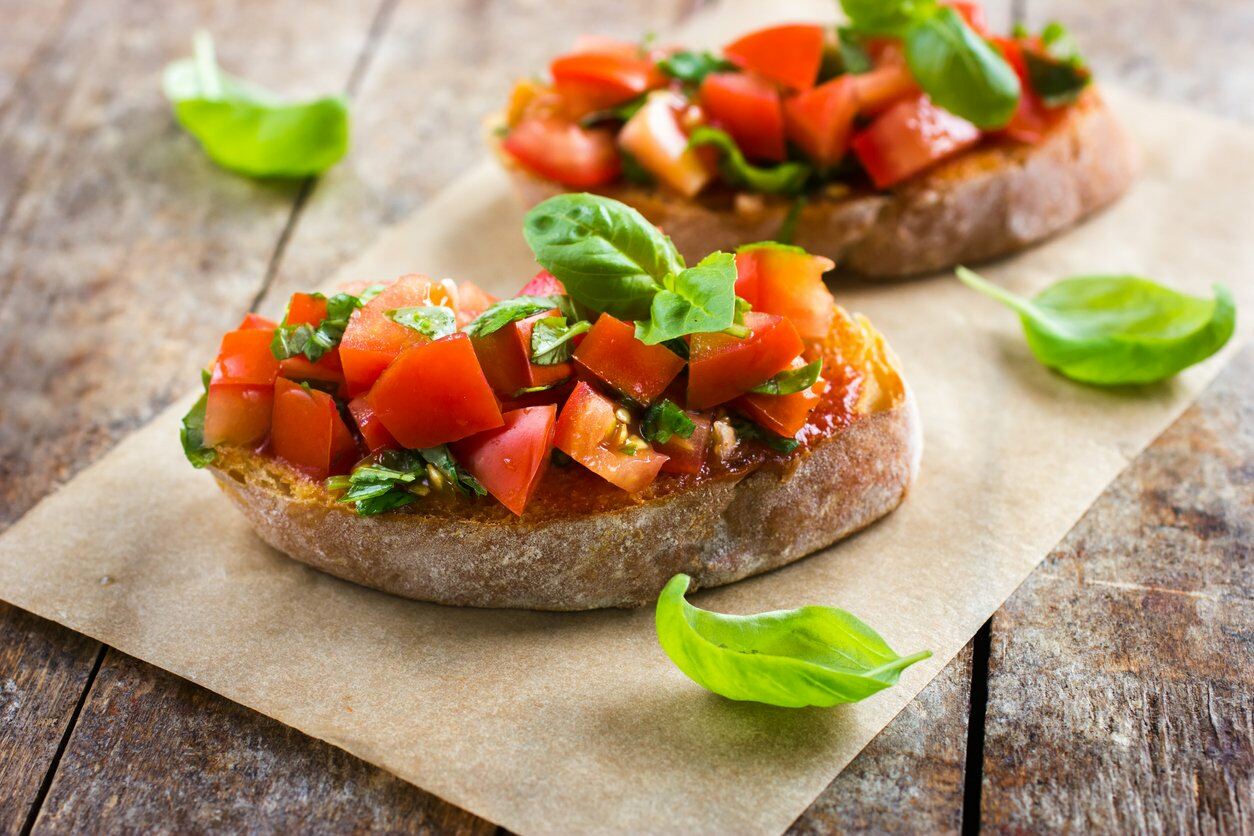 If you don't want to hear the infamous words "I'm bored!" these summer holidays, why not try making one of these delicious recipes with the little ones?
1. Bruschetta
The ultimate Italian classic, bruschetta is wonderfully easy and can be eaten as lunch or even a delicious afternoon snack. In a large bowl mix together half a red onion, 2-3 crushed garlic cloves, around 8 chopped large tomatoes and 6-8 finely chopped fresh basil leaves. Drizzle some olive oil and balsamic vinegar over the mix. Then simply toast slices of crispy bread (wholemeal for that extra goodness), lay the mixture on top and enjoy!
2. Tortilla chips and guacamole
A Mexican treat, your kids will want to have worked up an appetite before tucking into these homemade chips and dip. First, mix a tablespoon of lime juice, 3 tablespoons of olive oil, a teaspoon of chilli powder and a pinch of garlic powder in a bowl before brushing over sliced up corn tortillas and baking briefly in a preheated oven.
For the guac, finely chop one large tomato and an avocado into a bowl, add some roughly-chopped coriander, the juice of a large lime, one finely chopped red onion and some chilli powder. Mash together with a spoon, season with salt and pepper and serve with the chips!
3. Strawberry sorbet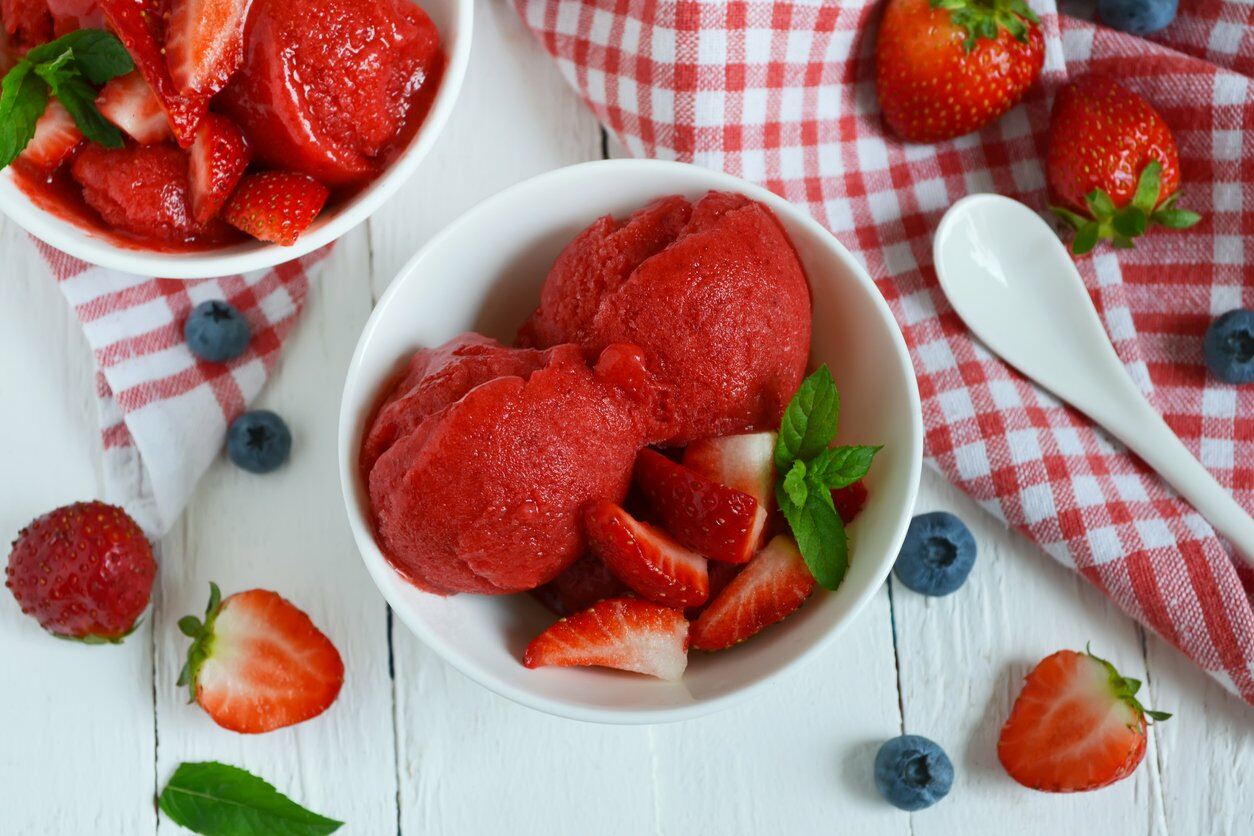 Cool off with a delicious strawberry sorbet and this recipe, which takes minutes to prepare and is as healthy as it is delicious. Blend together frozen strawberries, Greek yogurt and small dashes of honey and lime and pop it in the freezer. Serve with fresh fruit or give the kids what they really want by sticking it in a cone with a delicious chocolate flake.
4. Greek Salad
You and the kids won't go wrong with this stunning summer staple. In a bowl, mix together chopped tomatoes, cucumber and red onion. Add black olives (or don't, if your kids aren't fans) and sprinkle a generous amount of feta over the salad. To make it a bit meatier, add in some fried halloumi. Make a dressing with olive oil, lemon juice and balsamic vinegar to drizzle on top followed by salt and pepper. Effortlessly easy and the kids will love it.
5. Strawberry mocktail
If your kids can't wait to grow up, indulge them a little by making this realistic strawberry mocktail! Boil water, sugar and strawberries over the hob to make a syrup and mix with a fizzy lemonade before pouring over ice and decorating with fresh strawberries. The kids will definitely need some supervision with this one, but it'll be well worth it for this refreshing summer tipple.
Do you have any great summer recipes to make with the kids? Let us know in the comments below!