Bedrooms don't have to be just for sleeping in; here's our guide to creating the ultimate hi-tech bedroom.
Technology used to mean big black boxes and lots of wires. But things have changed and now technology can be seamlessly blended into rooms without affecting their design.
And we're not just talking about sticking a great big TV on your wall – these gadgets will help your life flow a little easier or even add a wow-factor to your room.
We look at some of the best gizmos for your bedroom…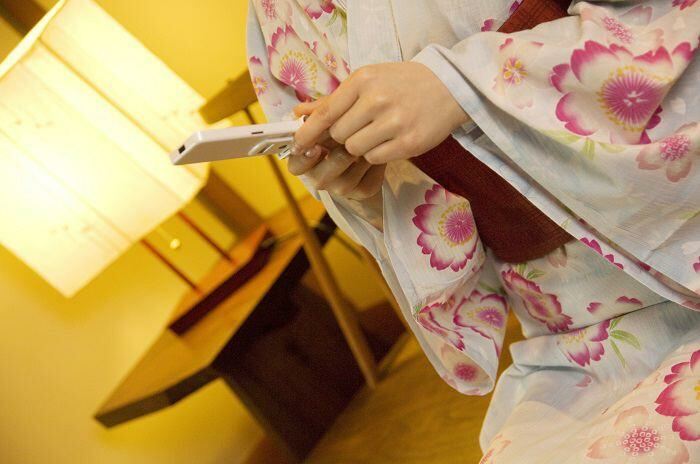 Smart beds
For some years, we've enjoyed the benefits of remotely-controlled adjustable beds. These are great for older people or those with mobility issues.
But recently, there's been a wave of new 'smart beds' that take this to the next level. These Wifi-enabled beds can perform a number of tasks aimed at giving you the best night's sleep such as:
- Remembering you: They can remember your weight and perfect support structure and adjust accordingly.
- Moving with you: Using smart fabric, they monitor how you toss and turn during the night and adjust the bed to maximise your comfort.
Wifi lighting
Creating a restful ambience in your bedroom can be done with some subtle mood lighting. In the past, this might have meant small lamps covered in materials or a number of fiddly light candles.
But with the advent of Wifi-controlled lighting, you can create your perfect atmosphere through an app.
The Hue from Philips was one of the first to provide this system. It can be connected to your phone and can be programmed to change depending on a number of external factors - from time of day to setting up alerts for major events.
Alarm clock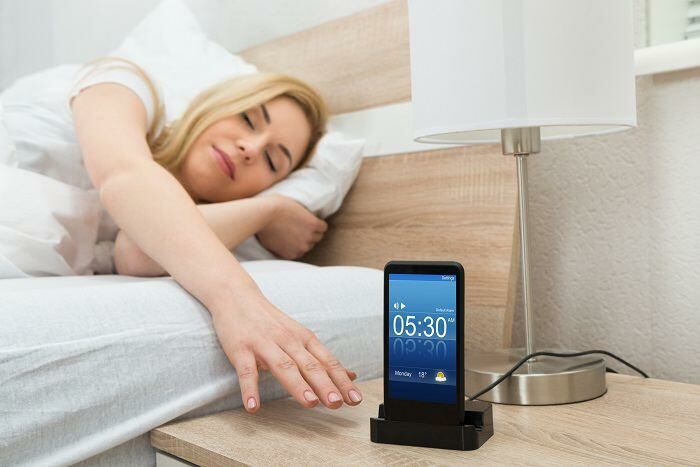 Alarm clocks have slowly been replaced by mobile phones. But they're making a comeback. A new range of alarms provide different ways of making sure you actually get out of bed and don't just hit the snooze again.
The Sensorwake uses smells to help you rise in the morning, from freshly-baked croissants to peppermint, while the Carpet Alarm is embedded in a floor mat by your bed - you have to stand on it to turn it off.
Sfera has an alarm clock that also helps you go to sleep. It's a light that hangs above your head playing music. At night, the music and light slowly dim until you're fast asleep. In the morning, you have to hit the device to snooze the alarm. Each time you snooze, it retracts closer to the ceiling meaning you have to reach further up each time.
Sensors
Outside of the bed, you can buy a number of room sensors that will monitor everything from its humidity to light levels.
Sense, a small white globe controlled by your phone, can monitor your sleep pattern and then wake you up at the right time so you feel less sleepy.
CubeSensors monitor everything else, including temperature, humidity, air quality, noise, light and barometric pressure. All this information is sent to your phone so you can access it anywhere.
Home cinema
While the above gadgets help you get a good night's sleep, we couldn't do an article on bedroom technology without mentioning the one that will keep you awake – the home cinema.
But don't expect a widescreen TV screwed to the wall along with monolithic speakers.
We'd suggest a projector, which can be hidden away discretely, or even a mini-projector that can produce a high quality 60-inch screen and then be put away in your bedside draw when the film is finished.
For speakers, go for the mini in-wall (or ceiling) speakers that are virtually invisible unless you know where to look.