Nothing says summer holidays like a trip to the beach, but make sure you follow these tips to keep things as relaxed as possible…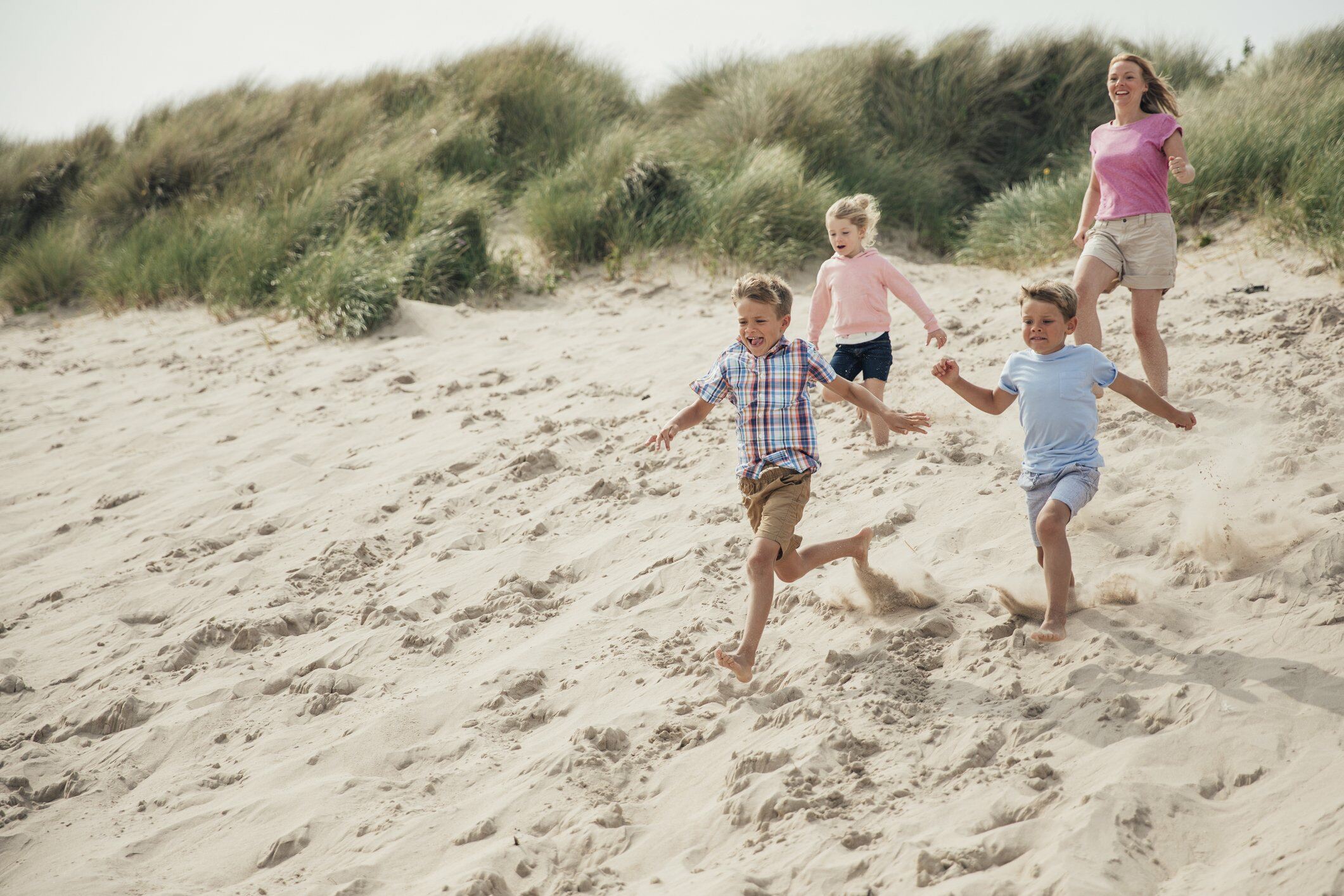 Taking the kids to the beach can be a great summer day out, but it can also be stressful. Take the strain out of your next beach trip by following these top tips
1. Do your homework
If you want to make sure a beach has everything your family will need – think toilets, beachside amusements and maybe some rockpools – then do your research ahead of time and pick the right one. That way you know there won't be any dramatics when you get there (or at least not too many).
2. Arrive early
Some of the more popular beaches can soon fill up when the sun's shining, so get your family the space you need on the sand by arriving before the crowds and grabbing the best spot! Getting there early will also give you time to scope out the beach a little and set up camp before the sun gets too hot.
3. Slap on the sunscreen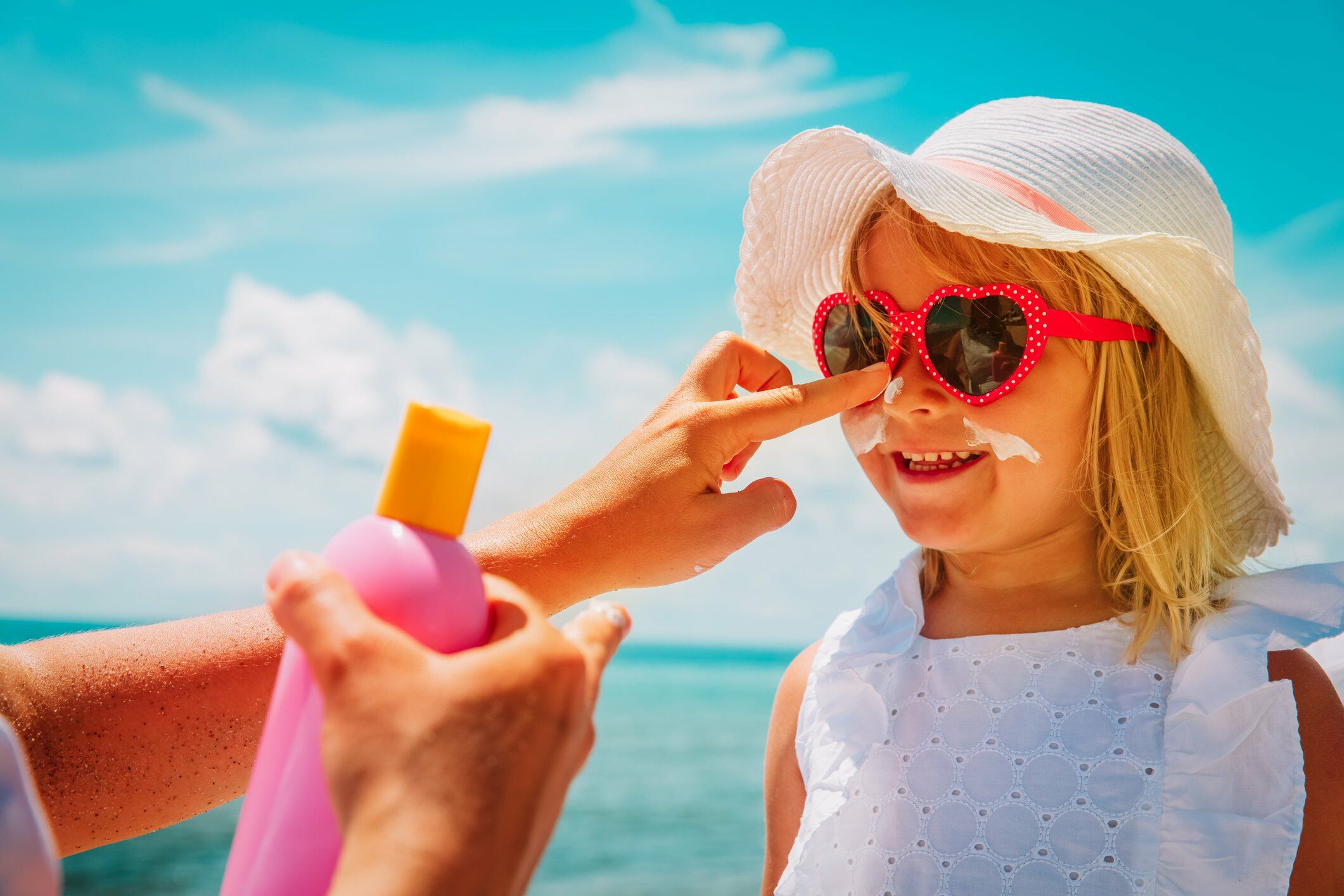 Not only is sunburn dangerous for your kids' skin, a sunburnt child will also go a long way to ruining your holiday. Don't take any risks and slap on that sunscreen liberally. Apply before setting off for the beach and keep re-applying throughout the day, particularly after any dips in the ocean.
4. Keep them watered
There may be water, water everywhere at the beach, but you don't want your kids getting de-hydrated, so keep their fluids topped by making them drink plenty of water. Avoid letting them drink too many soft drinks and take along a reusable water bottle (preferably metal to keep the water cool) that you can fill up all day long.
5. Mix things up
To keep the little ones entertained while you're soaking up the sun, take along plenty of activities for them to enjoy. Whether it's setting up an impromptu sandcastle competition, playing a little bat-and-ball, or taking them down to the rockpools to get up-close-and-personal with the sea life, keep things mixed up.
6. Keep a look out
If you're kids are a little older, they might want to head off along the beach or down to the water by themselves. But avoid any unwanted panics or lost children by keeping a careful eye on the whereabouts of your kids – and reign them back in if they wander off a little too far down the beach.
Do you have any great ideas for a stress-free beach trip? Let us know in the comments below!