Next year, things are going organic. From handcrafted goods to the natural world, interior design takes its inspiration from nature in 2016, adding a little bling in the form of big bright colours and mixed metals.
Here's the full rundown of what will be hot next year…
Big bold colours
The muted colour scheme of years gone by is out, and in are some fresh, bold colours to brighten up your home. Top of the list are shades of lipstick pink – from light sorbets to darker fuchsia, pink is big in 2016.
For those not ready to embrace their pink side, blue is still going strong. The dark navies that have been popular in recent years are still on-trend and look to be for some time to come. But there will also be more pastel colours like powder blues.
Finally, oil greens make a great addition especially if used on your sofa. Go for the full look with velvet materials to give a sense of lush glamour to your living room.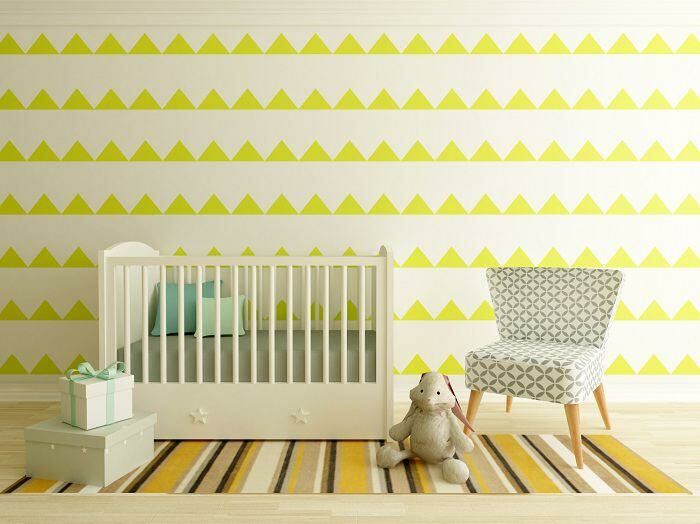 Nature naturally
Nature will be creeping into homes next year - from floral patterns across sofas, armchairs and curtains to unusual planting. Try putting a bay tree in your bathroom to add some greenery to often unloved rooms, or use huge (cleaned) logs as casual seating in your bedroom.
Handcrafted from nature is also in, whether it's pottery with thumb prints or rough-around-the-edges sheepskins.
Sustainability is the key word – make sure all your wood products come from renewable sources.
Mixing metals
While nature might be taking over, metals still have a big part to play in 2016's interiors. Carrying over from this year, the big three are still copper, gold and brass.
Whether you go for the shiny-as-new look or something more aged, it doesn't matter. Mix and match as you please, but remember that silver and chrome are as dated as shell suits (which are, actually, probably back in this year).
Marvellous marble
As part of the drive towards more sustainable products, the ever reliable and long-lasting marble is back in a big way.
And not just for kitchen worktops. Look for marble coffee tables, ornaments and, well, anything. It's great for statement pieces.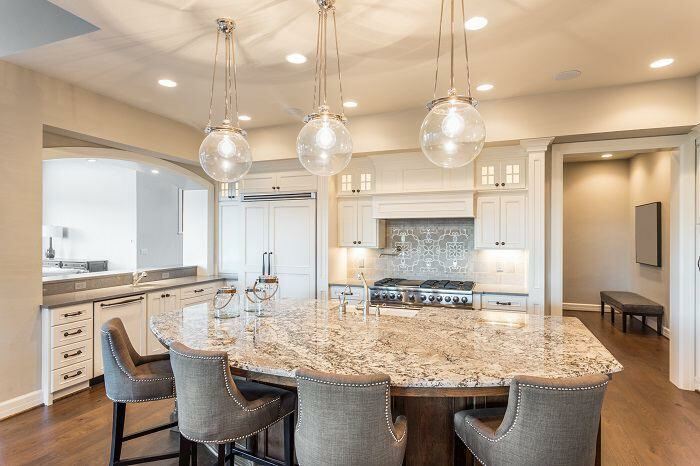 Decorative minimalism
No one has time for full-on minimalism, so decorative minimalism is a good compromise. Clear away all your junk and clutter but keep a few key ornaments and decorations out.
Not only does this provide a warmer, friendlier version of minimalism but it also elevates any ornament you choose to show. Think neat and tidy bookshelves with just a selection of your favourite novels.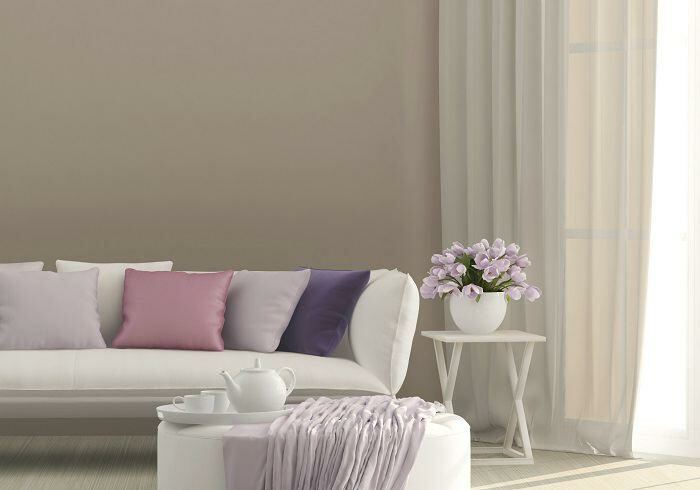 Geometric prints
In keeping with the retro vibe that baby pinks and burnished metals add to interiors, geometrics takes things a step further back in time.
From funky tiles and statement wallpapers to 70s-style sofas, geometric patterns will be popping up across cool rooms and glossy magazines all year.