The 2019 Eurovision Song Contest is finally here! Make this year's contest a night to remember with these top tips to throwing the ultimate Eurovision party.
1. Make things comfortable
From the opening song through to the results, it's safe to say Eurovision is a long night so make sure your guests are comfy! Arrange sofas and chairs accordingly to make sure everyone has a clear view of the TV and throw some cushions and blankets on the floor so all your guests have a comfortable seat for the evening.
2. Prepare a feast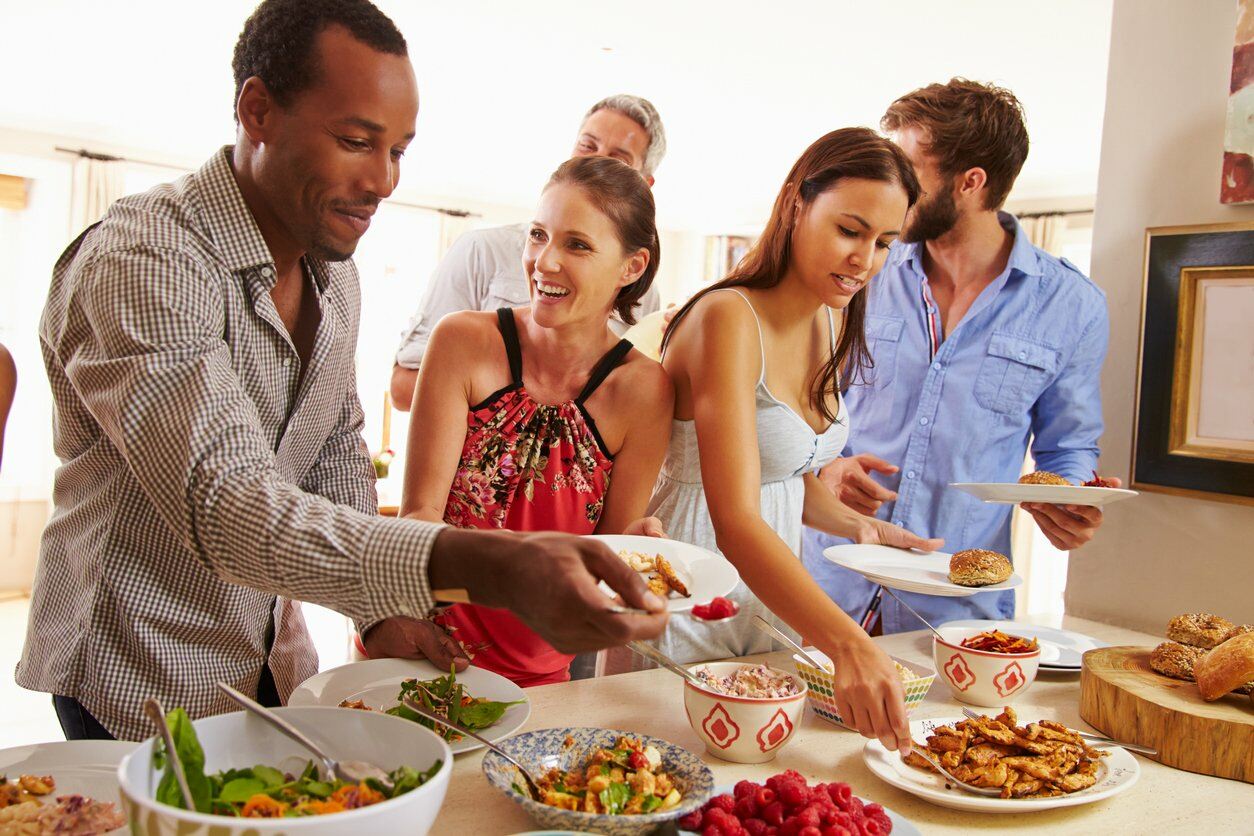 What better way to celebrate all things European than with a proper feast that celebrates everything this continent has to offer? Whether you focus on just a few countries or spread the menu around all four corners of Europe, whipping up your favourite Euro party foods will make your evening even more memorable.
3. Get the drinks in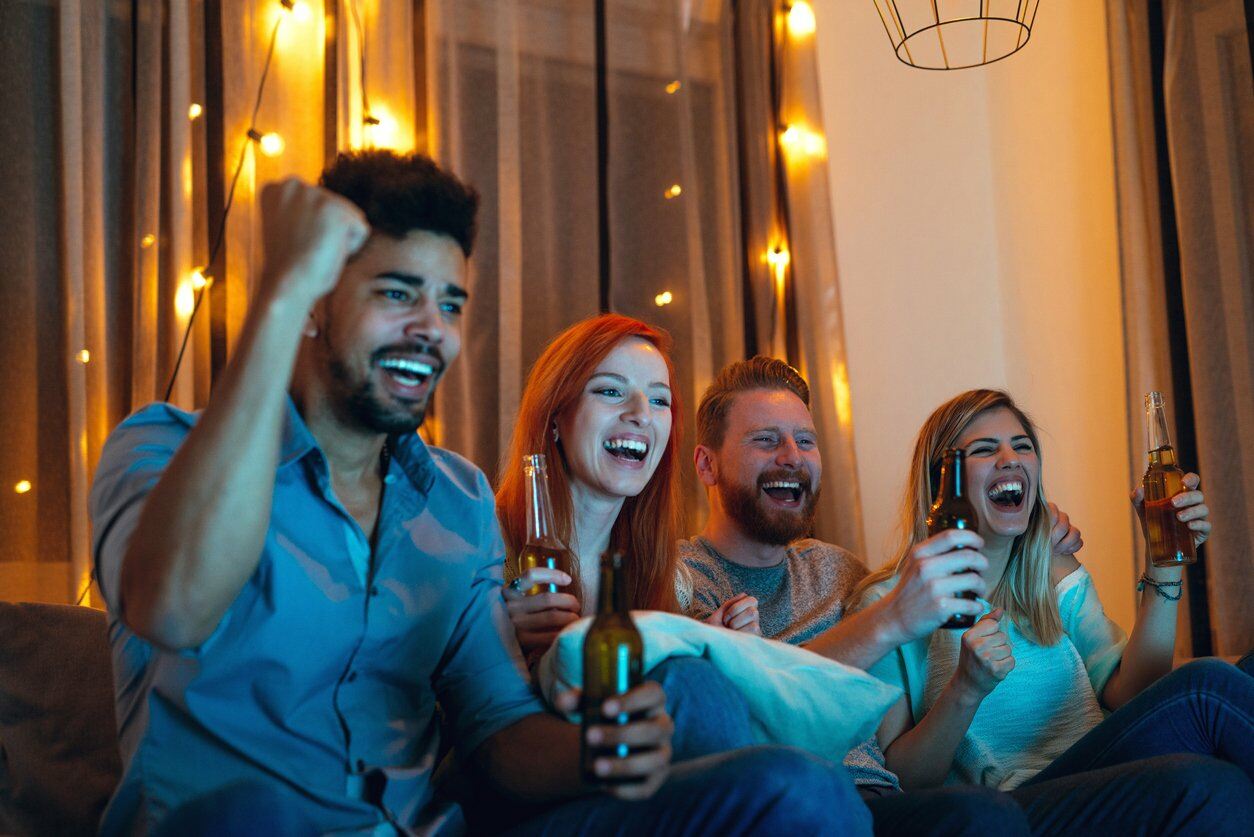 Another must for any Eurovision party is a good drinks list that really gets the night flowing. And the beauty of a Eurovision party is that you can choose between premium Czech lager, Swedish vodka or Spanish sangria (or all three, if you like!) Don't forget those who don't drink, too – a few non-alcoholic cocktails are a great way to make everyone feel included.
4. Include some games
Every party needs games, and Eurovision lends itself to all sorts of great opportunities. Eurovision bingo is always popular, with players ticking off their bingo cards whenever something classically Eurovision takes place like pyrotechnics or political voting. You could even make a drinking game – everyone has to take a sip whenever a performer wears sequins…?
5. Start a sweepstake
Why not give your guests something else to cheer about – other than your excellent hosting skills – by making a Eurovision sweepstake? Assign each guest a country and then watch the highs and lows play out as the votes are tallied. Winners could take home a small cash prize or even something suitably Eurovision, like their own homemade trophy.
6. Craft the perfect playlist
There are decades and decades of excellent Eurovision songs, so creating the ultimate playlist shouldn't be difficult for the savvy Eurovision host. Just remember to include the classics because it really wouldn't be a Eurovision playlist without ABBA's "Waterloo", Loreen's "Euphoria" and ooh, aah, "Just a Little Bit" of Gina G!
Have we missed out on any Eurovision party tips? Let us know in the comments…