Your guests will (15) love these great ideas on how to create the ultimate Wimbledon viewing party at home.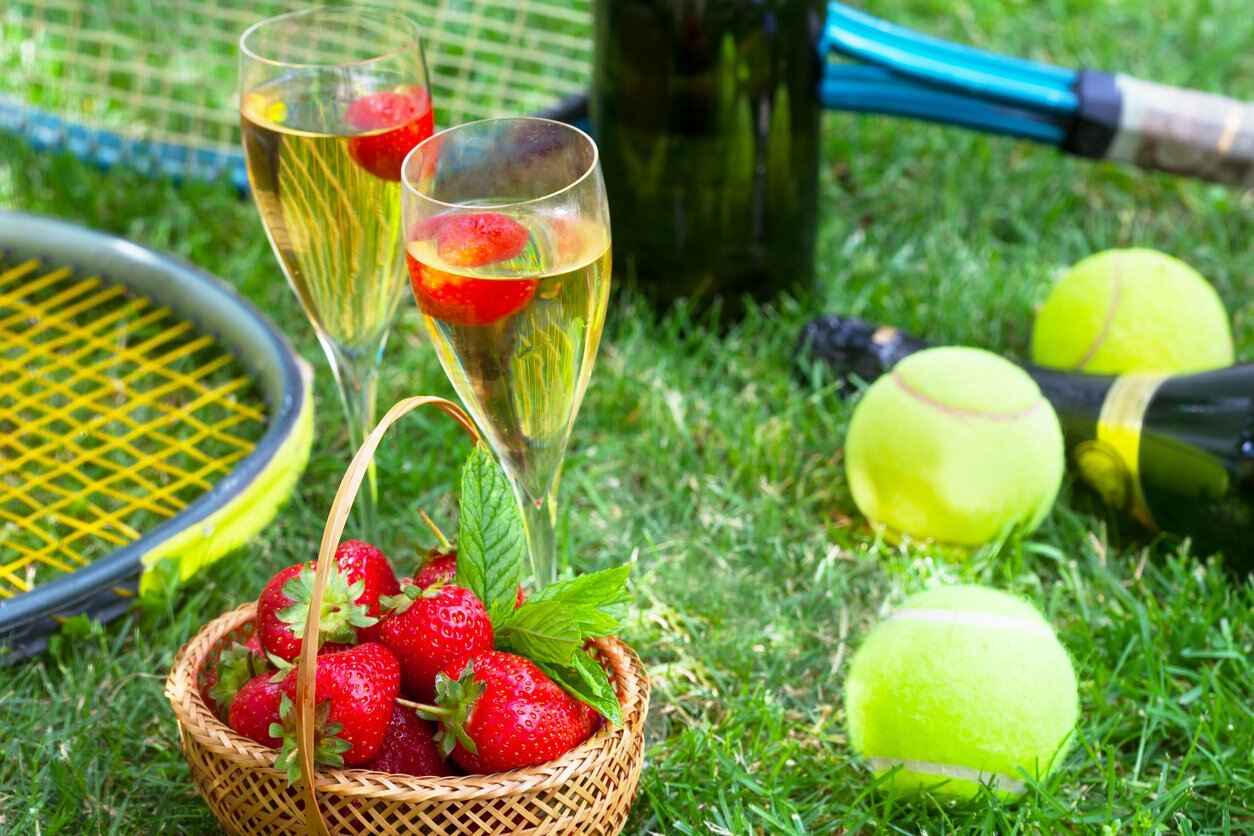 The UK's most iconic summer sports event is here again, so grabs your whites and get your garden ready for a Wimbledon viewing party…
1. Clean up
If you've got friends and family coming around to enjoy the Wimbledon fortnight, the first thing you need to do is give your garden a good spruce up. Mow any lawn, wash down the patio or decking, and cut back any trailing branches that might be a trip hazard. Your garden might never be as pristine as Centre Court, but that doesn't mean you can't try…
2. Get the right chairs
Tennis matches can last hours (or even days, in some cases), so you'll want to make sure your guests are sitting comfortably while they cheer on Konta, Edmund and the rest of the British players. Deckchairs might add a little retro beach glamour to the occasion, but some patio furniture with decent cushions will work just as well for all those five-set thrillers.
3. Perfect your viewing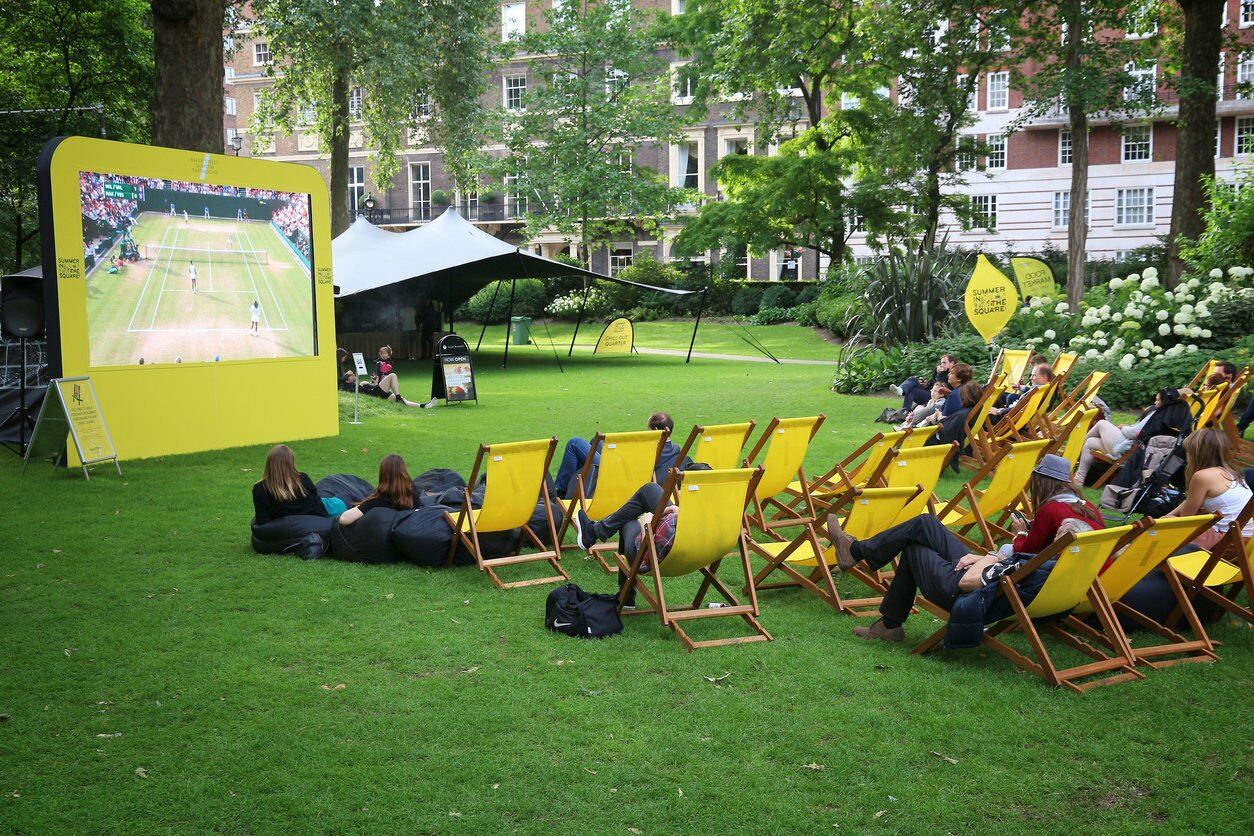 How are you planning on showing the matches? Are you thinking of wheeling out a TV or maybe you've got a projector that's good to go? Whatever your preferred viewing method, give it a few dry runs first to check everything's working perfectly and make sure the acoustics are ace as well, because you wouldn't want to miss out on all those important grunts.
4. Think about lighting
Gone are the days when Wimbledon stops as soon as the sun goes down. With its new roof and floodlights, in recent years Centre Court has seen play continue until after 11pm, so you'll want to make sure your viewing party is also kitted out with enough lighting to keep your guests safe. Fairy lights can look great, but tealights in paper bags are also effective.
5. Smash the food and drink
It's just not Wimbledon without strawberries and cream washed down with lashings of Pimm's, is it? But if you've got the time, get more creative with your food and drink options – think tennis ball cupcakes and Henman hamburgers. And don't forget to cater for any dietary requirements and offer soft drinks like orange deuce for anyone who doesn't drink alcohol.
Do you have any other ideas for Wimbledon viewing parties? Let us know in the comments…