Don't let the darker days get you down. Cosy up for the cooler weather with our top interior tips to help you transform your bedroom for the autumn season.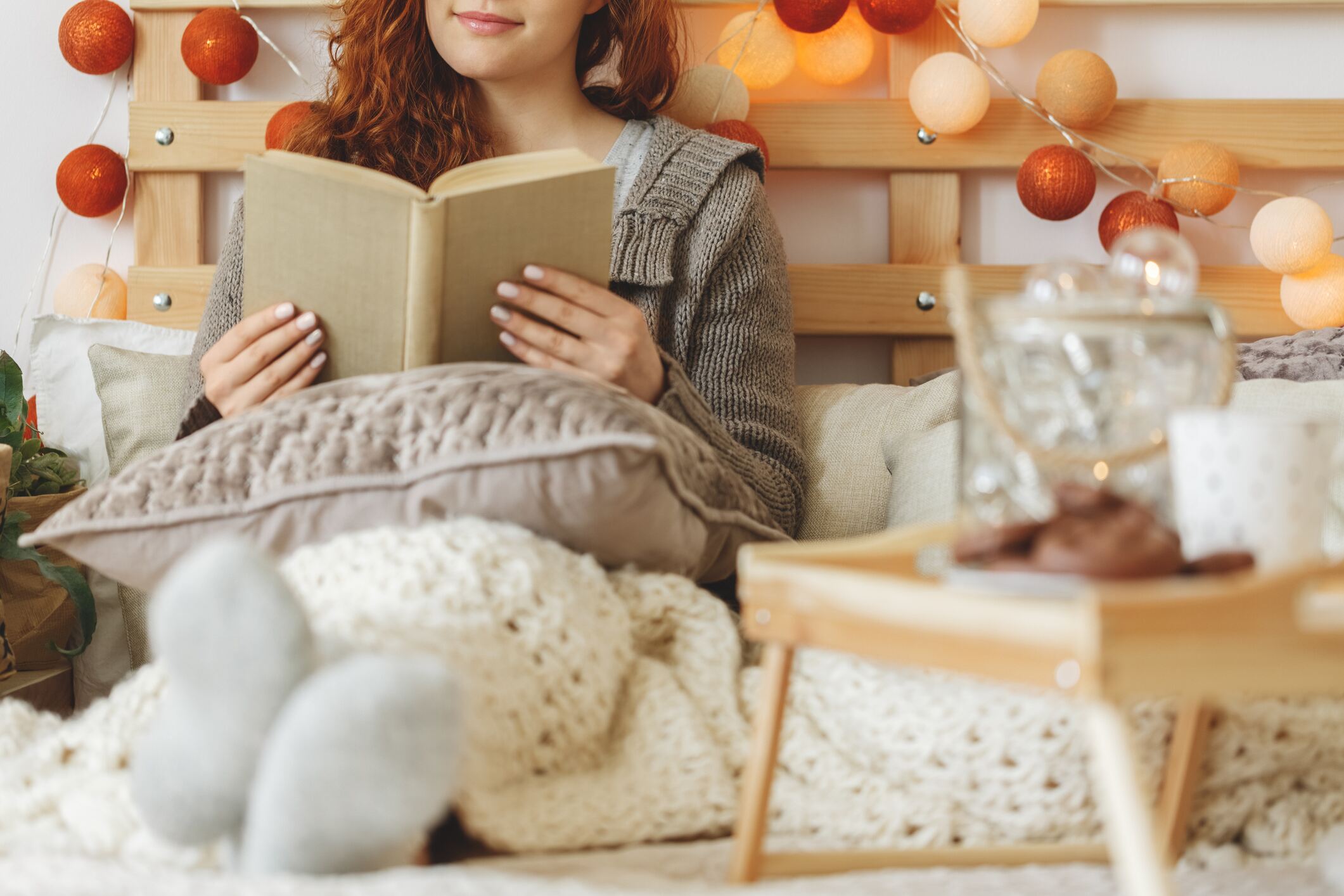 1. Autumnal colours

One of the best ways to bring a sense of warmth to a room is to incorporate a deeper colour palette. Consider mixing in some subtle shades of burnt orange, gold and chestnut to really bring out those autumnal tones. You could even throw in some richer shades, such as maroon or chocolate to add some further depth to the space.

2. Cosy bedding

Prepare for the frost with a heavier duvet set and some textured bedding. Simple swaps like choosing flannel sheets over cotton can make a huge difference in keeping you toasty through the night. Add a finishing touch with some fleecy throws and plush pillows to really nail that warm, snuggly feel.

3. Thicker curtains

Thicker fabric at your windows won't only make your room look more cosy, they'll also help keep your bedroom warmer by stopping heat escaping through the glass. Complete the autumn look with some decorative tie-backs, keeping your bedroom looking stylish from day through to night.

4. Scented candles

Nothing says cosy quite like the warming glow of a candle. Set the mood in your autumnal snug by investing in some pillar candles or tealights and placing them decoratively around your bedroom. For an extra touch of ambience, burn candles scented with pine, sandalwood or pumpkin spice to really welcome in the harvest season.

5. Set the lighting

Setting the right lighting has the power to transform any interior. So switch off those harsh overhead lights and illuminate your space using smaller lamps, spotlights and fairy-lights. Incorporate some fabric lampshade to help diffuse the light and bring a softer glow. Your choice of bulb can also make a difference, with yellower lights adding to the illusion of warmth.