What's the craic in the kitchen this St Patrick's Day? Find out with these classic Irish recipes…
1. Colcannon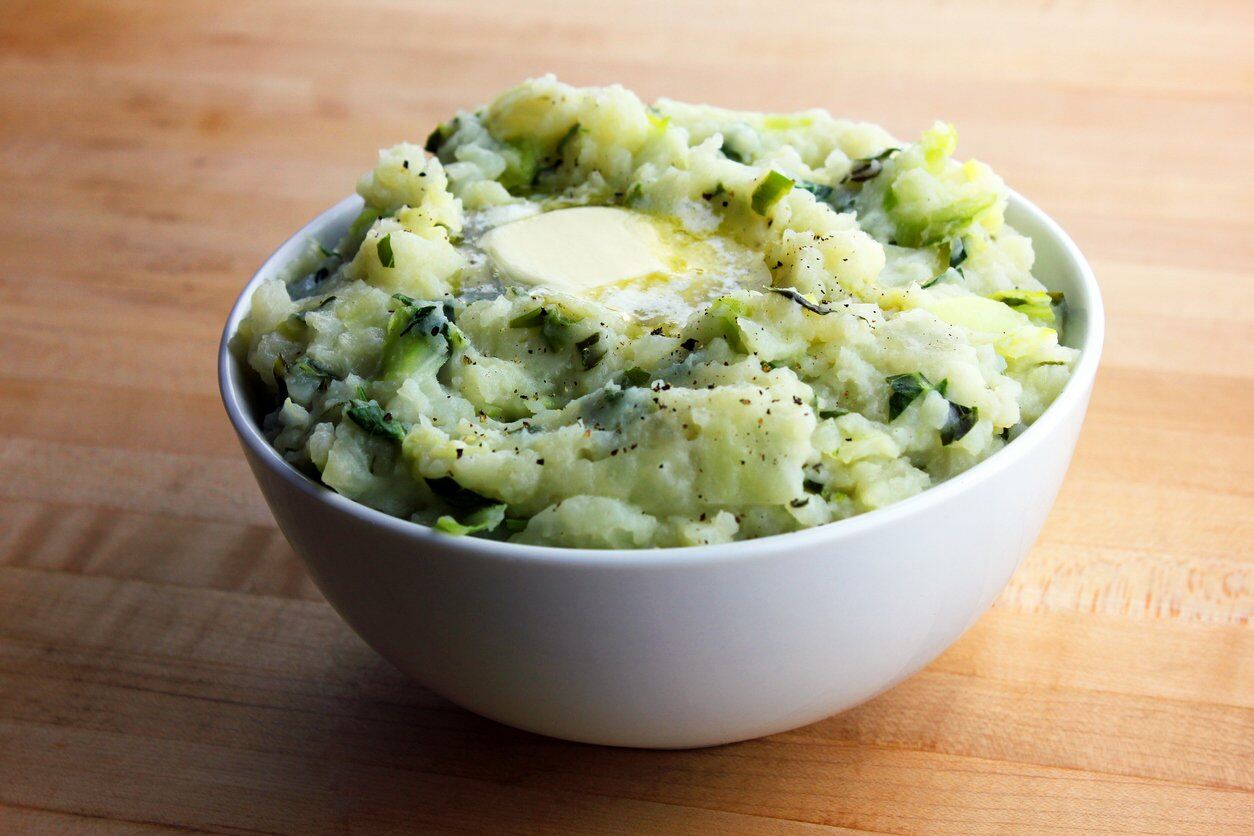 Think you know mashed potatoes? Think again, because this traditional Irish comfort food takes them to the next level. Potatoes are mixed with cabbage and leeks and simmered down with milk and butter into a deliciously creamy meal that's perfect for a chilled night in. Colcannon can be eaten as a side dish with sausages or bacon, or as the main event for the ultimate potato-lovers dream dish.
2. Irish stew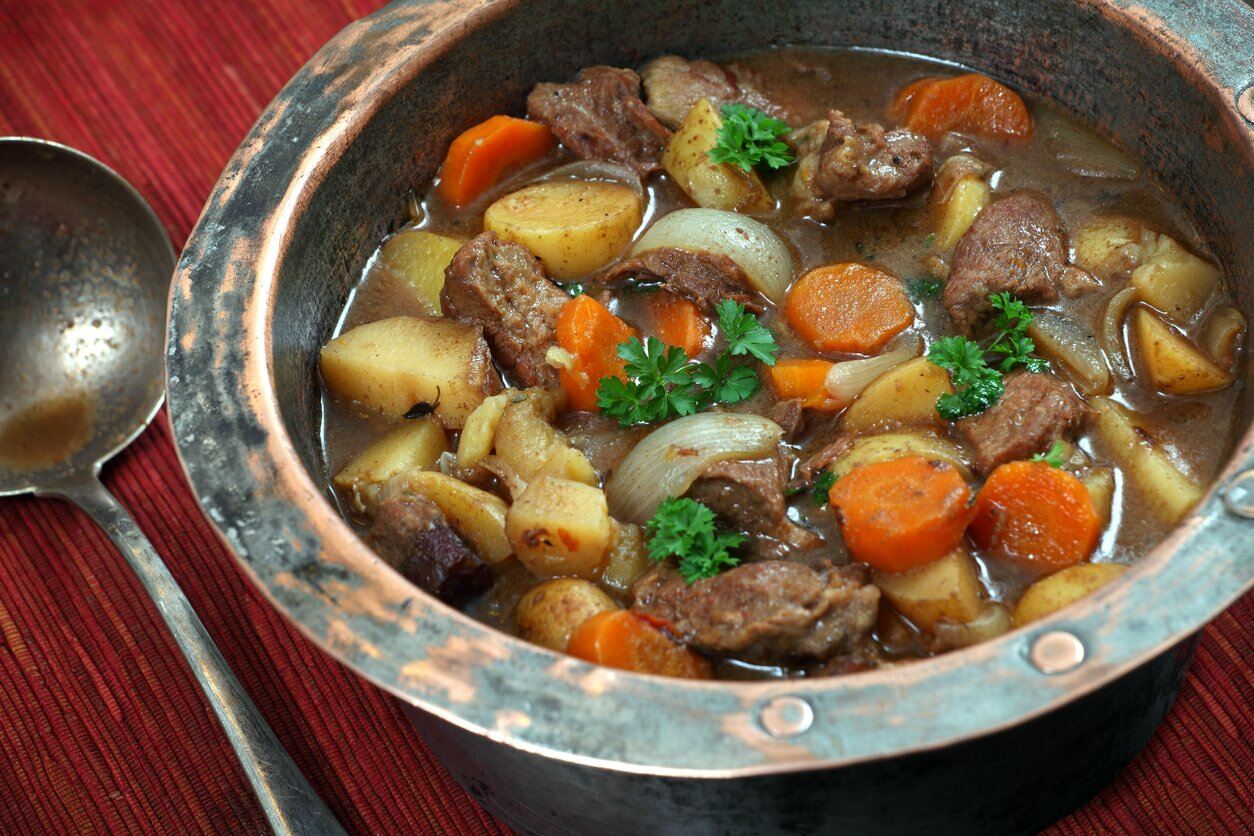 This warming, one-pot recipe is the type of meal you can imagine tucking into in a cosy Irish pub as the wind whips up outside. Various recipes exist, but most see chunks of stewing lamb and bacon thrown into a pot with onions, carrots and potatoes. Serve with a chunk of fresh, crusty bread or, if you're feeling particularly inspired by the Emerald Isle, opt for soda bread instead.
3. Soda bread
A traditional mainstay of local cuisine, soda bread has been eaten at Irish dinner tables for centuries and it's easy to see why it's remained so popular. Delicious eaten alone or as a way to mop up an Irish stew, soda bread is also ridiculously easy to make at home. Soda bread is a versatile recipe, so it should come as no surprise that so many varieties exist, whether you're looking for cheese and leek soda bread muffins or raisin-filled soda bread.
4. Guinness chocolate cake
Not sure your favourite chocolate cake recipe is quite decadent enough? Why not add in some of that quintessentially Irish tipple, Guinness, to give it a bit of a kick. A glassful of Guinness is added to the mixture, giving the cake that unmistakable smooth, moist texture that really sets it apart. Top with cream cheese-based icing for the perfect head and if you're feeling particularly festive you could even put a shamrock on top.
5. Irish coffee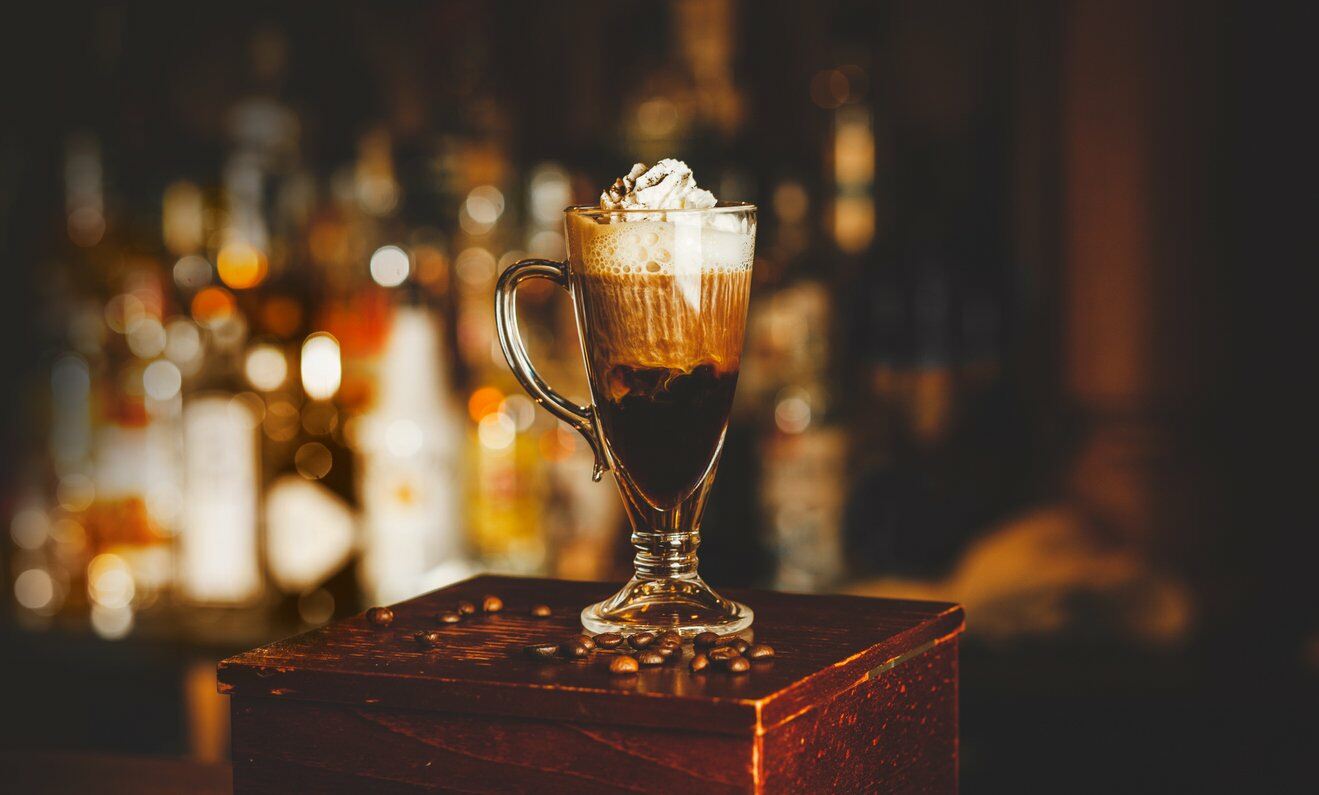 Celebrate in style with a delicious Irish coffee. Hot coffee is mixed with traditional Irish whiskey (make sure it's Irish) and sugar and then topped with cream. Some people prefer whipped cream sprinkled with chocolate for an extra level of indulgence. But remember, this is more of a cocktail than a coffee, so save it for the end of the day and not before any important meetings.