Tropical themes have been popping up in interiors all summer long. Whether it's a longing for better weather or being inspired by our ever-further trips across the world, we've fallen in love with all things tropical.
Here are a few ways to incorporate the look into your bedroom…
1. Cacti and ferns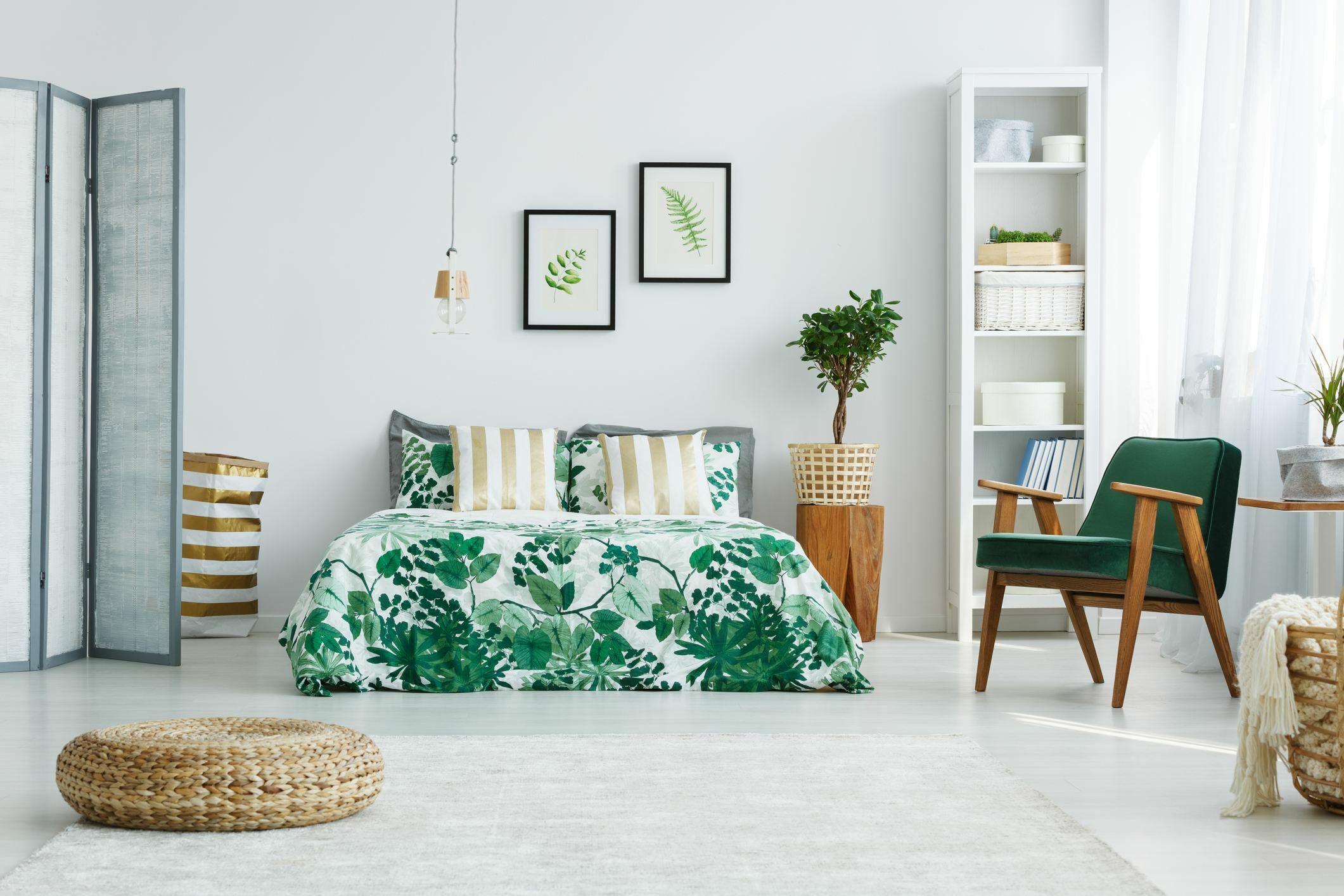 Even if you're not particularly green-fingered, you can easily get that lush tropical feel by introducing some low maintenance cacti and ferns.
These plants will not only thrive indoors but also add a lush feel to your bedroom.
And you don't even need to go for the real thing – fake cacti in all shapes, sizes and materials are popular. Inflatable ones add a bit of fun, while architectural statues make cool centrepieces for the room.

2. Printed wallpaper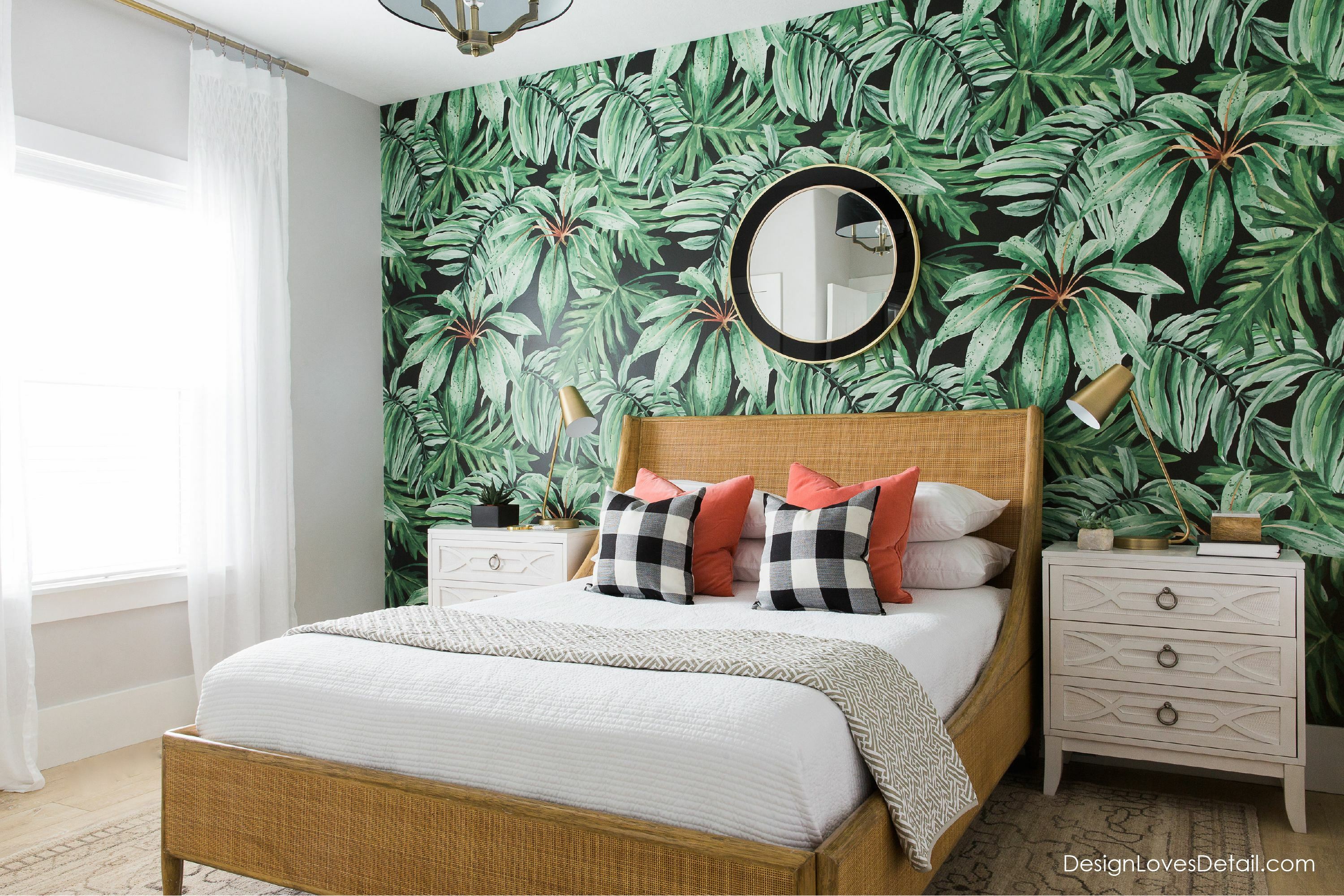 Wallpaper is sticking around as a design feature this summer, with bold designers going for huge floral prints. Choose a wall and make it the focus of your room with jungle scenes or exotic plants.
If you don't want it to be too brash, go for ones in various shades of a single colour or in muted tones.
3. Pale and lush
Tropical homes often combine pale walls with lush green plant life. You can get the same effect in your bedroom.
Stick with soft, pale colours for the walls, while adding deep and vibrant greens in your accessories from bedding to curtains.
4. Rattan and natural wood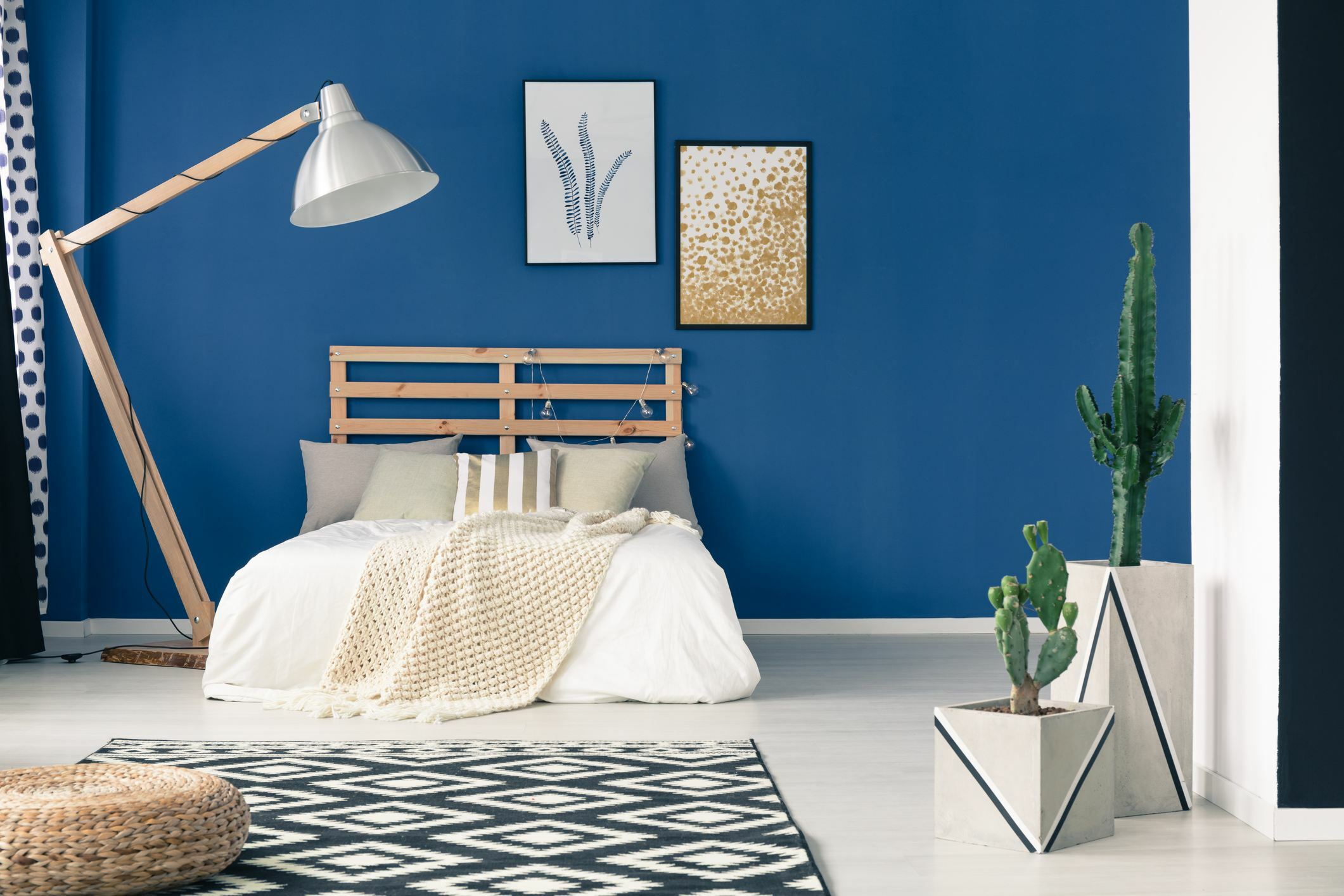 When it comes to material, go for natural woods. These add a flavour of the jungle to your bedroom.
Items like bedside tables and footstools in stripped-back wood in its natural form really add to the look.
A classic tropical furniture piece that would look great in any bedroom is the rattan armchair. Usually found in conservatories, modern versions of these classic items would make a great addition to any tropical bedroom design scheme.
5. Water features
If you're feeling really bold, you could add a water feature to your bedroom.
Small ones can be bought in all shapes and sizes that can be placed on your dressing table, near a window or in your en-suite bathroom.
They can add that tropical sound of running water. You don't even need to see them – tuck them under a drooping palm and you'll feel you're lying in an exotic hut surrounding by thick jungle in no time