Read our list of essential and not-so-essential items to help you hibernate in comfort this autumn.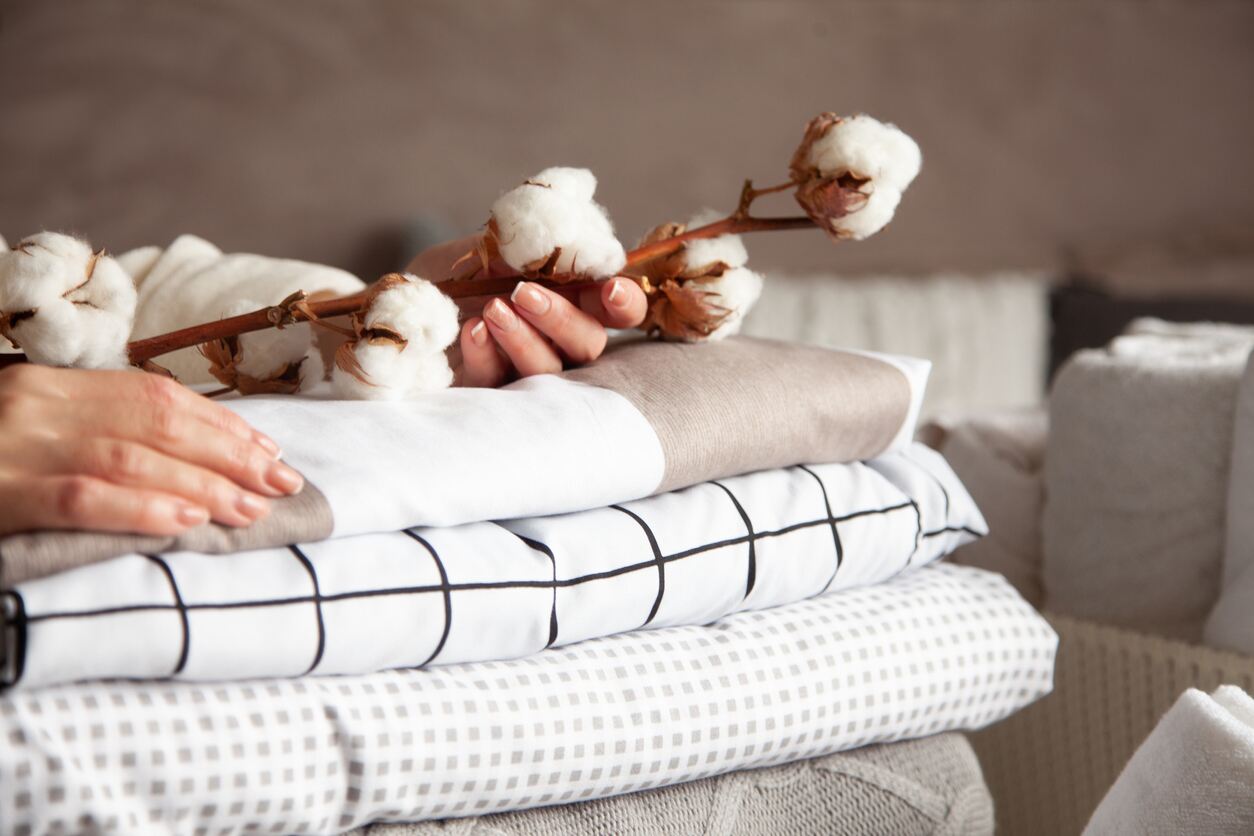 Heavier tog duvets
Tog ratings can seem a little puzzling when you're shopping for autumn-ready bedding, especially when you throw duvet fillings and duvet styles into the mix. A simple rule for bedding in September through to November, is to pick up a 7-10.5 tog duvet. Our handy guide 'Duvet tog ratings explained' should also help you weigh up your options.
Our range of 10.5 tog duvets comes in a Luxury duck down and feather option, perfectly crafted with a box construction to keep the natural filling in place and ensure there are no cold spots. And our Hotel suite microfibre filling duvet offers that five-star experience in the comfort of your home.
Throws and blankets

Adding layers to your bedding with throws and blankets is one of the easiest ways to wrap up warm for colder temperatures. Our sleek and luxurious Verona throw adds elegance to any room with a touch of faux suede to ensure your toes never grow cold on those longer autumn nights.
Alternatively, if you're looking for something more versatile, our Waffle throw can be draped at the end of the bed, over the back of a chair or taken from the bedroom to the living room and beyond. The beautifully textured fabrics are available in autumn-friendly hues for the perfect seasonal accessorising.
Bedspreads
Once you've dressed your bed with a heavier duvet, a bedspread can be used as a finishing touch that adds a little extra warmth. Our Panama bedspread features a geometric pattern of interlocking hexagons for a clean, textured look and is available in three elegant colours to suit any bedroom. Choose from natural, grey and duck egg to complete the look.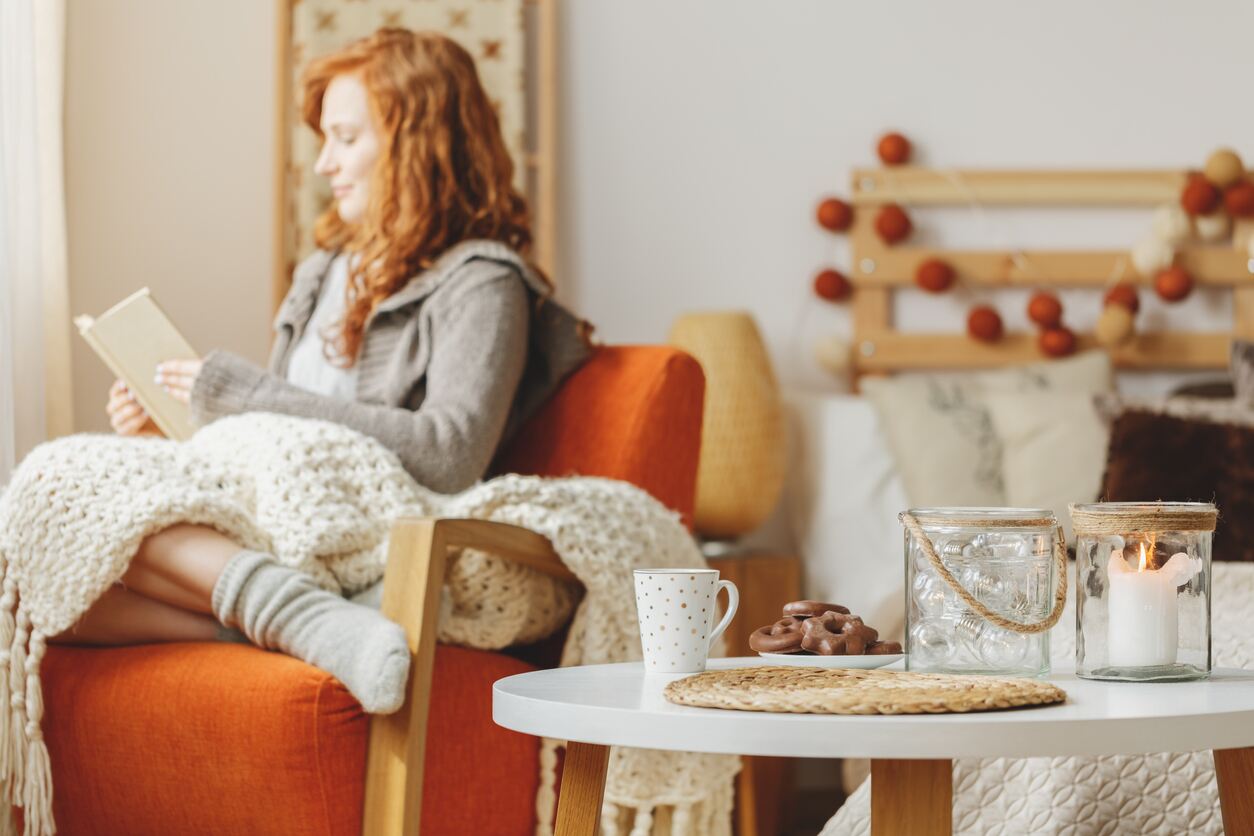 Mattress protectors

Mattress protectors are a great buy at any time of year but they could be an essential purchase come September. If you've got kids moving to university halls of residence they may have to sleep on an unfamiliar mattress; adding a layer of protection can give you peace of mind that your favourite student is comfortable in their new home.

You might want to consider a pillow protector too. Our smart Waterproof pillow protector comes with superior antibacterial qualities. And why not add some extra home comforts with a Crompton Quilted Filled Cushion? The plump, textured pillows are the perfect way to add some colour to a drab dorm room.
Warm socks
While they're not strictly a bedroom item, a decent pair of socks can make braving life beyond your duvet that little bit easier, especially on a cold autumn day. Our Ladies Heat Holders Sleep Feather Top Socks are designed to be worn through the night with a lightly elasticated ankle to encourage healthy circulation.
If you're looking for a more practical option, our Ladies Heat Holder Lounge Socks include a non-slip grip so you can enjoy a lazy day at home without having to pop on a pair of slippers. The loose fleece yarn flops fashionably around the ankles for the ultimate casual look. And if flopping yarns aren't for you, there's always Mens Heat Holder Lounge Socks. Like the ladies lounge socks, the men's option comes with non-slip grip and a satisfyingly chunky tog rating of 2.34. Perfect for cosying up in the bedroom or on the sofa.
Spare bedding for guests
Christmas is just around the corner and it's time to prepare your home for your festive guests. You'll need all the basics that you can find in our complete bundles including fitted sheets, flat sheets, duvet covers and pillowcases.
Your next job is to add bedding that caters to all kinds of sleepers. A medium-to-firm pillow should please most visitors and an all-season duvet will work for hot and cold sleepers alike. Just make sure you offer the option of some extra layers with added blankets and throws.
If you want to go the extra mile to really impress your guests, try adding a silk eyemask to their bedside table. Consider it the cherry on top of your luxury guesthouse experience.